Get to know Whistler beyond the village 
Yeah it might be known for its ski resort but there's so much more to Whistler than the village. I mean, the town is one of the Canadian greats for more reasons than one. From water activities to hiking and biking trails, Whistler offers loads of opportunities for exploring, not to mention getting the most of the great outdoors, which we're all appreciating a little extra right now. As we kick off another summer of travel, it's well worth taking a drive up the Sea to Sky to get a taste of the other side of Whistler, off the slopes and out of the village. Get ready to see through fresh eyes, here are our favourite things to do in Whistler outside of the village.
Get out on the water
Of course the village is surrounded by stunning scenery beyond the ski slopes and that includes tons of pristine lakes. Just a short hike from HI Whistler along the Cheakamus River, Loggers Lake is the perfect place to go for a swim on a hot afternoon, especially because it's a volcanic crater. Don't worry, though the volcano is extinct. Actually, any of the five valley lakes are great for swimming and lazing out in the sun: Alpha Lake, Nita Lake, Alta Lake, Lost Lake and Green Lake.
If you're looking for a little more adventure, rent a canoe, SUP or kayak and get out for a paddle! We recommend Alta Lake or Green Lake for these activities. If you already have some decent paddling skills, take a classic trip down a winding, glacier fed river on the River of Golden Dreams. A little more technical, you'll need to be prepared for cold water and have a shuttle coordinated to get you back. Plan in advance with this one, the water level changes which means it's not always accessible.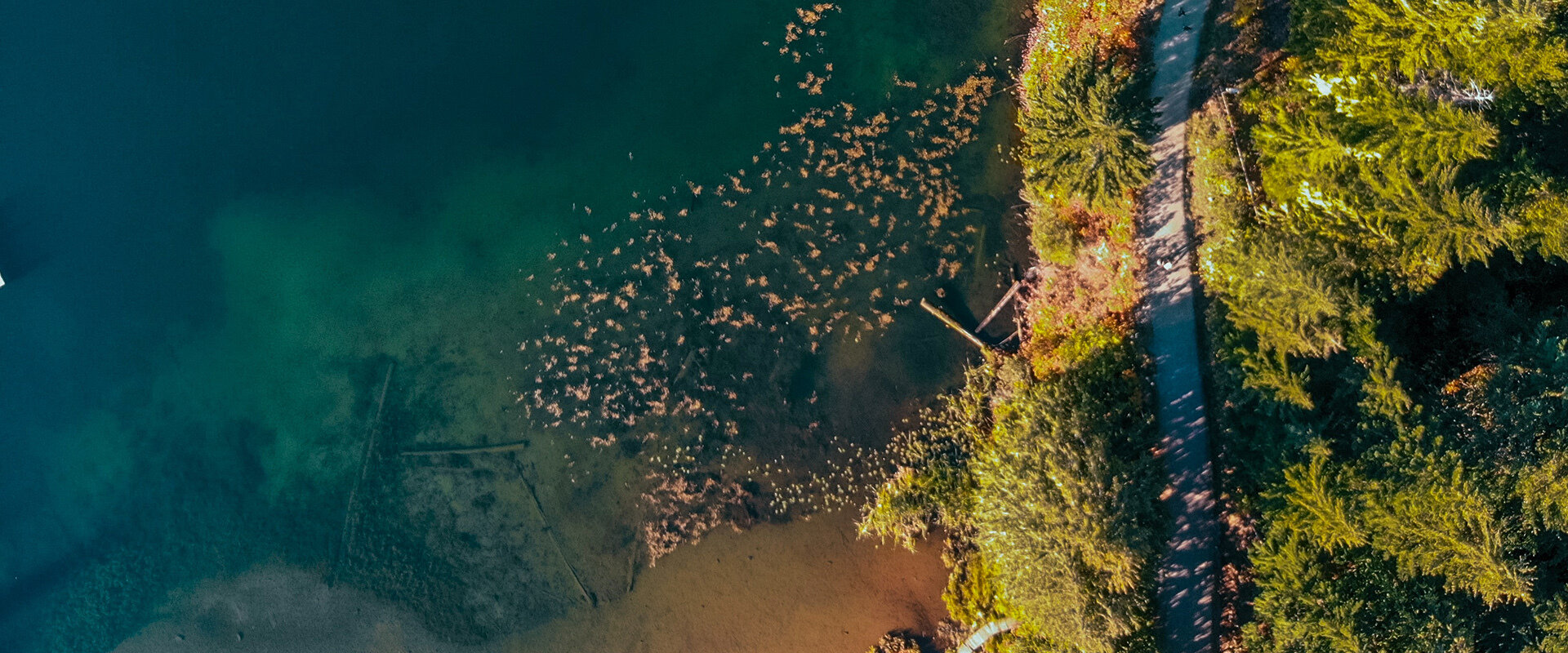 Hit the hiking trails
Straight out of HI Whistler's doors there are three great hikes that are a fit for adventurers of any activity level. The Train Wreck is a classic easy hike to one of Whistler's most unique spots—mangled boxcars dressed in colourful graffiti surrounded by towering trees along the Cheakamus River. A little longer but still offering gentle terrain, the Riverside Loop features wooden suspension bridges and interpretative signs. Who doesn't want to learn something on their wanders? The Crater Rim Trail is more moderate but totally worth the effort for the scenic views over Loggers Lake and into the mountains.
Luckily, there's also great public transit access from the hostel, which means you can easily log even more steps in the adventure capital of the West Coast. One of the best ways to get out of the village is to get way up above it, so bus into town and make a beeline for the gondolas. There are plenty of hikes up top. This is a great option if you're short on time but still want to get up into the alpine. If you're planning on a longer stay (and you really should!) we recommend the Blackcomb Ascent trail—it's a biggie that will give you a good workout but you'll be rewarded with incredible views of the Whistler area below.
Other great hikes that you can access by bus are the Rainbow Lake trail, one of the most scenic and pristine alpine lakes in the area, the Lost Lake trails for a choose-your-own adventure and the Wedgemount Lake trail for a full-day expedition.
If you're travelling with a car and able to explore even further afield, hit up Garibaldi Lake, Cheakamus Lake or Iceberg Lake for beautiful turquoise-blue waters. For a different pace, go chase waterfalls at Brandywine Falls and Alexander Falls.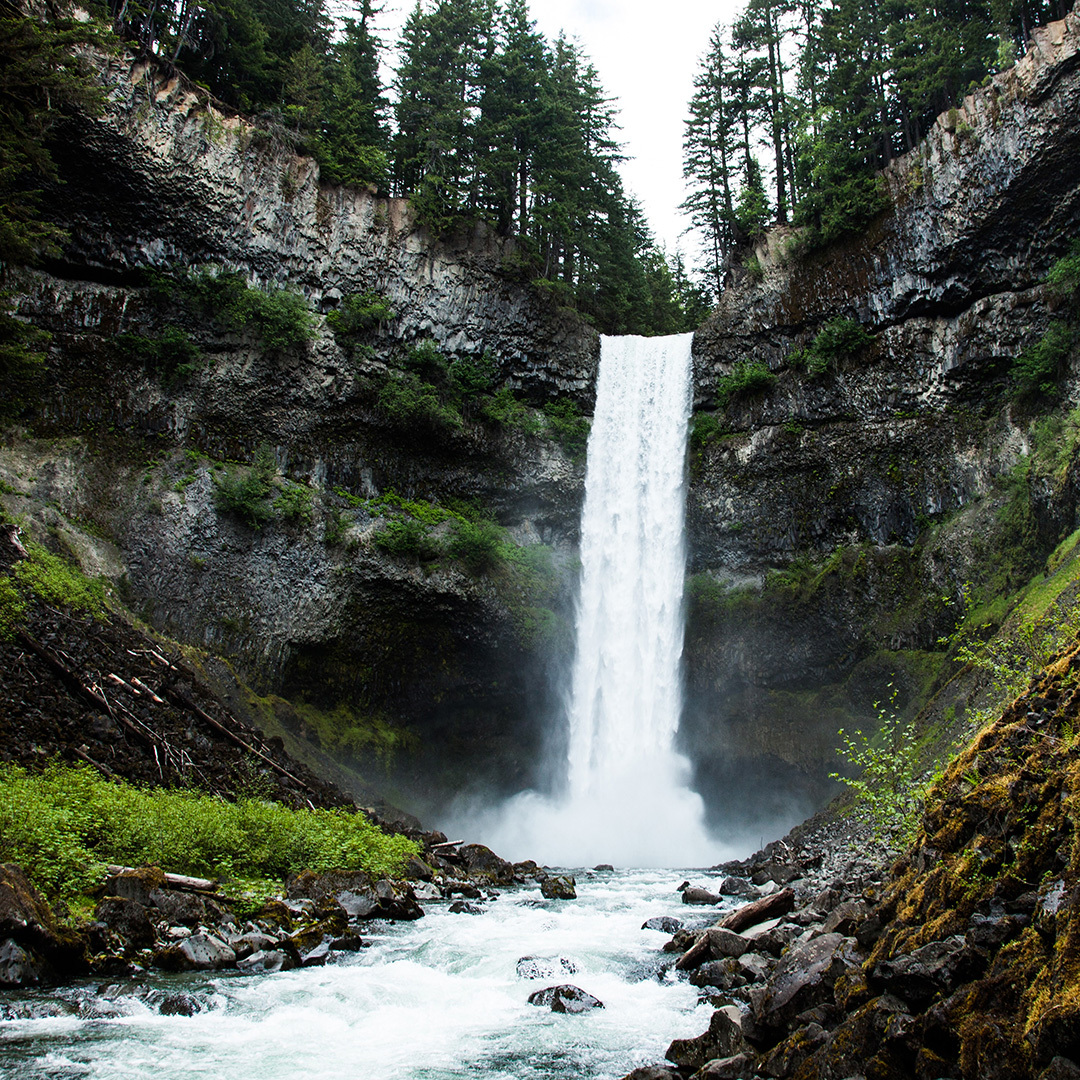 Brandywine Falls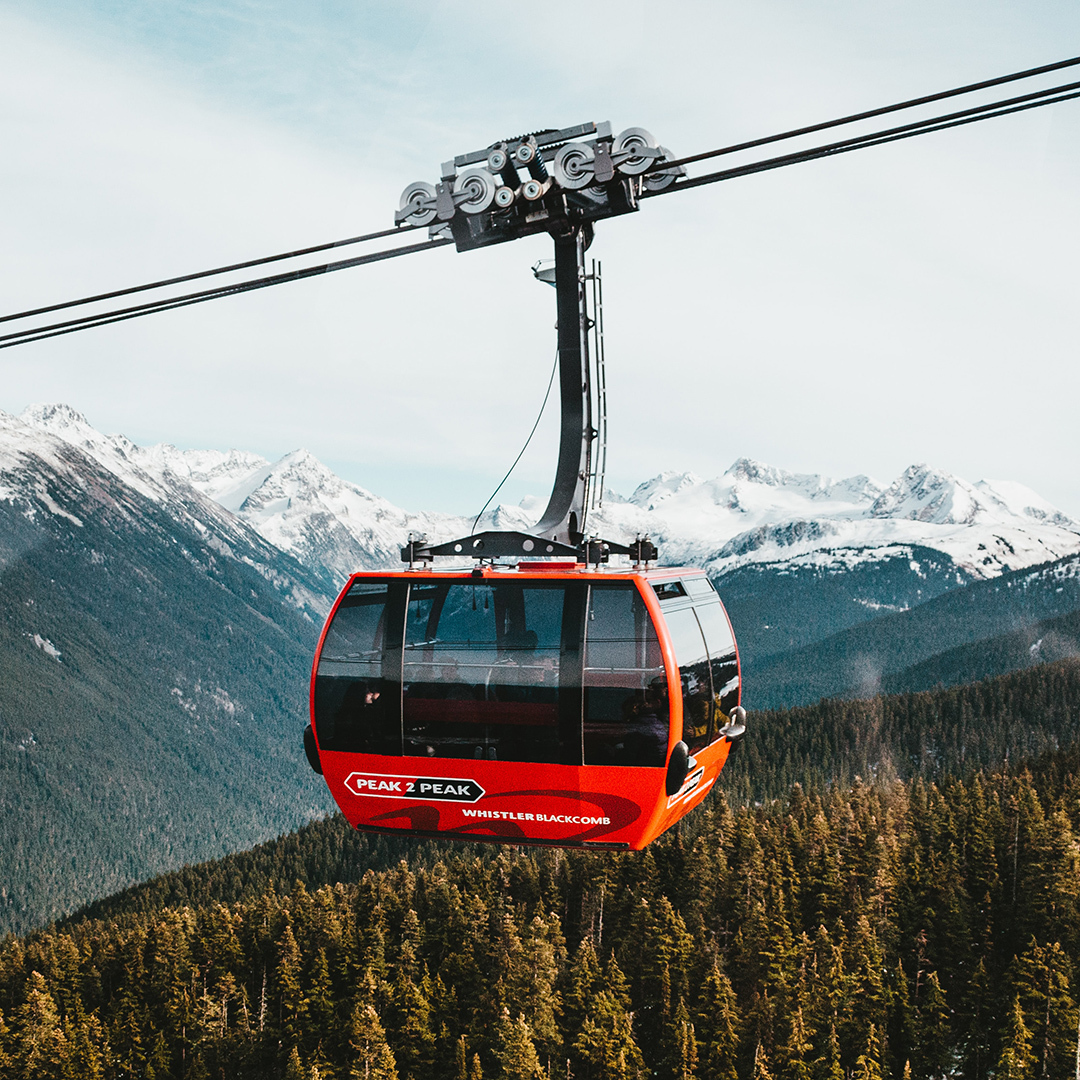 Peak to Peak Gondola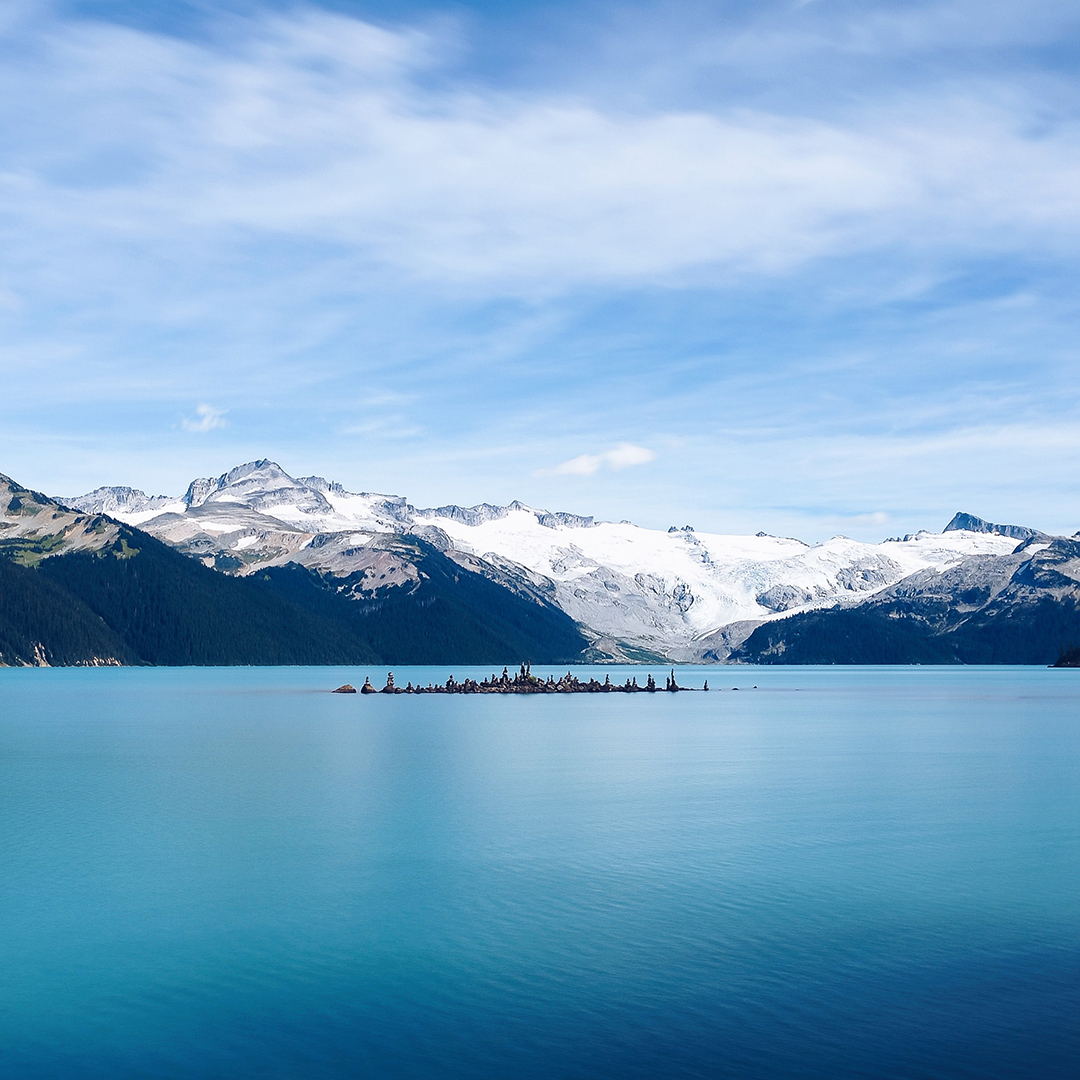 Garibaldi Lake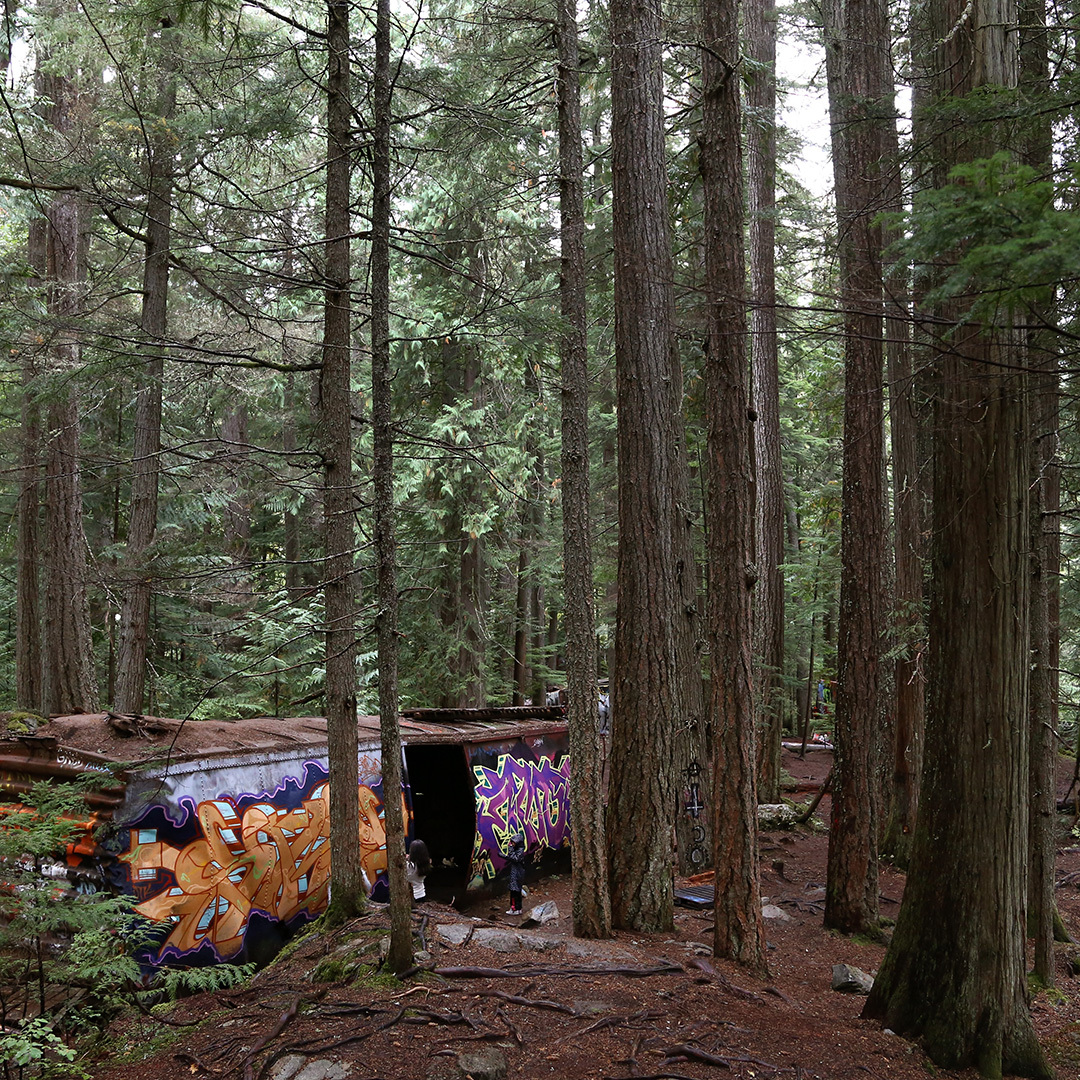 The Train Wreck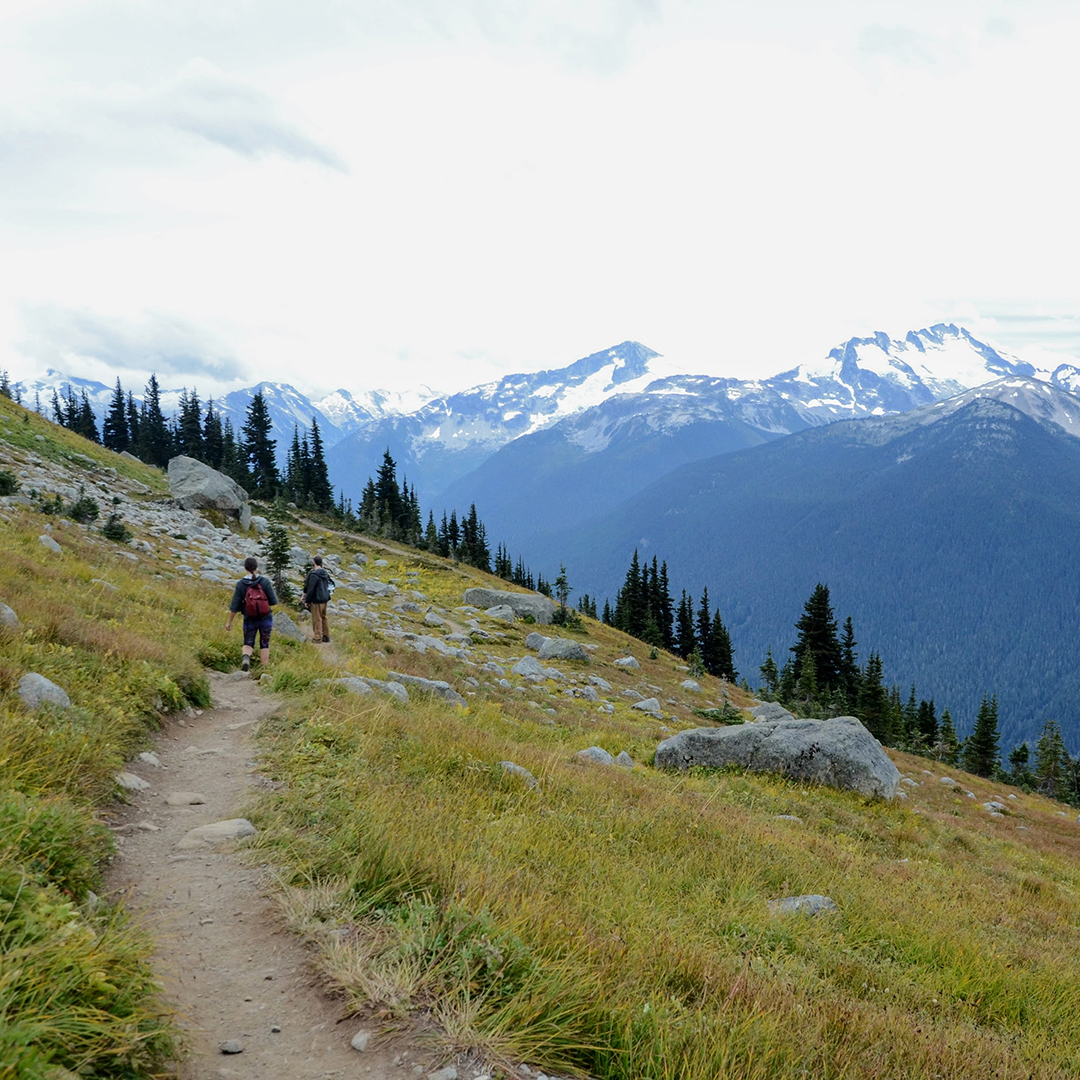 Whistler Peak Trail
Adventure on two wheels
Love being outside and covering a lot of ground? Good news! The folks over at Coastal Culture have a fleet of bikes available for rent! And HI members get 20% off same-day rentals when you show your card there. Get on the valley trail to explore the entire Whistler valley. It's a paved path and though it has ups and downs, it's easy enough for anyone. Bonus! You can visit all five of the valley lakes this way and combine it with any of the water activities we mentioned earlier. You can also take a pebble gravel trail to Lost Lake Park and cool off at Lost Lake beach.
Another option is the Sea to Sky trail, starting in Cheakamus, just ride south-west and turn back when you've had enough. We recommend going to Brandywine Falls and back. From the hostel, the route will take about three hours but don't be fooled, the way back is uphill and can be a challenge depending on how active you are. If that sounds like a breeze, consider riding up the entire trail from Squamish. Yeah, I'm looking at you sporty folks.
More into the gravel biking? Talk to HI Whistler's manager Ryan about routes. Buy him lunch and a beer and he might be persuaded to take you on a custom tour. Kidding! Just try mountain biking already, there's a super beginner lesson from Whistler Blackcomb.
Also, stay tuned for the upcoming trail that will go alongside Cheakamus River all the way to Cheakamus Lake!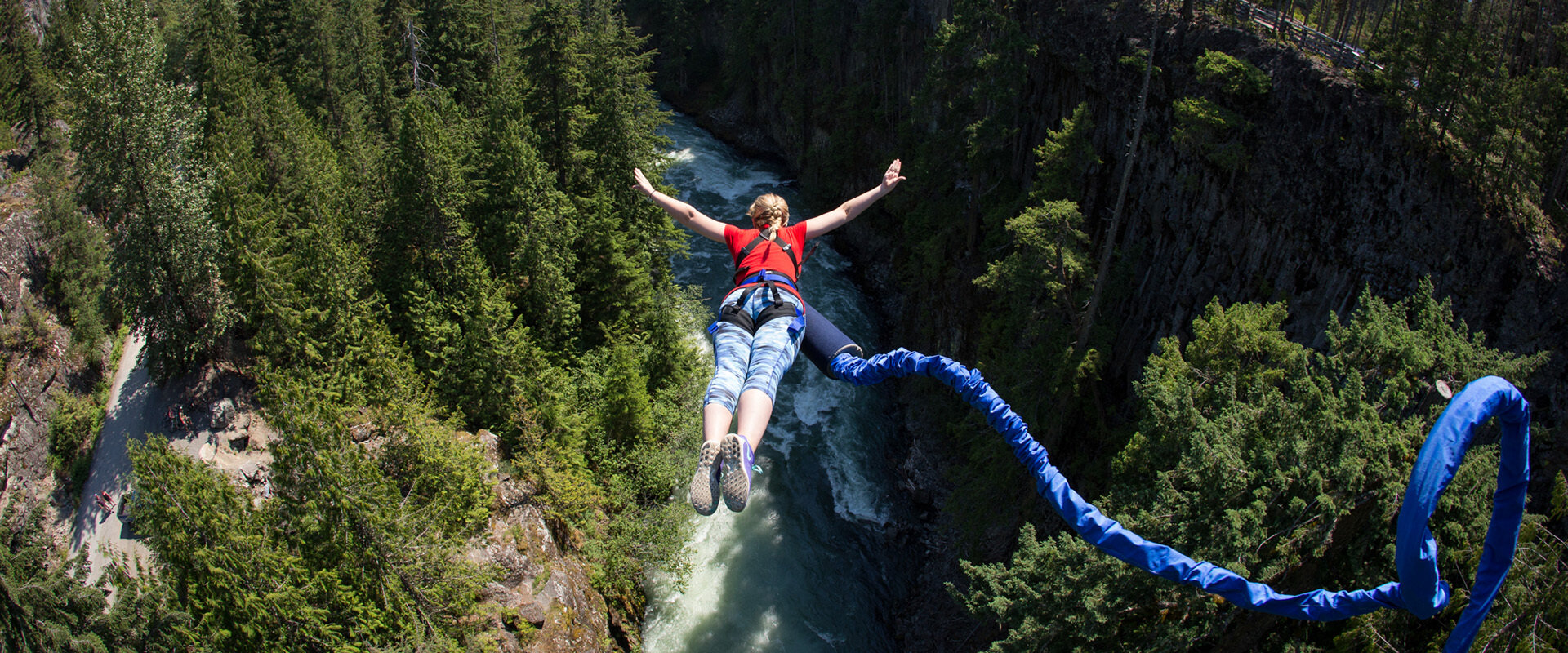 Kickstart the adrenaline
Okay so you've swam, hiked, biked and paddled and now you're ready to kick it up a notch? HI members can take advantage of discounts at a bunch of different activities and attractions in the area.
Start with a rafting trip with Canadian Outback and crash through the rapids to get your blood really flowing. Then, head over to Ziptrek to fly over the Fitzsimmons Valley between Whistler and Blackcomb Mountains. Do the Sasquatch—the longest zipline in Canada or the US and so worth it. After that, if you're still ready for more, check Whistler's most extreme activity off your list. Whistler Bungee will have you launching yourself (or getting launched by a guide) 50 meters over the Cheakamus River.
When you're ready to wind down, play a round of disc golf at Lost Lake or try your hand at axe-throwing at Forged Axe Throwing. Take yourself on a brewery tour, and don't forget a stop at the new distillery, too. End your day at HI Whistler's spacious barbeque deck overlooking the mountains, you'll definitely have earned it by then.
Where to stay
HI Whistler has settled into the Cheakamus Crossing neighbourhood very well, after getting its start as part of the athlete's village for the 2010 Winter Olympics. Choose from four-person shared dorms or spacious private rooms. You can cook up your own food in the large shared kitchen and enjoy your meal on the deck, or grab a bite at Cheaky's Café in the lobby.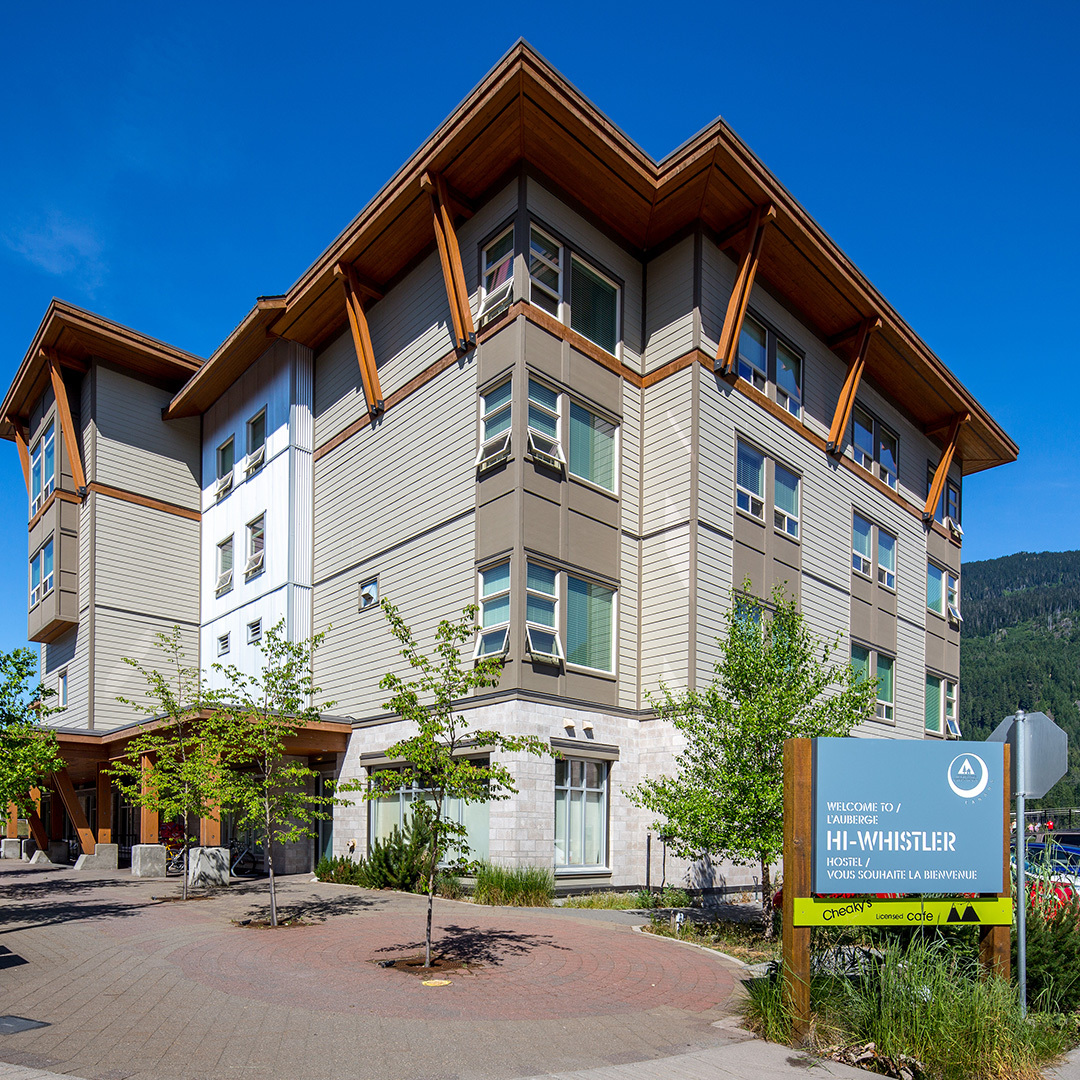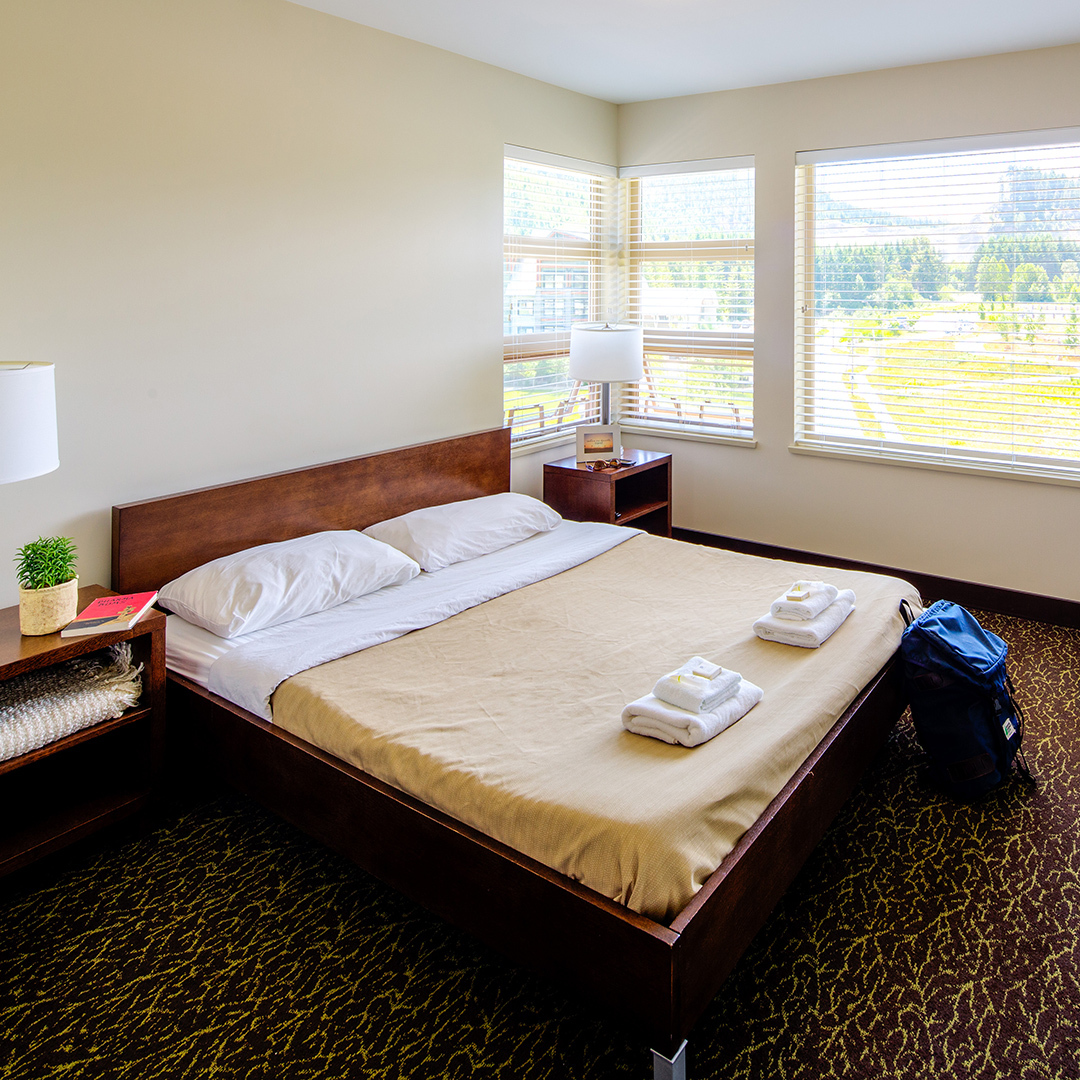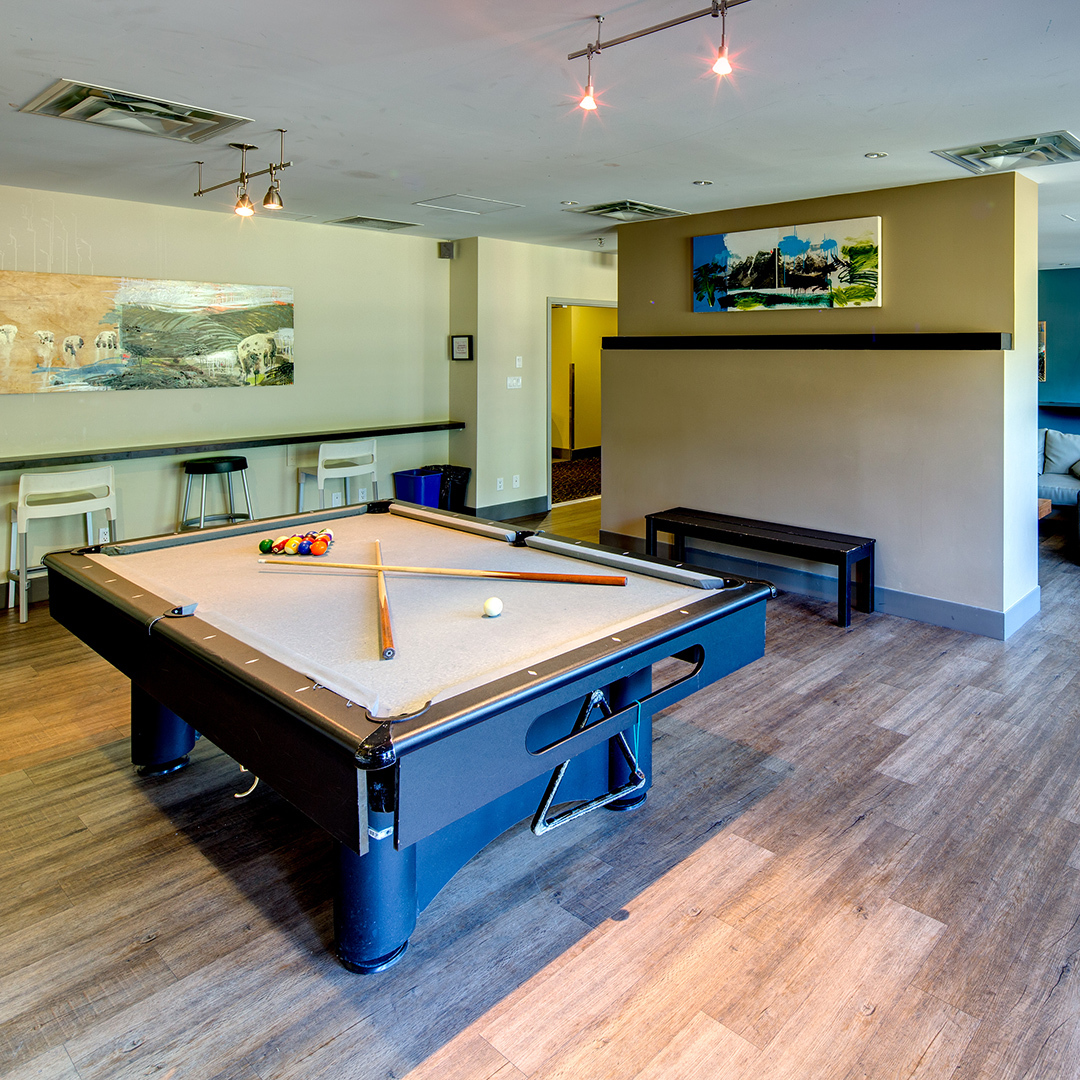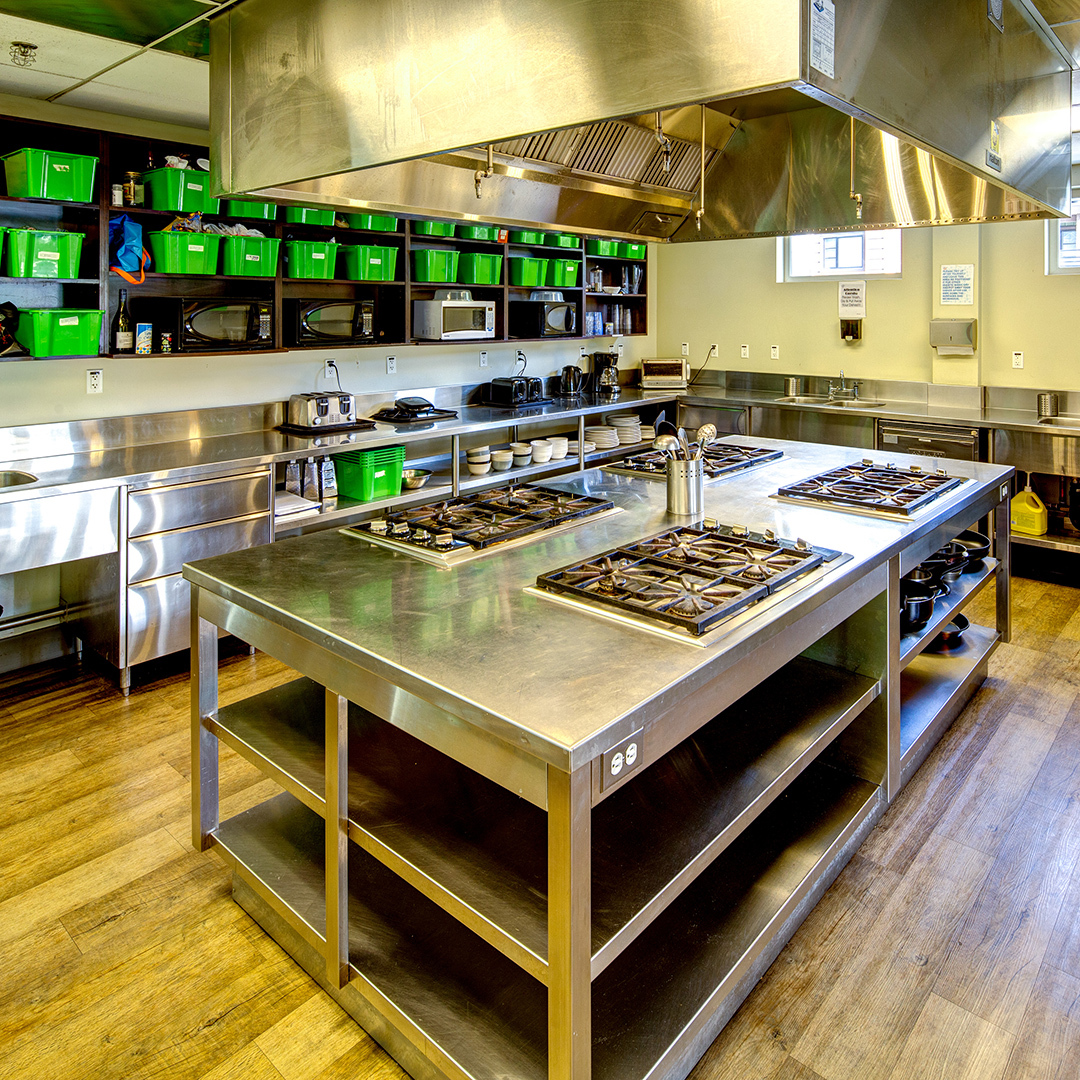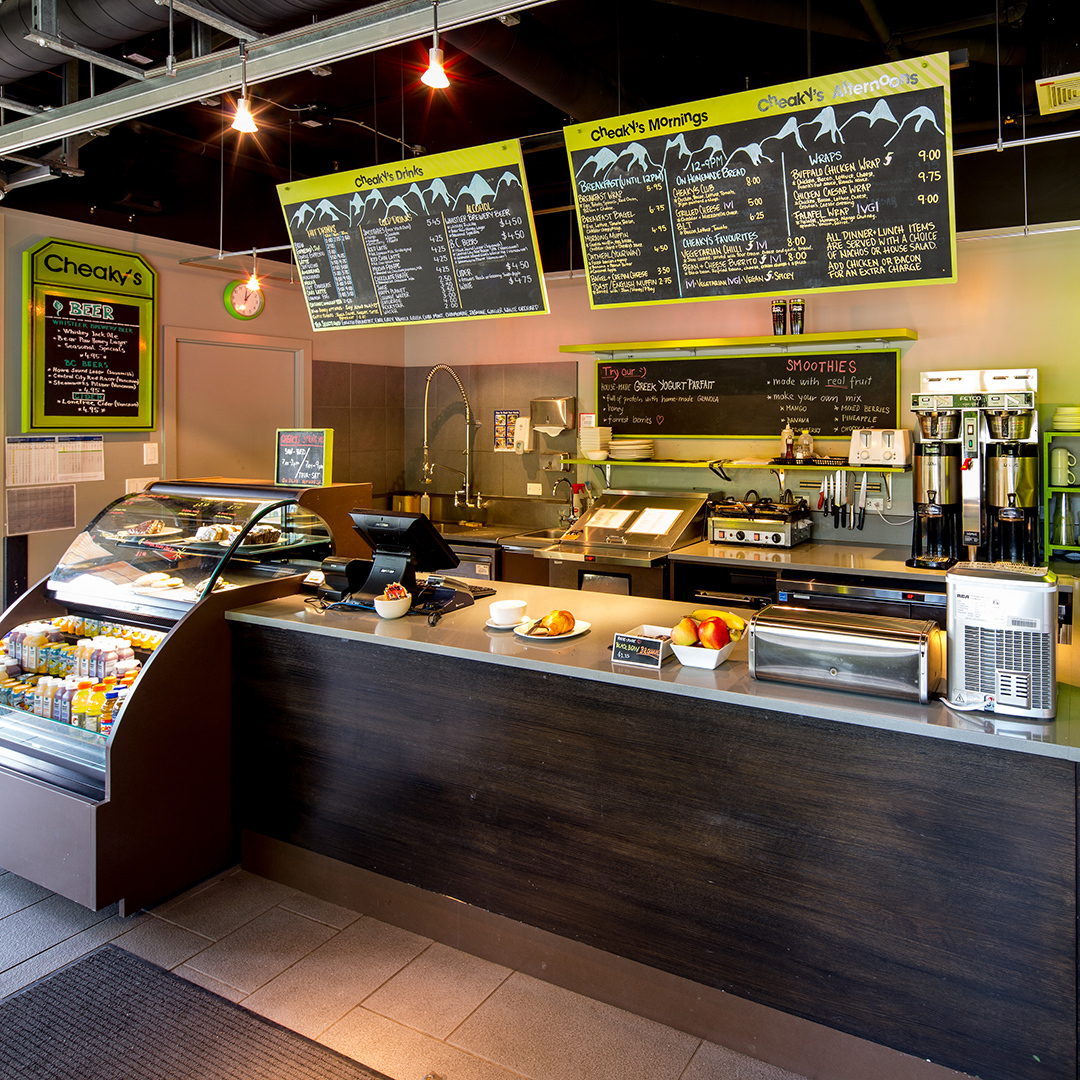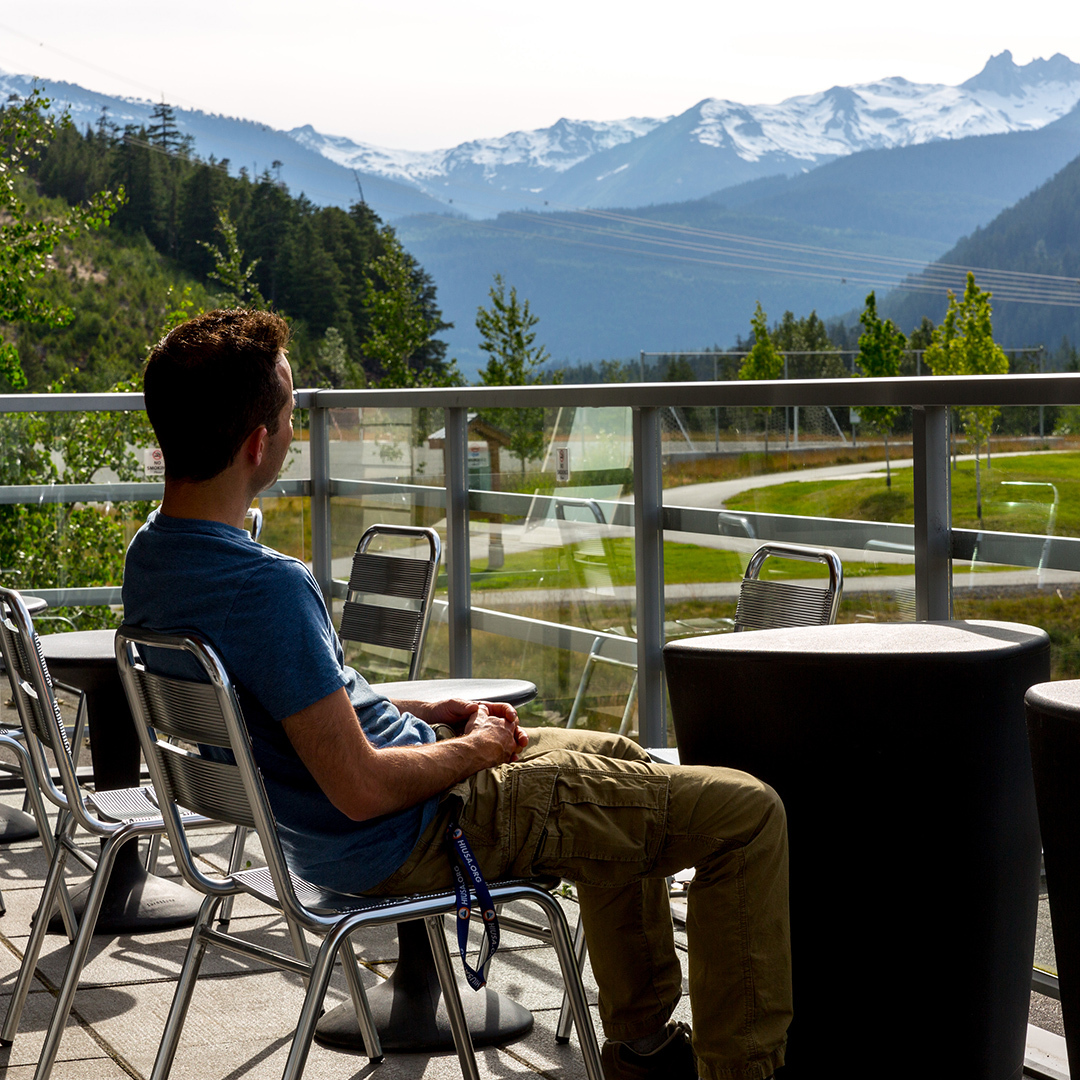 You may also like to read