11 essential things to pack for a Canadian adventure
So you're heading to Canada. You've seen epic pictures of mountains, heard stories of the wilderness and read about must-do activities in Vancouver, Montreal or Toronto. Maybe you're Canadian and you want to explore your own backyard a bit more. Whatever the reason, Canada brings unique packing considerations due to its climate, activities and topography. To help you prepare, here are 11 essential items you should pack on a Canadian adventure.
1. A cozy toque
I'm not sure if you've heard, but Canada isn't exactly the warmest place around. With national pastimes including ice hockey and skiing, it should come as no surprise that the toque (or beanie) is essential for all Canadian adventures. Even if you decide to visit during the summer, don't let the balmy forecast fool you. Nights in many cities and mountain towns can get a bit chilly. So pick out your favourite toque and throw it in your backpack. Your hostel companions will be struck with a serious case of pom-pom envy.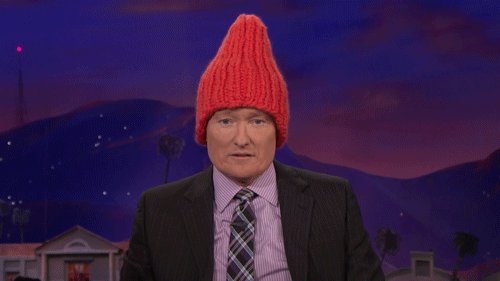 2. A versatile pair of shoes that grip
Large climate fluctuations and diverse landscapes make footwear choice a critical decision when travelling in Canada. I've made the mistake of walking out the door after a fresh snowfall wearing shoes with inadequate grip and dangerously sliding my way to my destination. Save yourself from this experience by choosing a pair of kicks that will keep you comfortable with your feet on the ground regardless of the topography or conditions. If you plan on doing a lot of hiking and mountain exploring, dedicated hiking boots or shoes are a must.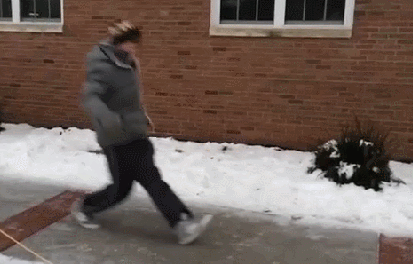 3. Gear for getting active
Even if you're planning on sticking to the cities, bring clothes you feel comfortable sweating in. A walk along Vancouver's Seawall or a climb up Montreal's Mount Royal are that much more enjoyable when you're not fighting with a sticky pair of jeans.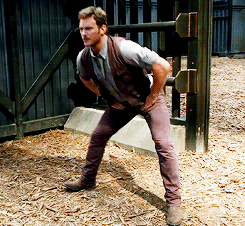 4. Layers
Bringing 10 different coats for 10 different types of weather conditions and activities may be how your parents packed (and still do) for adventuring. You're smarter (don't tell them) and pack for your trips with layers. The combination of a T-shirt, your favourite fleece or hoodie and windbreaker have the ability to transform themselves into a winter coat, fall jacket or numerous other options. As a rule: a few base layers, a mid layer and an outer layer are a great place to start. The bonus is that all of these layers work well as individual items, too.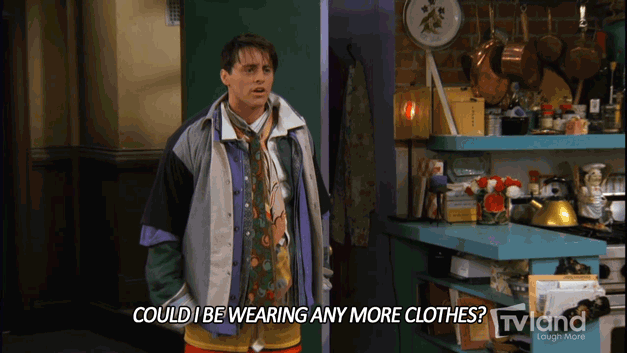 5. A waterproof jacket
From driving away snow and rain to helping cap off your layer setup, the outer shell is a requirement. No matter how many sweaters you wear, if wind or moisture get through your outer layer, you're going to get cold really quickly. Gore-Tex or a similar breathable, yet waterproof, layer is an excellent option and worth the investment.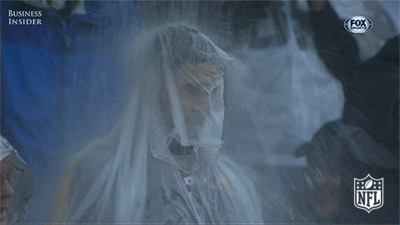 6. A fleece or hoodie
The perfect midlayer: the fleece or hoodie will keep you cozy underneath your shell on those really cold Canadian days or if you decide to work on your skiing or snowboarding skills. A great fleece or hoodie also makes for the perfect outer layer for wandering down to the hostel cafe or bar for a quick pitstop. Cheaky's Café at HI Whistler is a great spot for testing this.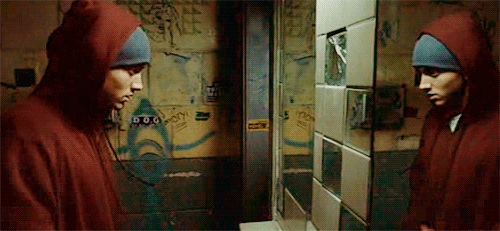 7. Your favourite swimwear
Yes, Canada can get cold, but sometimes it can be hot—really hot. As a result, you may have the urge to jump into a nearby body of water and embrace the wild swimmer's paradise that is Canada. Visiting during the winter? No problem, nothing beats a nice hot tub or natural hot spring on a cold winter's day. The truly bold can even participate in an event like a polar bear swim. Be sure to pack your favourite swimwear and learn firsthand why Canadians love getting in the water.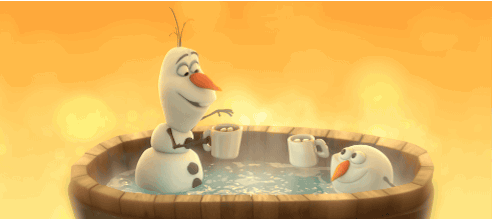 8. A pair of wool socks
Between cold weather and outdoor activities, your feet can take a beating. That's why a good pair of socks are an investment you'll thank yourself for making. Socks that keep your toes warm, whether they're wet or dry, are key. I've owned a couple pairs of Darn Tough Vermont merino wool socks for years that I find myself using frequently on hiking trips and cooler days.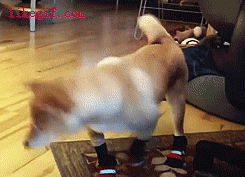 9. A good small backpack
Whether cruising through downtown Toronto or exploring the Banff area, the last thing you want to do is have to make a return to the hostel to grab a jacket. That's where the daypack comes in. Multiple changes of clothes, your water bottle, headphones and your favourite stuffed rabbit (or bear) will all fit quite comfortably inside. Plus, you'll have something to carry presents for your hostel mates in. Sharing your six-pack of craft beer goes a long way in making new friends.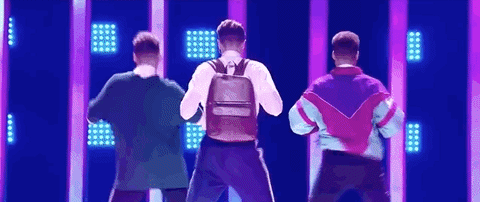 10. A good travel backpack
Leave your trusty roller suitcase at home. Do yourself a favour by investing in a quality backpack that can keep you organized and comfortable on your Canadian adventure and across the world for years to come.
11. Your biggest smile
The majority of Canadians are friendly and willing to help you out as you explore this beautiful country. The most important thing to pack is a big smile and a positive attitude towards the people you meet along the way. I'll never forget hearing a fellow traveller's story about his journey to Canada. He got stuck in a snowstorm after his car broke down and he knocked uneasily on the first door he could find. He was given a place to stay and was fed a pancake breakfast in the morning (with maple syrup of course). That's reason enough to not forget this packing essential.
You may also like to read