The best small towns in Canada you'll want to visit
Interested in taking a trip across Canada? Whether you're skiing, flying or road tripping across the country—we're home to stunning and funky towns that aren't often featured in mainstream travel guides. Here are 10 cool Canadian towns to add to your travel itinerary.
Alberta
1. Canmore
Nestled in the Rocky Mountains sits this enchanting town only an hour outside Calgary, making it the perfect day-trip if you're limited on time. The old mining town boasts year-round outdoor activities and is perfect for hiking enthusiasts. Head up Ha Ling Peak to take in one of the most scenic views of the Rockies. Enjoy the Canmore Winter Carnival in February and enjoy ice-skating and ice carving competitions. From May to October, join in on the traditional Canmore Mountain summer market for artisanal food and local art. HI Canmore, Alpine Club of Canada on the edge of Banff National Park makes the perfect launch pad.
Where to stay? HI Canmore, Alpine Club of Canada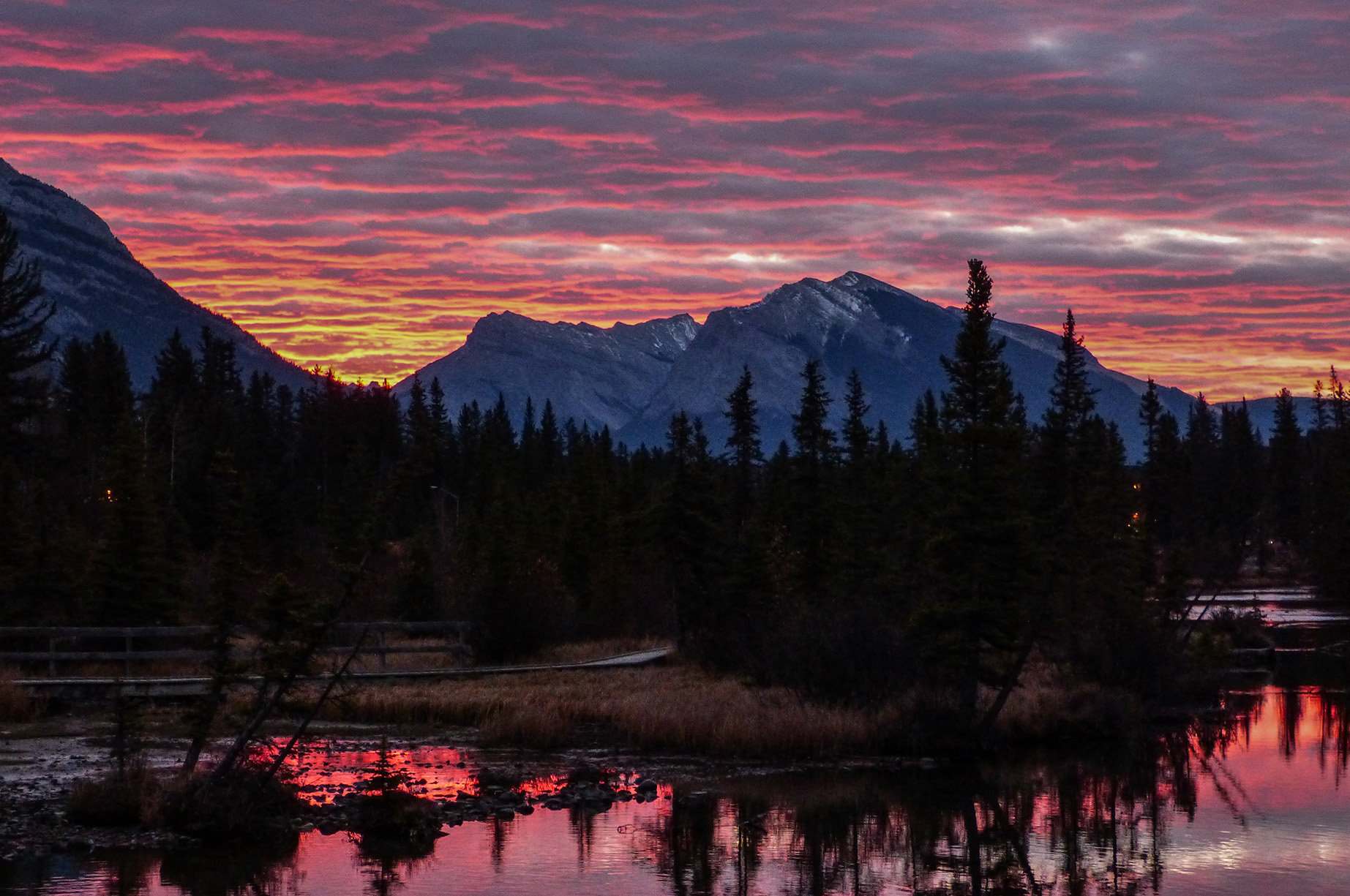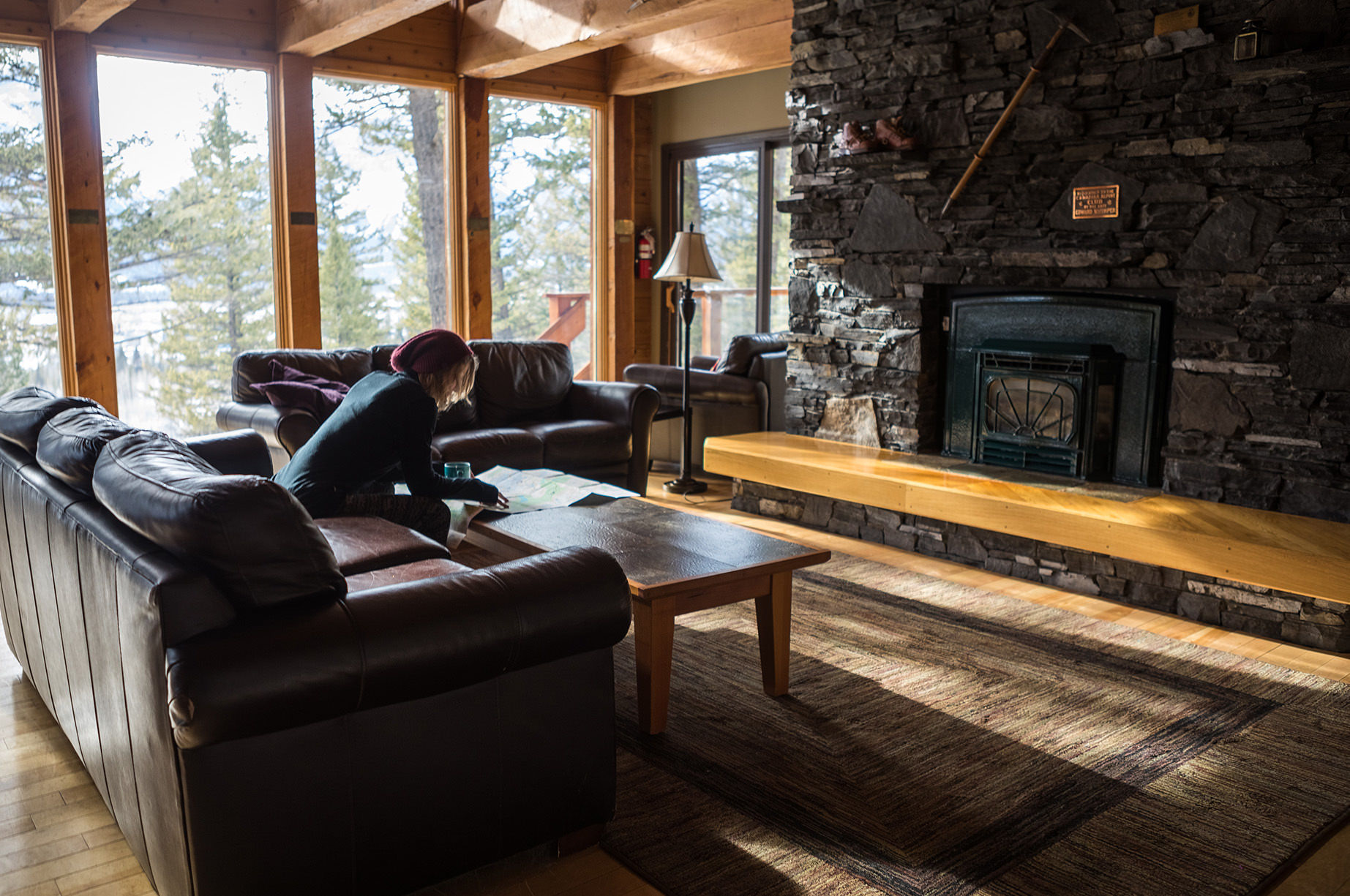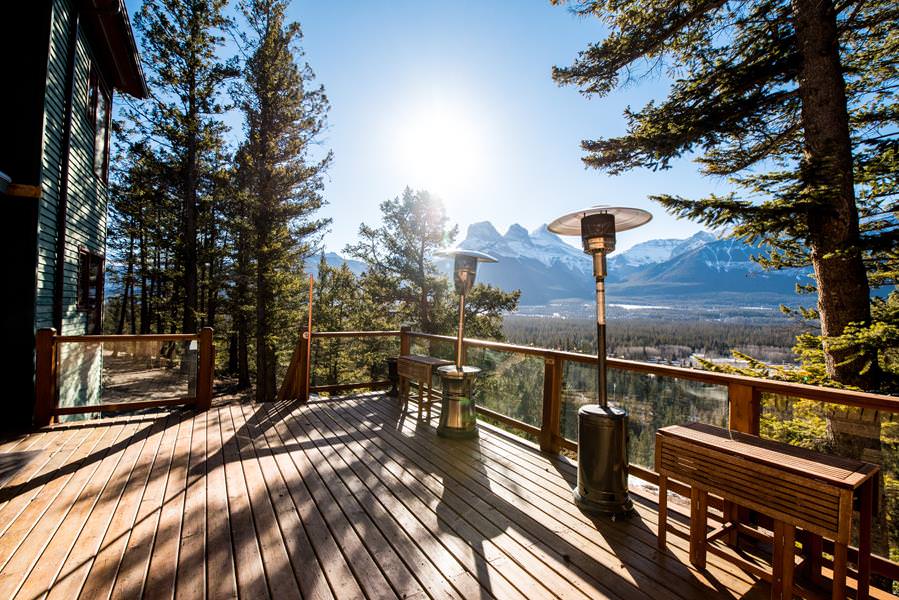 2. Jasper
A world-renowned vacation destination, Jasper sits in the Athabasca Valley inside Jasper National Park. The destination is ideal for anyone wanting to experience the beauty of Canadian nature. For hikers of all levels, Jasper National Park offers 1,200 km of trails for casual strolls or full day hikes and is home to Mount Columbia, Alberta's tallest mountain. In the summer, take a lovely drive to the Miette Hot Springs for a refreshing dip in the hottest mineral springs in the Rockies. There are also a bunch of stuff to do by moonlight.
Where to stay? HI Jasper
3. Banff
You've seen the iconic clear blue lake surrounded by picture-perfect snow-capped mountains while scrolling through social media. This easily recognizable selfie spot is located in Banff National Park. There's a lot to love when it comes to Banff—crystal lakes, historical buildings and a cool laid-back vibe downtown. Take a thrilling gondola ride up the gorgeous Sulphur Mountain, and once your feet are back on solid ground, hit up a brewery or two downtown. Staying at HI Banff Alpine Centre gets you a free bus pass to check out nearby destinations.
Where to stay? HI Banff Alpine Centre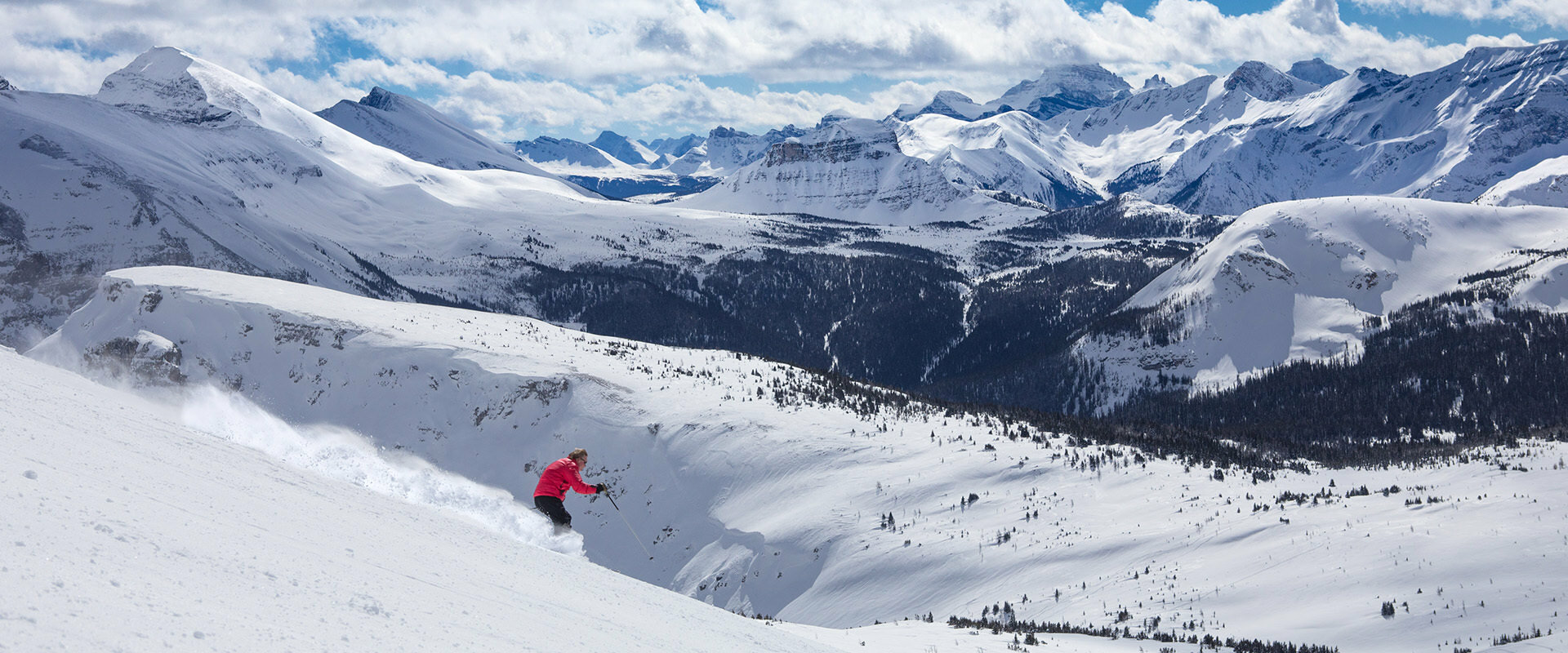 British Columbia
4. Revelstoke
Surrounded by world-class mountains for winter sports and scenic views is the small town of Revelstoke. One of the best winter playgrounds in Canada, the northern BC town offers fresh powder on Mount Mackenzie and heli-skiing if you dare. Take a ride around the mountains in a snowmobile or hit up downtown Revelstoke for an afternoon of shopping at the boutique stores. Don't miss a local hockey game with Revelstoke's Grizzlies while you're in the area.
Where to stay? HI Shuswap Lake, Squilax General Store
5. Tofino
We're leaving the mountain ranges behind and heading to the beach for this next cool Canadian town. Tofino is located on the west coast of Vancouver Island and is surrounded by ocean, natural beauty and jungle scenery. Described as though you're at the edge of the world, Tofino is home to perfect surfing beaches, waters for whale watching and hiking trails. Don't miss out on this coastal paradise!
Where to stay? HI Tofino, Whalers on the Point Guesthouse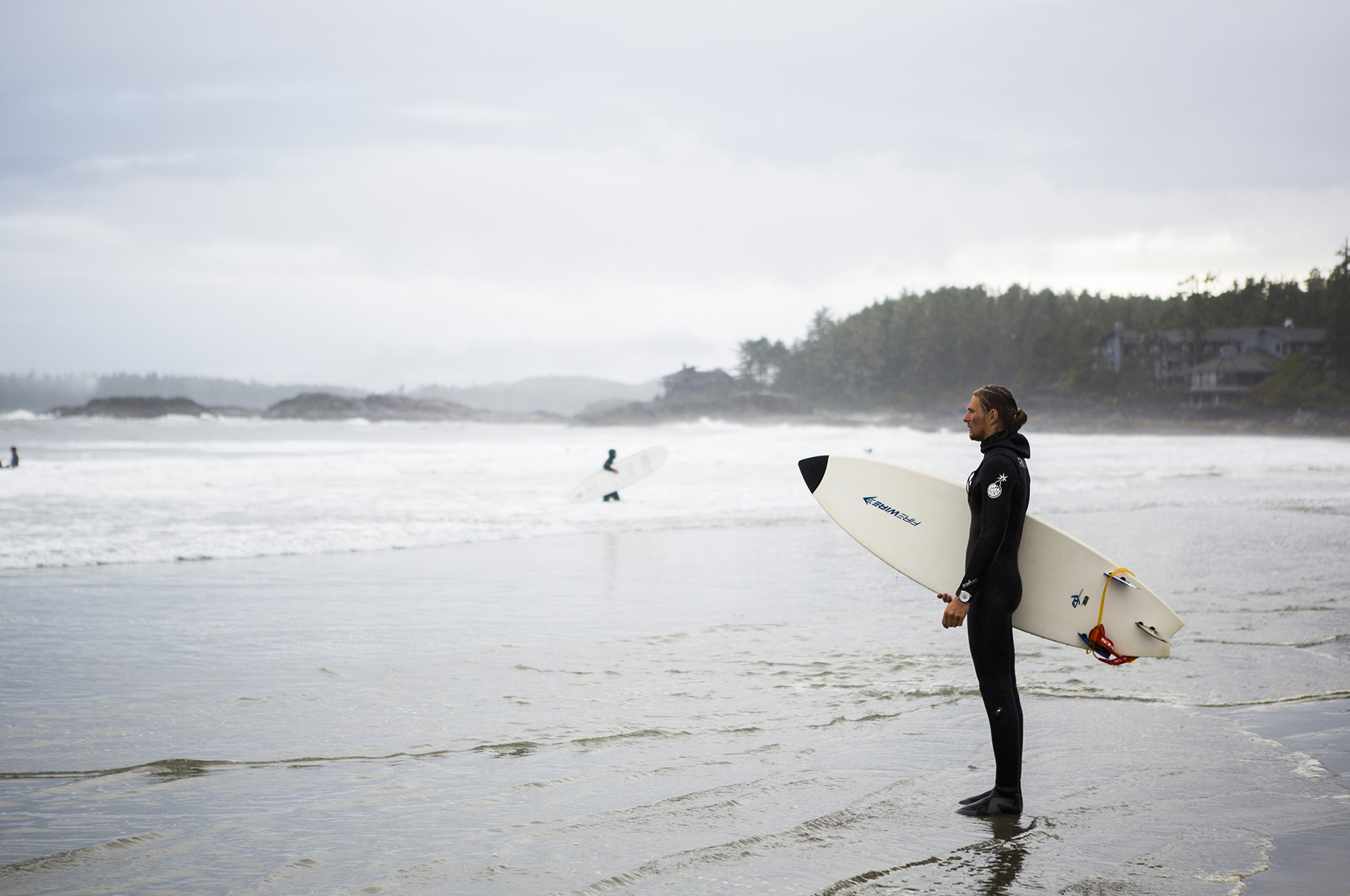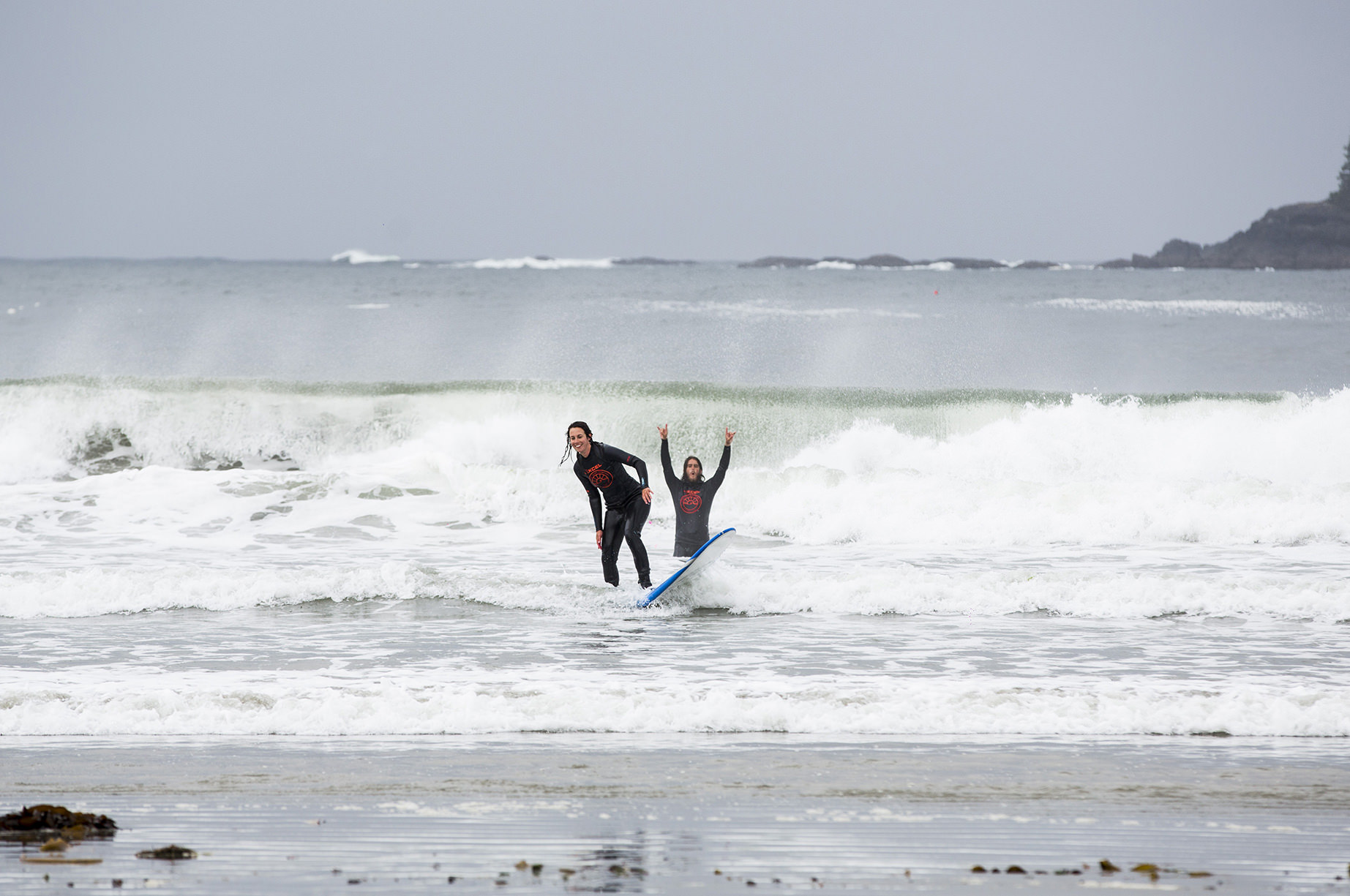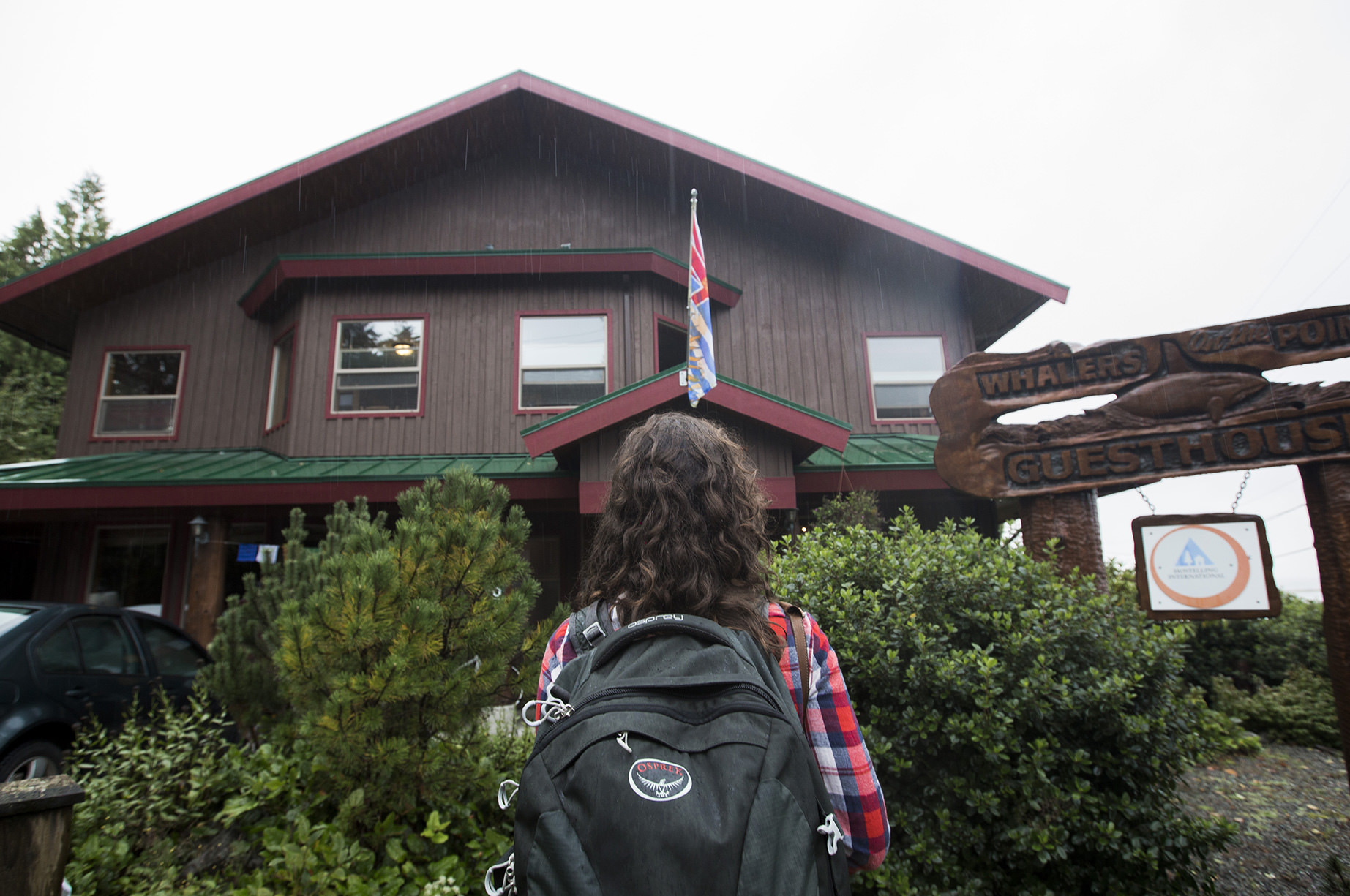 6. Nelson
Nelson is described as a town full of bright colors, eco-friendly vibes and friendly locals who seem to radiate happiness. A utopian community? Possibly. Downtown is packed with chic cafes, theatres, coffee shops, eclectic art galleries and tasty eateries for whatever suits your mood. Outdoor sports aficionados, art lovers, history buffs and remote online workers looking for a place to chill for a while—Nelson's got a piece of something for everyone. 
Where to stay? HI Nelson, Dancing Bear In
7. Whistler
While Whistler is known as the ultimate winter wonderland, the idyllic resort town hosts visitors year-round. In the winter, shred the slopes on over 200 trails perfect for all levels, and hang out with locals at the frozen Gates Lake for a friendly game of ice hockey. When summer hits, go mountain biking or venture around the hills by ATV. Brave new heights by ziplining through the mountains with Ziptrek Ecotours Whistler and experience Whistler through scenic treetop views. On a budget? Consult our guide to visit Whistler without breaking the bank.
Where to stay? HI Whistler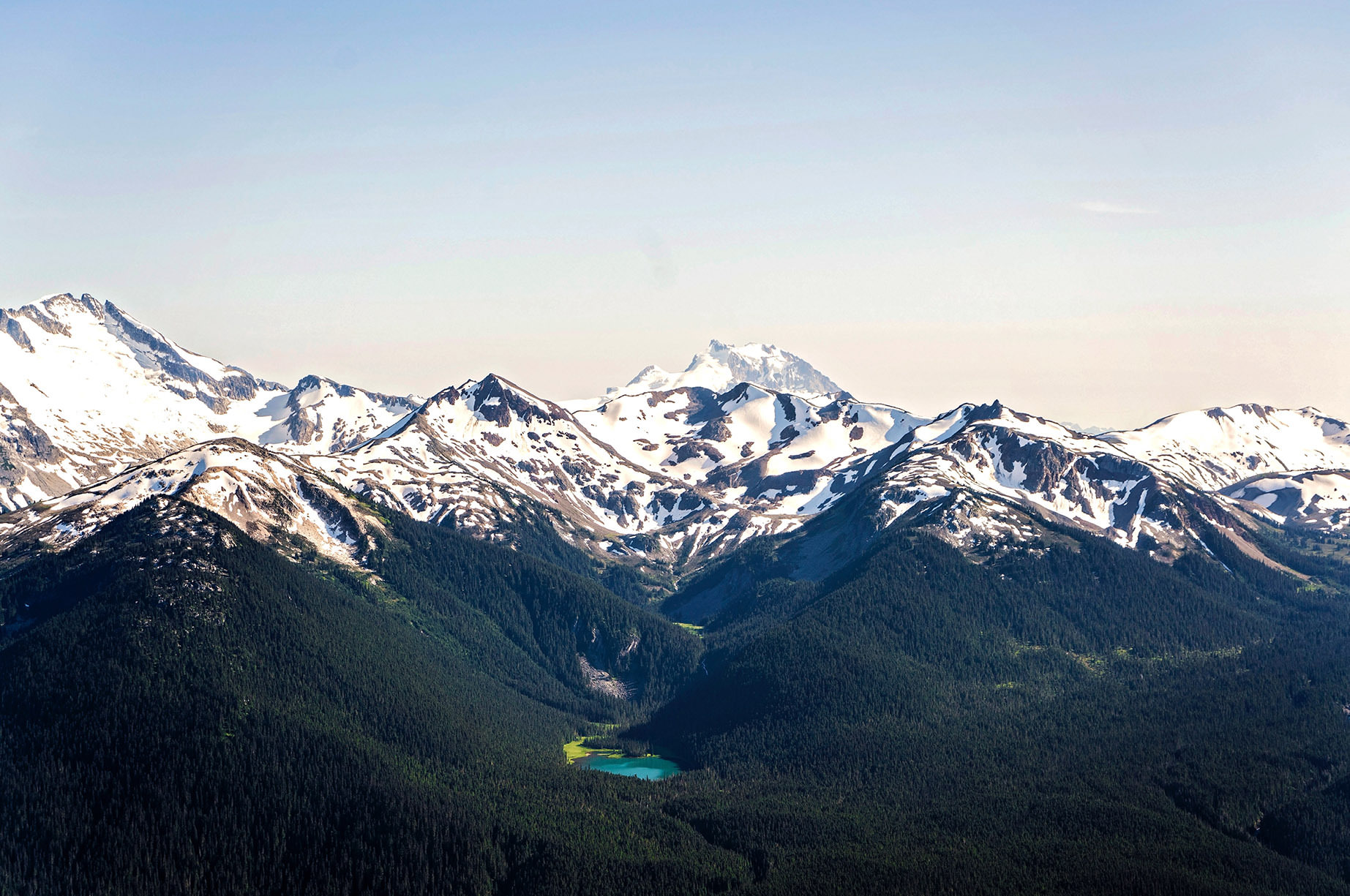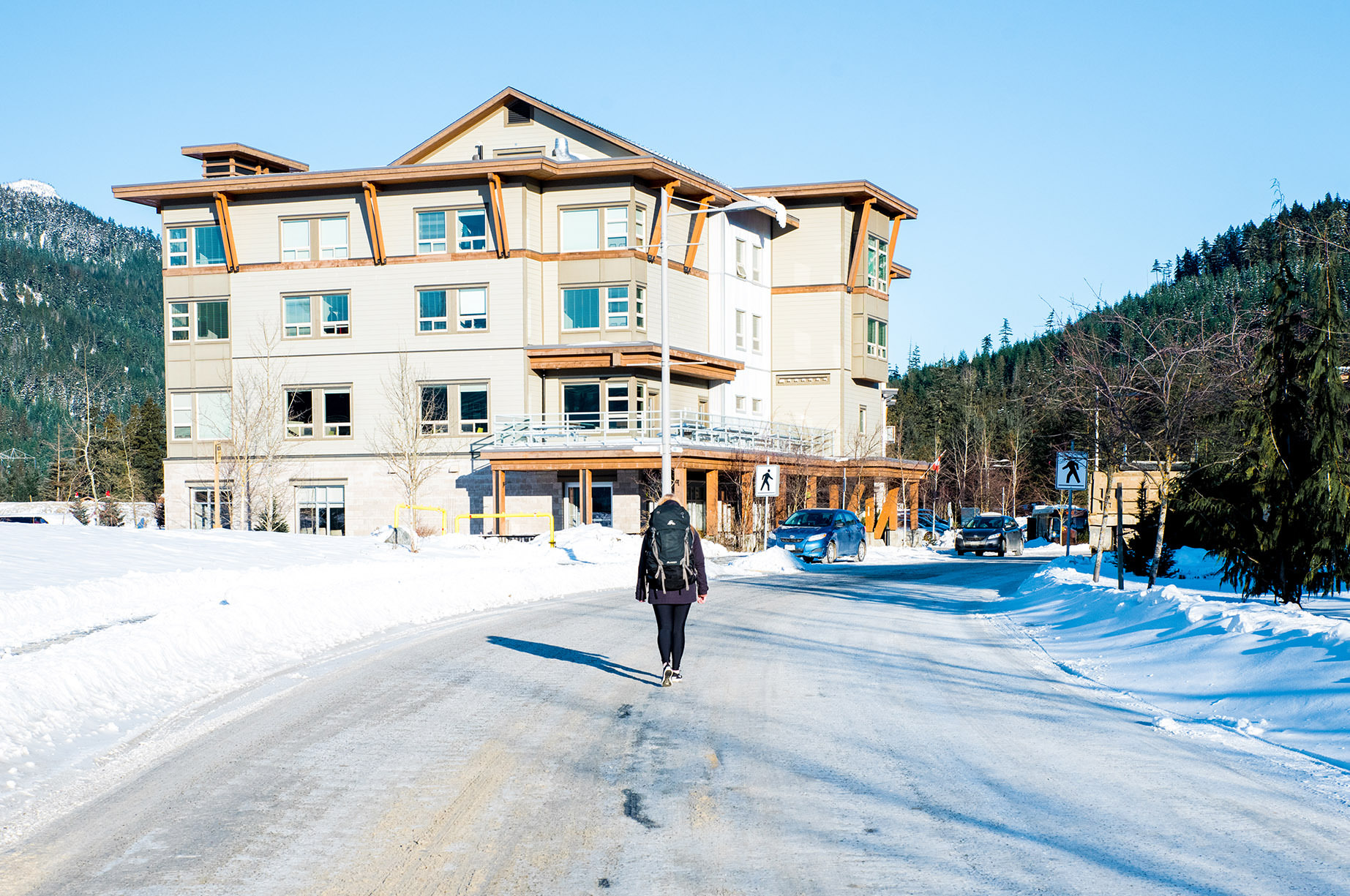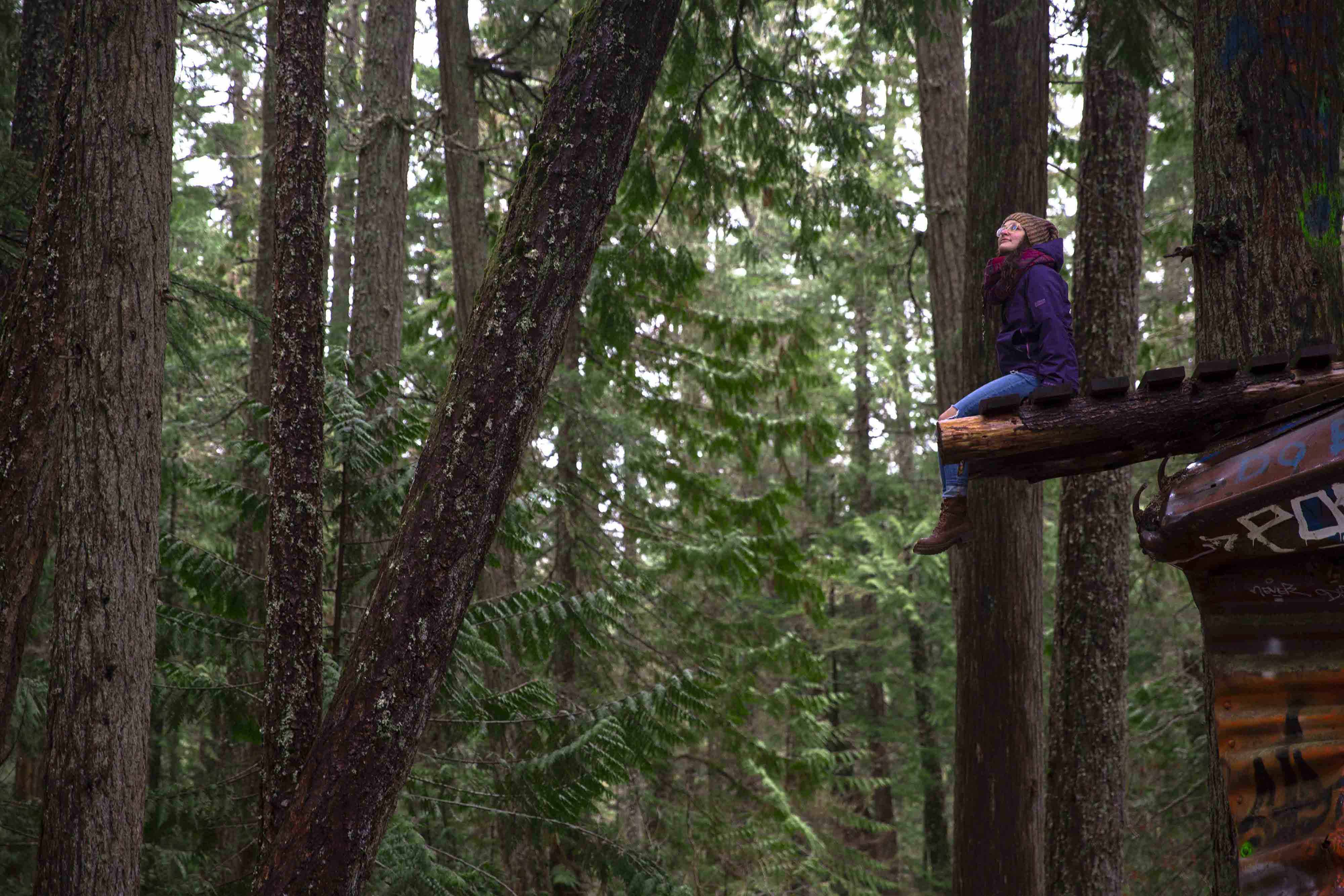 You may also like to read