Whistler on a budget 
(yes, really!)
Home to one of the world's best ski resorts, Whistler is often considered an expensive place to visit. Still, it's among the best for good reason, and it doesn't have to cost a fortune. Here are some tips to save money so you can experience legendary Whistler on a budget.
Getting to Whistler
If you're planning to fly, Vancouver International Airport (YVR) is closest to Whistler; however, flights to Seattle may be cheaper, so it's worth considering if you have time to spare. The drive from Seattle to Vancouver is around three hours and then the trip to Whistler is an additional two. There's also an airport shuttle bus, Quick Shuttle, available from Seattle-Tacoma International Airport to Vancouver, so be sure to check their website for prices.
If you don't have a car to drive to Whistler, the easiest way to get there from Vancouver is through YVR Skylynx, and HI members get 20% off their trip from the city centre or 30% off their trip from the airport. Or hitch a ride using the Poparide ride-sharing app. HI members get $5 off their first ride.

Lift tickets for Whistler
You can only buy lift tickets directly from Whistler Blackcomb, and pre-purchasing them online in advance can save you some money. Generally, if you buy your ticket on the day you want to ski or snowboard, it will cost more money. If you're a resident of Canada or Washington state, you can also buy an EDGE card which comes pre-loaded with one, three or five-day passes. However, EDGE cards are only available for a limited time, so purchase one early in the season.
Renting ski and snowboarding gear
Located next to the Creekside Gondola, Coastal Culture Sports offers premium and well-maintained ski and snowboarding gear that's professionally tuned to your specific needs. You won't find better customer service elsewhere in Whistler and, best of all, HI members get 20% off rentals when they reserve at front desk!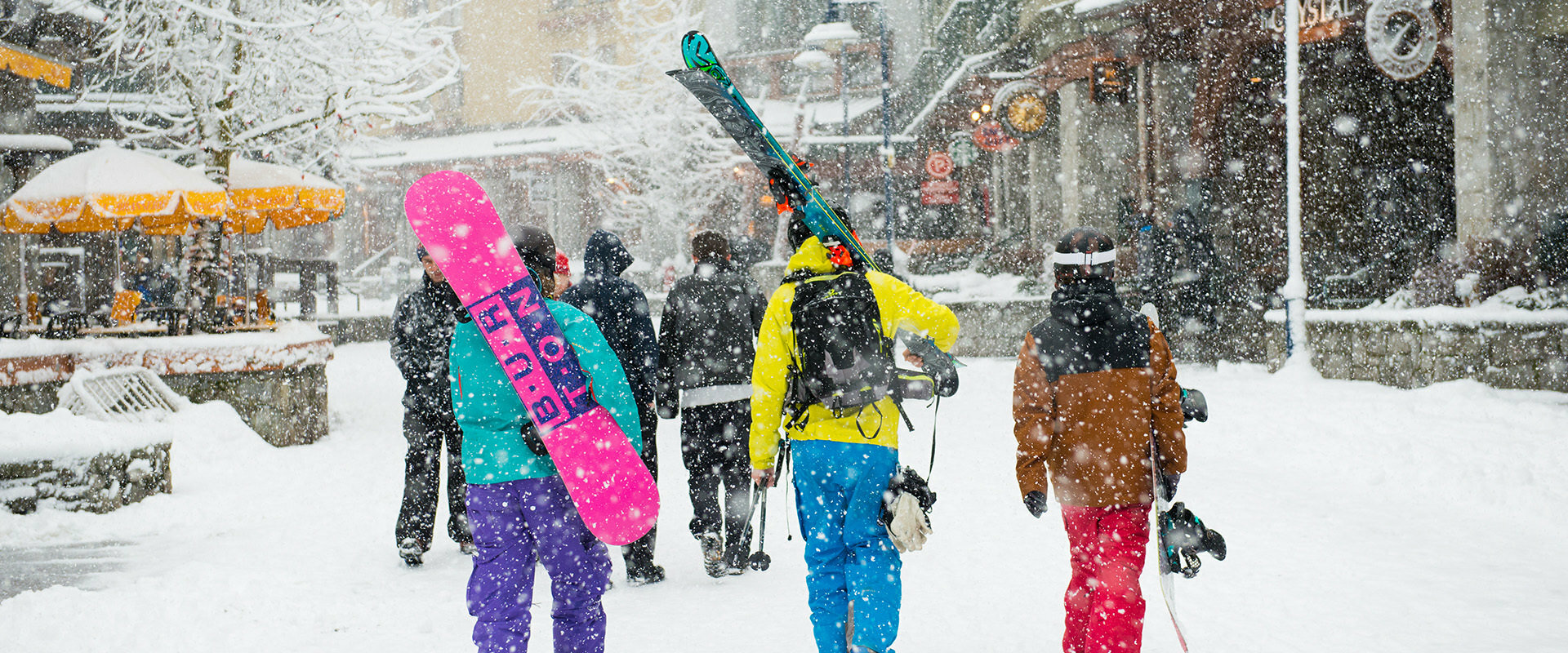 Cheap eats in Whistler
After a day of fun on the hills, you'll likely have a big appetite. Whistler is known for great food and has many fine dining restaurants, such as Christine's On Blackcomb, but if your budget doesn't stretch that far, there are excellent cheap eats, too.
El Furniture Warehouse: All food is $5.95 at El Furny, as the locals call it. Ingredients here are locally sourced and organic whenever possible. No wonder it's a popular destination in Whistler Village.
Peaked Pies: Craving a traditional Aussie pie in Whistler? Peaked Pies is where you'll find them.
La Cantina: Located in Whistler Village, this is the place to go for inexpensive Mexican eats. With a number of taco options for $3.50, this place is hard to beat for mouth-watering variety.

Pizzeria Antico: Got the munchies after shredding all day? Head over to Pizzeria Antico for their happy hour everyday from 3 to 5 pm, when all pints of craft beer are $4 and margarita pizzas are half price.
HI Whistler's kitchen: Grab supplies from the supermarket (there's one in the village and one in Creekside) and cook your own dinner in the hostel kitchen. There's no better way to eat cheap and stay healthy.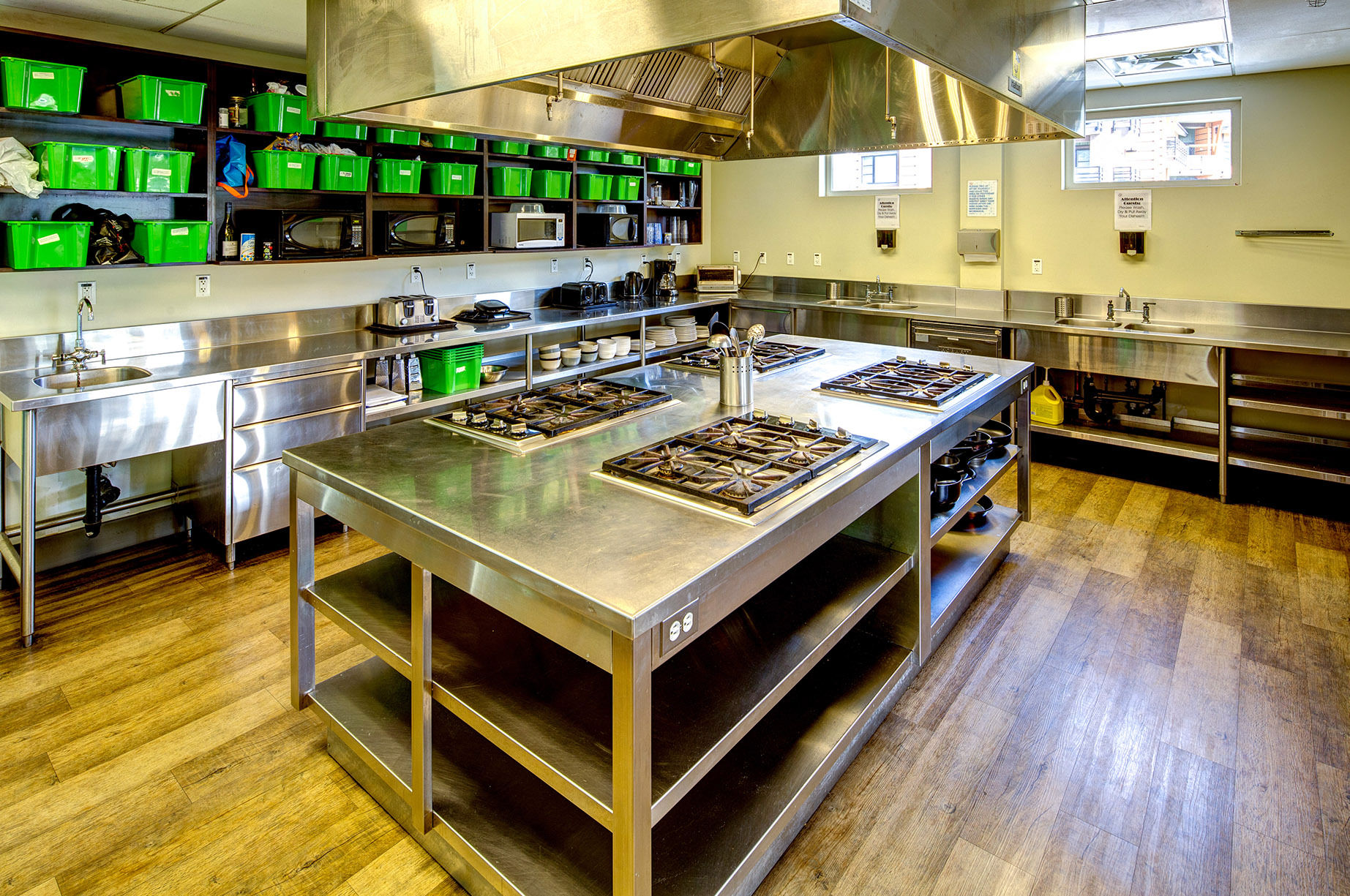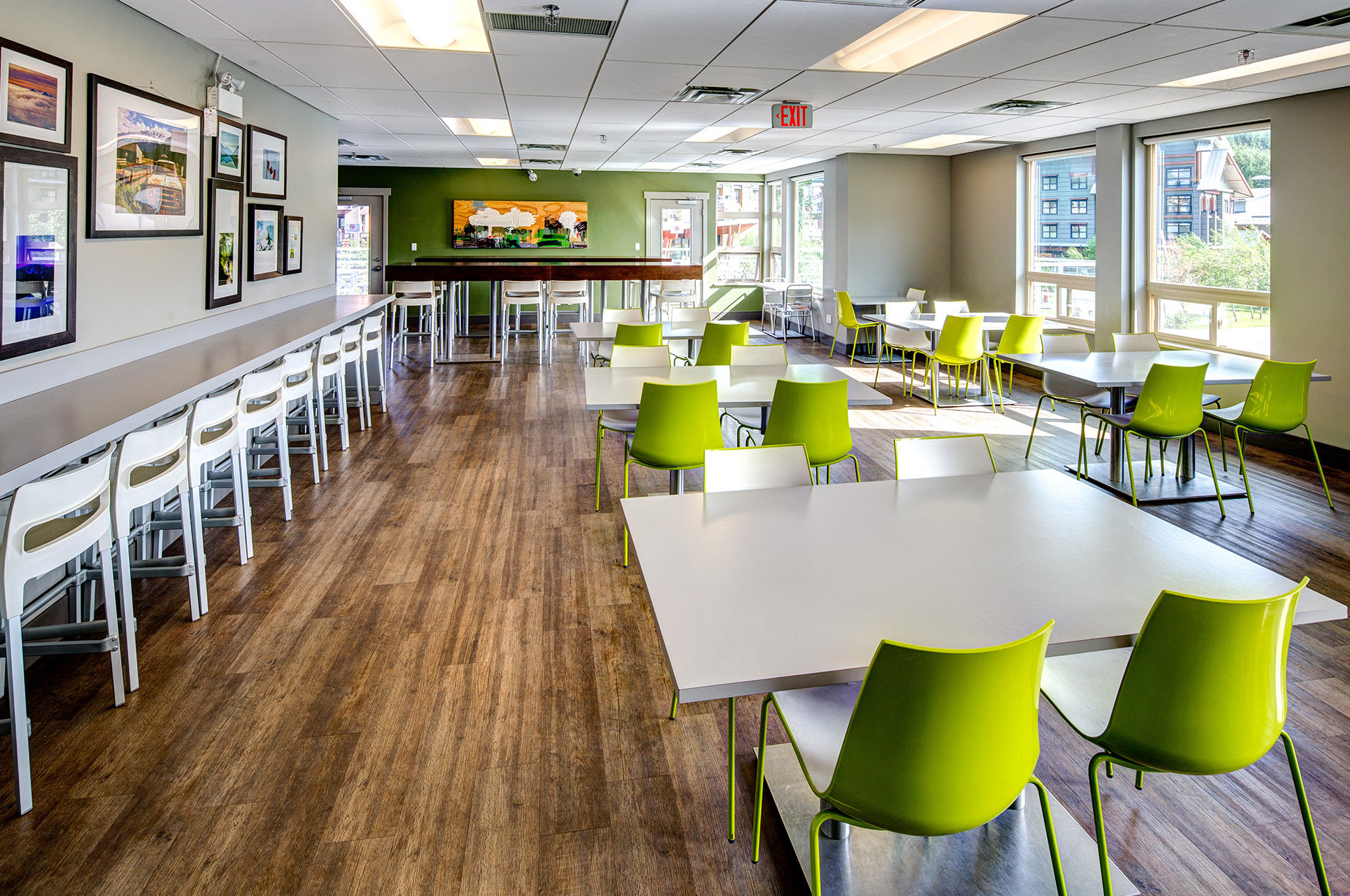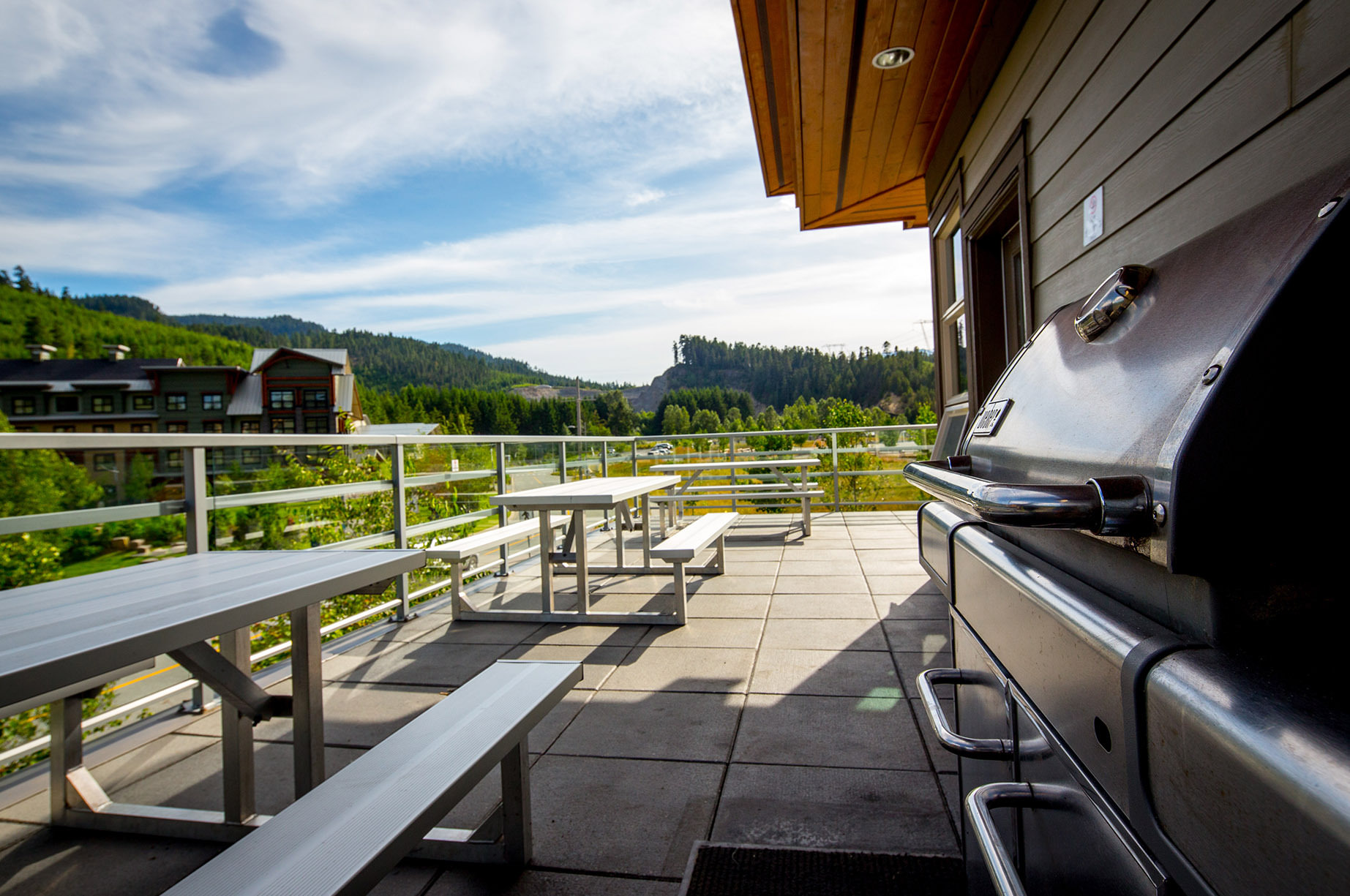 Cheap drinks in Whistler
Whistler is legendary for its hills, but also for its nightlife. In the village you'll find plenty of pubs and clubs guaranteeing a night to remember. Here are some of HI Whistler staff recommendations that are lighter on the wallet.
Whistler Brewing Company: Located in Function Junction, right near the hostel, this tap house is open in the early evening. Brewery tours are also offered here, and HI members save $5 on tours.
Coast Mountain Brewing: Also located in Function Junction, Whistler's newest craft brewery is often open late. HI members save 15% on tasting flights.

Creekbread: Grab a pizza and a $10 pitcher at this Creekside eatery—just a short drive or bus ride from the hostel.
Dubh Linn Gate Irish Pub: Cheap frosty foams flow from the taps at this Irish bar, and there's always a party going late.
Tapley's Neighbourhood Pub: From international sports to local live music, pizza to pulled pork poutine, craft beers to international favourites—Tapley's has you covered. It's where the locals go, whether you want to watch the game, play darts, grab a beer and share some food with friends. Best of all, HI members get 25% off all food.
Bar Hop Whistler: The best party experience in Whistler, Bar Hop is a guided tour that takes you to four epic Whistler venues with express entry, five drinks of your choice, food, games and good times! HI members get $15 off pub crawl tickets when they buy their tickets at the hostel's front desk.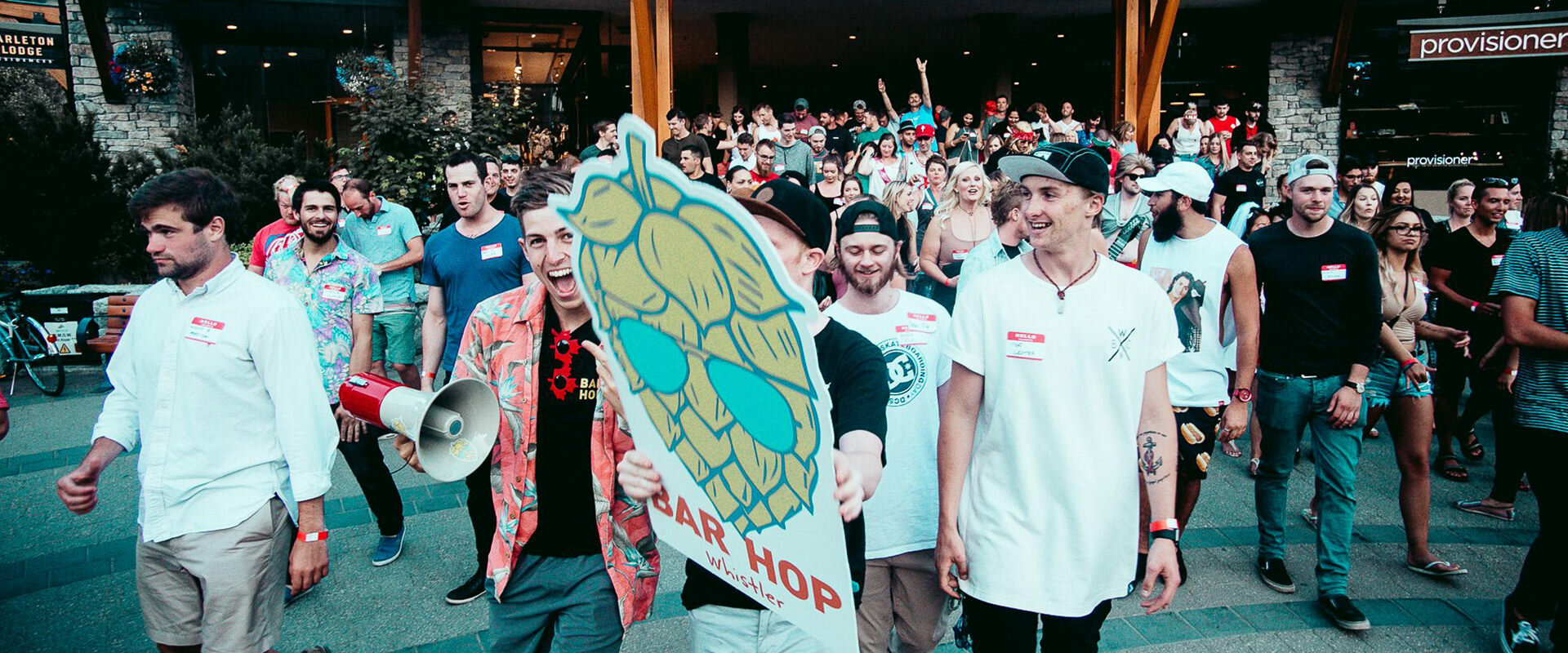 Cheap activities in Whistler
There are lots of other things to do in Whistler apart from skiing or snowboarding, and believe it or not, some are cheap or even free!

Ice skating at the plaza: Admission to this ice rink in Whistler village is free and skates can be rented for $7.
Snowshoeing: Rent snowshoes from HI Whistler and head out to explore. There are lots of trails right outside of the hostel, or you can head further afield to Callaghan Country and Whistler Olympic Park, where day admission is $16.50.
Forged axe throwing: Located in Function Junction, this venue offers darts—Canadian style! HI members get 15% off sessions when you flash your card. When you're finished, head over to Coast Mountain Brewing next door for a beer.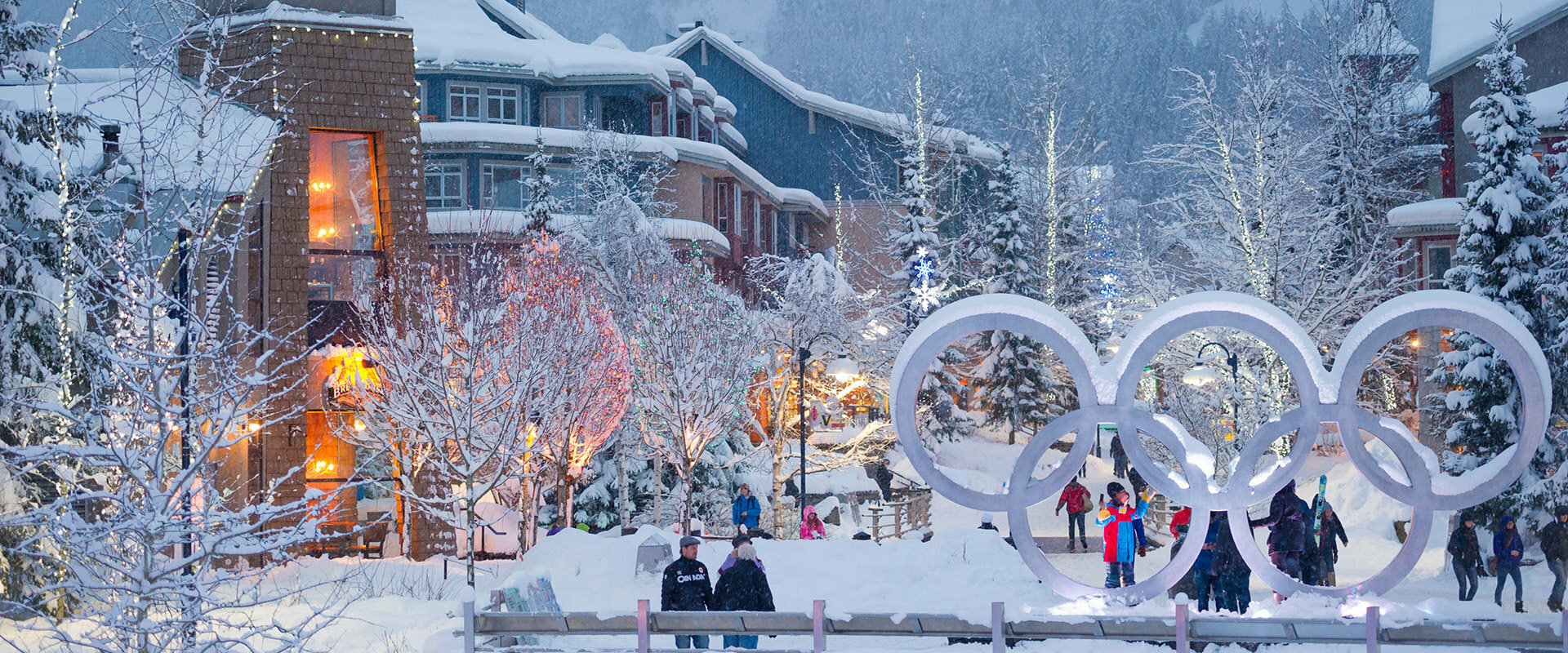 Cheap accommodation in Whistler
Staying in Whistler can easily add up, especially in the winter, but HI Whistler offers an economical place to rest your head after a long day shredding the slopes.
The hostel is located in the Whistler Olympic Village and was used as accommodation for the athletes during the 2010 Olympics before opening its doors to the public. The hostel has everything you need including a self-catering kitchen, large dining room, TV lounge with flat screen TV, common lounge and games room, licensed café and board and ski storage.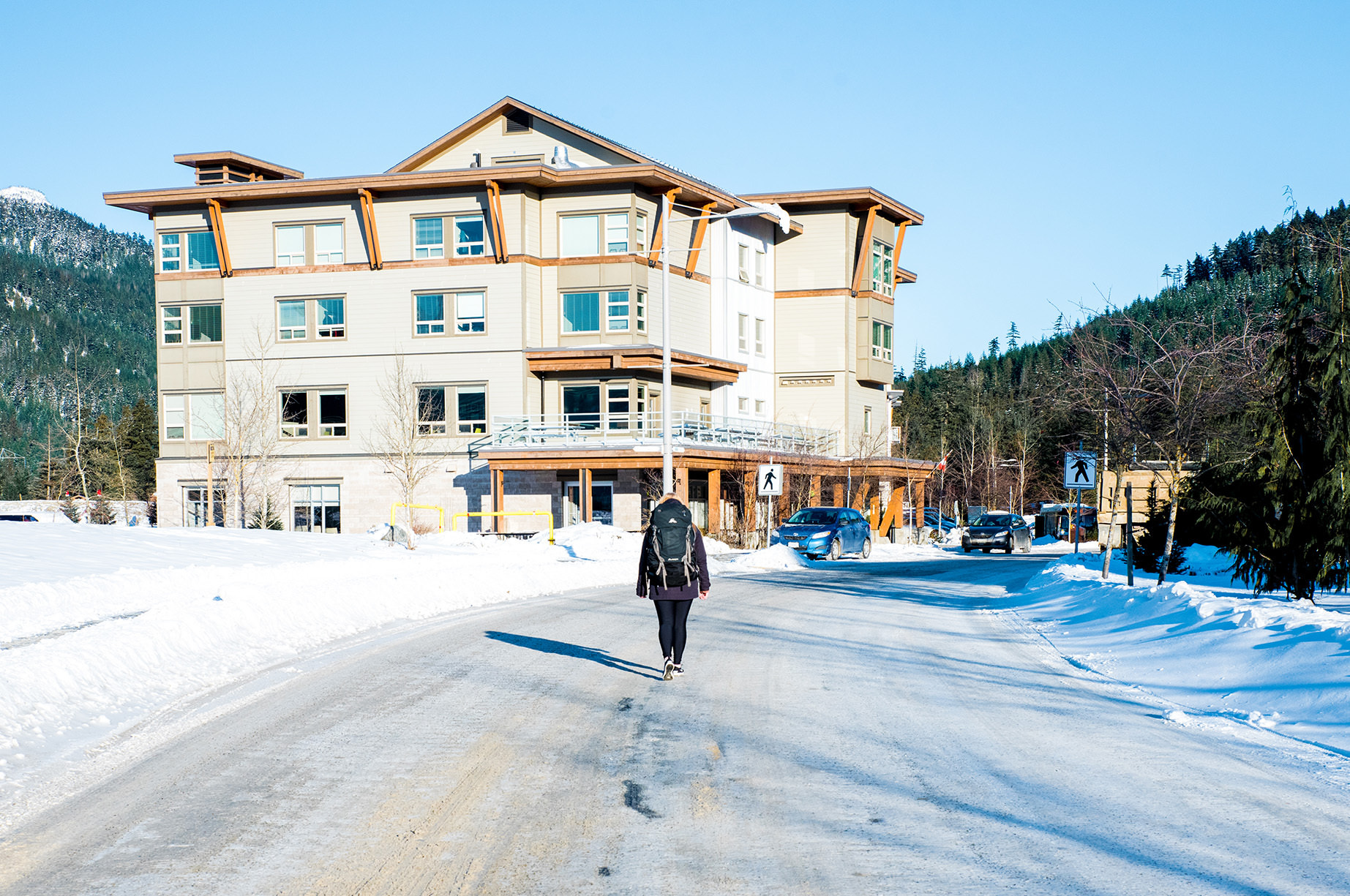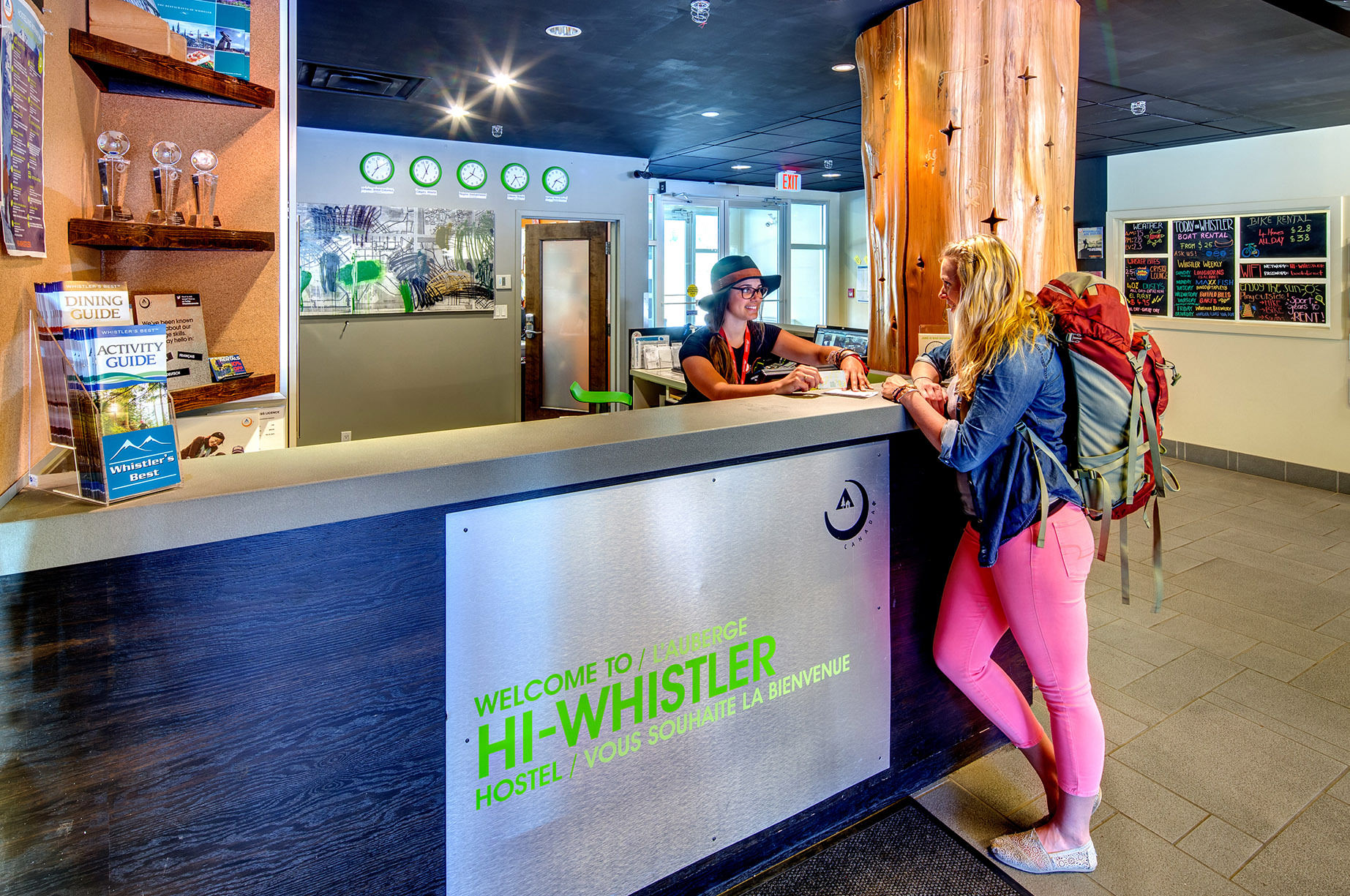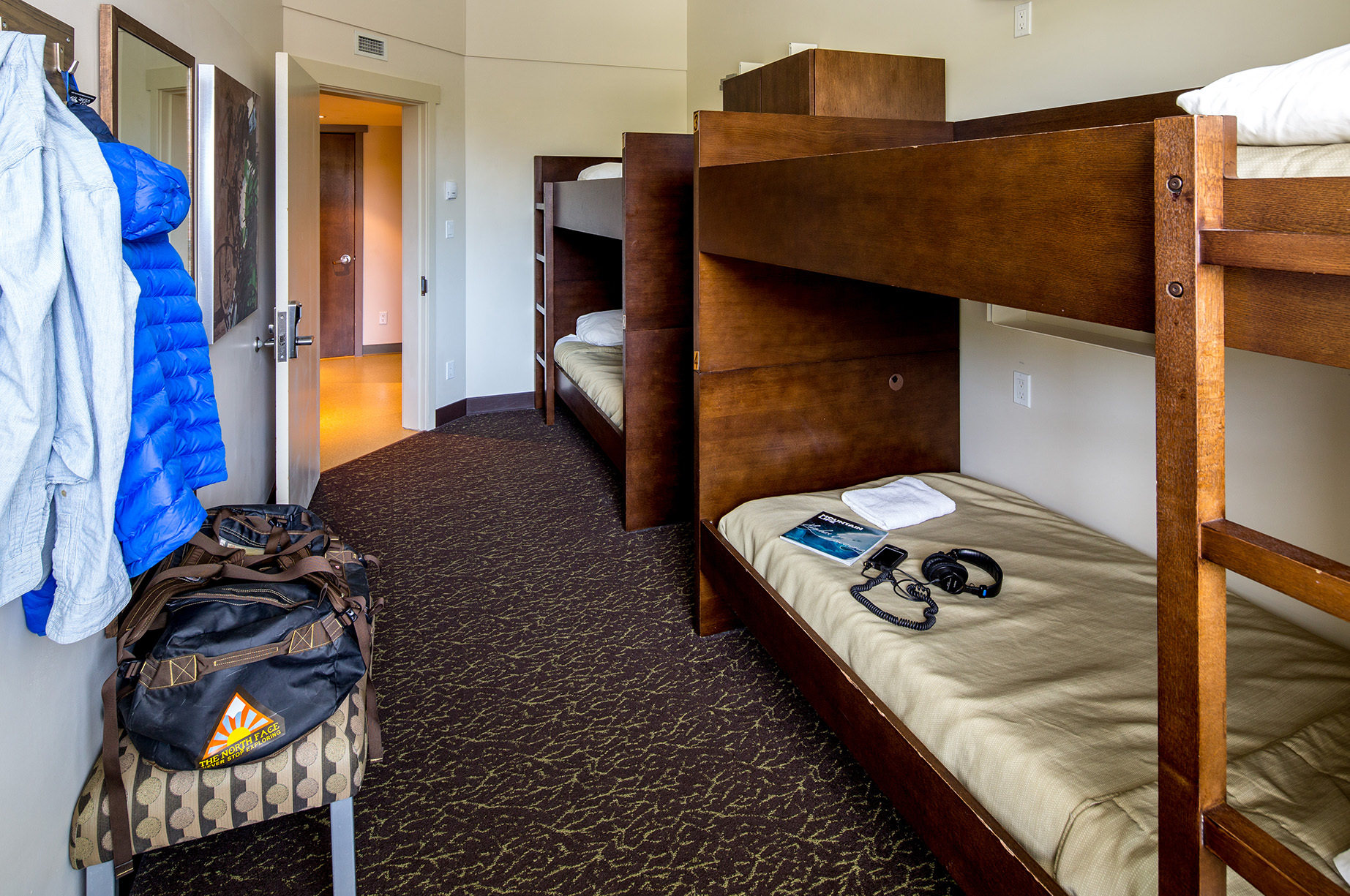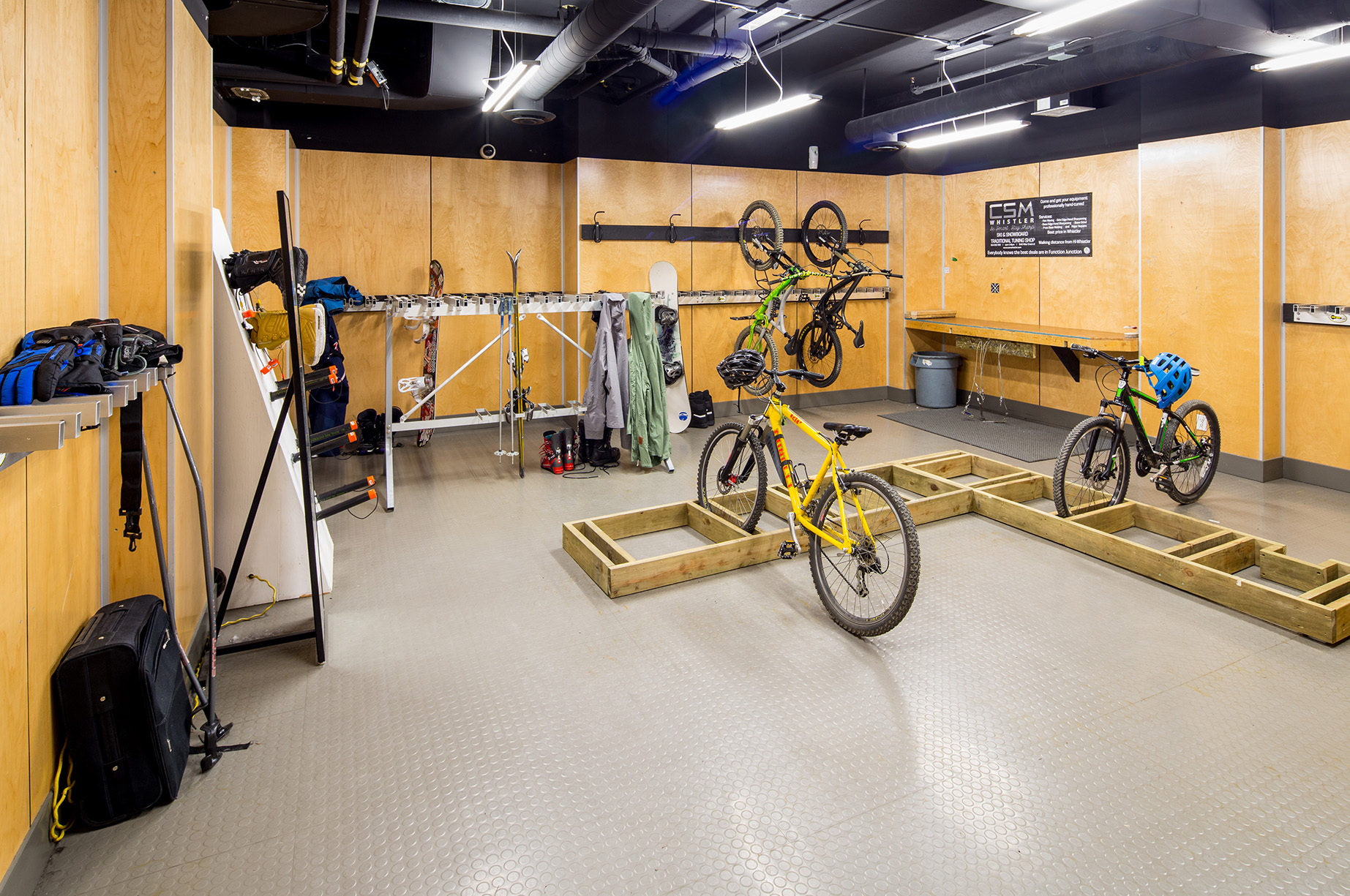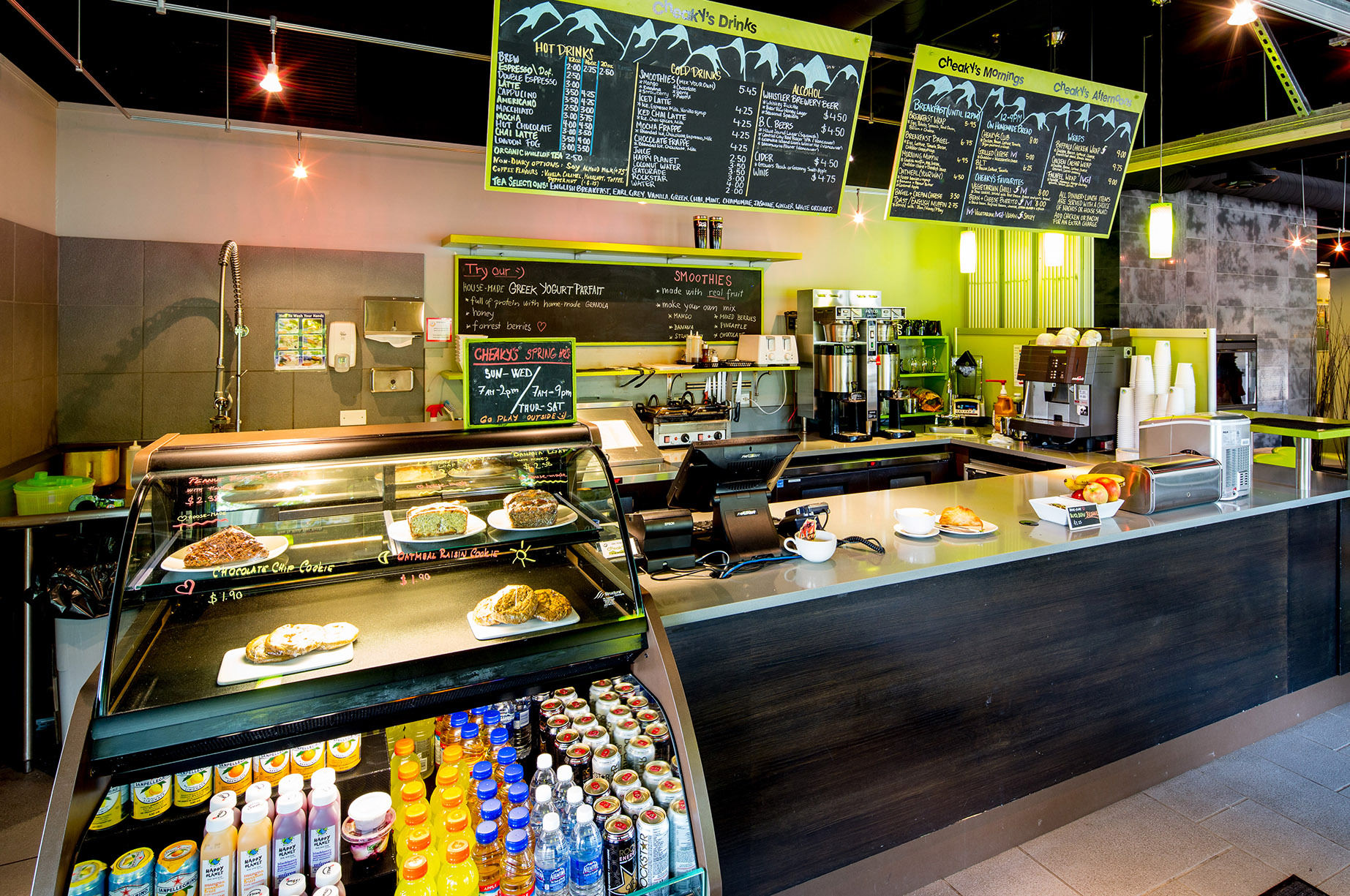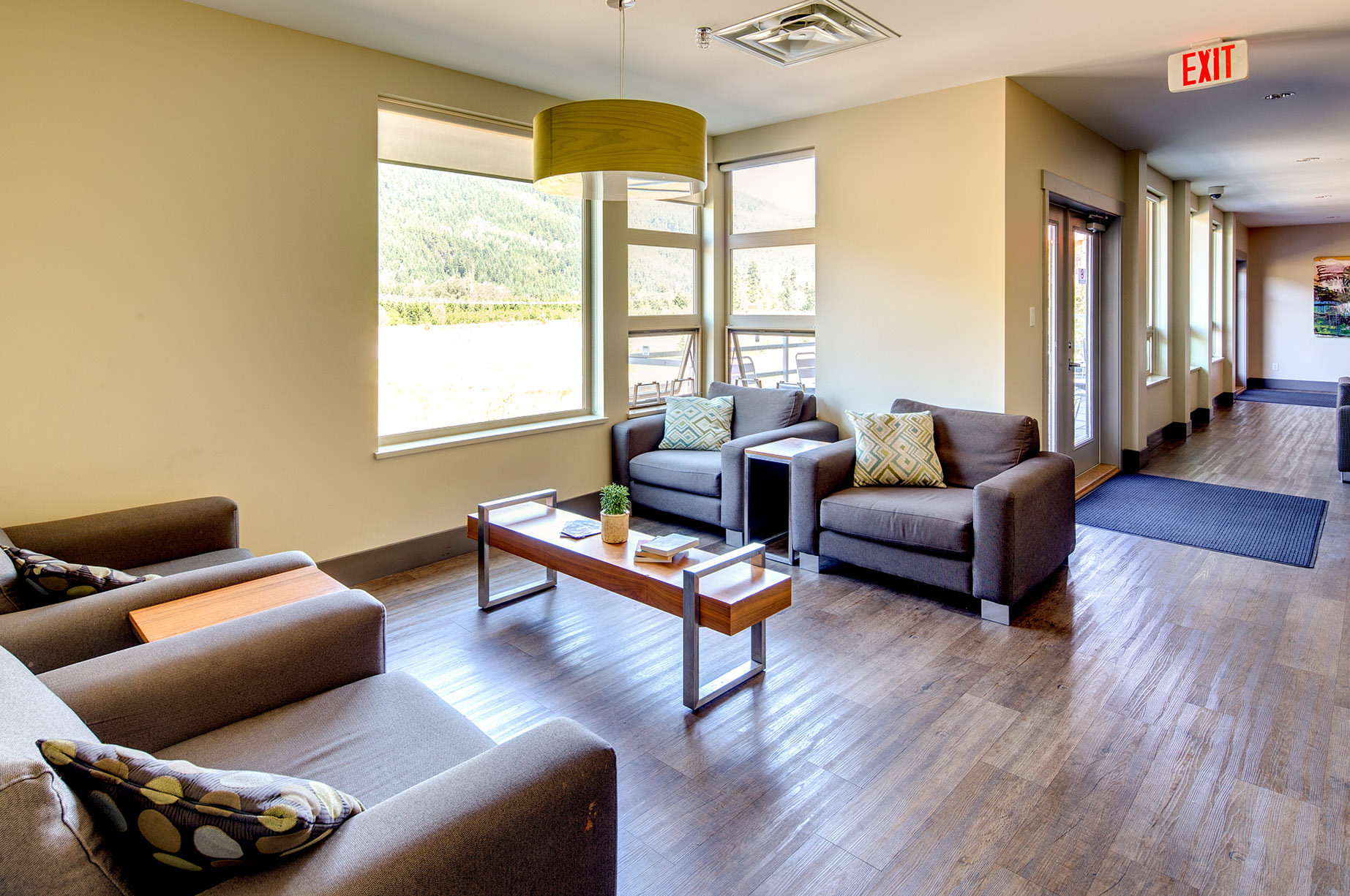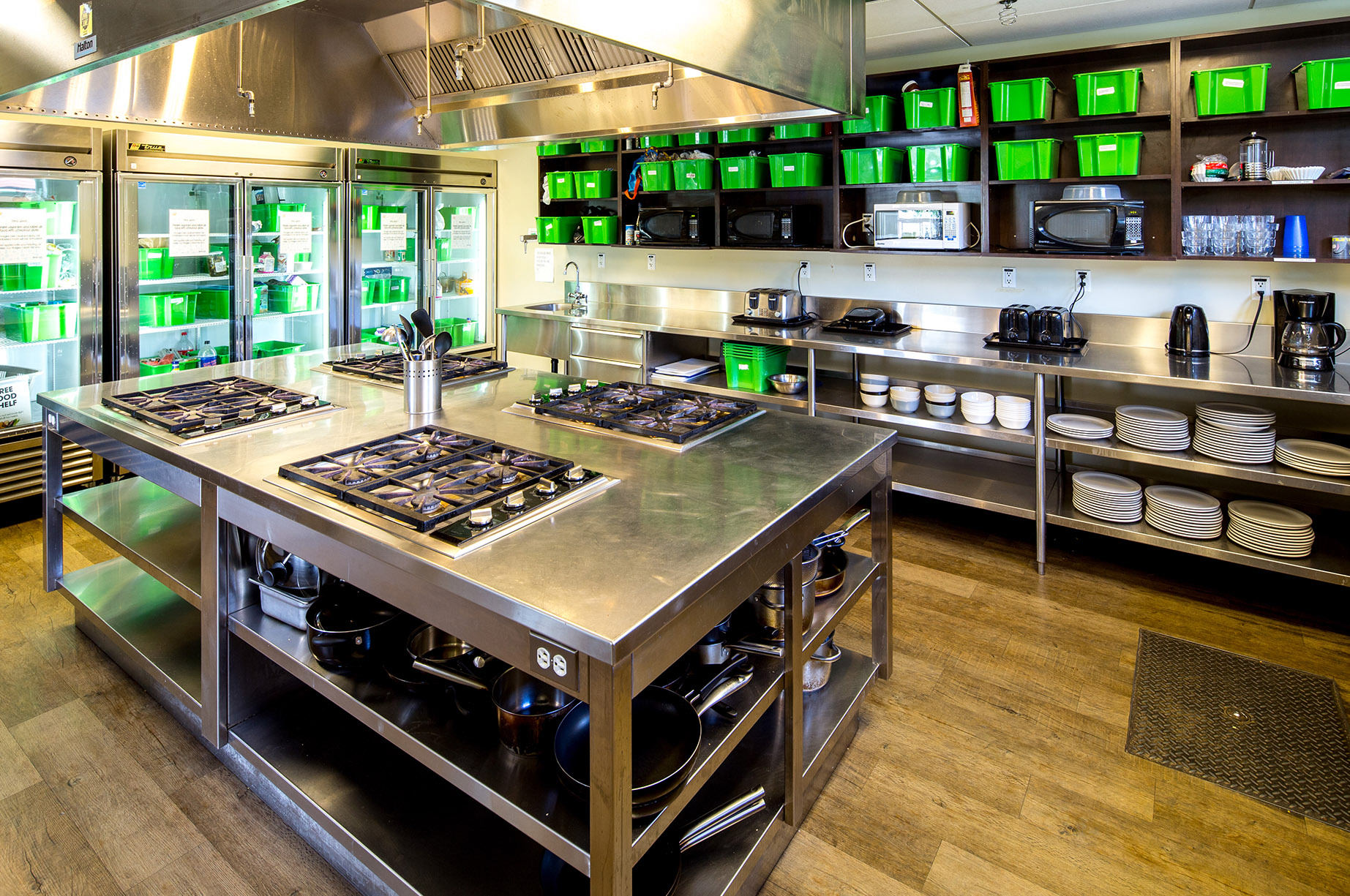 This article is part of the
Issue 1
Canada on a budget
You may also like to read