Around the world in 30 meals: exotic dishes that take you to a place
One of the weirdest symptoms of coronavirus—besides totally ruining your travel plans—is losing your sense of taste. But so long as your taste buds are still working, let them be your passport to the world while the rest of you has to stay at home. The perfectly baked croissant might have to wait until you can visit Parisian patisseries in person, but regular cooks can whip up plenty of foreign favourites in their kitchen at home in the meantime. Pavlova. Pierogis. Pad Thai. Portuguese tarts. Potato salad. Poutine. Each one is a taste of some far-flung corner of the globe (or, you know, Quebec). Hungry for a holiday, or just hungry for dinner? Here are 30 international recipes using ingredients you can find in your local supermarket. Bon appetit! 

Mexico: Tacos 
Sorry, Taco Bell, we don't need you where we're going. Just grab some soft tortillas and stuff 'em full of meat (plus avocado, cilantro, onions and whatever else you've got lying around).

Thailand: Pad Thai
Step one: stir fry noodles, peanuts, chicken, eggs and bean sprouts. Step two: blast the heat until you're dripping with sweat. Result: you could swear you were on Bangkok's Khao San Road.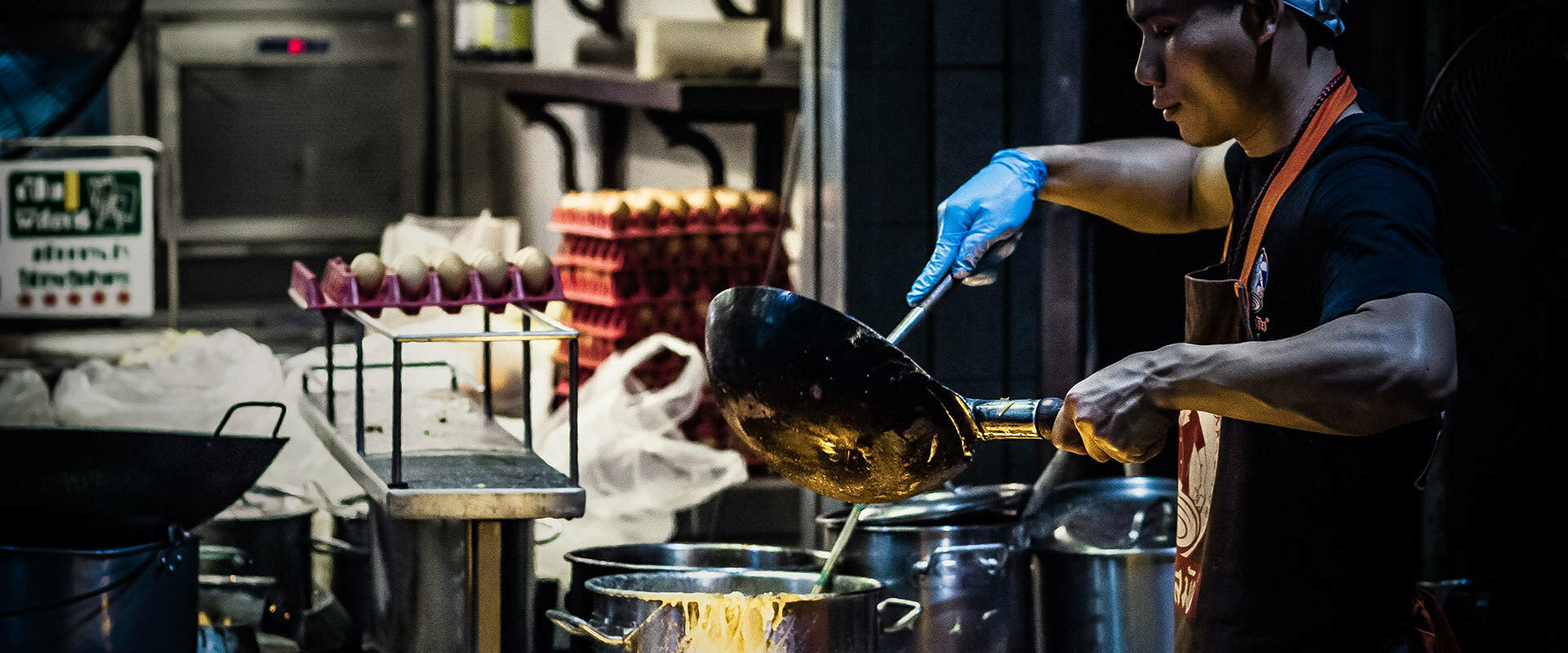 Germany: Potato salad
Beer garden go-tos like pork knuckle and mega-sausages might be a little tricky to pull off at home, but kartoffelsalat is a simpler sample of Bavaria. Plus, any excuse to squeeze bacon into something labelled salad…
Austria: Wiener schnitzel
Over the border, these crunchy, golden, pan-fried veal cutlets are so popular in Vienna that the Austrian capital lent its name to the dish. Good thing they did, otherwise I would have.
Jamaica: Jerk chicken
The smell of spiced meat smoking on the grill is the aroma of the Caribbean… and your apartment, if you follow this recipe.
Hungary: Goulash
Few countries are as proud of a culinary creation as Hungarians are of goulash: a beef and paprika stew that stars on every menu in Budapest.
France: Crêpes
France is a food-lover's fantasy. And while your supermarket probably doesn't stock escargot unless they have a hygiene problem in the fruit-and-vegetable section, crepes are a more do-able delicacy. Just eggs, milk, flour et voila.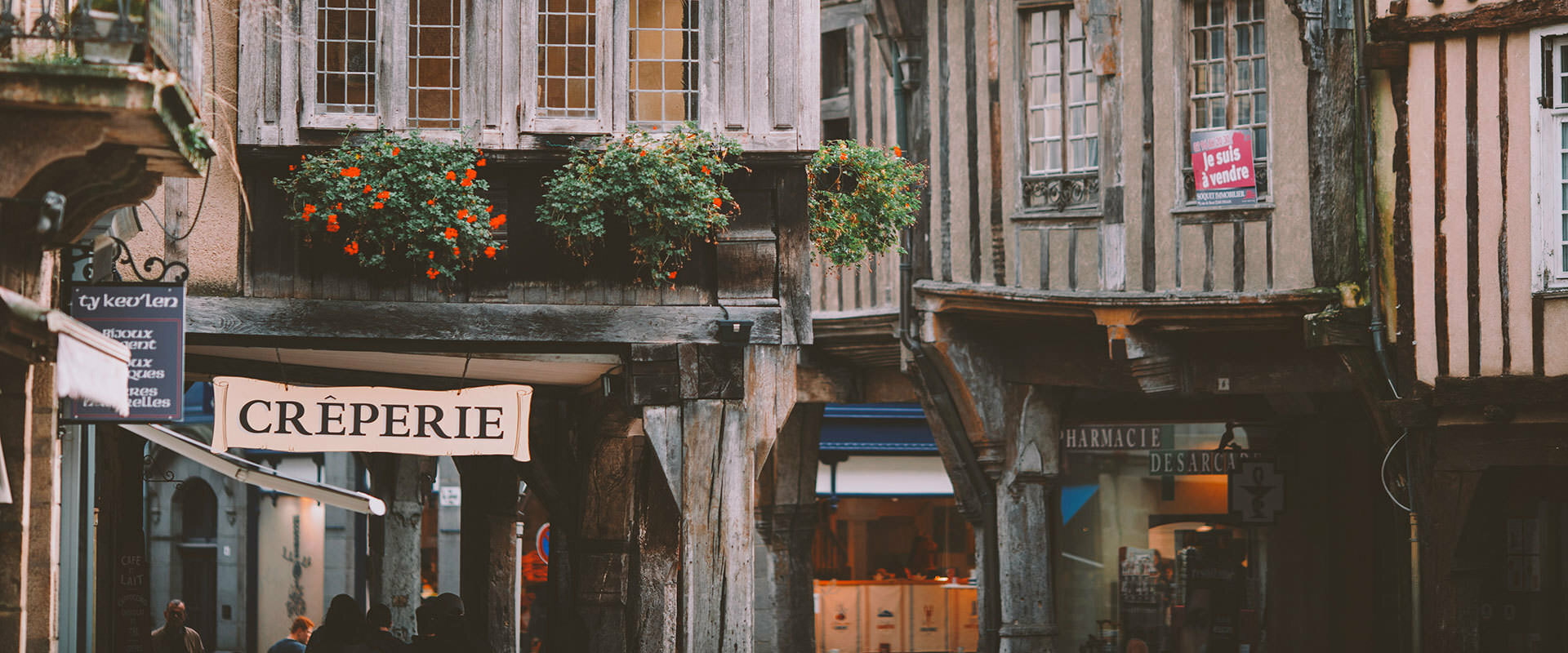 Ireland: Guinness 
Fine, beer isn't a meal. But Dublin's iconic stout is about as thick as a steak thrown into a blender, so there's that.
Spain: Sangria
If a glass full of jet-black, soup-thick beer doesn't take your fancy, sail over to Spain for a jug of sangria. Make it white, red or whatever colour matches the outfit you've decided to wear on your imaginary trip to La Rambla in Barcelona.
Tunisia: Shakshouka
Before it began weaselling its way into trendy inner-city brunch places, shakshouka started as a specialty of North Africa and the Middle East, poaching eggs in a spicy tomato sauce that can easily be slapped together at home.
Argentina: Steak
The secret ingredient that transforms a regular old steak into a taste of Buenos Aires is chimichurri, a green concoction of garlic, vinegar, parsley, oregano and olive oil applied liberally to the meat.
Japan: Ramen
If boiling this broth sounds like too much work, just grab some supermarket sushi and pretend you're in Tokyo's Tsukiji Fish Market.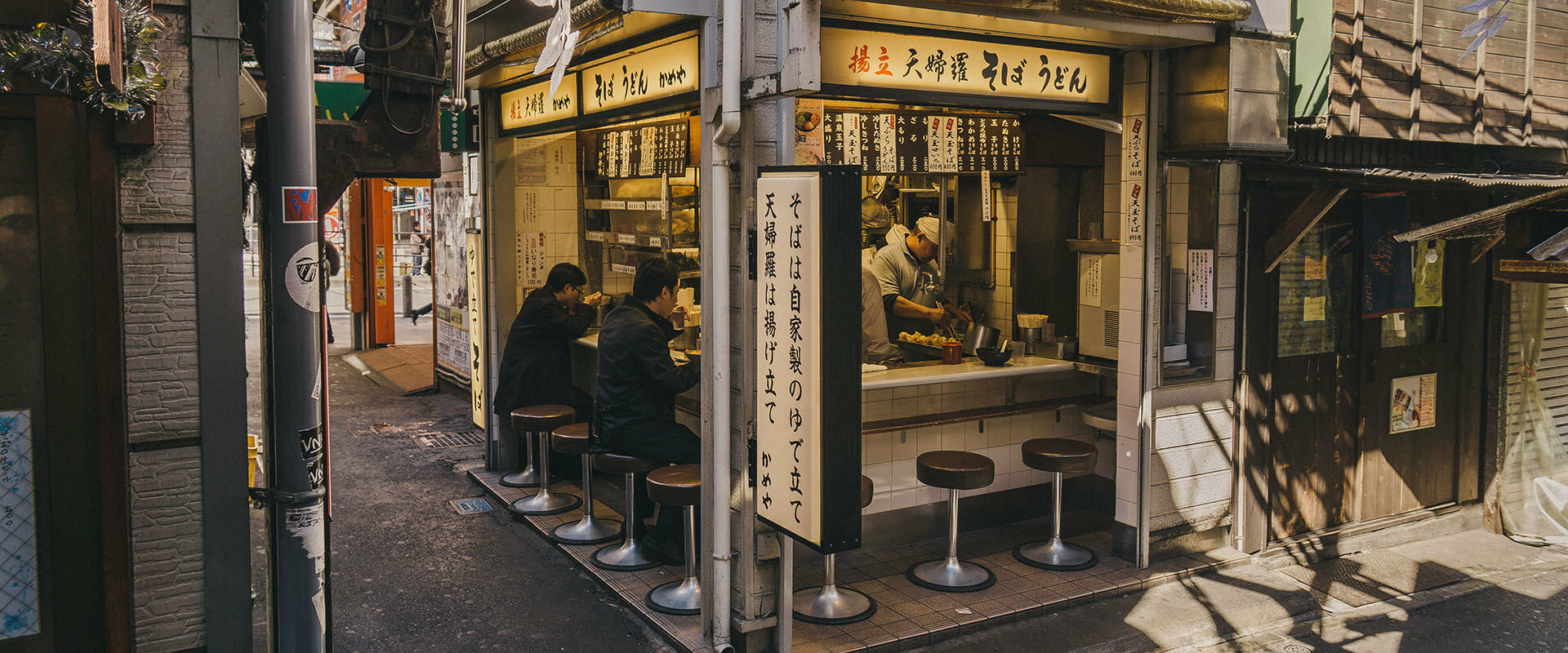 Poland: Pierogi
Before they became a Canadian favourite, these drool-worthy dumplings originated in Eastern Europe. A little slice of Krakow however you spell them (Pierogi? Perogy? Pyrogies? I give up).
Peru: Ceviche
Raw fish? Ew, gross. Ceviche peruano? ¡Que exótico!
Portugal: Portuguese tarts
Portugese tarts —or, as the Portuguese call them, tarts—were invented by nuns as a way of using the egg yolks that were left over after they'd used the egg whites to starch their clothes. Economical *and* delicious.
Indonesia: Mie goreng
Made properly in South-East Asia, mie goreng is a stir-fried symphony of noodles, onion, garlic, chilli, prawns and whatever meat is on the menu. Made by a cheapskate at home, mie goreng is a packet of instant noodles.
Italy: Pizza
Exotic? Nah. Tasty? Oh yeah.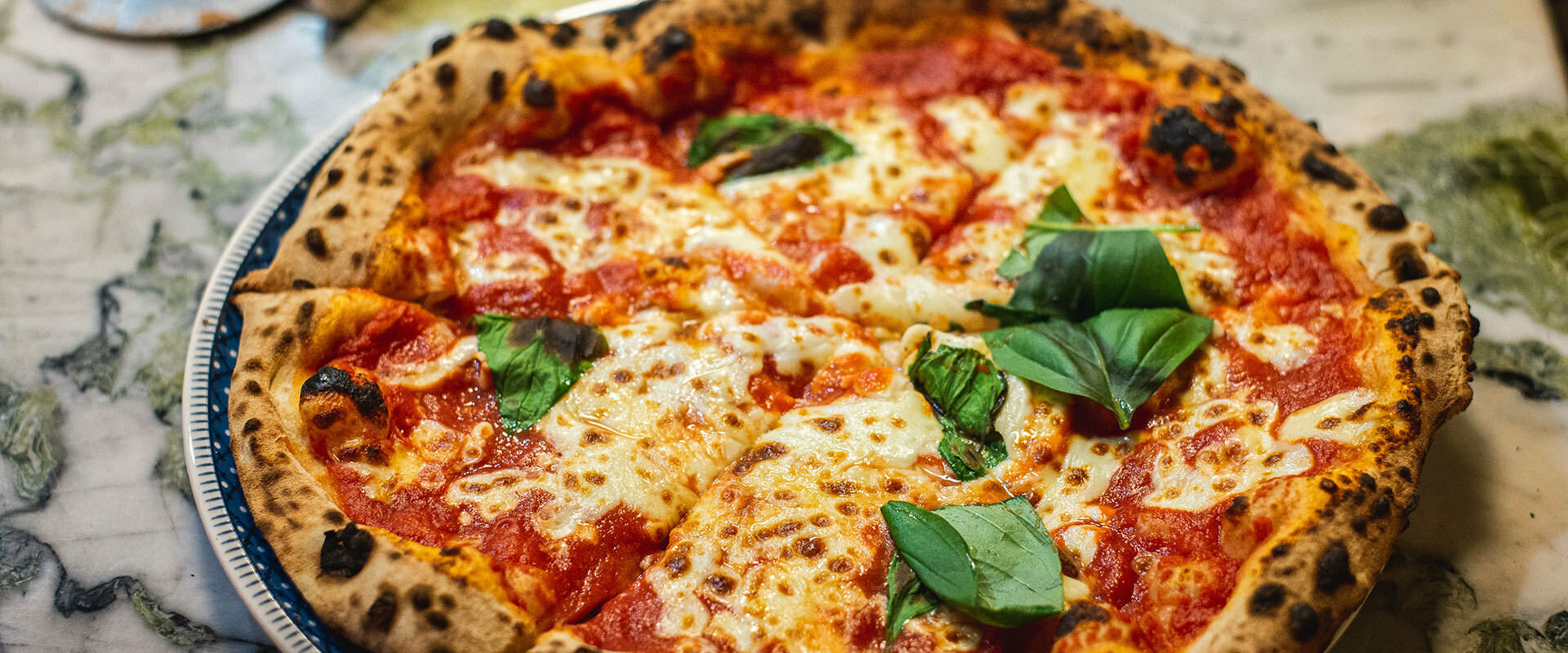 Ukraine: Borscht
Beetroots. Blender. Borscht. Fine, this Eastern European specialty has a few more ingredients, but that ruins the pithiness of this three-word recipe. Click below for the proper one.
Greece: Gyros
Normally, the hardest thing about eating gyros is the embarrassment that comes with mispronouncing its name when you order it. For the record, it's pronounced 'year' (as in 2020), followed by 'ross' (as in the irritating character from Friends). No such worries when you make Gary at home.
Turkey: Doner kebab
Save some tzatziki and pita bread for Turkey's version (and don't worry, you don't need to buy one of those vertical rotisseries to complete this recipe).
Switzerland: Toblerone
Fun fact No.1: there's a prancing bear hidden in Toblerone's mountain logo, the city symbol of Bern where it's produced. Fun fact No.2: this is the correct way to snap off a triangle. Mind blown. Fun fact No.3: no cooking required to enjoy this Swiss specialty.
Morocco: Tagine
Technically, this lamb meal is named after the cone-shaped ceramic it's cooked in. But if you can't pop down to the local souk to pick one up, a regular pot will have to do.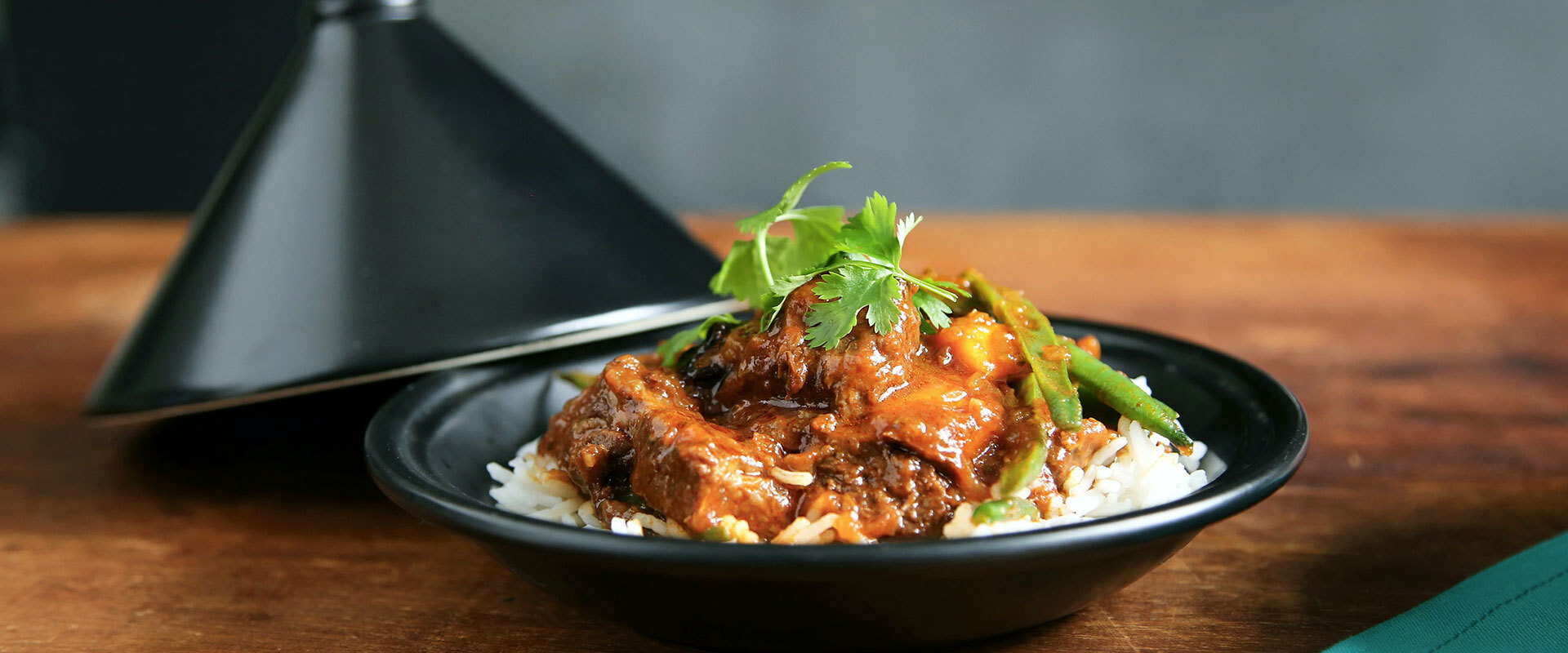 Sweden: Meatballs
Sweden's most famous export since ABBA. Serve with mashed potato, Swedish style. Trip to IKEA not included or required now that they've made their recipe public.
Britain: Bangers and mash
There's nothing really exotic about this dish. But it's a good excuse to cook sausages for dinner and call it culture.
United States: Burgers
Nothing tastes quite like our southern neighbours like an artery-clogging bundle of joy.
The Balkans: Cevapi
This corner of southeastern Europe doesn't agree on much. But a shared love of little minced sausages is one thing the Balkans have in common.
Middle East: Hummus
Another dish that unites a fractured chunk of the globe, pulverised chickpeas are polished off everywhere from Tehran to Tel Aviv.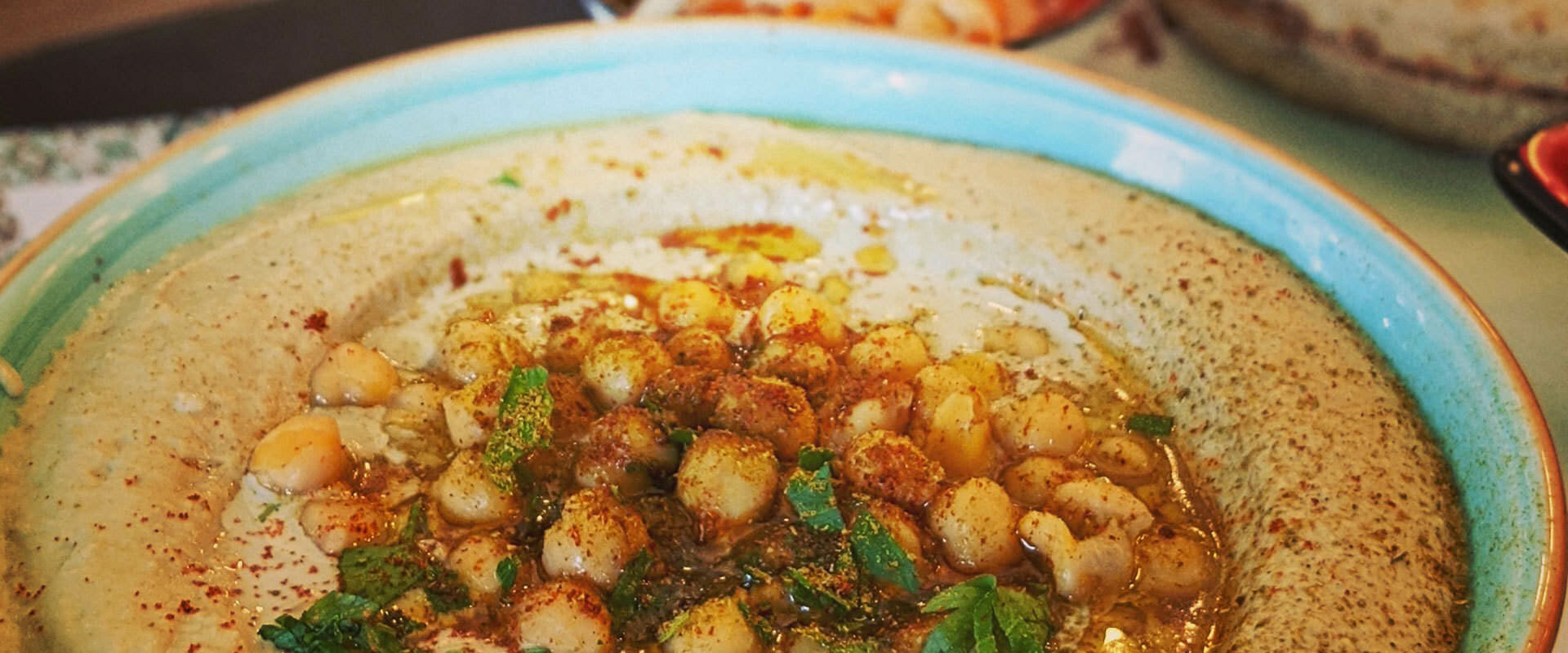 New Zealand: Pavlova
Like they do with Russell Crowe and the design of their comically similar national flags, New Zealand and Australia argue bitterly about the ownership of this fruit-topped meringue dessert. We're giving this one to the Kiwis—but don't despair, Aussies, we've got you covered next.
Australia: Vegemite
Tom Hanks almost caused a diplomatic incident when he did this to his toast while quarantined down under with COVID-19. If you're using that much, you may as well scoop salt straight into your mouth, but a lighter scraping is a slice of Australia. If you can't find a jar of Vegemite in your supermarket, just ask one of the millions of Aussies that colonise Whistler each winter.
Canada: Poutine
You didn't think we'd forget Quebec's pride and joy, did you?
You may also like to read