Member Discount
Vancouver Mysteries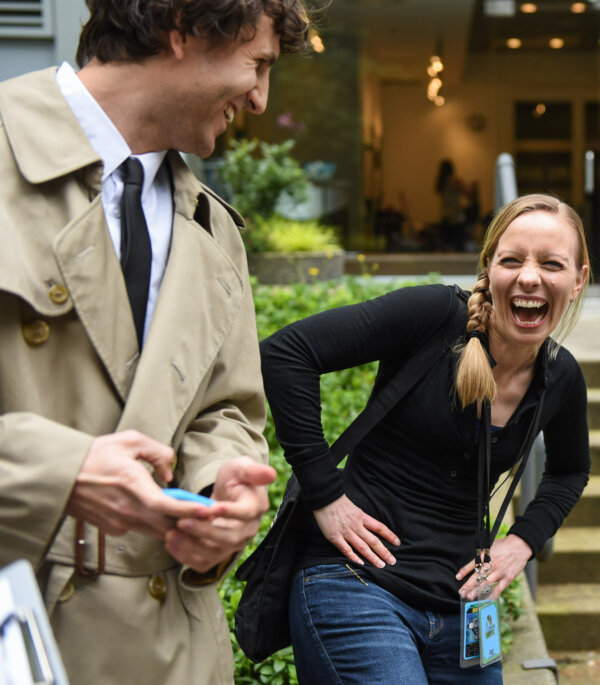 Solve a murder, complete a secret mission, or save the planet. In a Vancouver Mysteries game you and your friends are the heroes of your own real-life adventure. Collect clues as your story unfolds on the streets of downtown Vancouver. Choose from three games: Gastown murder mystery Crime in Downtown, spy thriller Secret Mission or superhero quest Heroes and Villains.
All of the fun of a scavenger hunt and an escape room combined into an amazing race to see who will solve the mystery first.
Get 25% off on 2-5 player games with your HI membership card.
How does it work?
Book online here and use the promo code hi25 .
You must present your HI membership card at the start of the game.
Teams of 2-5 players.
No apps or phones required.