Book Your Stay
No fees. No deposit.
Member Discount
Planétarium Rio Tinto Alcan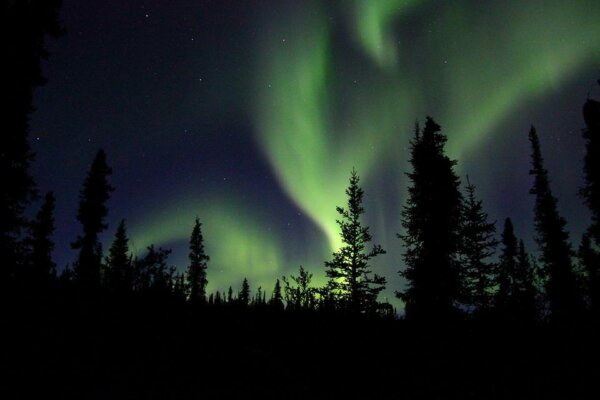 The Rio Tinto Alcan Planetarium innovates with a totally original approach to astronomy. Along with astronomical information, the planetarium creates a link between the sky and life here on Earth through science, art and poetry. The cutting-edge equipment at the Rio Tinto Alcan Planetarium guarantees a unique experience. 

Get $2.75 off your entrance ticket with your HI membership card.
How Does It Work?
Must purchase your ticket at HI Montreal to get the discount
4801, avenue Pierre-De Coubertin
Montréal, Quebec
H1V 3V4