10 tips for Canadians applying for a working holiday in Australia
Anyone who's ever done a working holiday will tell you about all the places they've been and all the people they've met. They'll also tell you that the chance to live and work abroad is the best decision they've ever made.
Good news: the governments of Canada and Australia have agreed to raise the age limit on visas for working holidays to 35, so even more Canadians can now dive into a cultural exchange down under. With that in mind, we've put together a list of everything you need to know to enjoy the working holiday of a lifetime.
Which visa to apply for
As much as you'd love your Australian trip to be nothing but Bondi Beach and cuddly koalas, a working holiday does involve some working, and that requires the right visa. For Canadians, that means the Work and Holiday visa (subclass 417). This visa allows you to live and work in Australia for 12 months, spending up to six months with a single employer. You can also apply for a second working holiday visa—effectively a 12-month extension—but more on that later.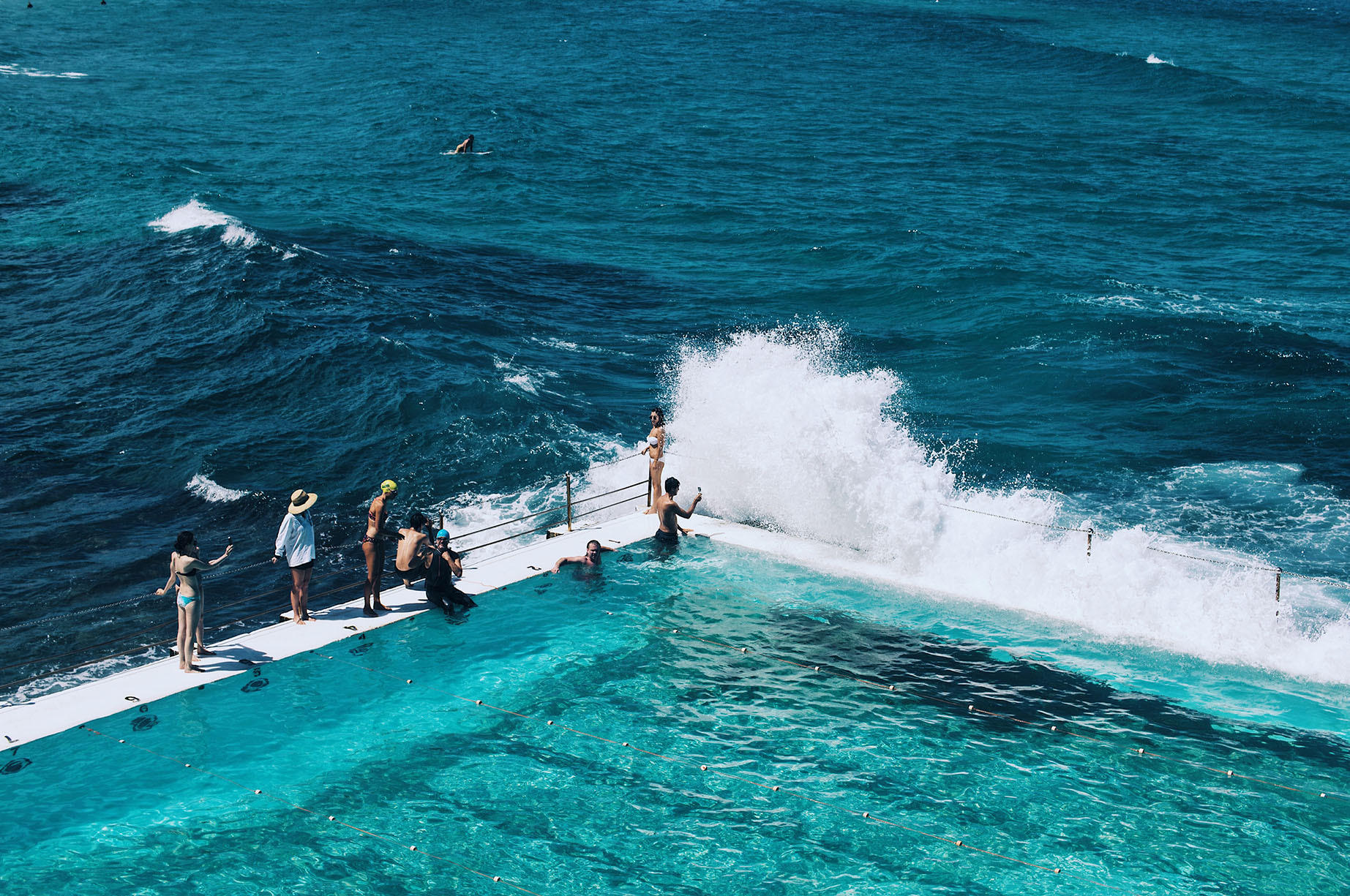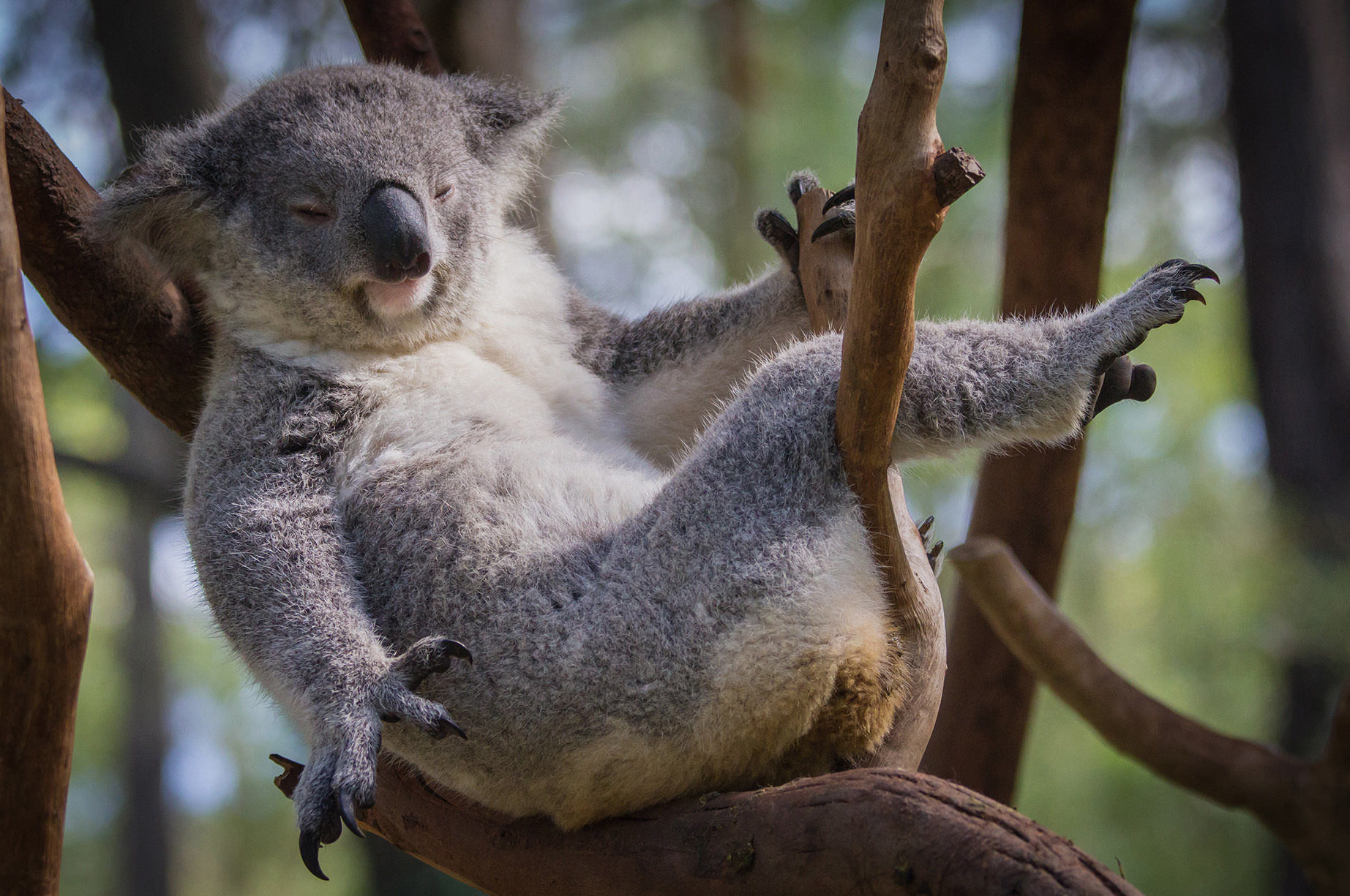 How to apply for a visa
That's easy: just click here. It costs AUD $450 (roughly the same value as loonies), and 90 per cent of applications are processed within 28 days, so you won't need to wait long for your answer. Prepare the documents on this checklist, which includes a copy of your passport and birth certificate plus a passport photo and proof of $5,000 savings, and then pay with a credit card and keep an eye on your emails for confirmation.
How to sort out the boring things
Before we get to the fun travel stuff, there are a few more nitty-gritty details to check off: your bank account, health insurance, tax file number and Australian phone number. You'll need an Aussie bank account to be paid, and Australia's big four banks—Commonwealth, ANZ, Westpac and NAB—all have accounts tailored to new arrivals. You'll also need to give your new employer a tax file number, which can be obtained online. Health care can be expensive in Australia so use a comparison tool like Finder to source health insurance that's tailored to working holidays. And remember to unlock your phone and bring it with you—there's a huge range of phone companies to choose from, but Telstra has the most reliable coverage Australia-wide.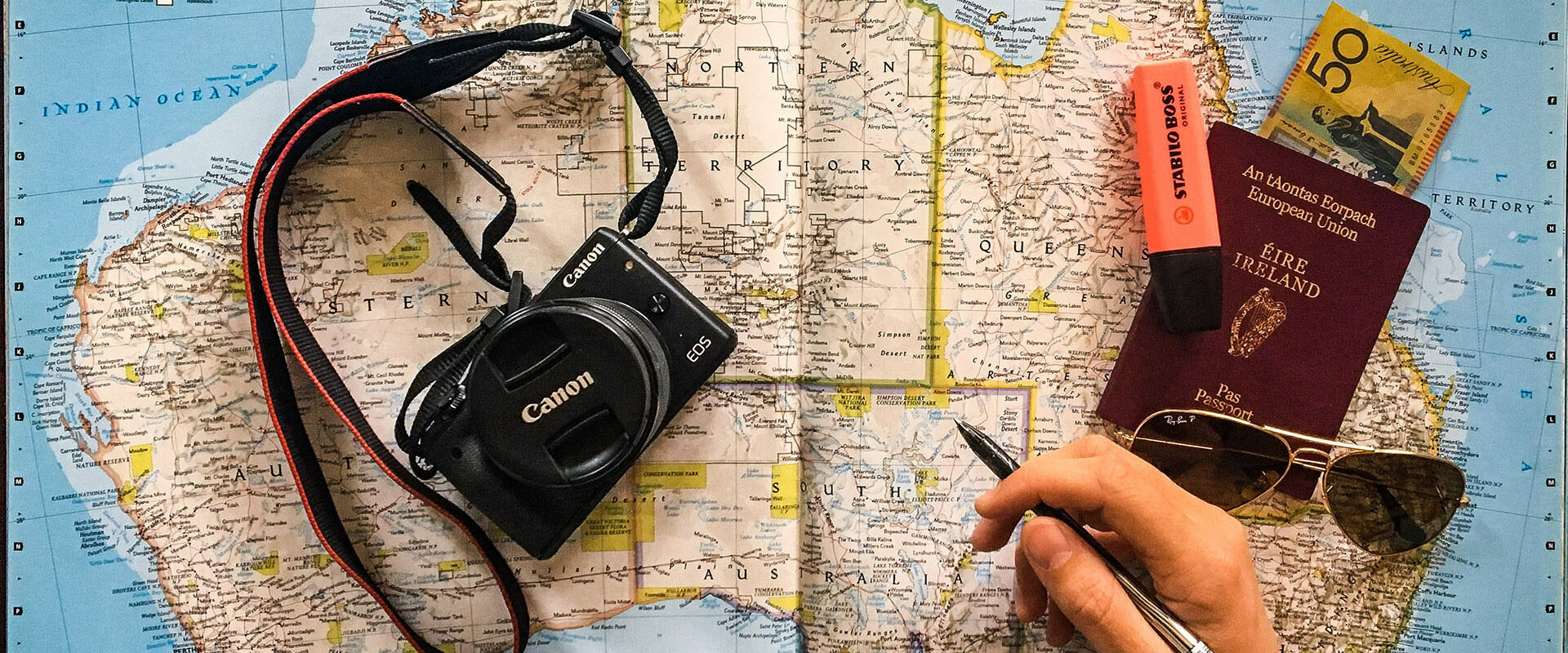 Where to land
Now you can start daydreaming about your vacation. Australia is a huge country—almost eight million square kilometres—but the big cities are the easiest places to find a job and housing when you arrive. Sydney is home to a glittering harbour and sparkling city beaches, Melbourne is famous for coffee and culture and Brisbane is the capital of "sunshine state" Queensland. To really land on your feet, consider using a trusted working holiday service provider like Work 'n' Holiday, which offers a variety of welcome packages in Sydney, Melbourne and Brisbane to help you out with everything from tax to travel tips.
What to pack
If you think that swapping Canada's chilly climate for sunny Australia means you'll be wearing board shorts year-round, prepare to be disappointed. Aussie summers are infamously hot, and although the winters have nothing on Canada, they're still a bit chilly. Summer in Sydney (December to February) averages a daily maximum temperature of 26°C before dipping to around 17°C in winter (June to August), while it's a few degrees cooler (and a lot more rainy) down south in Melbourne. And up north in the tropics, cities like Cairns experience a hot wet season (33°C and rainy) over summer, then drier, cooler conditions (26°C) in the middle of the year. So you can definitely afford to leave your winter coat and snow boots behind, but don't forget a pair of thongs (the flip-flops you wear on your feet, not the underpants you wedge between your cheeks). More on the Australian slang here.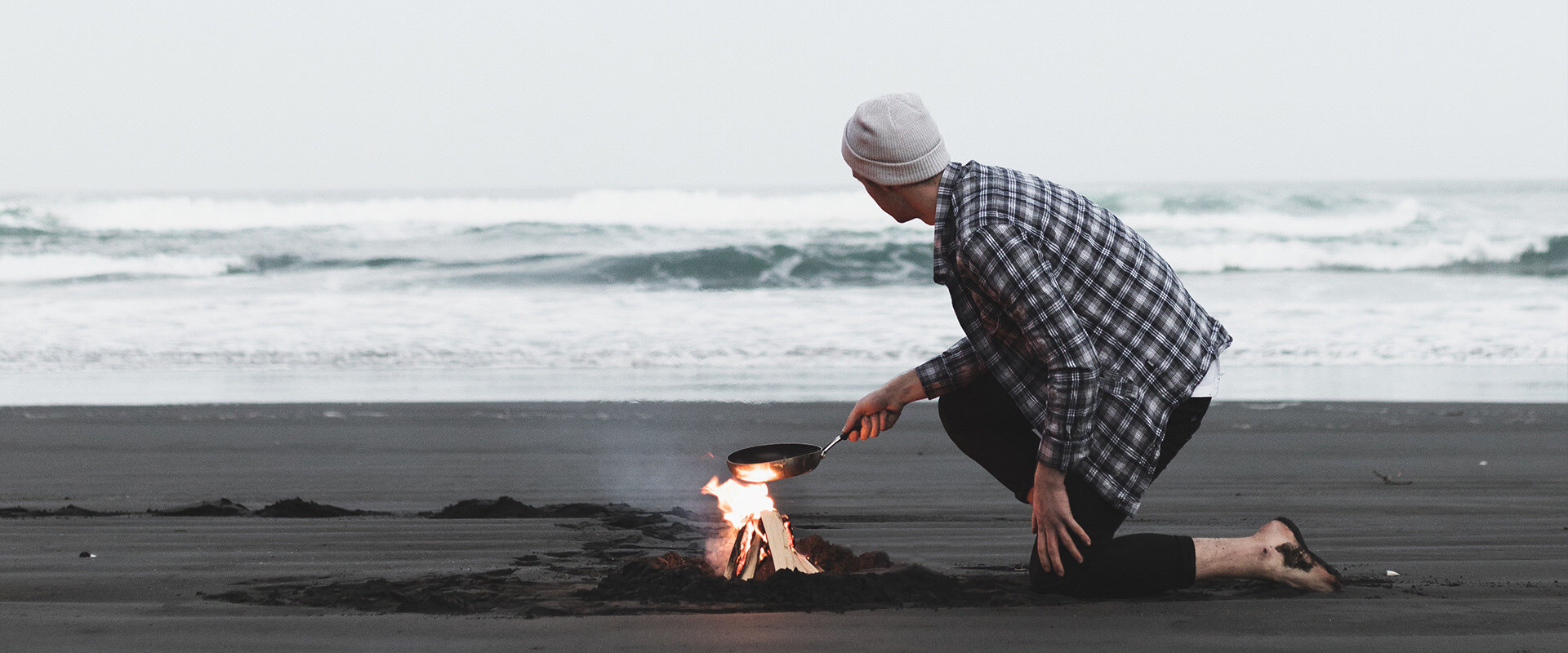 How to find a job
It's hard to line up a job before you get to Australia, so keep your ear to the ground when you arrive—hostel notice boards, Facebook groups like Backpacker Jobs Australia and good old fashioned word of mouth are all valuable sources of info. Take advantage of Australia's top job site, Seek, and the Aussie answer to Craigslist, Gumtree, as well as the government's Harvest Trail site for fruit-picking gigs. Hospitality, construction, retail, childcare and clerical work—jobs on offer for working holiday makers won't always be glamorous, but Australian wages are very competitive. You should be paid at least $20 an hour.
How to find a home
Thought rent in Toronto and Vancouver was expensive? Wait until you get to Sydney and Melbourne. A share-house is the most affordable option, and flatmates.com.au and Gumtree are the best places to find a spare room. You'll also save a dollar by living in a regional area or a smaller city like Adelaide, Cairns or Newcastle. HI Canada's pals at YHA Australia also offer competitive weekly rates at many of their hostels around the country, especially in regional areas—visit YHA's website for more info.
Where to travel
All work and no play makes for a dull working holiday, so don't forget about the holiday bit. Australia's eight million square kilometres are home to just as many potential adventures, from the sun-kissed tropics to the ochre-red outback. The road trip between Sydney and Cairns is the best-trodden backpacker route, linking miles of golden beaches along Australia's East Coast. Watching the sun go down over Uluru in the Central Australian outback and driving along the twists and turns of the Great Ocean Road in Victoria are two other bucket-list experiences that all working holiday makers should tick off during their time down under.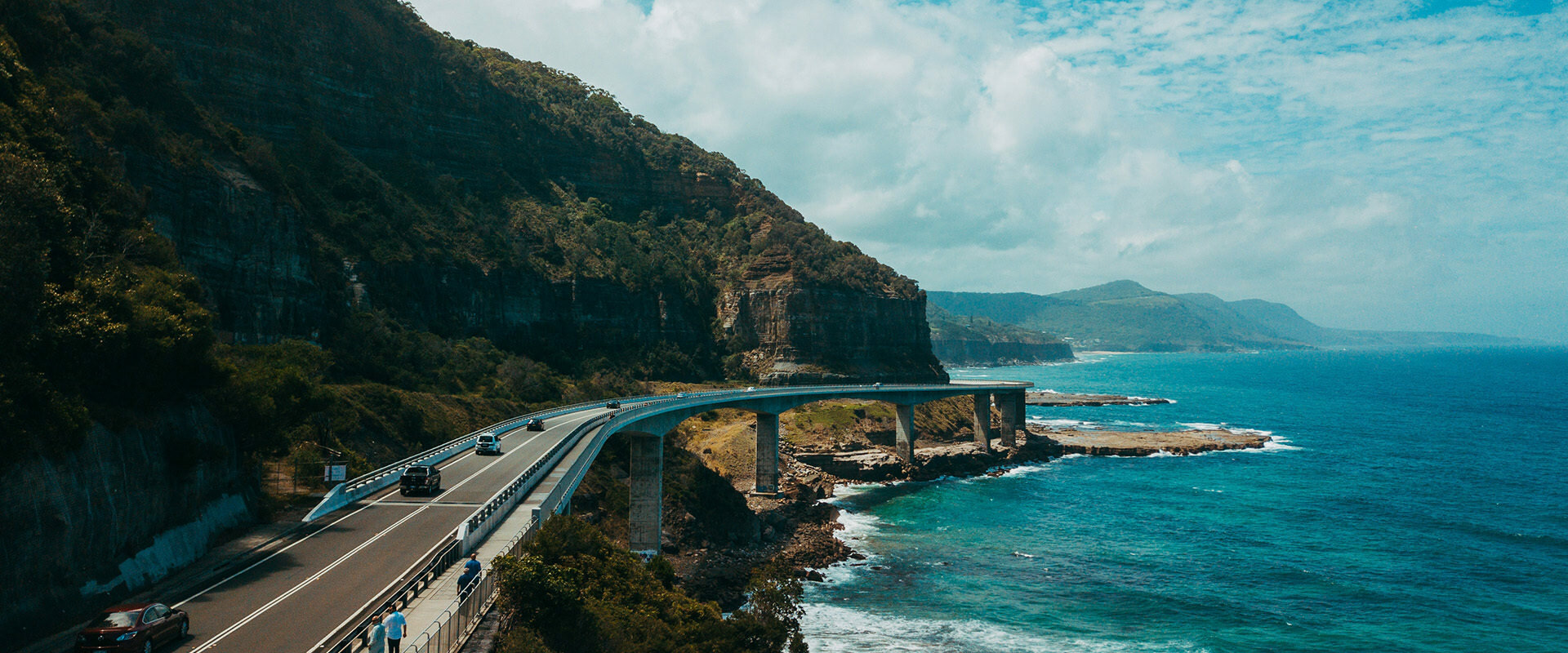 Love Australia so much you want to hang around for another 12 months? Just apply for a second working holiday visa.
How to extend your visa
Love Australia so much you want to hang around for another 12 months? Just apply for a second working holiday visa. The key is to complete three months of work in a regional area while you're on your first Work and Holiday visa. Australia always has plenty of farm work available for people on working holidays who want to extend their stay for another year. Click here to check out the work you can do to qualify for a visa extension.
You may also like to read