Welcome to town: A new hostel for Jasper
It's been years in the making and now HI Canada is excited to announce that there will be a brand new HI hostel in Jasper, Alberta. The new bigger and better hostel will be right in town, giving backpackers and budget travellers in Jasper easy access to all the town and surrounding park has to offer.
The new HI Jasper, which is scheduled to open soon, will be three storeys tall with a mix of private and shared rooms. The shared rooms will sleep a max of four guests in two sets of bunks, and there will be a separate bathroom for every two rooms—a lot like the rooms at HI Whistler.
Private rooms will come with ensuite washrooms. There will also be an on-site cafe, a cozy fireplace lounge, a media room, a games room, a large kitchen plus dining areas as well as two outdoor eating areas and BBQ, an outdoor fire pit, guest laundry, gear and luggage storage space and on-site staff accommodation.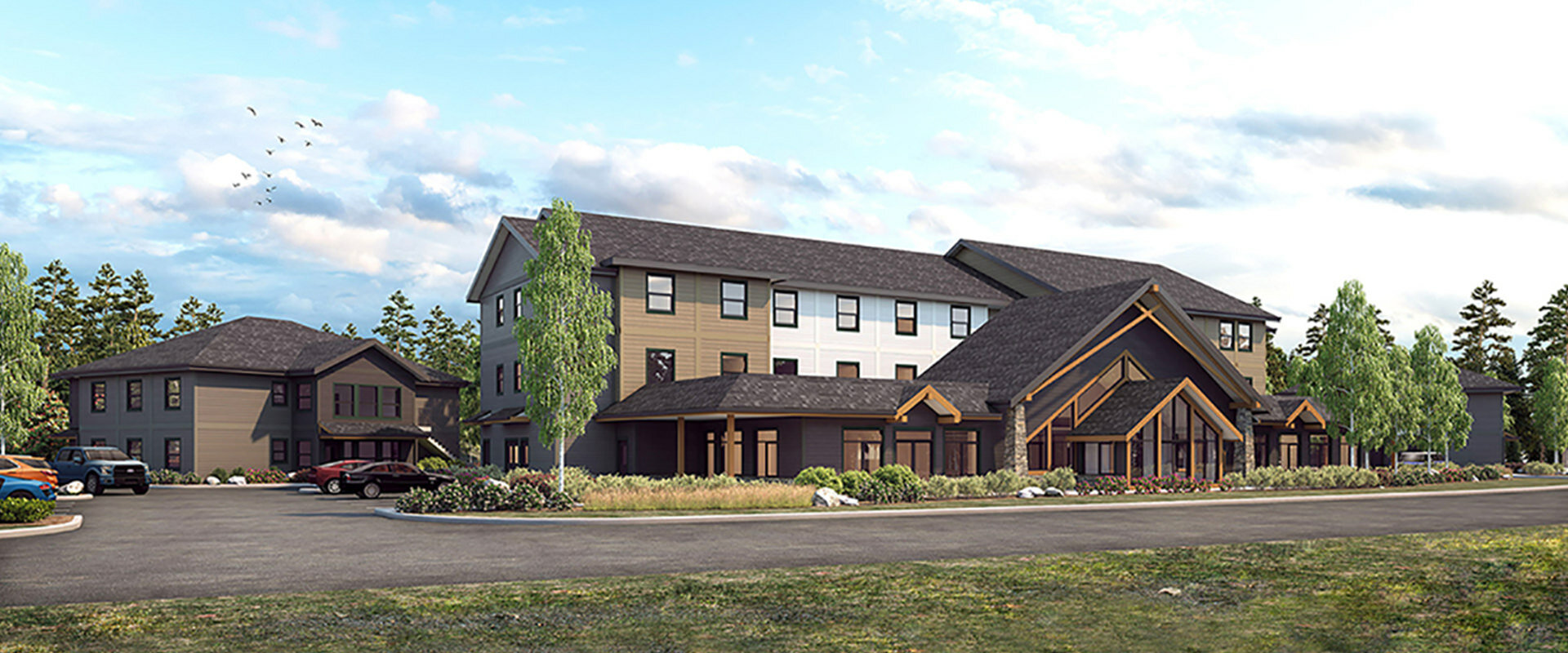 The new hostel is making use of a pretty cool building process called modular construction — the hostel will be built as a series of 66 separate modules. They'll be constructed off-site in a controlled environment and then shipped into the park for assembly once the foundations are set. Many of them will be outfitted and even furnished before delivery later this fall. This saves on construction costs and also leaves a smaller environmental impact in Jasper National Park, thanks to fewer deliveries and less waste.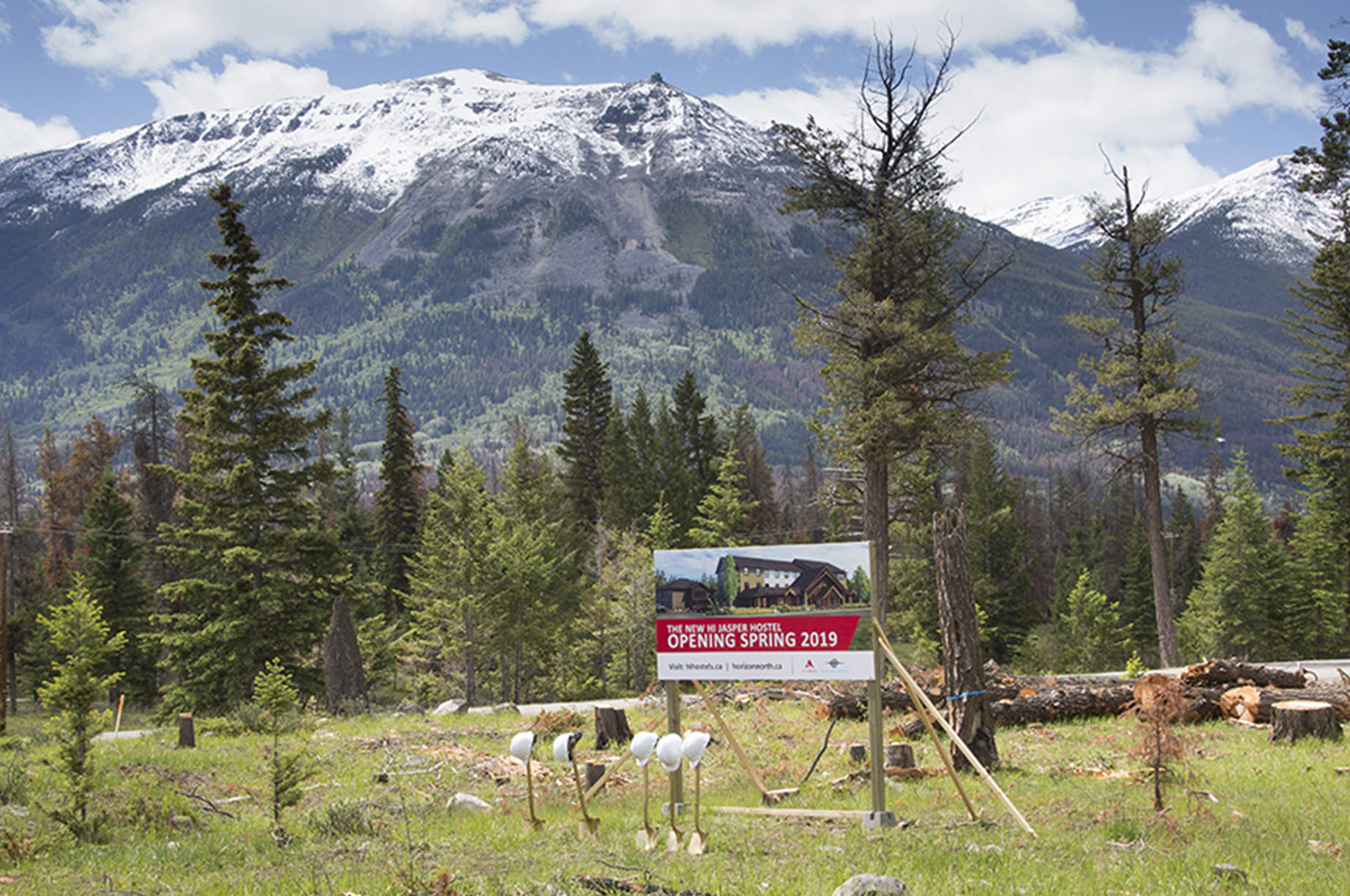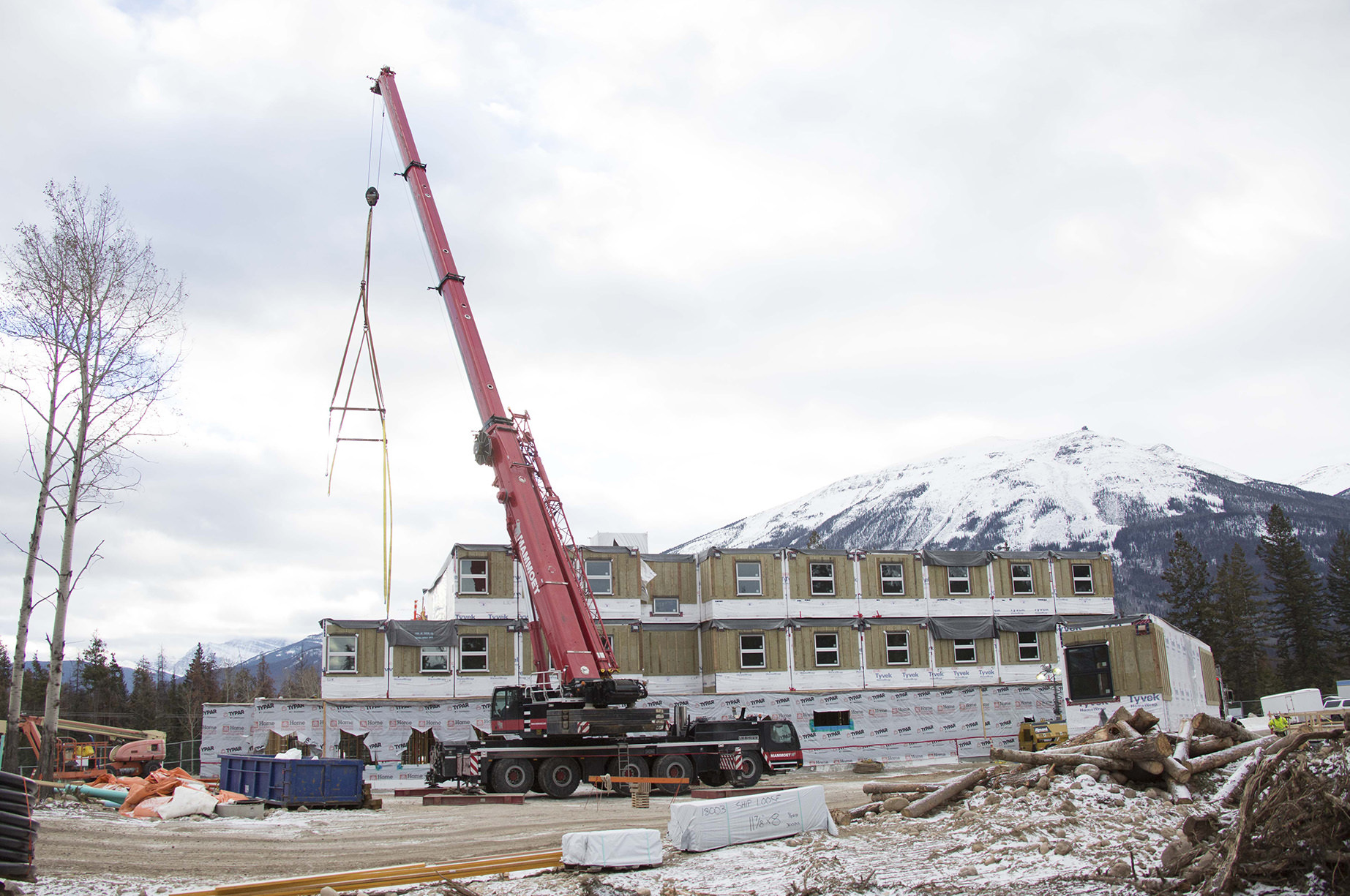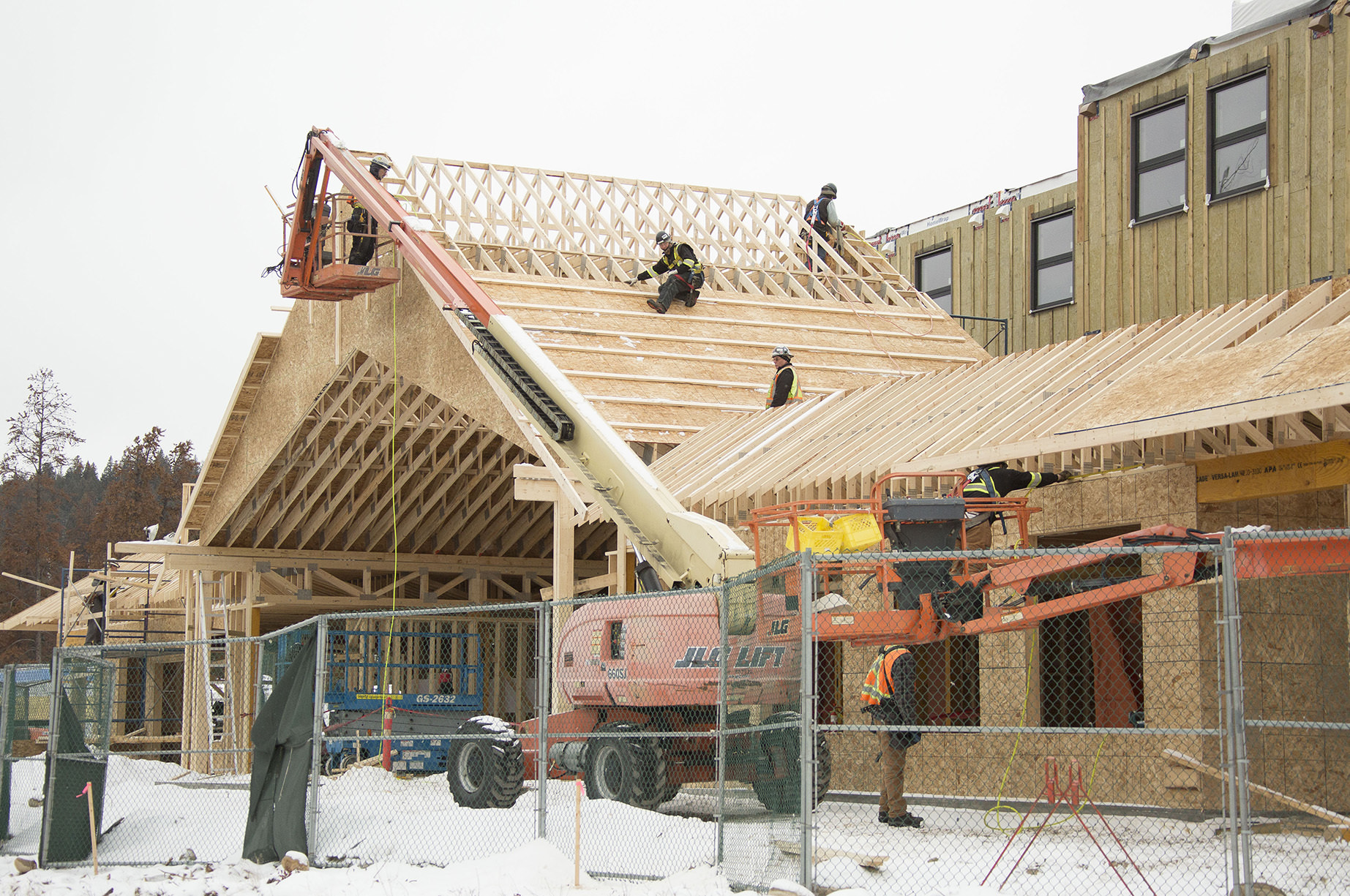 The existing HI Jasper will continue to operate as usual until the new hostel is ready to open. That original hostel has been running since 1970 in a restored ski chalet on the side of Whistlers Mountain just outside of town. The aging building has meant limited upgrades and improvements over the years, and the hostel's large dorms and few private rooms no longer mesh well with what today's backpacker is looking for in a hostel.

Once the new hostel opens, the former hostel building and property will revert back to Parks Canada. Follow us on Facebook or Instagram for more updates as the hostel takes shape.
You may also like to read