Tinder on the road? Here's why I swipe right
The castle, the museum and the temple on day one. A walk around the picturesque streets on day two. A few outdoor activities on day three. Now you feel you've really "done" the city, right? Well, my dear fast-paced (and single) traveller, I have some news for you. Apps like Tinder, Grindr and Brenda can totally enhance your travel experience, as long as you are open and willing, of course.
Beware. These apps may not be for you if you're the type to cry over imaginary kisses from an imaginary lover every time you look out on a magnificent landscape. Or if you secretly enjoy watching a couple in the middle of a fight in the line-up at the museum. But if you're an avid adventurer who enjoys random encounters, if you're openhearted and never expect too much… create your profile before you take off.
Break the ice
Breaking the ice and making travel companions is generally an easy task, especially if the hostel you are at is as cozy as the one I stayed at in Bangkok, where the only common area was a garden with a large table. A few days later, however, I settled in a boutique-style hostel in Cambodia. As I stepped into the massive lounge, I was surrounded by a disconcerting silence that only the sound of spinning fans disrupted. People only had eyes for their smartphones. Enter Tinder, a great way to meet more fun travellers in other hostels, or to break the ice with somebody nearby. This is how I made great travel buddies to discover Christiania, Copenhagen with, to explore the night markets within Chiang Mai and to visit temples in Angkor.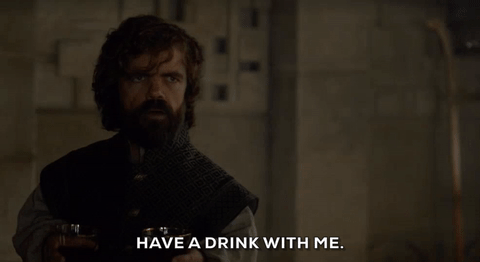 Meet the locals
While apps are great for meeting other travellers, they are just as great for meeting locals you never would've met otherwise. And you know what they say about the best way to learn a new language, right? Well, the same applies to new destinations. There's no better way to learn about a place than having drinks while chatting with people who live there and are as curious as you.

I can thank Tinder for an exclusive guided tour of downtown Copenhagen and for learning about how a country as tiny as Iceland can survive with such a small population (the WOW air flight attendants, for instance, are all doctors, police officers, lawyers, etc). I owe Tinder for the opportunity to discuss multiculturalism in Singapore, and to learn about the difficulties of selling toys in Sweden, where the concept of gender is disappearing. I can also thank Tinder for the opportunity to learn about life in Poland during the USSR.
All these encounters were unique, honest, profound, passionate, rewarding and allowed me to really live the country I was visiting. In fact, these are the most memorable parts of my trips.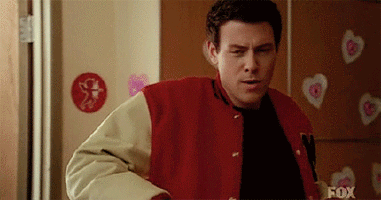 The big misconception you should drop
You might be convinced that anyone who is on these apps only thinks about one thing. I can assure you, there are a lot of people on earth that are genuinely just curious to meet others. And if after the castle, the temples and the museum you are still hanging out, even better. Whether it's for a single night or a few days, you get a chance to visit all kinds of apartments (because of course, certain activities are not for dorm rooms, right?). It gives you the opportunity to experience a neighbourhood from the inside and see how locals go about their day-to-day. After all, that's what travelling is about – new experiences! No need to go into details of the homes I've been in, but all I can say is that most Danish seem to have a natural talent for design.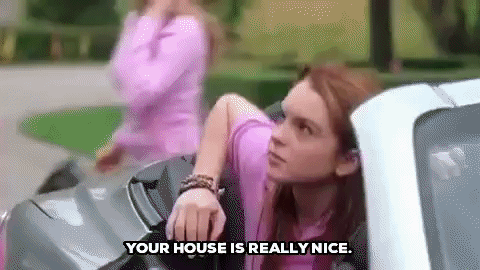 I've come to realise that while travelling I was a lot less selective than at home, where swiping left has become a natural instinct. An informal survey among a few friends has confirmed that I am not the only one who acts this way. Is it because time is more of a luxury at home? Is it because of the ephemeral nature of travel? Truth is, no matter when or where, these apps can lead to unforgettable stories and we would all benefit from packing an open mind for every trip.
This article is part of the
Issue 3
Committed
You may also like to read