The best places in Canada to experience spring
Canada might be best known for our winters—the cold, snow and mountains capped in white. But like many other countries that enjoy four distinct seasons, we let out a sigh of relief with the start of spring. Temperatures rise and flowers start to bloom, people shed their parkas and head outside for beer, drinks and fun. There's so much to enjoy this season, but we narrowed it down to just eight Canadian cities to experience an unforgettable spring.
1. Victoria, British Columbia
While many places in Canada are still defrosting, spring is in full bloom in southern Vancouver Island. Spend an afternoon at Victoria's famous Butchart Gardens, where tulips, magnolias and daffodils are spread across 55 acres. Visit the fountains and ponds and even ride the historic carousel. Closer to downtown is Beacon Hill Park, where purple crocuses and pink cherry blossoms are on full display. Pack a lunch and blanket for a picnic in the west coast sun.
Where to sleep? HI Victoria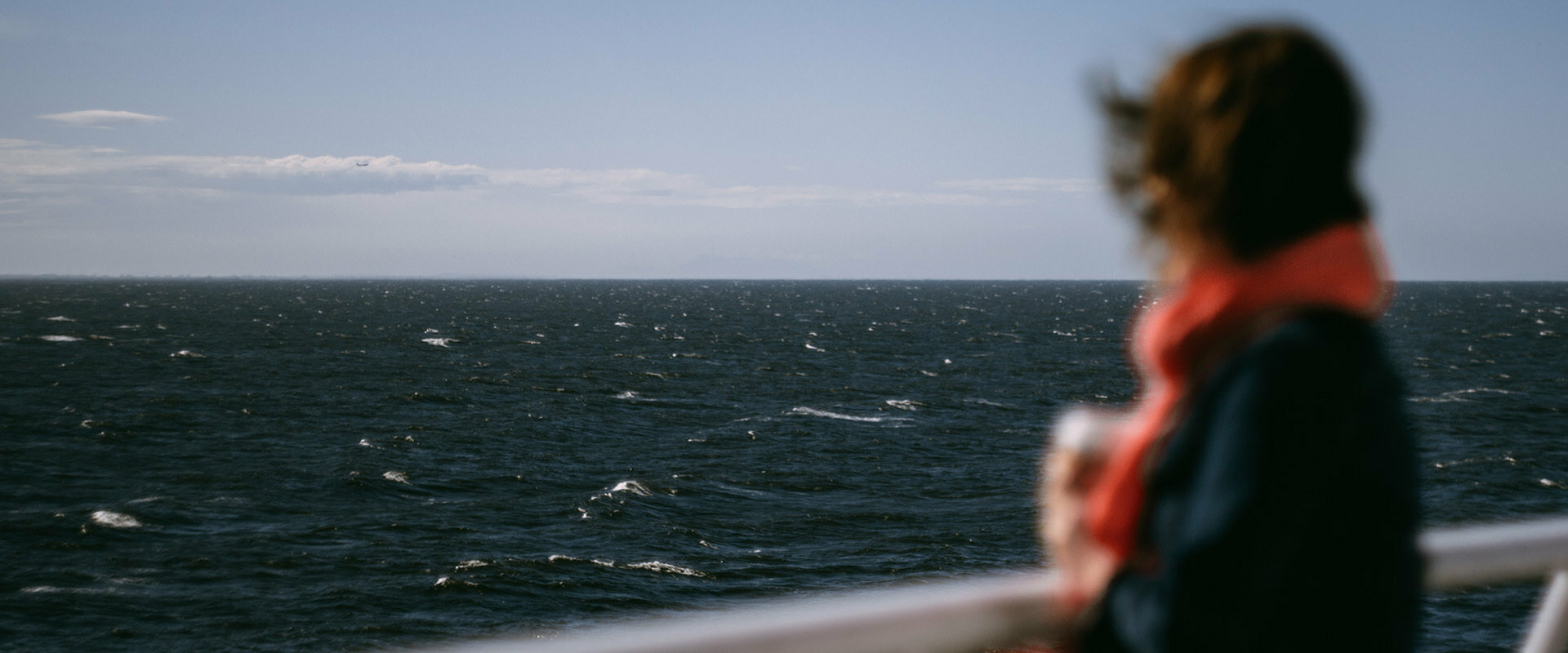 2. Banff, Alberta
While most snow-sport enthusiasts have already packed away their gear, there's still plenty of snow on the Canadian Rockies for skiing and snowboarding. Hit the slopes at Banff Sunshine Village and Lake Louise Ski Resort and enjoy quieter trails, warm weather and bluebird skies. While heading to après ski afterwards, look out for wildlife like elk, deer and bears coming out of hibernation.
Where to sleep? HI Banff Alpine Centre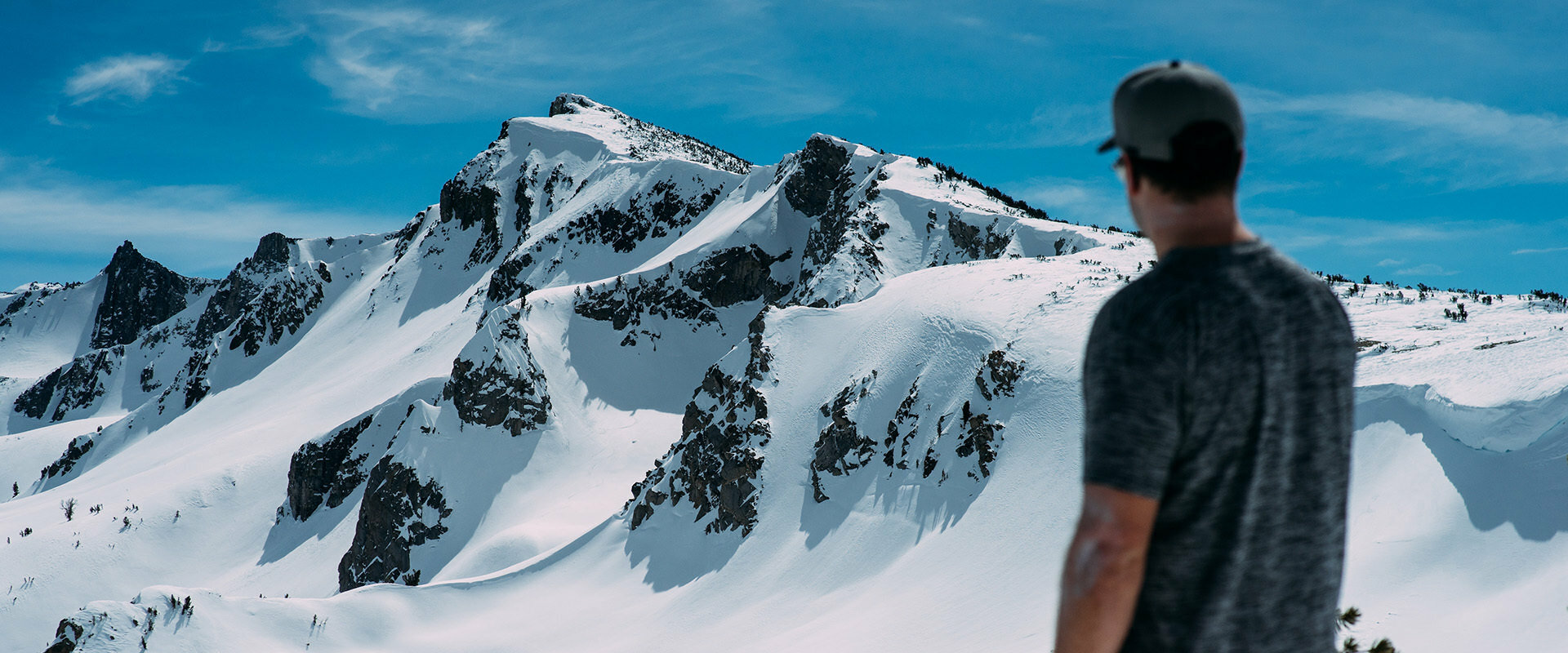 3. Halifax, Nova Scotia
After a long and cold winter, Haligonians know how to celebrate: with the onset of patio season. It might seem a bit early for some folks to be sipping a cold brew al fresco, but you'll see plenty of patios open—and packed—in downtown Halifax. Check out the Bicycle Thief for local beers on tap, Italian bites and a waterfront view, or Stillwell Bar's cozy beer garden, open everyday it's not raining (or snowing).
Where to sleep? HI Halifax, Heritage House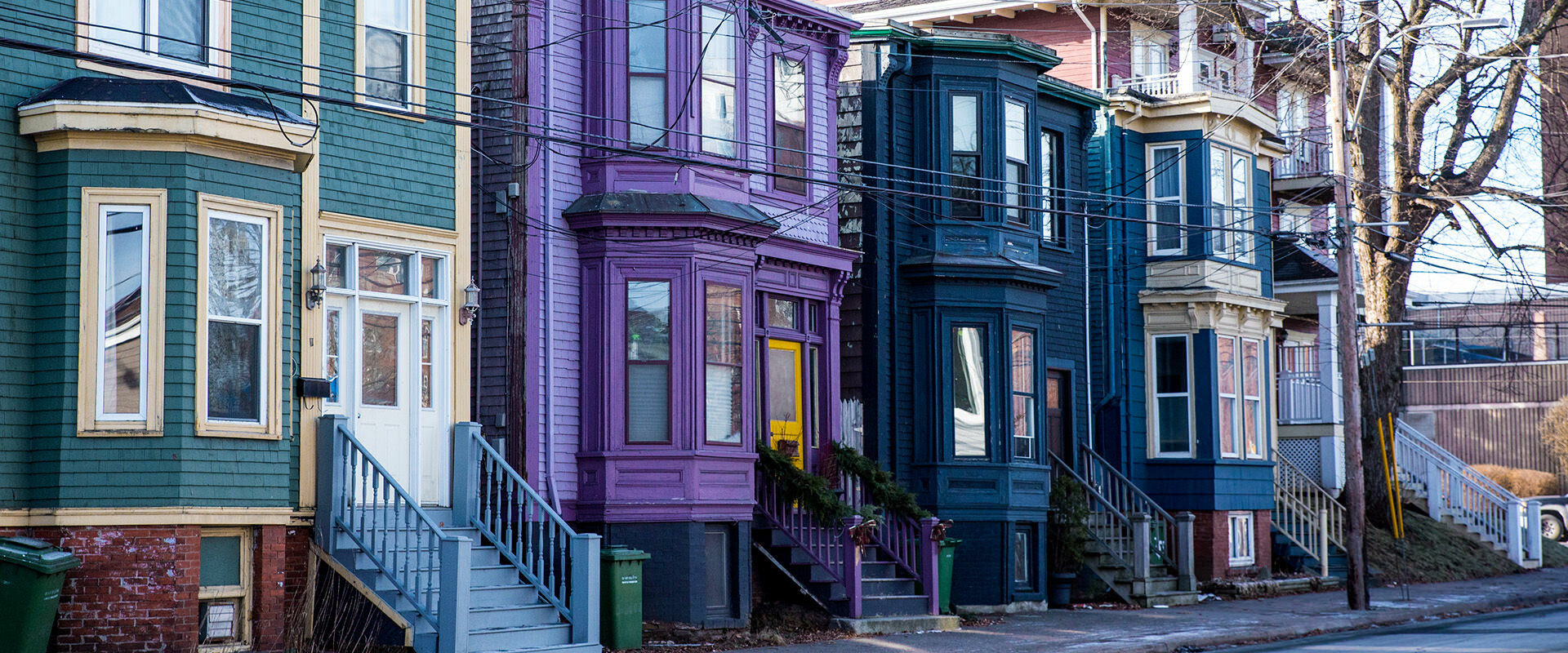 4. Niagara Falls, Ontario
Head to one of Canada's most famous sites before tourists arrive in summer. Niagara Falls comes alive starting spring with the abundance of colourful springtime flowers. Additionally, for most of May, the Niagara Folk Arts Festival brings arts, food, visual arts, entertainment and family activities to one place. Be sure to rent a bike so you can head to nearby vineyards for wine tastings.  
Where to sleep? HI Niagara Falls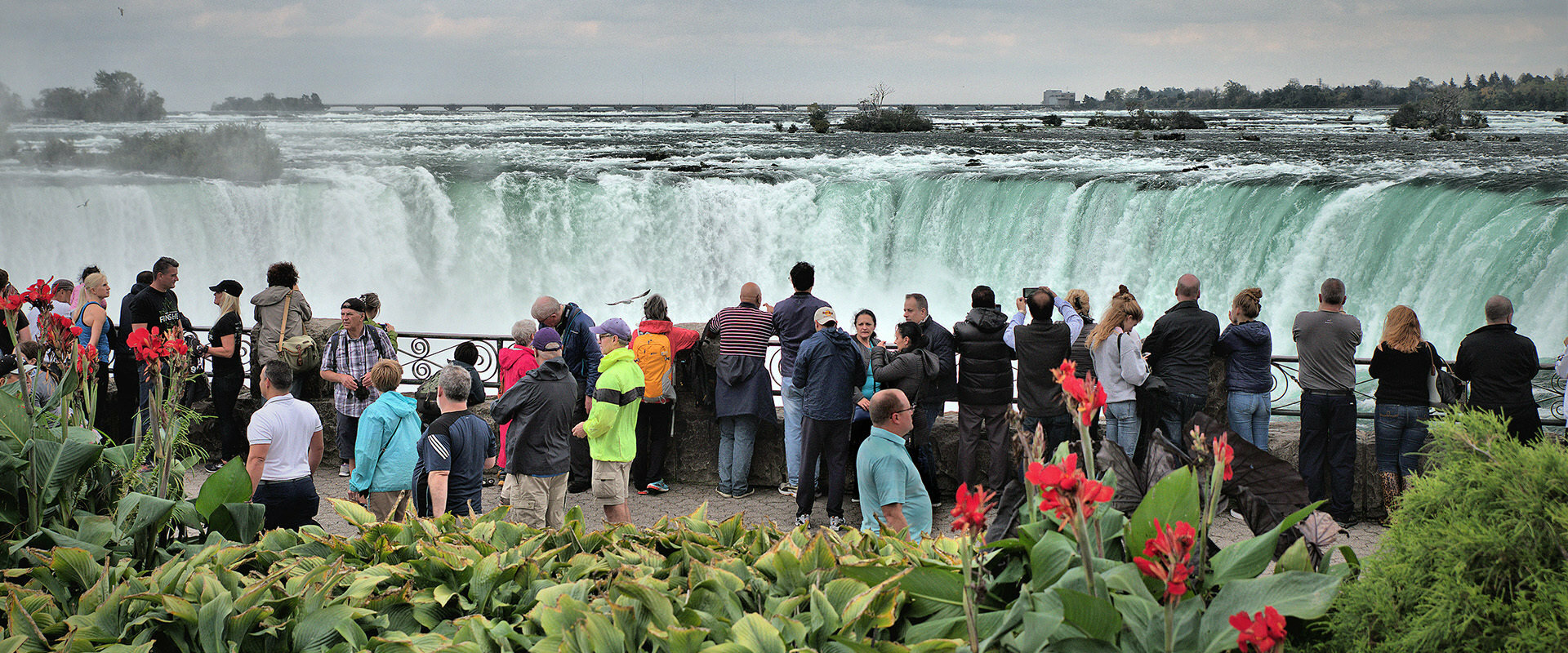 5. Charlottetown, Prince Edward Island
Lobster season lasts a short two months in PEI so foodies should aim to visit in spring. From the beginning of May until the end of June, boats set out early in the day to set up lobster traps in the deep Atlantic waters. They return with the freshest seafood and islanders can buy lobsters right at the wharf. Even if you're not a fan of lobster supper, it's a sight to see and a signature of the East Coast.
Where to sleep? HI Charlottetown, Backpackers Inn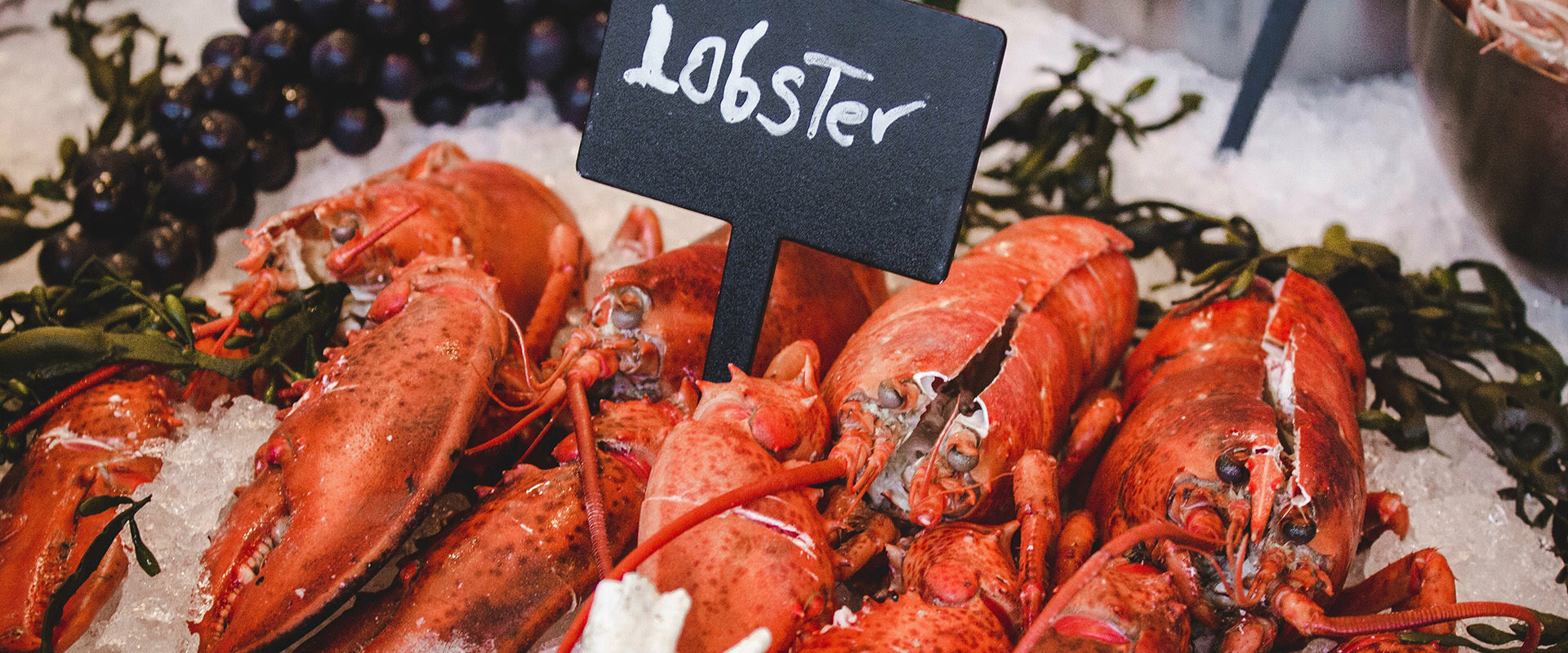 6. Vancouver, British Columbia
If you can't make it all the way to Japan this spring, spend a few days in Vancouver. Pink cherry blossom trees are scattered across the city, from residential neighbourhoods like Strathcona to downtown parks. Practice the Japanese art of hanami, which loosely translates to the enjoyment of sakura viewing. Be sure to snap photos of the blooms for the 'gram. You'll be the envy of all your friends.
Where to sleep? HI Vancouver Central, HI Vancouver Downtown, HI Vancouver Jericho Beach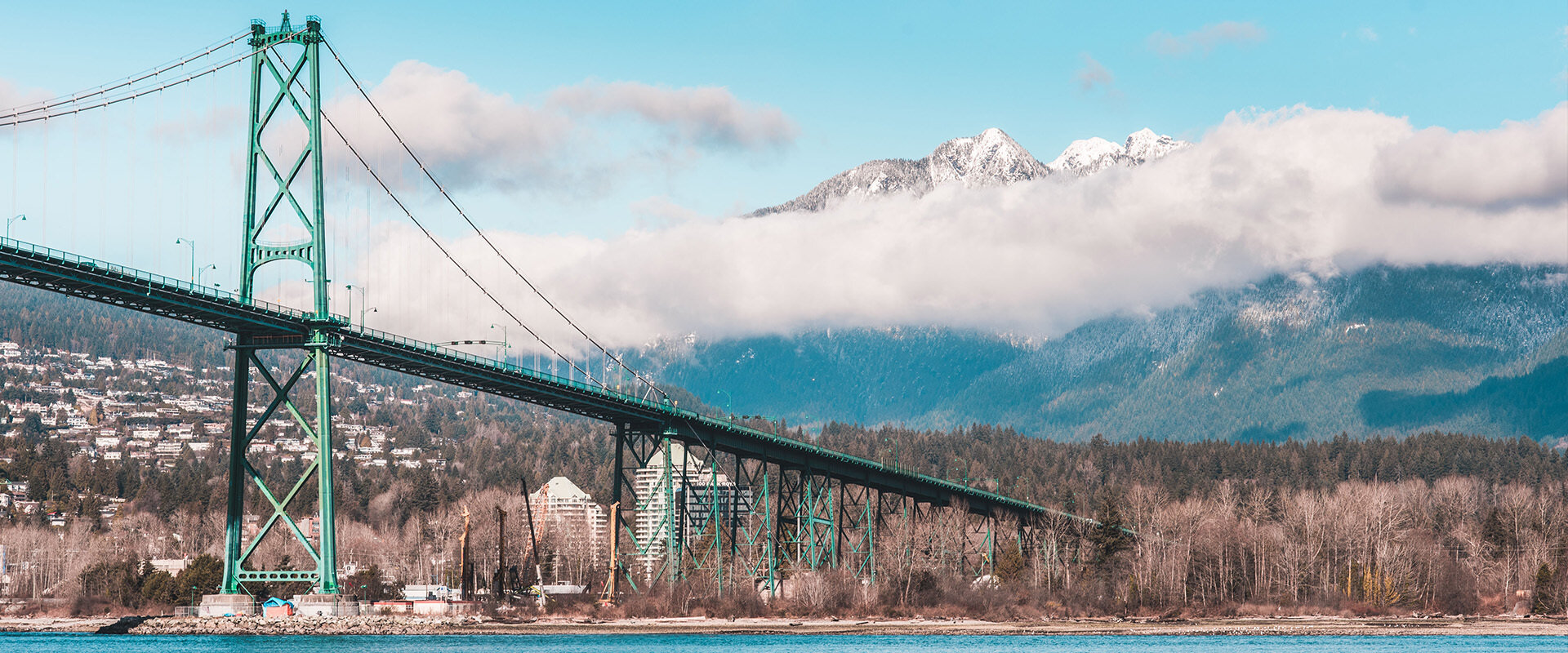 7. St. John's, Newfoundland and Labrador
Off the coast of Newfoundland is Iceberg Alley, a row of pristine, 12,000 year-old icebergs that have broken off the Greenland ice shelf. May and June are the best time to view these magnificent natural sculptures, with daily tours offered by several companies like Gatherall's and Iceberg Quest. Later in the season, puffins and humpback whales can also be sighted.
Where to sleep? HI St. John's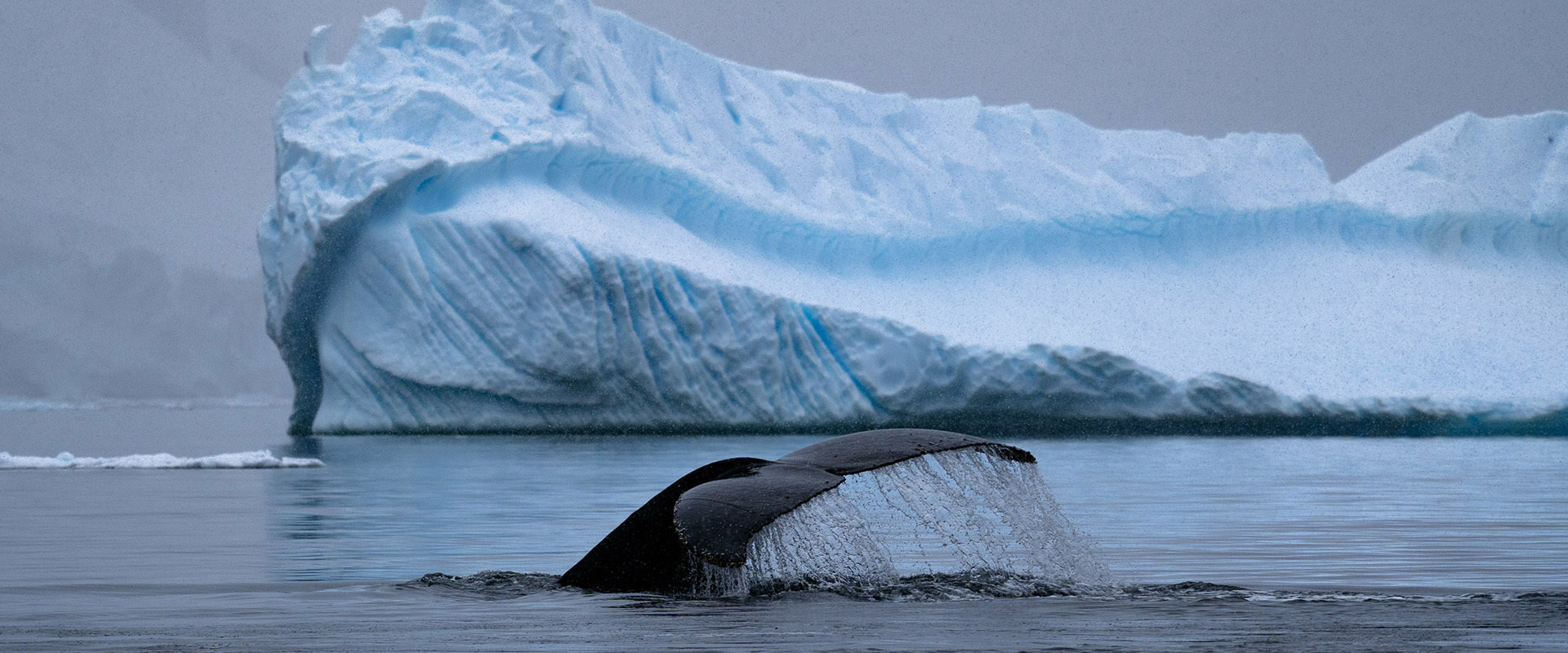 8. Montreal, Quebec
There's no denying Montreal is a fun city to visit anytime of year, but in the spring, as city dwellers head out onto terrasses and celebrate the end of the snowy season, there's another reason to visit the city. Montreal Museums Day takes place May 26, and on this 33rd edition, people can enter most museums and art galleries including the Montreal Museum of Fine Arts, Biodome and Science Centre for free. Spend a full day getting cultured!
Where to sleep? HI Montreal
You may also like to read