12 unique properties you won't believe are hostels
A tropical island resort where koalas are invited for breakfast. An alpine wellness retreat boasting herbal steam baths and hydromassage showers. Hostels made of everything from recycled cardboard to repurposed jumbo jets. There are more than 3,000 Hostelling International properties covering over 80 countries around the world, and these are 15 of the most memorable.
If you needed any more convincing to visit the tropical paradise that is Magnetic Island, does the chance to cuddle a koala sweeten the deal? Spend the night in one of the leafy rainforest bungalows at the only resort in Australia with its own on-site wildlife park, then begin your day with a buffet breakfast—cuddles with your new furry friends included.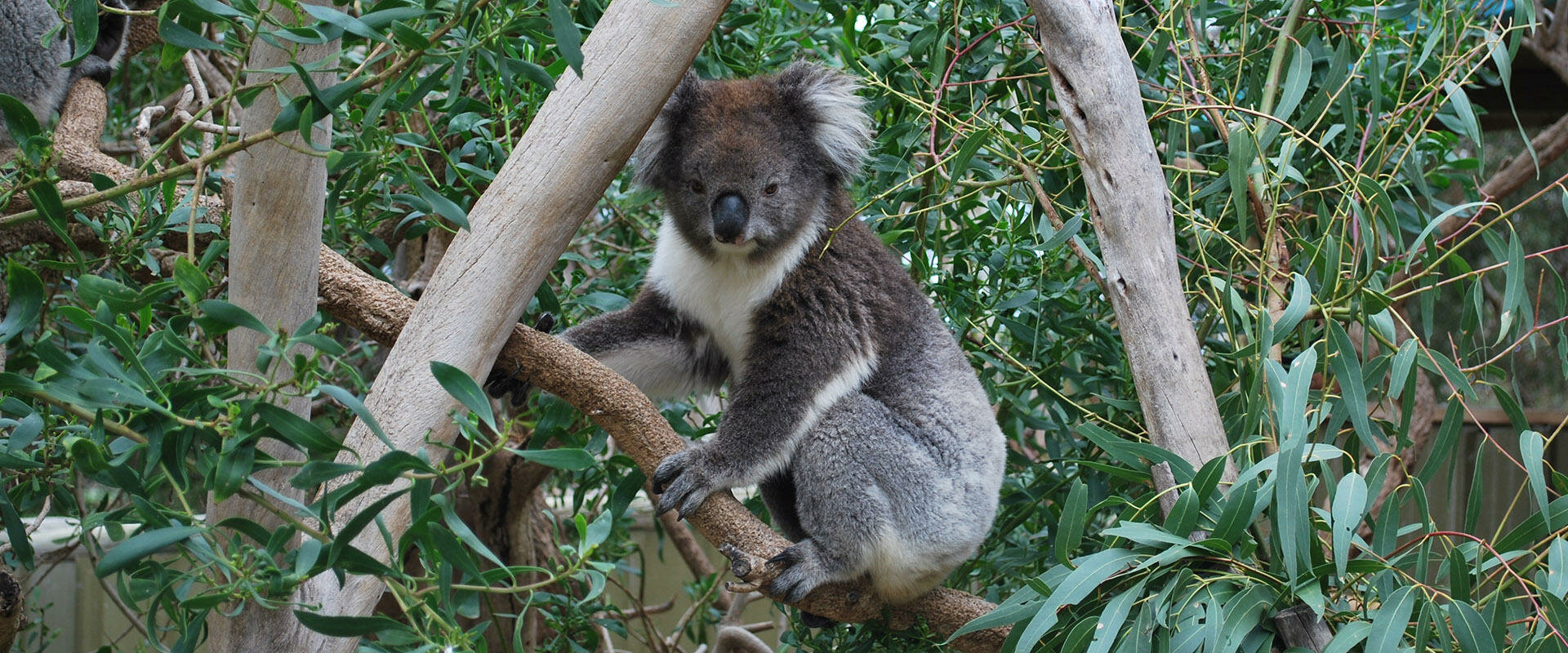 HI hostels speckled across the globe can be proud of their green credentials, but this Paris property takes the term eco-friendly to a new level. HI Paris Yves Robert refurbished an old railway warehouse into an enormous solar power station containing a verdant internal courtyard brimming with trees, flowers and ponds—a world away from the hectic Gare du Nord just outside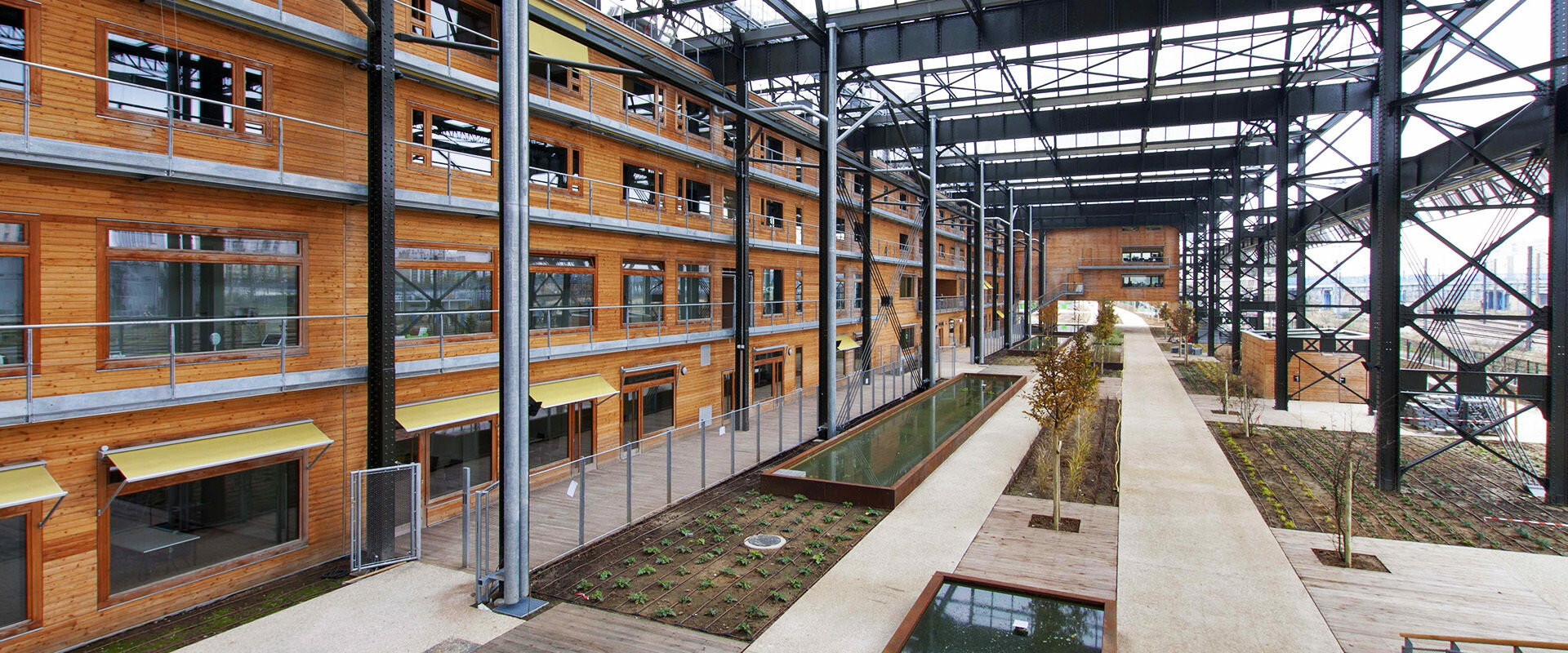 The Pigeon Point Lighthouse has guided mariners since 1872 and welcomed globetrotters since the 1960s. Book a bed in one of the four cottages next to the white tower to explore this scenic stretch of Californian seaside using the tallest lighthouse on the West Coast as your launchpad.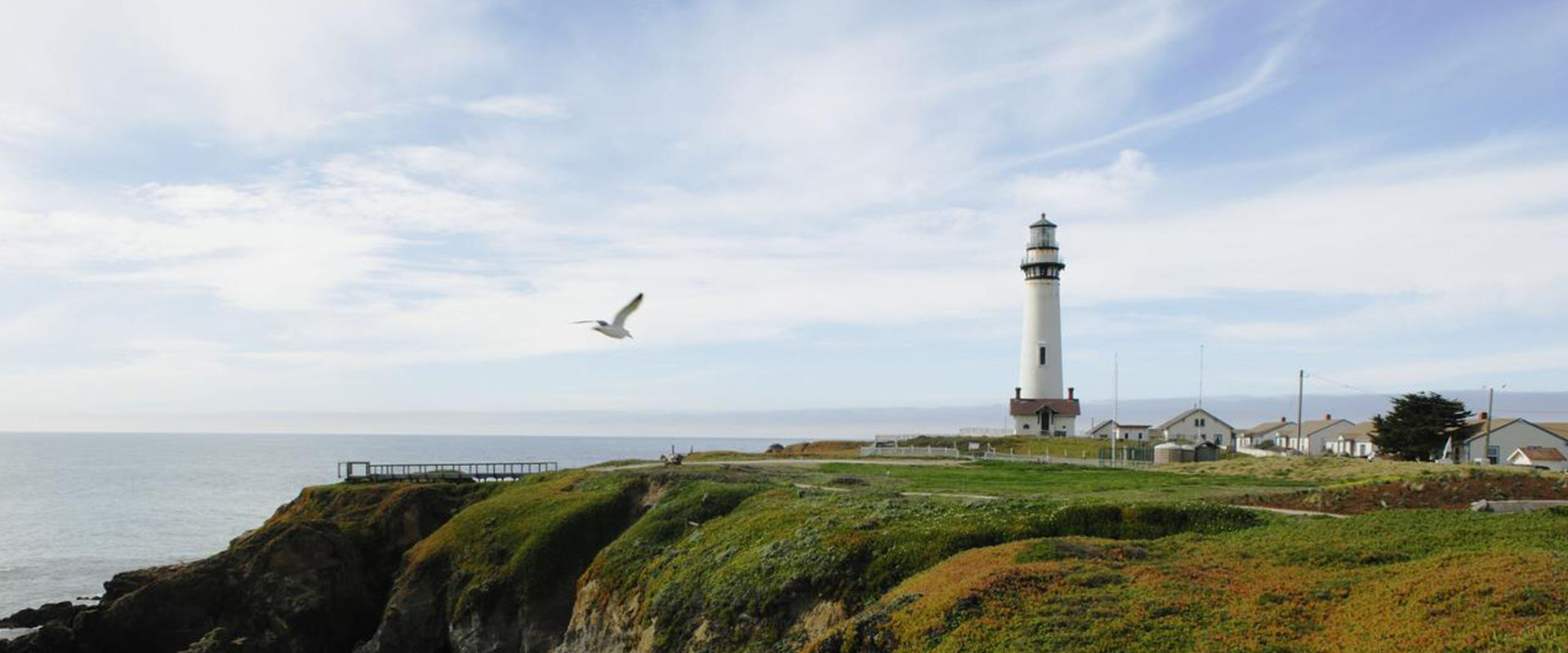 Plenty of places brag about water views, but you know the claim is legit when the property is actually a boat. This 19th century sailing ship is moored on the Skeppsholmen islet in the middle of Stockholm, which means there's nothing except frosty Swedish water sitting between your bunk and postcard views of the spectacular Royal Palace and Gamla Stan.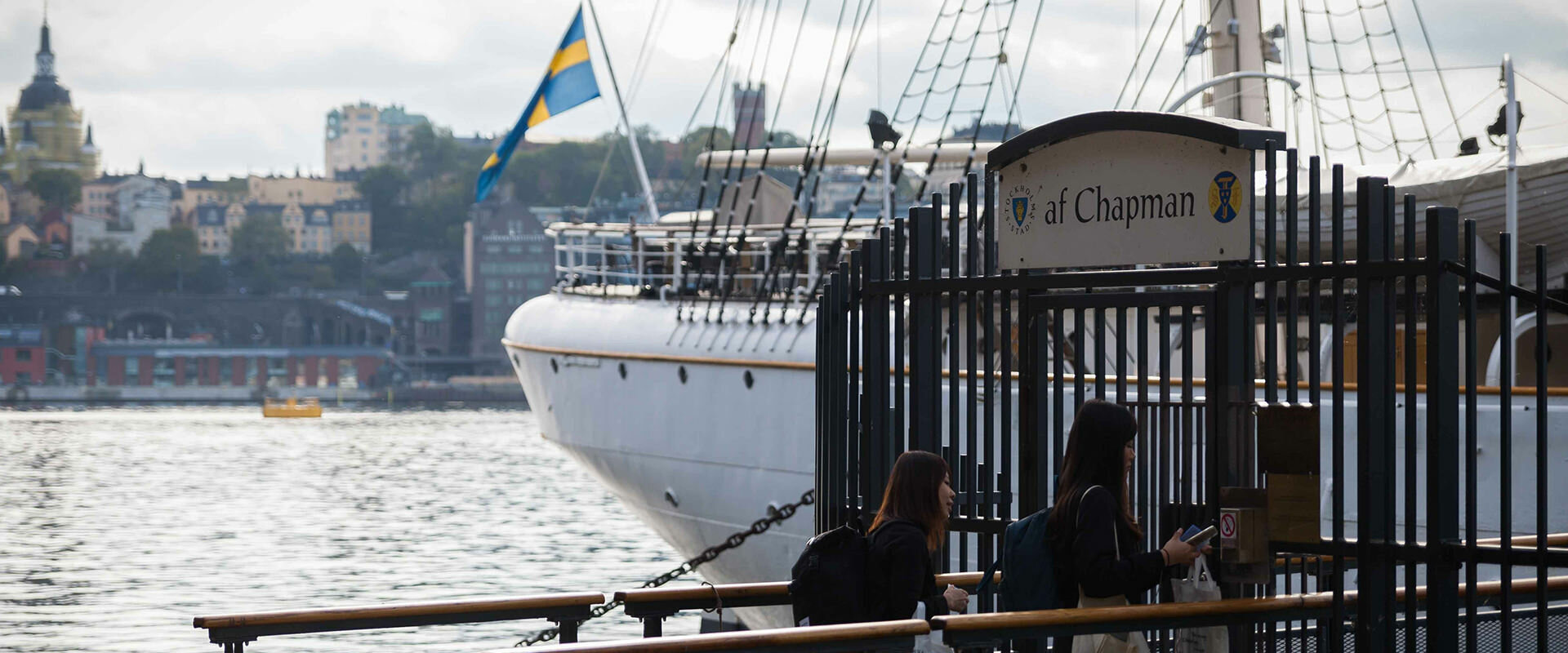 If sailing isn't your shtick, the Swedes have another transport-based hostel waiting on the runway. Jumbo Stay converted a real Boeing 747 airplane into a fully-equipped 76-bed hostel that promises the most restful night's sleep you've ever had on a plane—book the double bed en suite cockpit for a little extra luxury.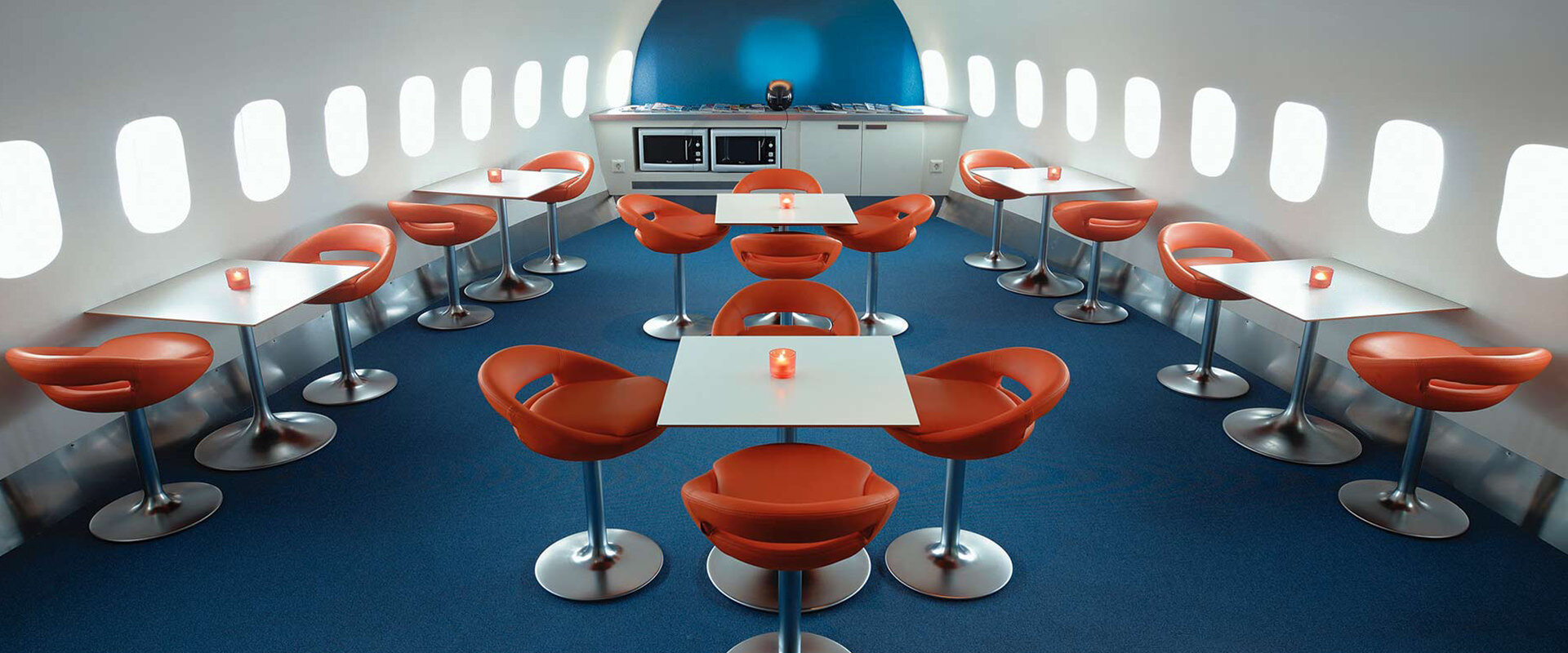 This German hostel looks like a page torn straight from a fairytale. Towering high above the town of Bacharach on the banks of the Rhine River, the 12th-century Stahleck Castle gives travellers a true experience of the Middle Ages, as well as peerless views of the Rhine Valley's timber frame houses and cozy wine bars.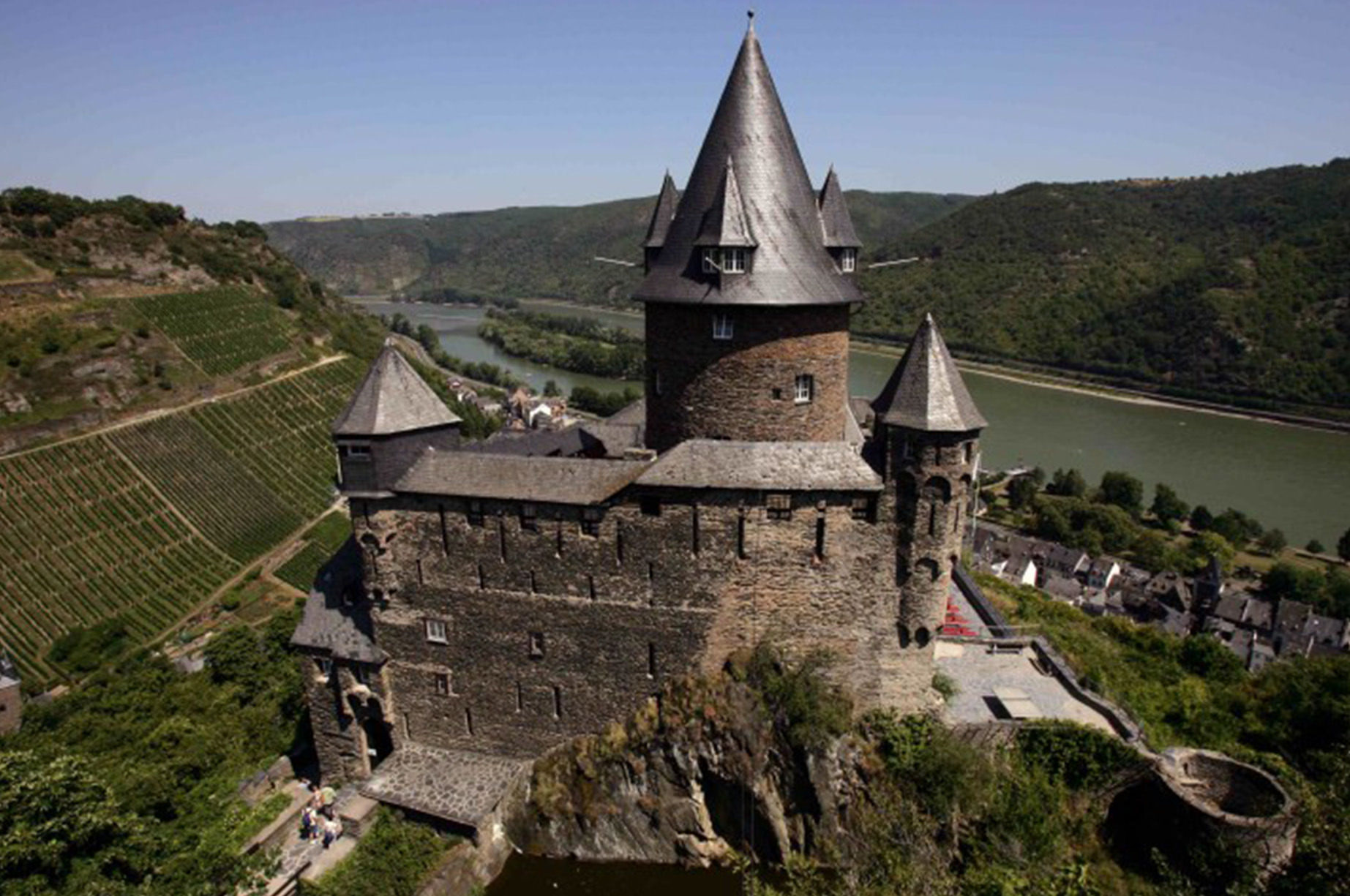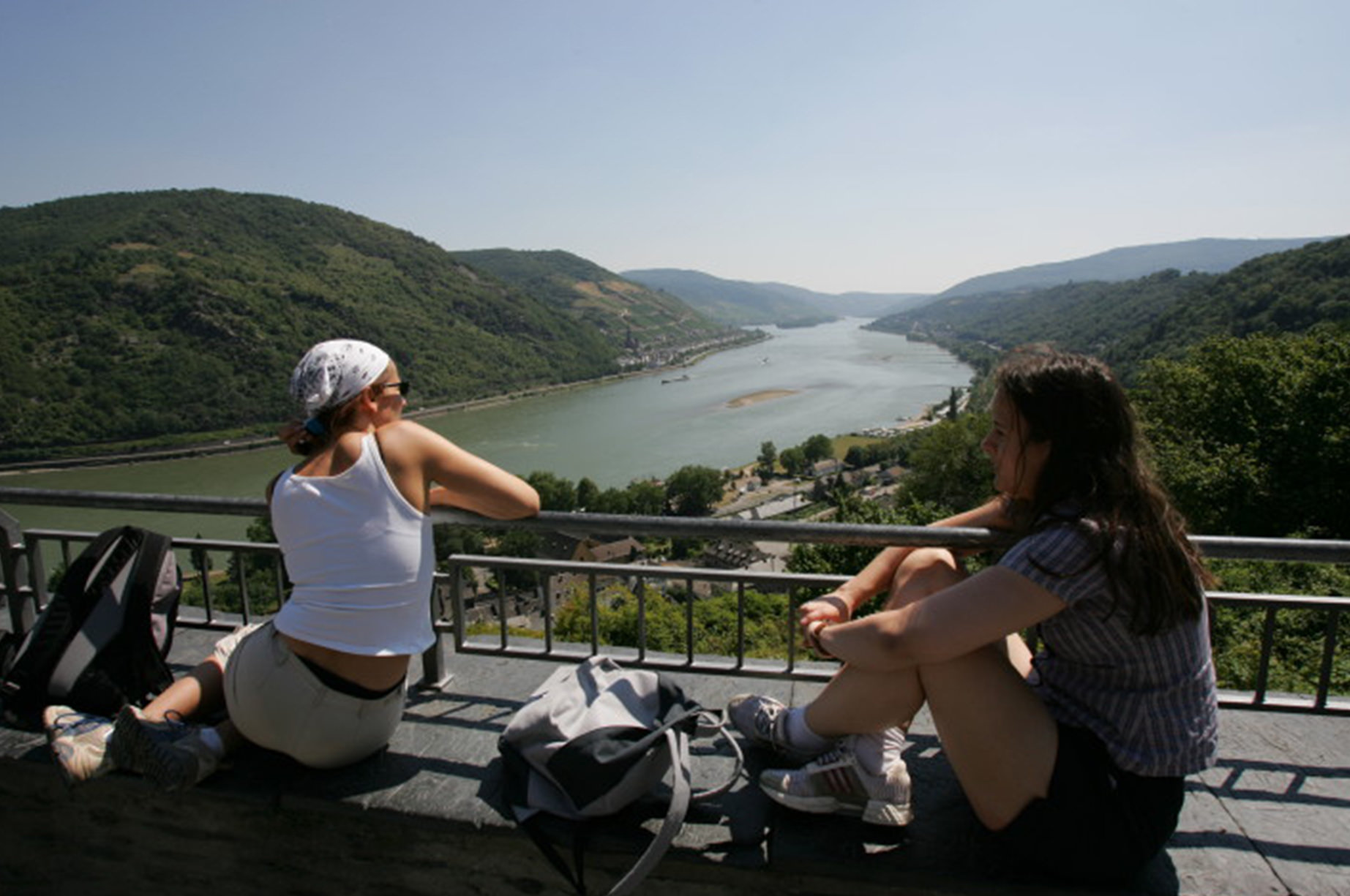 Worried that Stahleck doesn't offer quite enough protection from invasion? Then you'll love the safety of a moat at St Briavels Castle. Located in a rural area of Britain, this Norman fortress was built as a hunting lodge for King John in 1205, and retains six medieval character rooms including the bridal suite, secret oubliette dungeon and a prison complete with centuries-old graffiti.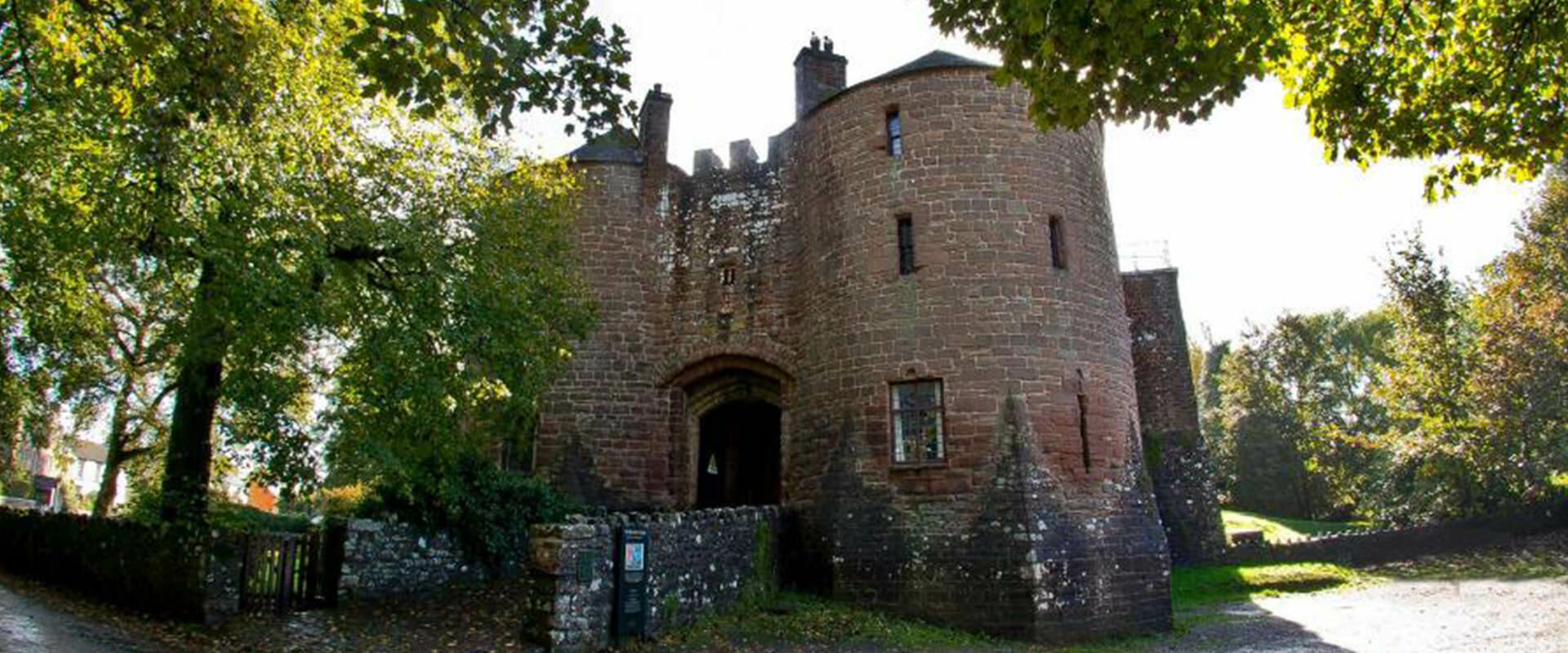 Mei Ho House is the only one of Hong Kong's historic 1950s public resettlement blocks to be preserved, finding new life as a hostel. The hulking H-shaped property is kitted out with nostalgic rooms, a retro-themed café and a museum that takes guests through the history of the building, which was revitalized as a hostel in 2013.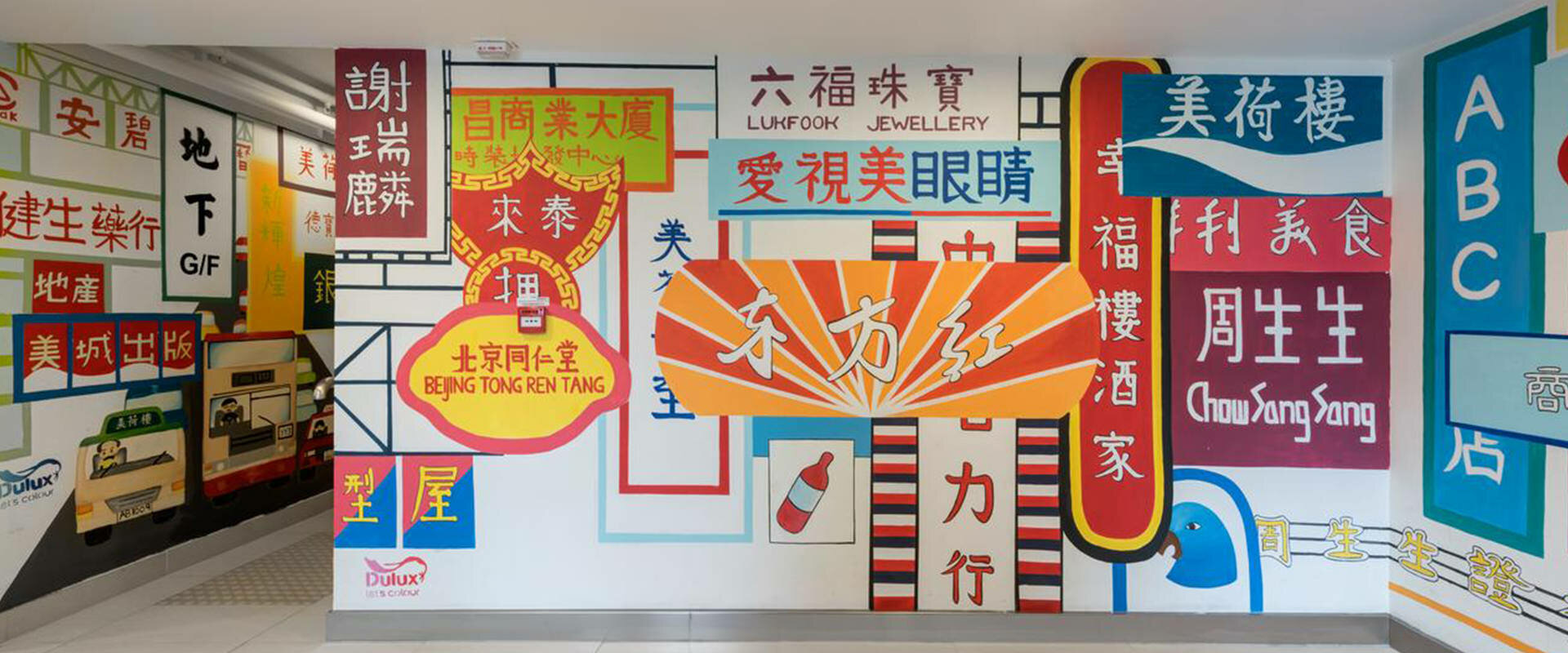 A cardboard cabin sounds like a fairly spartan place to spend the night, but the Wikkelhouse is actually pretty luxurious. This eco-friendly lodge made entirely of recycled cardboard contains all the amenities —fridge, coffee machine and air conditioning—while leaving a light footprint on the surrounding environment, with the Hollandse Biesbosch National Park right next door.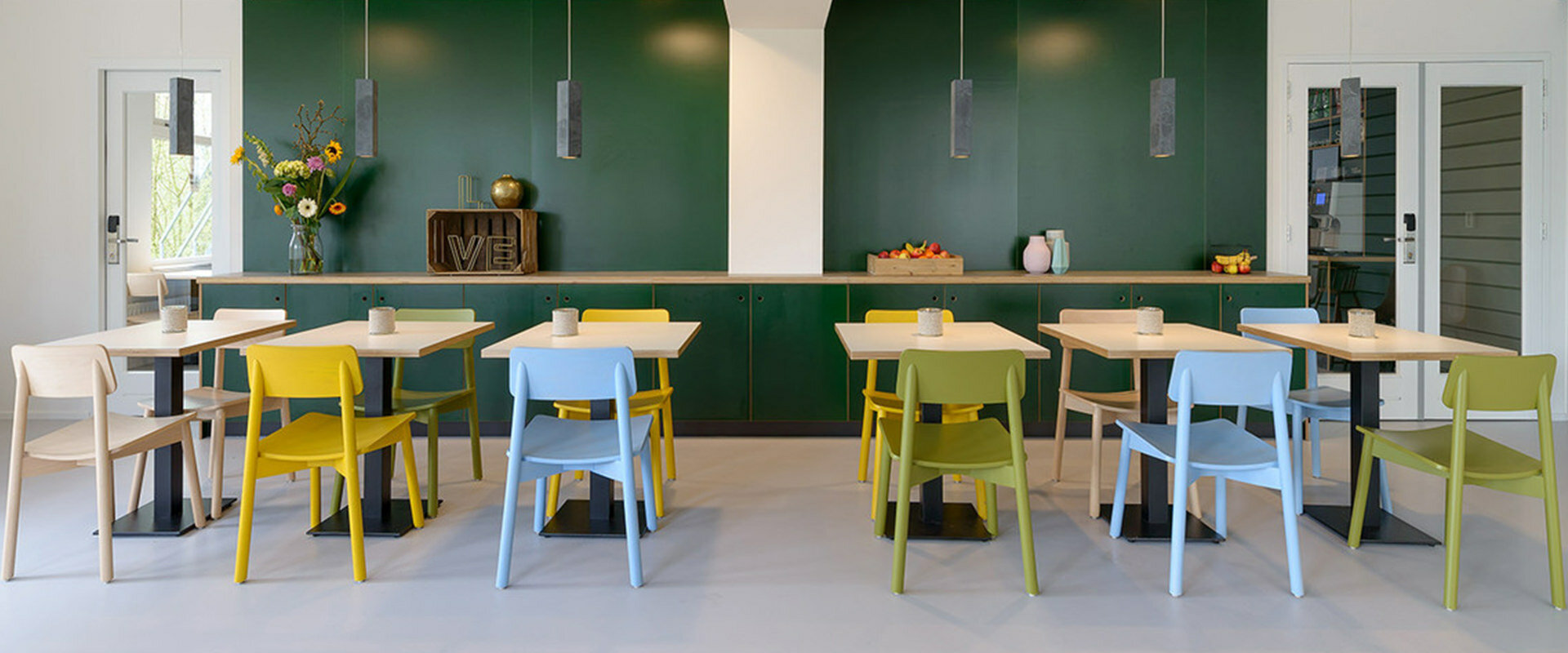 At the first wellness hostel in the world, hot water doesn't end with the showers. We're talking a Finnish sauna, bio-soft sauna, herbal steam bath, whirlpool, foot bath and even hydromassage showers with settings like summer rain, freezing fog, mountain stream and waterfall. Oh, and did we mention the bistro serving regional Swiss tapas and aperitifs?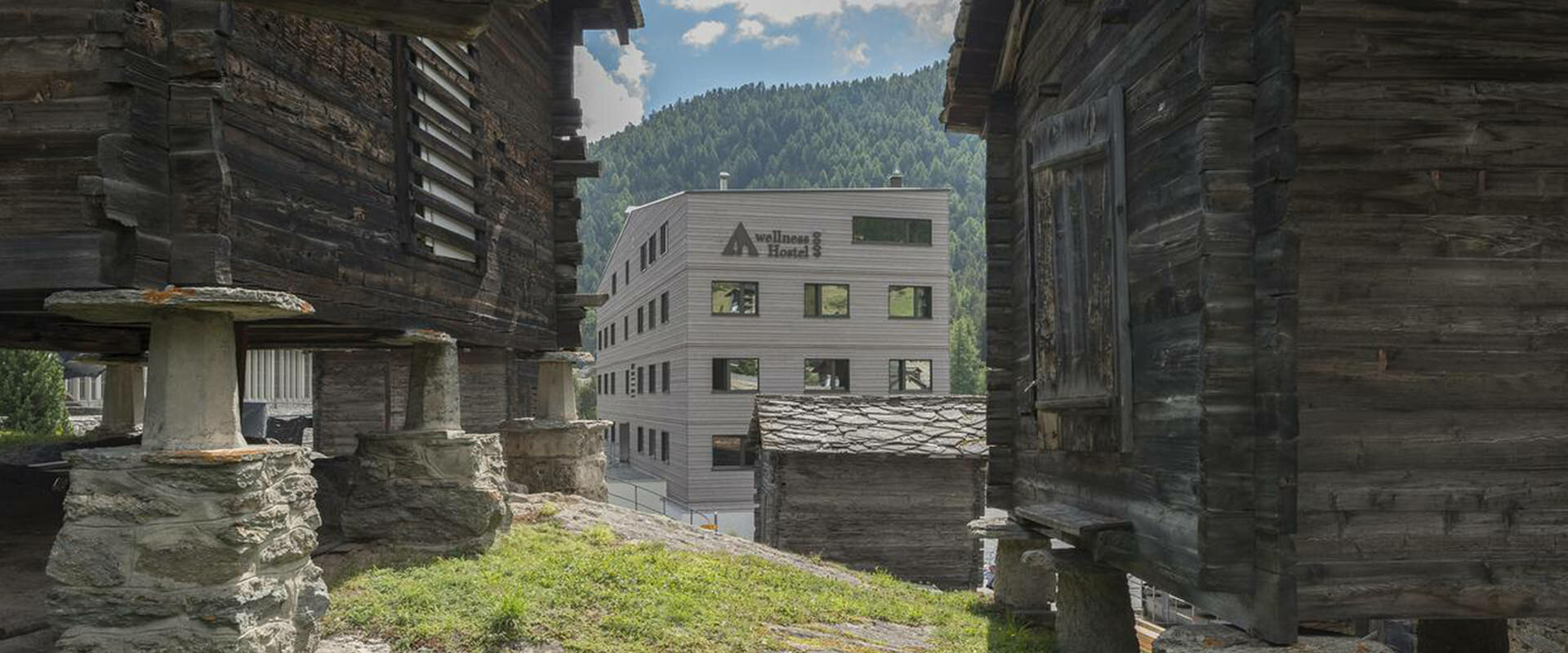 This no-frills hostel doesn't boast whirlpools and massage showers, but you'd have to search far and wide to find a more authentic taste of traditional Japanese culture. Miyama Heimat Youth Hostel is a thatched house surrounded by forest outside Kyoto. It's the perfect retreat situated in a tiny farming village miles away from the neon lights of the big city.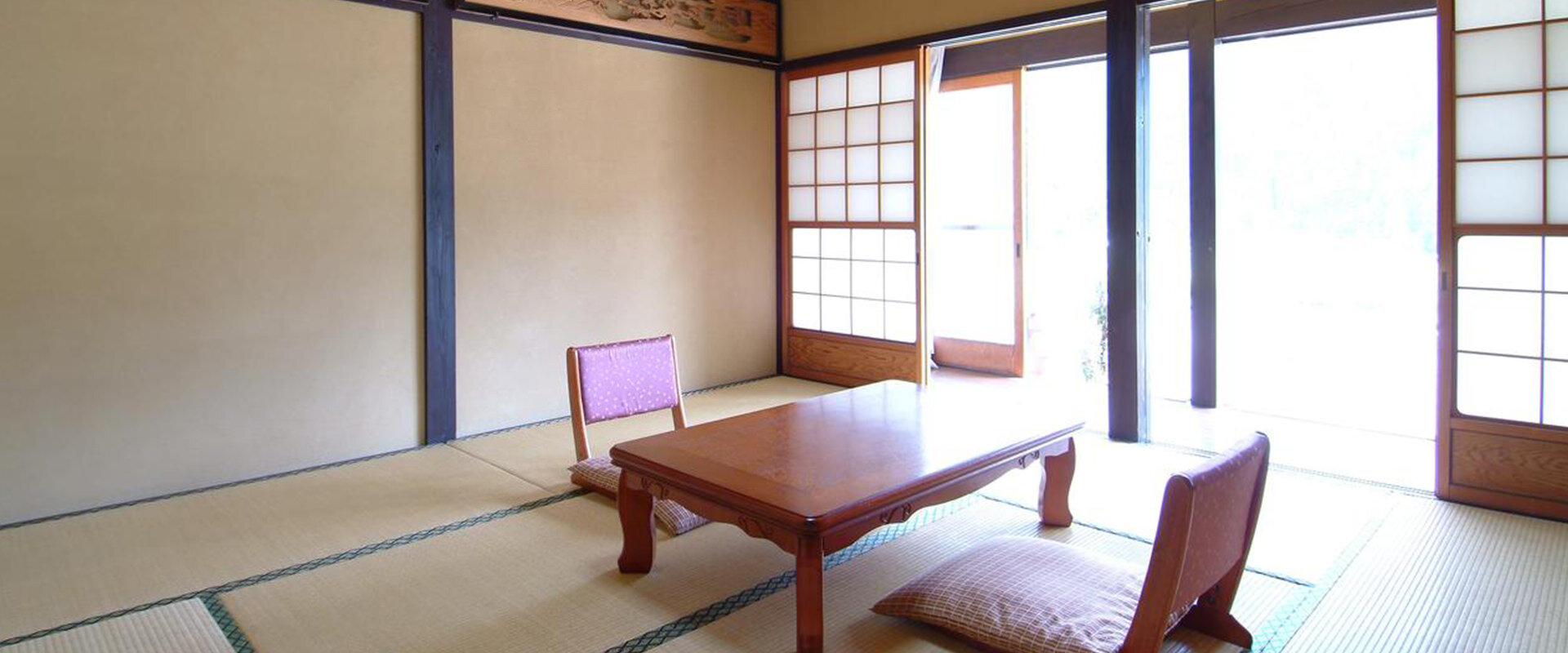 A trip to the bank doesn't normally get a globetrotter's pulse racing, but this isn't your ordinary bank: it's a century-old financial institution-turned-hostel to create the most unique stay in the Slovenian capital. Fittingly, each of the 28 rooms are named after currencies from around the world, and as you'd expect from a former vault, security is top-notch.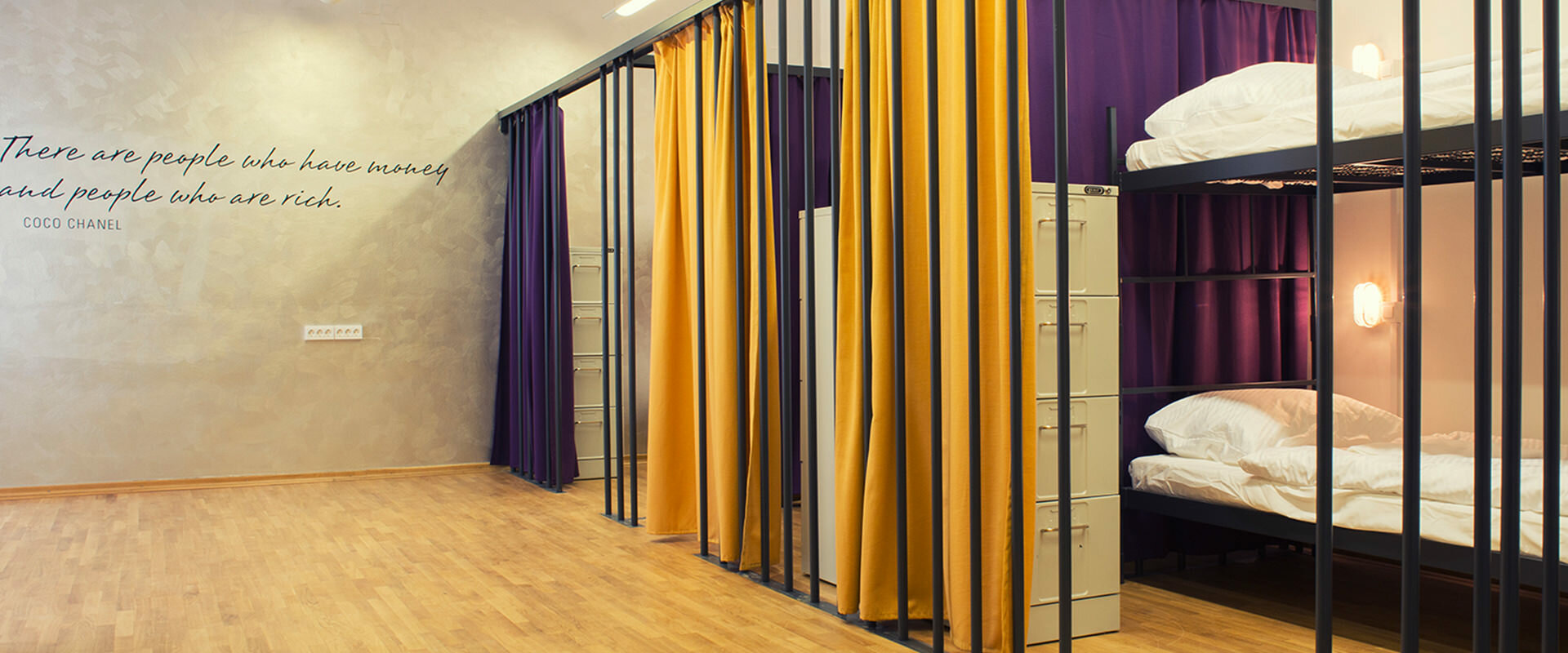 You may also like to read