4 life lessons I learned as a cross-Canada tour guide 
We all experience that feeling when we're about to start a new adventure. Underneath all the excitement and anticipation, there's that little voice asking, "What if?" What if your meticulous plans fall apart? What if there's an accident? What if you get stranded? What if you're in charge of making sure everything goes perfectly for a group of 15 strangers?
I spent two summers working as an adventure travel guide, driving small groups of international travellers all around Canada. I know that anxious feeling all too well. I learned that no matter how meticulously you plan and anticipate, once you're on the road, bad luck can still catch up. I just didn't realize it would catch up with me so quickly.
The first major setback of my travel-guiding career came three days into my first trip. I had a van full of 14 passengers, ranging in age from 20 to 60, who were joining me from all over Europe, Asia, and North America. My job was to drive them through Eastern Canada—from Toronto to Newfoundland and back. For 22 days, it would be my job to give this group the most incredible adventure of their lives. Then, somewhere in rural New Brunswick on our way to Moncton, my van's transmission failed.
This had all the makings of a catastrophe. A tow truck and rental van got us to the nearest city, Fredericton. Once I secured us emergency accommodation, I found out that it would take three days to repair the van. This was not part of the itinerary!
Over the dozen or so trips that followed, watching my passengers deal with just about every obstacle Canada could throw at them taught me some of the most valuable problem-solving lessons in my life.
Look for blessings in disguise
Stuck in Fredericton, my passengers on that trip made the best of the situation and decided to get to know the city. They were enchanted by Fredericton's historic buildings, its walkability, and its nice pubs. After two days, I sent my group on a bus to Halifax, where I would meet them soon in our repaired van. Moncton would have to wait for another day.
Two weeks later, I was finally able to bring my group to Moncton. Our trip was nearly over, and my passengers were feeling reflective. As we sat reminiscing together, one young British woman sighed and said, "You know, that stop in Fredericton really was a blessing in disguise." The others nodded in agreement, as I sat stunned. That van breakdown nearly ruined their trip, yet here we were looking back on the experience with gratitude! This was where I learned the value of making the most of a bad situation.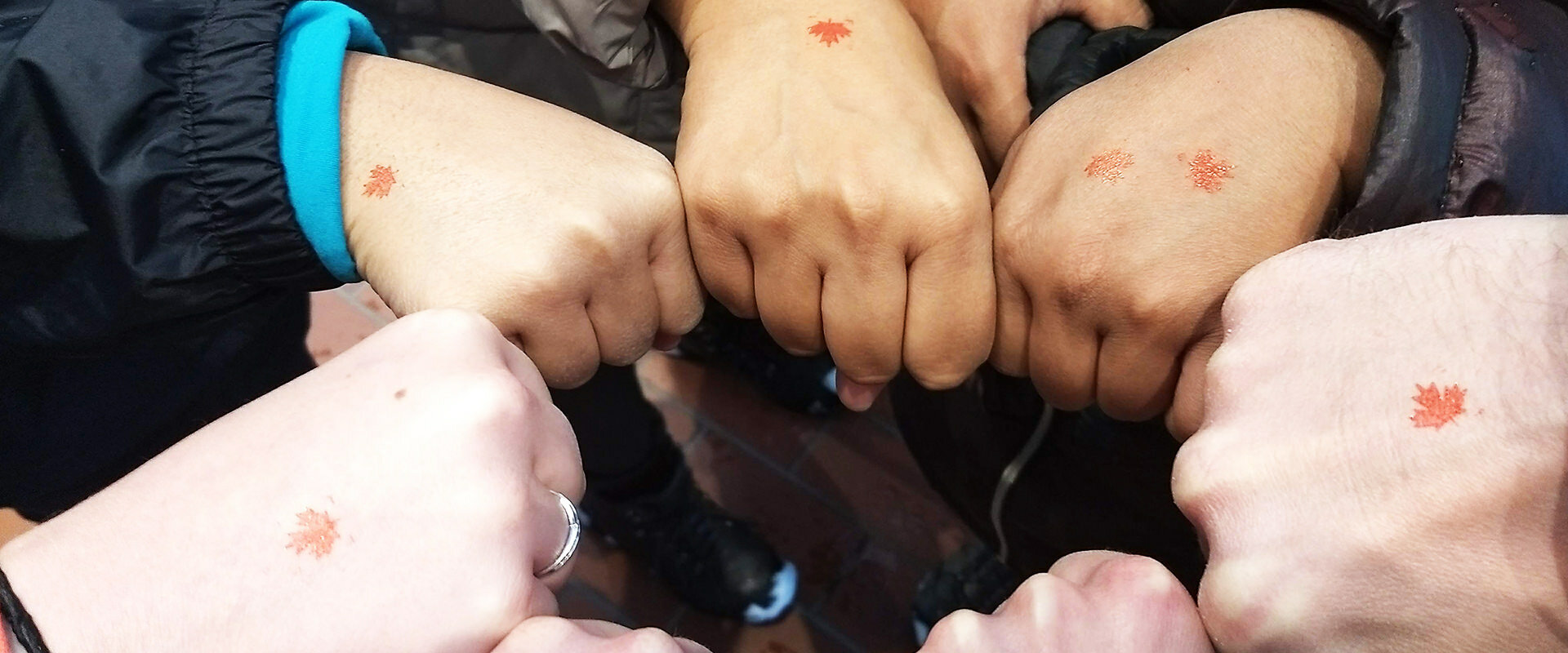 Keep a sense of humour
Interpersonal relationships are not easy. One falling-out with a travel companion could ruin an entire trip. I was lucky to have passengers who almost always got along—until Priyanka and Nusrat. These two were complete opposites, and though they had never met before, they were randomly assigned as roommates on our trip through the Rockies.
Priyanka and Nusrat never got along. Priyanka was loud and brash, while Nusrat was quiet and reserved. One night, after Nusrat jokingly sabotaged Priyanka's Tinder profile, the two fell out in a major way. They vowed not to speak to each other for the entire rest of our trip through some of Canada's most breathtaking scenery.
This was bad enough, until we had to drive through a snowstorm from Banff to Calgary, and got stuck in a traffic jam—for 16 hours! Trapped in a van, I knew the conflict between Priyanka and Nusrat could have exploded at any moment.
I decided to work through my own anxieties by stepping outside to play in the snow. I love to laugh off tense situations. Then something wonderful happened: Nusrat came out and built a snowman with me. It was hideous, and we laughed. Priyanka came out next, and the three of us plopped down on the ground and made snow angels. Cold, wet and stranded, we were having the time of our lives! The three of us threw snowballs at our friends in the van, waved to other cars and laughed and laughed and laughed. Just like that, Priyanka and Nusrat were cool again. 
Our time in the snowstorm was filled with hilarity and frustration: we had a dance party, we found creative solutions to the bathroom problem, and we fretted about missing flights home. Through it all, Nusrat and Priyanka laughed together and offered each other comfort. At the end of the trip, they hugged each other with as much affection as anyone else. Sometimes, you need to set aside your differences and embrace the ridiculous.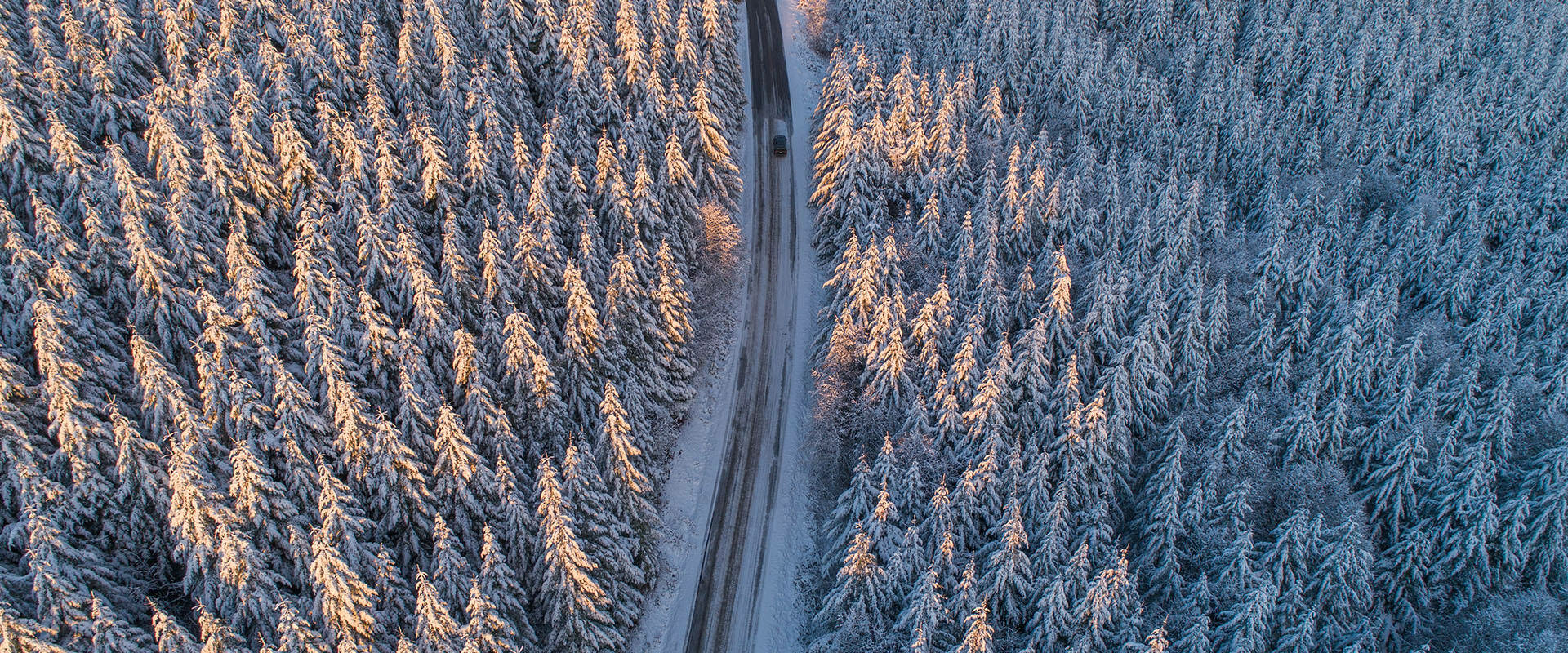 Learn your limits
Travel brings a lot of new experiences your way. Sometimes you can face them head-on, but sometimes they're too much. We can get so caught up in new challenges that we have a hard time judging our own limits. 
I brought an English family of two parents, their grown son and their daughter-in-law on a trip through the Rocky Mountains. The mother, Louise, had only one lung. The daughter-in-law, Claire, had recently undergone knee surgery. Both were in rough shape, but both were stubborn as mules—especially Claire.
In the high altitude of Lake Louise, the family desperately wanted to hike to the famous Lake Agnes Tea House. Even reasonably fit travellers can find this seven-kilometre walk challenging, but for Claire, it was incredibly painful. It was also a matter of pride for her to make it to Lake Agnes. We crept up the mountain trail at a snail's pace. Claire was clearly in pain, but she wanted so desperately to reach the top of that climb.
Somehow, Claire made it to the top. Her mother-in-law, with only one lung, made it three-quarters of the way up. I still don't know how either of them managed to do that. We did a hike that normally takes about 90 minutes in four hours. They tested their limits, but they didn't push past them. They got to enjoy the hike, but also made sure that they'd be able to get the most out of the next experience and the next. And to my relief, once Claire had proven how far she could go, she finally agreed to rest her poor knee.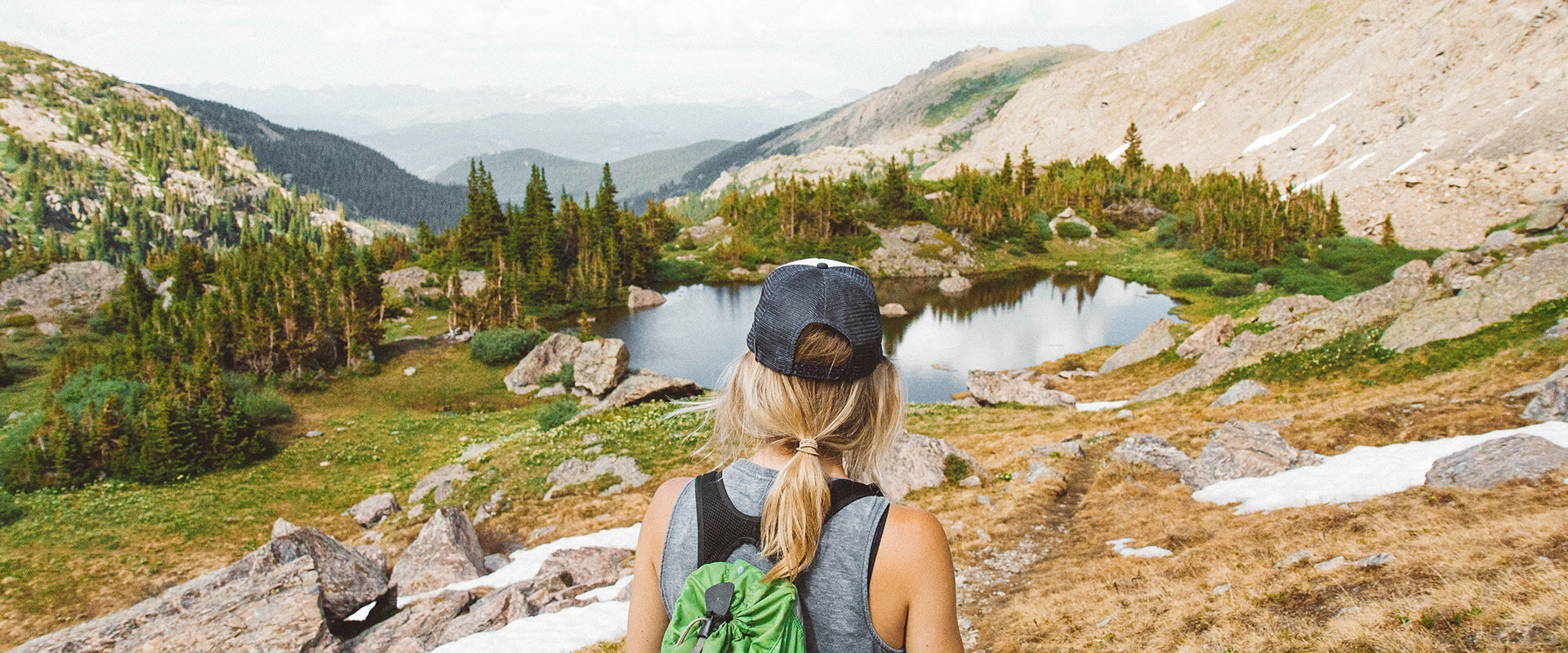 Ask for help
During my time as a travel guide, my passengers weren't the only ones to face challenges. I was in charge of everyone's safety and enjoyment for weeks at a time, and that is a huge responsibility. From the very beginning, I realized that I couldn't solve every problem by myself—even if I wanted to. Sometimes I would have to swallow my pride and ask for help. In the end, this always led to richer experiences than I could have imagined.
I'm reminded of one occasion, when my group's scheduled whale-watching tour off Cape Breton Island was cancelled at the last minute. I had no Plan B. What could possibly make up for their cancelled adventure?
I turned to the owner of our accommodations, Dora, a kind woman who had taken a shining to my group. Dora was bursting with recommendations. She knew every inch of Cape Breton, and she immediately came up with an itinerary for us filled with some of the island's best-kept secrets. One of her suggestions, White Point, was so breathtaking that I ended up taking my groups there on every subsequent trip. I don't think that spot was even on my map, but it's now my favourite place on the whole island.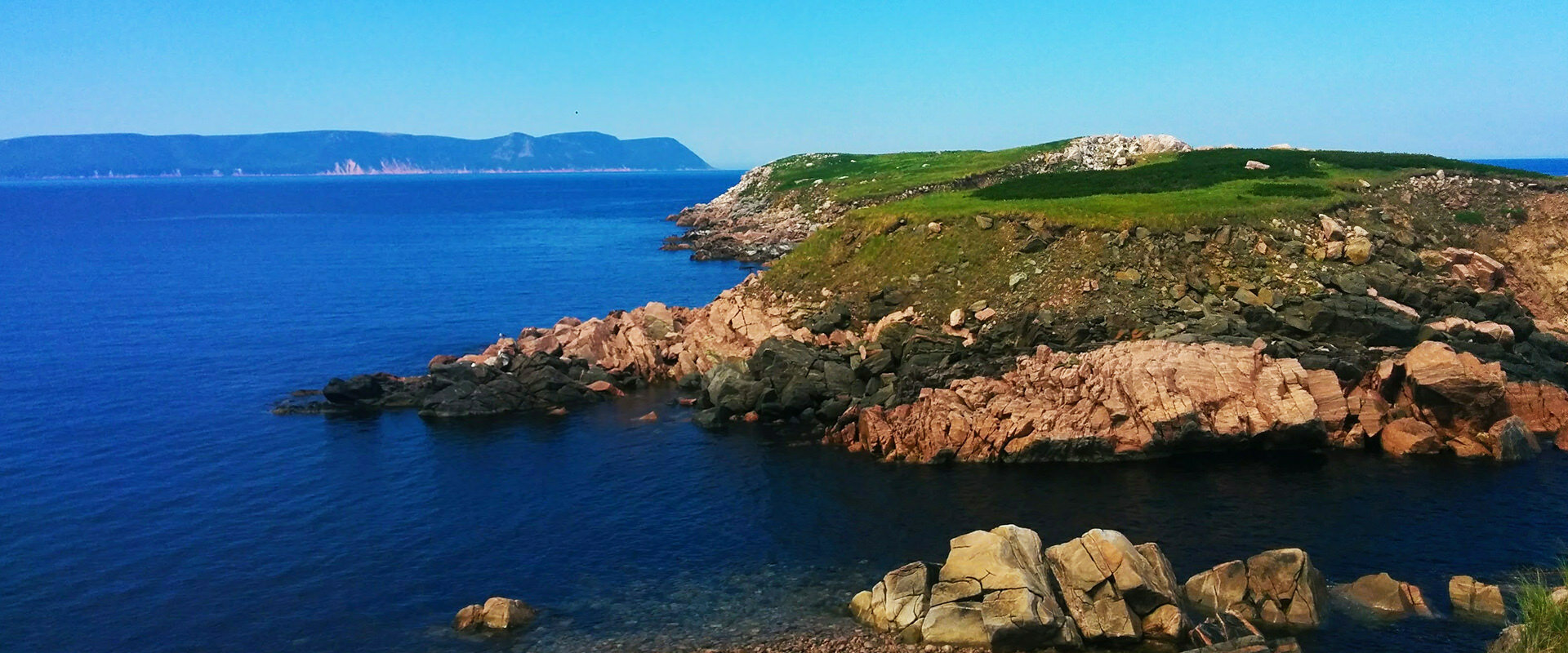 When the unexpected strikes, we're so often tempted to bottle up our distress and try to solve a problem on our own. Dora showed me the value of humility—of turning to someone who knows better and asking for guidance, which is hard to do when you're supposed to be the guide. Thanks to Dora, I would turn to countless other kind souls over the course of my work and learn from the best.
Things can go wrong when you travel. It's a fact of life, and it's something I saw over and over again as a travel guide. And yet, at the end of every trip, I saw happy, tearful passengers hugging each other goodbye and thanking me for an unforgettable adventure.    
How did we get past the obstacles and create so many happy memories? I've realized that whenever my groups faced a problem, the best solutions had one big lesson in common: Keep an open heart and an open mind. 
Whether you're trapped with your nemesis, working through an injury or facing a last-minute change of plans, look around for the new opportunities that your situation has created. You can't always solve a problem or make it go away, but if you can accept the circumstances and stay open to new possibilities, you might turn a disaster into the trip of a lifetime.
You may also like to read