How to get the most out of your first trip abroad in a while
So you're fully vaxxed, and you've read up on all the new rules around international travel, and you're feeling ready to head off on your first trip abroad in… one million years? Feels like it. With international travel opening up again and flight prices sitting lower than they've been in a while, you might be ready to take the leap into the skies and over the seas once again. But aside from all the practical elements that go into international travel in the Covid age, which you've surely already researched the heck out of, you might still be feeling a little bit like a newborn giraffe as you stare down your dusty backpack. What were all those packing tips you swore by in the past? How do you strike up conversations with strangers? How early do you like to get to the airport again? Dreaming about travelling again is easy. Actually doing it feels a little bit weird. Practicalities aside, here's how you can make the most out of your first trip abroad, mentally.
1. Ease up on the pressure
After 19 months of pent-up travel plans and desires, the temptation to go all out for your first trip will be strong. But if you put all the pressure of those months on This. One. Trip. you're pretty much asking to be disappointed. Your first trip abroad doesn't necessarily need to be a replica of the trip you cancelled in early 2020, or the bucket-list trip you've been not-so-secretly yearning for all this time. Start small, or at least start with tempered expectations. Travel isn't quite back to what it used to be and you're a bit rusty, and that's okay.
2. Focus on the one thing you really need out of this trip
To be sure your first post-vaccination trip scratches the itch, have a good think about what you need this trip to be for you. Do you just need to get away and relax for a stretch? Are you craving new cultures and foods? Do you need the bustle and excitement of a new city? Are you in dire need of some safe socializing with new faces? Do you just really want to see the familiar faces of old overseas friends and family you've only seen through FaceTime for the past two years? Pick one ultimate goal for your trip and craft your plans around that.
3. Reflect on how your views on and priorities around travel may have shifted
Much as we all want to get back to the kind of travels this whole thing interrupted, you may have had a change of heart around the role travel plays in your life, and the role you want your travels to play in the world. We've all had a lot of time to think and reflect, so it's maybe no surprise that this year has changed how we plan to travel going forward, including where we want to go and why we want to go. Be open to travelling in a totally different way and for totally different reasons than you did before.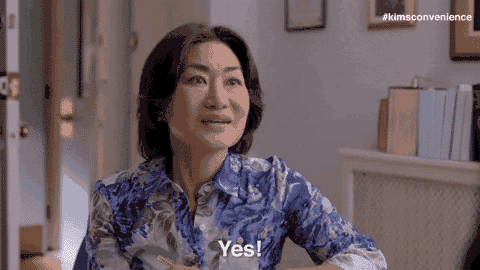 4. Be deliberate about where you go
Tourism may still be ironing out the kinks, supply may be lower. Familiarize yourself with the situation on the ground in your ideal destination—Covid cases, rules, local sentiment towards travel, etc. Your top bucket-list destination may be better saved until the Covid situation improves there or government restrictions ease up. The world that was once our oyster is a little more complicated, for now.
5. Enjoy the trip-planning process
For some of us, the planning is almost as fun as the going, and it's not something we've been able to do much of lately, so enjoy getting back to the Googling, the guide books and the map zooming. Even if you ultimately decide to drastically modify your original plans, or hold off on your travels altogether, just getting your mind back into that trip-planning space can give you a dose of optimism and forward-looking hopefulness that'll carry you through the final stretch of this thing.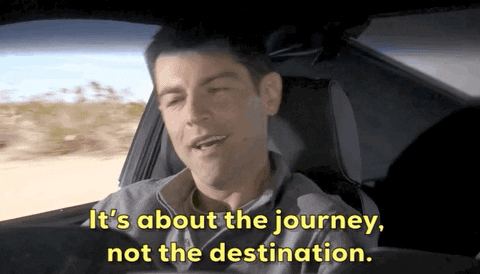 6. Be prepared for change
We've all gotten pretty good at this over the past year and a half, but it really applies to travelling right now. The general consensus is that we're reaching the end of the pandemic, but we're not there yet, so the situation on the ground around the world continues to evolve, as we've seen here at home, too. Flights may get cancelled, hostels may update their protocols, entry requirements may change and you may even decide to push your travel dates back. So emotionally speaking, be prepared for that. Practically speaking, get trip cancellation insurance.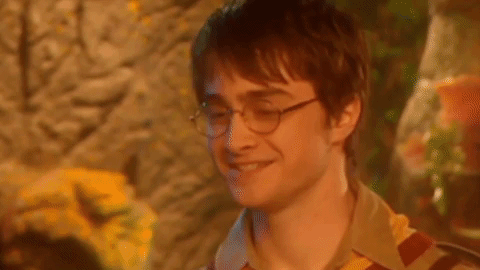 You may also like to read