How to ace a long stay in a hostel
While most hostel stays are only a night or two, sometimes you might feel the need to linger a little longer. There are all kinds of reasons people stay long-term in a hostel—a week, two weeks, even months! Some people park themselves just to get to know a place, some people stay when they first move to a new city while they hunt for more permanent digs, some people work at the hostel in exchange for accommodation, or, if you're like me, part of your job description involves actually living in a hostel (for a while).
After working for HI Banff Alpine Centre for a couple of years, I became the operations manager for SnowSkool—a UK-based company that offers ski and snowboard instructor programs all around the world. For five months every winter, I live in HI Banff Alpine Centre as the company's head rep for the training courses here. If there's something I don't know about living long-term in a hostel, it's probably not worth knowing! Here's what I've learned so far.
1. Get to know the staff
The staff are the lifeblood of a hostel—from checking you in to keeping your room tidy, tending the bar and making your dinner. What's more, most of the staff at a hostel in a popular tourist spot like Banff are young travellers putting down roots for a season or so, and some may even live on-site like you. You'll see a lot of them during your stay, so introduce yourself and treat them like the family they'll become.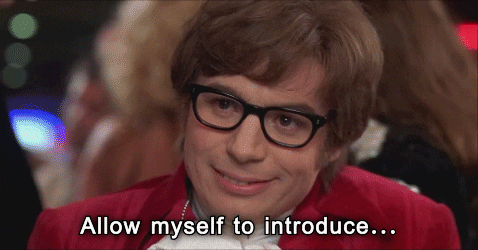 2. Make friends with your roommates
Most hostels will room long-term guests together, so spend time getting to know your roommates and set some ground rules together so you're all comfortable sharing the space. It is also a good idea to share work/sleep schedules with your roommates so you can coordinate your mornings and nights.
3. Stay tidy
This is a natural follow-on to the two points above. You're not going to endear yourself to housekeeping staff or your roommates if your space looks like a yard sale! Storing your gear in your locker keeps it safer, hanging your clothes up makes them dry quicker and keeping your toothbrush in your toiletry bag keeps it cleaner! And all of this keeps your new family happier.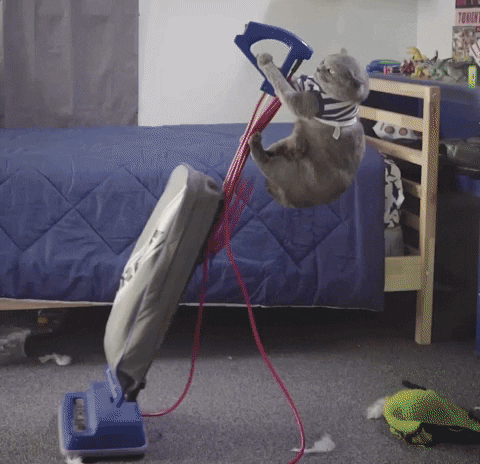 4. Cook in groups
If you paid even the slightest amount of attention in your home economics class at school, you'll know that cooking in groups is a lot cheaper than cooking as an individual. Not only that, but it also means you don't have to be on cooking duty every night, and eating together is way more fun than eating alone.
5. Be uncontroversial
A hostel is like a small community within itself, and a group of long-term guests is an even smaller community within that small community. So a word of advice: you really don't want to drag a reputation around with you because you got too drunk or said something stupid.
6. Find a quiet corner
One of the amazing benefits of living in a hostel is the social aspect of getting to know new people. But even the most sociable people are likely to need a quiet corner and a moment to themselves every so often. Scope out your favourite corner of the common room, the comfiest chair in the lounge or the best spot in the TV room to retreat to when you need some alone time.
7. Say hello, wave goodbye...
Long-term hostel guests should try to avoid falling into the trap of hanging out exclusively with other long-termers. Not only can this get a little boring, it can also be intimidating for new guests arriving alone. Make the first move with new arrivals and help them to settle in by showing them the ropes. But then again, don't get too attached...there's a good chance they'll only be staying for a few nights! Make it a habit to swap contact details before you go to bed, so you don't wake up to find them long gone.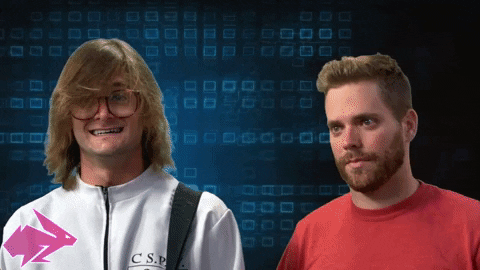 8. Look for deals (and know the rules)
Some hostels offer special rates and packages for those staying a little longer, especially in the off-season. In addition to the SnowSkool program at HI Banff, you can also score a deal on a two-week stay with their job seeker package (offered seasonally). Hostels in Vancouver, Calgary, Edmonton, Whistler and more offer special weekly rates in the winter. Check back on hihostels.ca closer to winter for details.
That said, some hostels have rules around the maximum stay length, like two or three weeks, especially in the high season, so always check before you make plans to move in. 
UK-based SnowSkool offers ski and snowboard instructor training programs around the world, including Banff, Alberta! Participants of the 13-week courses stay at HI Banff Alpine Centre. Find out more.
You may also like to read