24 free or cheap things to do in Montreal
Montreal is one of the most European-feeling cities in Canada and outside of Europe. It's a city with an incredible history and culture, a drool-worthy food map, a wicked music scene and so much more. Think you could experience the best that the city has to offer on a budget? Totally. Be kind to your wallet and check out the best free and cheap options in Montreal.
1. Mount Royal
No matter the season, Mount Royal in the heart of downtown Montreal is always a good idea. From the chalet near the top of the 'mont,' you'll get sweeping views out across the city toward the St. Lawrence River and the Monteregian Hills. Follow the signs to the summit and the iconic Mount Royal Cross. Covered in over 150 LED lights, this monument can be seen from downtown at night. From the lookout up here, you can see past the Olympic Stadium. In the summer, grab a drink at Le Cafe Suspendu (aka Suspended Cafe) while soaking in that view.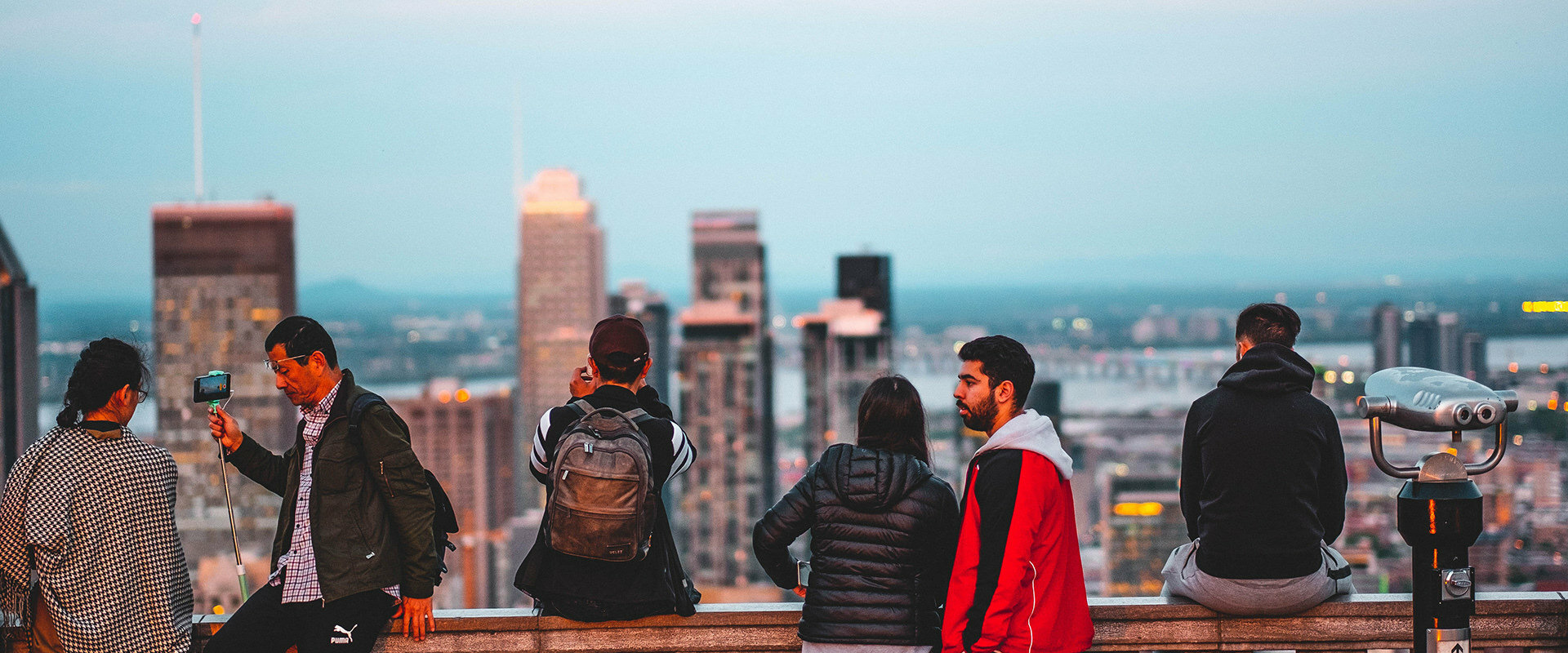 2. Sunday at Piknik Electronik & Tams 
During the warmer months, Sundays bring out all the best ways to enjoy live music. Grab your friends and get your dance on at the Tam Tams on Mount Royal, where you'll find heaps of drummers, musicians and vendors soaking up that Montreal sunshine all for free. If the DJ vibe is more your scene then be sure to get over to Parc Jean Drapeau from 2:30 p.m. and for under $20 you'll have access to a pumping party full of DJs, EDM and food stalls. Get overnight packages with discounted tickets at HI Montreal.
3. Discover Montreal markets
What better way to save a little money than shopping at the market? Montreal has quite a few options, but a few local favourites include Jean Talon Market, Atwater Market and the quaint Kiosque Mont Royal. You'll find freshly baked bread, locally sourced cheese, gorgeous produce from all over the province and countless food stalls for a readymade treat to take on the go for more exploring.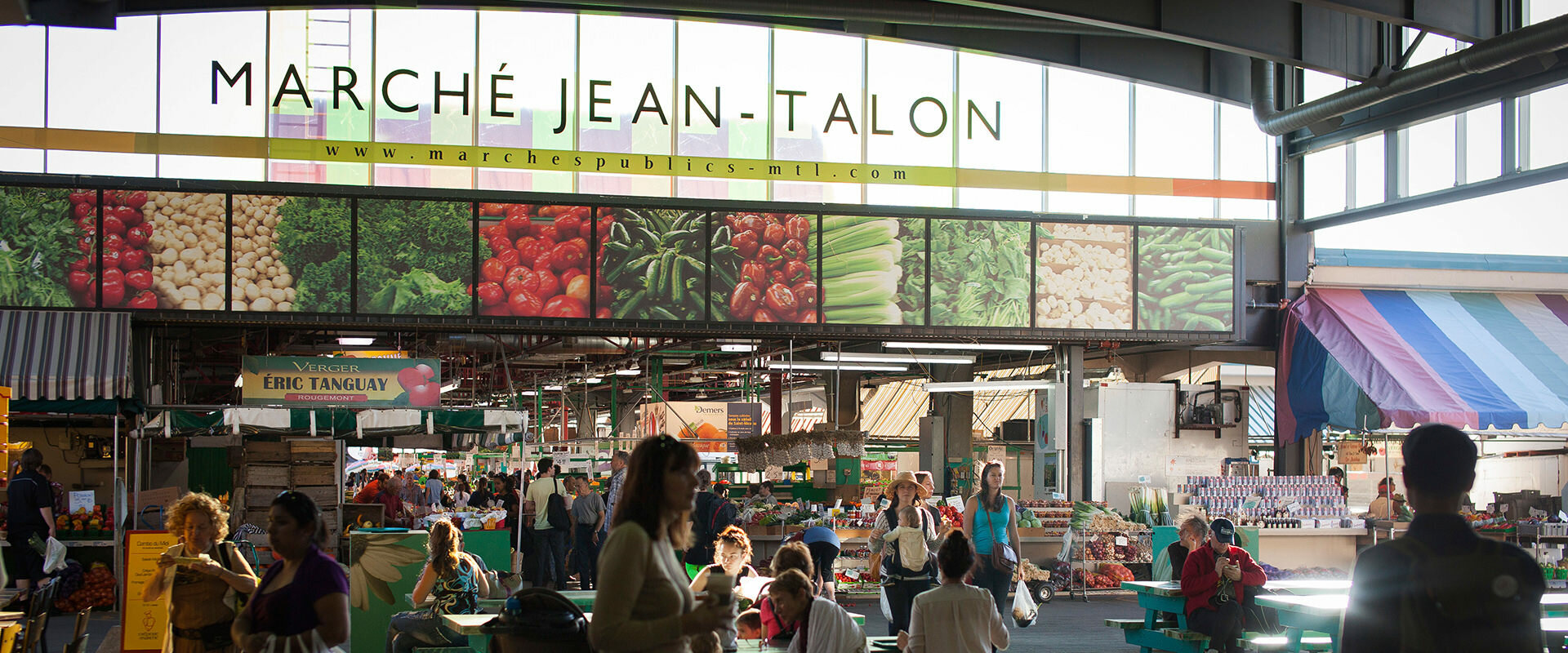 4. Picnic in the park 
Once you've stocked up at the market, head for the park! Montreal has a ton of parks to choose from but a few favourites include: Beaver Lake at Mount Royal where you can watch small boats putter around as you bask in the sun on the hill. Parc Lafontaine is home to several sports fields, fountains and even a free public pool for those extra hot summer afternoons. And Parc Laurier is a charming one with a play zone, swimming pool and sports fields.
5. Notre Dame Basilica
 One of the most visited monuments in North America, Notre Dame Basilica dates back to the late 1820s. For $8 you'll get access to one of the most beautiful and ornate spaces in the city. Fun fact: the scenes depicted in the stained glass don't actually tell the story of the Bible like in most basilicas, but represent stories from Montreal's religious history instead. Special events take place here throughout the year, especially during the holidays, which are worth looking into as well.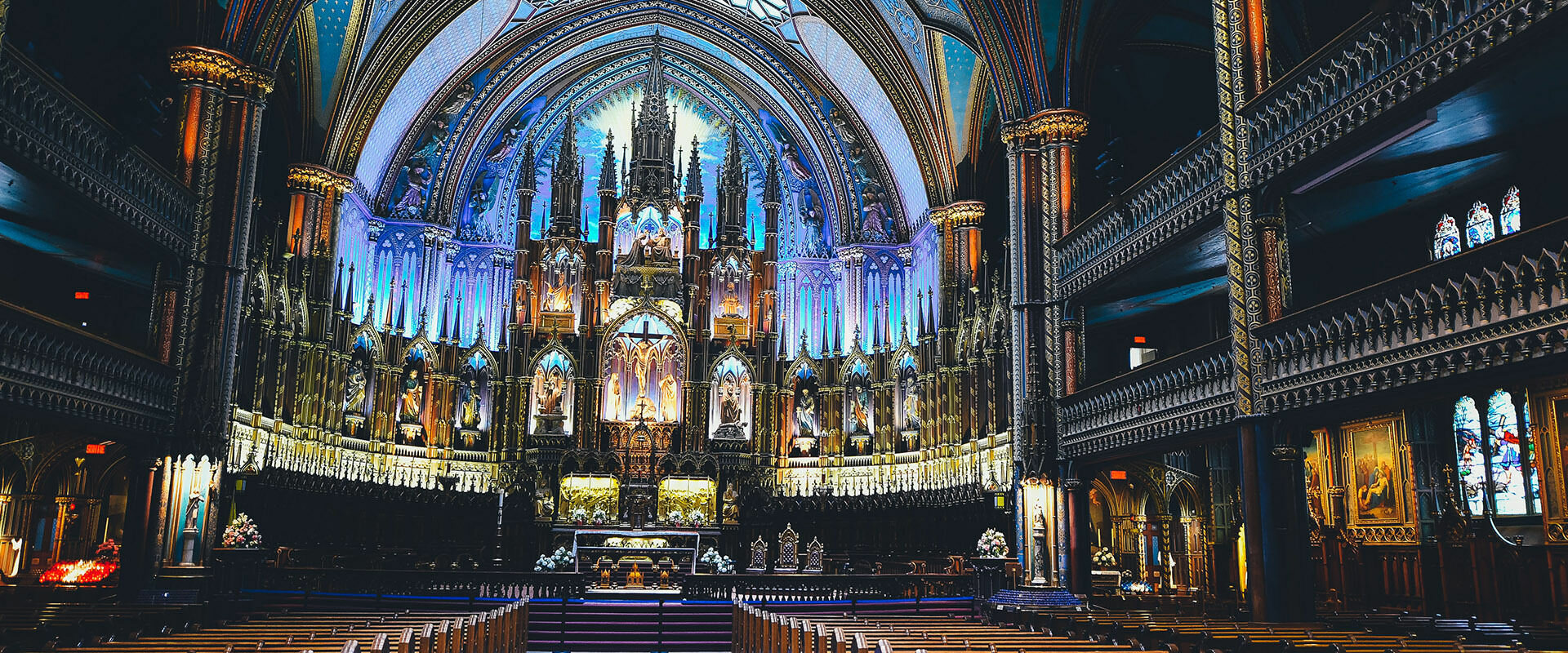 6. Tour City Hall
Every Friday from early October to late June, Montreal's City Hall opens its doors to the public for tours in English or French. This massive statement building in the Old Port was built in the 1870s and suffered a terrible fire in 1922. Explore a huge part of Montreal history with knowledgeable guides. Don't worry if you miss the tour times—seeing city hall from the outside and all lit up at night will more than make up for it.
7. Explore Old Montreal 
Old Montreal is one of the most iconic spots in the city. Dating back to the 7th century, the narrow cobbled streets lined with charming historic buildings and shopfronts will leave you feeling as if you've stepped into a European fairytale. Take in all the street performers, stroll down stunning St. Paul Street, take a look at Marche Bonsecours and check out the Old Montreal Museum: Château Ramezay. Head down to the boardwalk with views out over the water of Parc Jean Drapeau and the site of Expo '67. This part of the city looks good no matter the weather.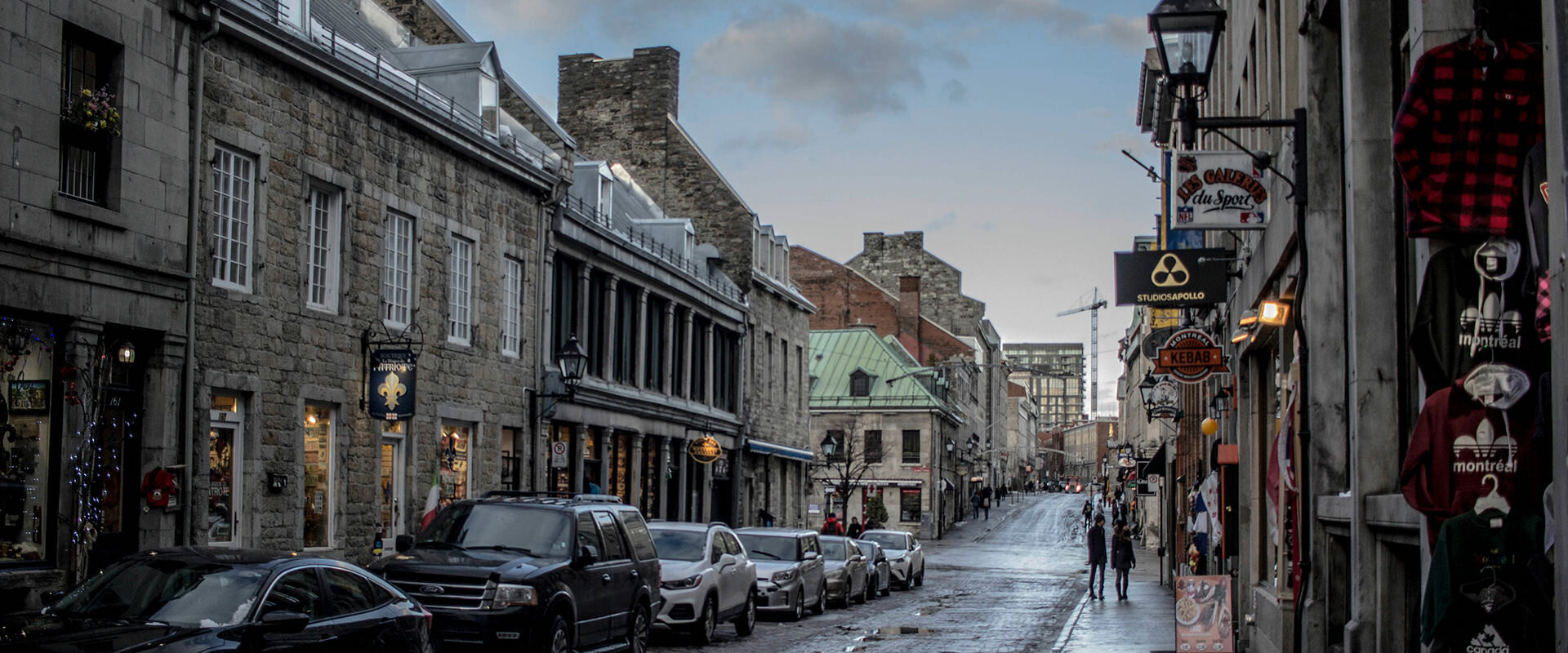 8. St. Joseph's Oratory 
While the Oratory is referred to as a minor Roman Catholic basilica, there is nothing minor about it. With the title of the largest church in Canada, St Joseph's oratory can hardly be missed with its beautiful green domes. Stroll through the beautiful garden on the grounds, with two outdoor viewing levels that look out over the city. Nearly 300 steps lead upwards from the street to the oratory, and on any given day you can see patrons in prayer going up those steps on their knees—it is quite a sight to see.
9. Get a dose of outdoor adventure at Parc Jean Drapeau
Home to a few spendy attractions (a casino and amusement park), this park is also home to 25 kilometres of trails perfect for walking, cycling or running, a public beach, snowshoe and cross-country ski trails in winter as well as a Formula One racetrack for cycling. This gem of a park is barely a 20-minute metro ride from the heart of downtown and the perfect way to escape the hustle and bustle of the city while getting a dose of the great outdoors on a budget.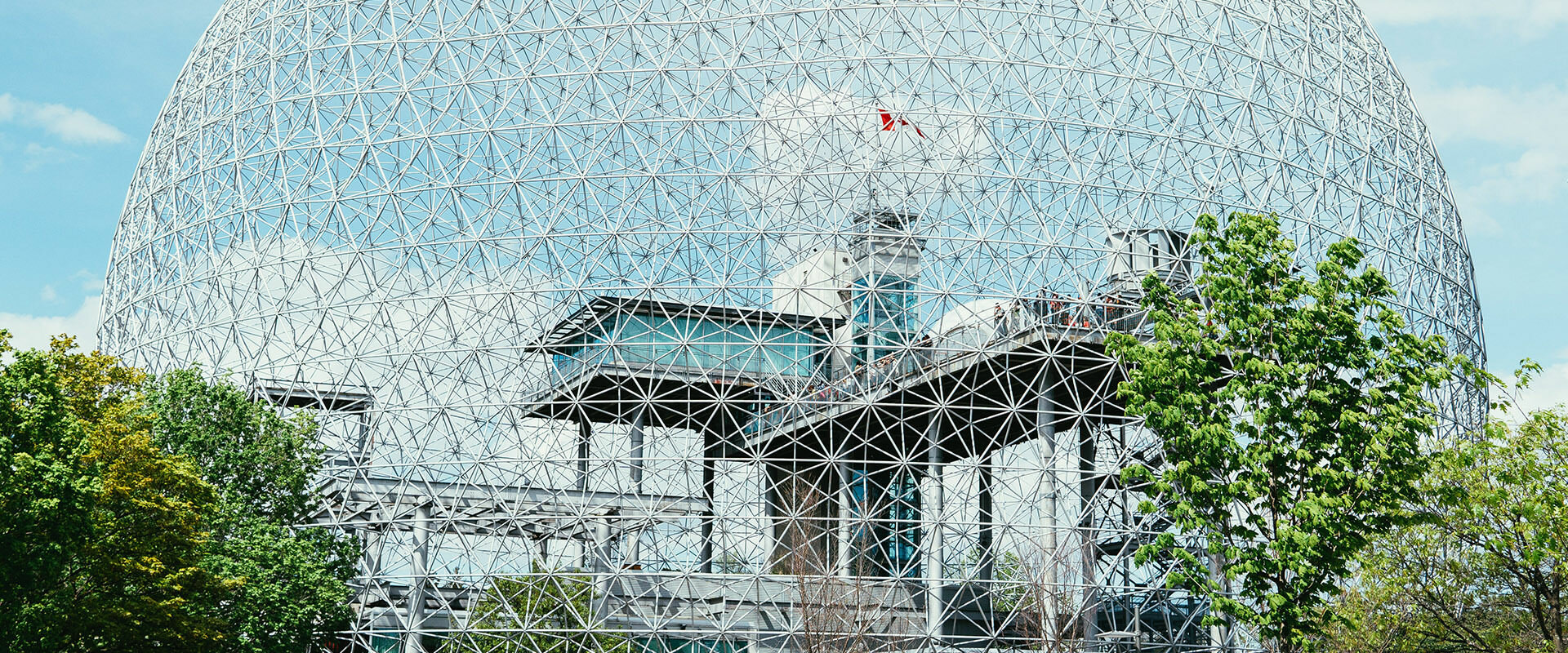 10. Go ice skating 
Winter lasts quite a while in Montreal so why not embrace it? Grab some rental skates and take on one of the many outdoor rinks in the city. Some favourites include: Bonsecours Basin in the Old Port with views of Marche Bonsecours, which is lit up at night giving off serious winter wonderland vibes. In Sir Wilfred Laurier Park you'll find one rink for casual skating and another for hockey. Beaver Lake at Mount Royal is a family favourite with a cozy chalet for an après-skate warm drink.
11. Explore the murals on The Main 
St-Laurent Boulevard a.k.a.The Main stretches 11 kilometres and is home to countless eateries, pubs and independent shops. This is a great spot to find a ton of amazing street art. For almost two weeks every June, hundreds of international and local artists descend here for MuralFest. The resulting works can be seen year-round until the next edition of the festival.There are always new pieces popping up around this area, so it pays to get a little lost and go down every side street to find something stunning.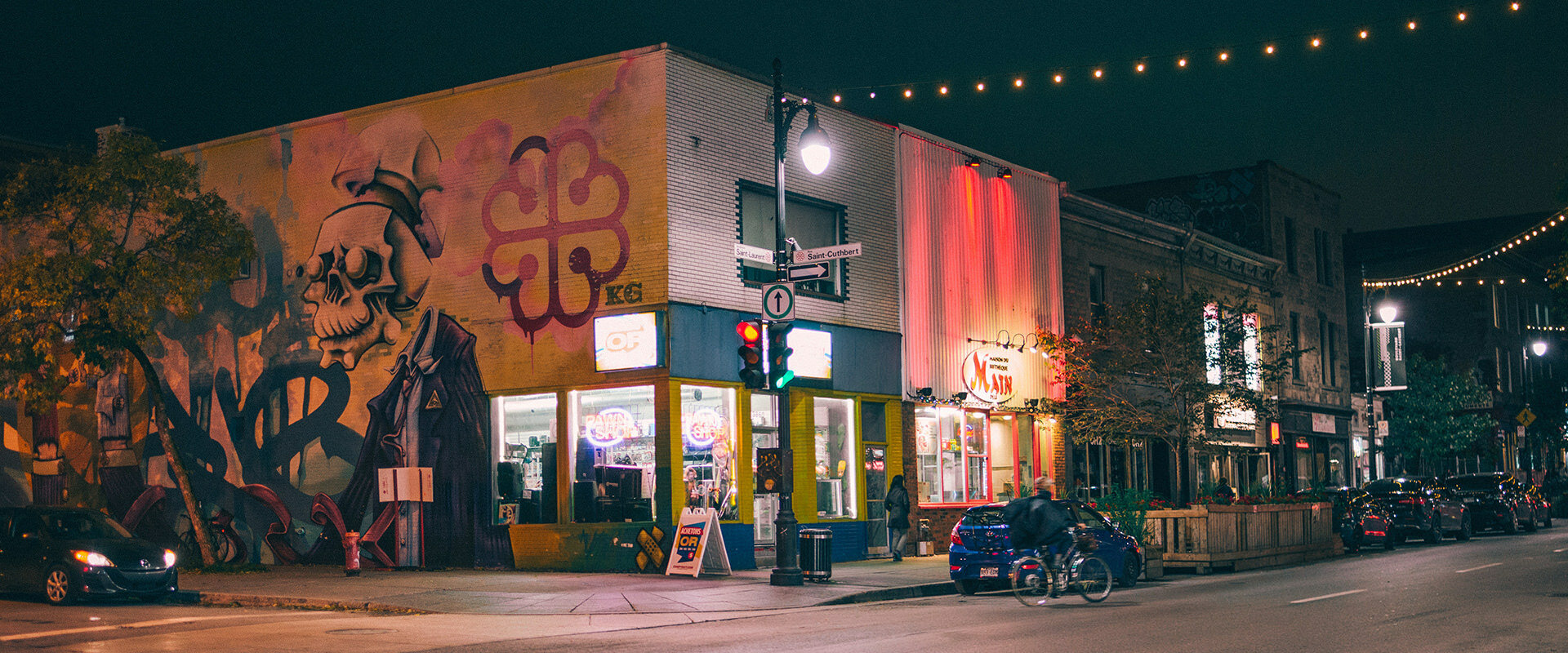 12. Get your culture on
Montreal is blessed with a ton of free options when it comes to museums. At the Montreal Museum of Fine arts (free for under 20s), you'll find a spectacular permanent collection over several floors and a great selection of travelling exhibitions. The Redpath Museum is part of McGill University and houses natural history exhibits, including a dinosaur skeleton. The McCord Museum is not just a Canadian history museum, it's also a McGill research facility.
13. Catch some fireworks
Every June and July, Montreal hosts the International des Feux Loto-Quebec, a fireworks festival at Parc Jean Drapeau. These displays can be seen from Old Montreal and several other locations around the city for free, and it's the perfect way to spend a summer night.  Every show is set to music and lights up the city in a whole new way, with the final show usually offering the biggest bang of them all.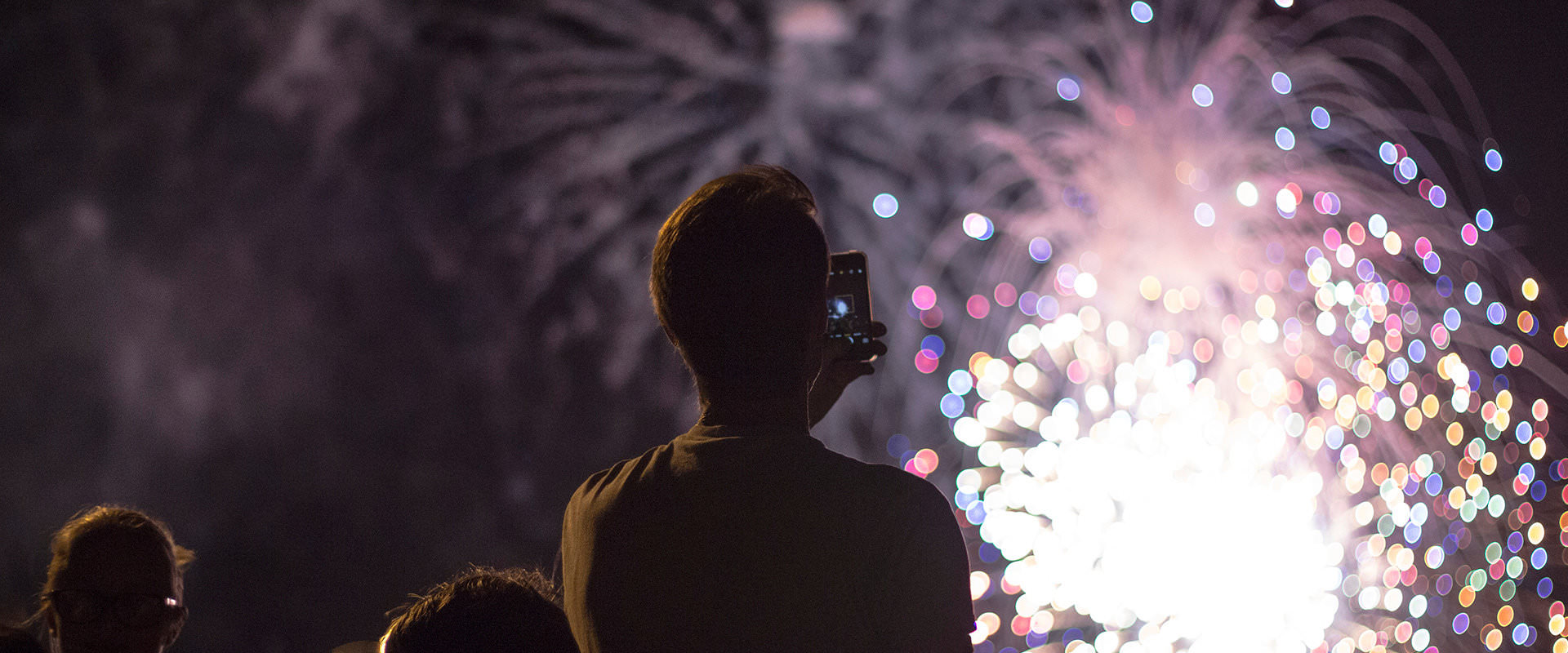 14. Check out Montreal's most photographed houses
Located in The Plateau, a trendy Montreal neighbourhood full of lovely cafes, restaurants and stores, you'll find Square St-Louis, which is also home to some of the most Instagrammed houses in the city—iconic purple, red, blue and teal-trimmed Victorian homes. While the area is full of eclectic and beautiful houses, this row of homes steals the show looking like picture perfect castles painted in lovely colours. Spend some time wandering through the park, especially in the fall months as the trees change to reds and golds.
15. Montreal en Lumière Festival
For the past 20 years, Montreal en Lumière has been one of the biggest winter festivals in the world! In February and March this free event takes place in several locations across the city, the biggest being at Place Des Arts. You'll find local DJs, a massive ice slide, a zip line and a very photogenic ferris wheel, all of which are lit up beautifully. Gourmet food stalls give the festival site a drool-worthy aroma, and there are even spots to try your hand at one of Canada's favourite sports, curling. Bundle yourself up and immerse yourself in Montreal's winter wonderland feel.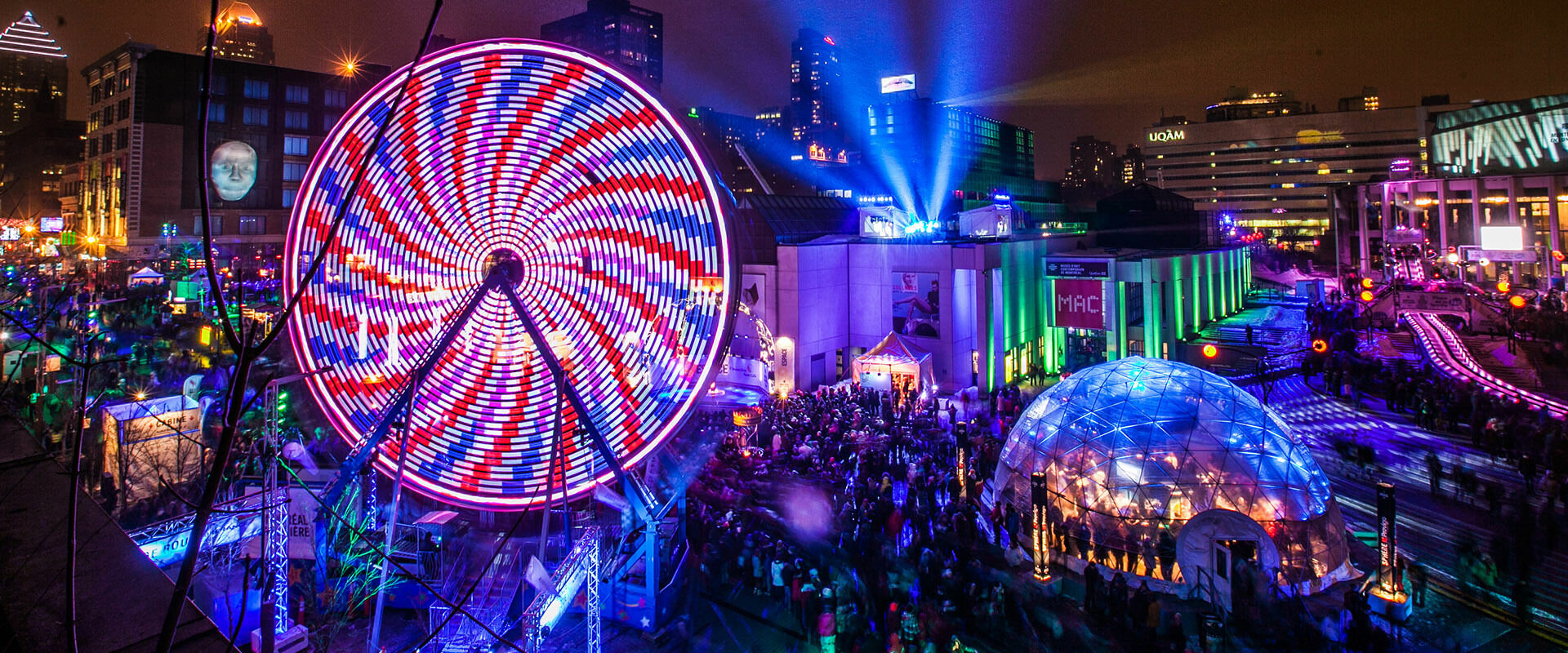 16. Village au pied du courant
May to September brings some of Montreal's best weather, and this outdoor boardwalk/public space really takes advantage of that. Translated, village au pied du courant means "the village at the foot of the current," which refers to it being right next to the river. Open Thursday to Sunday, the space boasts a new theme every day and free admission with food stalls (which are cash only). It's the perfect place to meet new friends or get a sense of why local Montrealers love this area so much. You can even see the fireworks shows from International des Feux Loto-Quebec here, too!
17. Visit the library
Montreal has some stunning libraries. La Grande Biblioteque houses over a million books and is part of Quebec's National Library. While visitors aren't able to check books out, the interior of the building is something to marvel at with its incredible glass walls and staircases that seem to stretch to the sky. Another branch of Quebec's National Library is The Montreal Archives—possibly one of the most exquisite buildings in the city. Dating back to the 1900s, the interior of the library is filled with white wrought-iron railings and the most magnificent spiral staircase, which has seen quite a few Instagram photoshoots in the last decade. As it is a fully functioning library, be sure to keep your ooohs and aaahs to a whisper.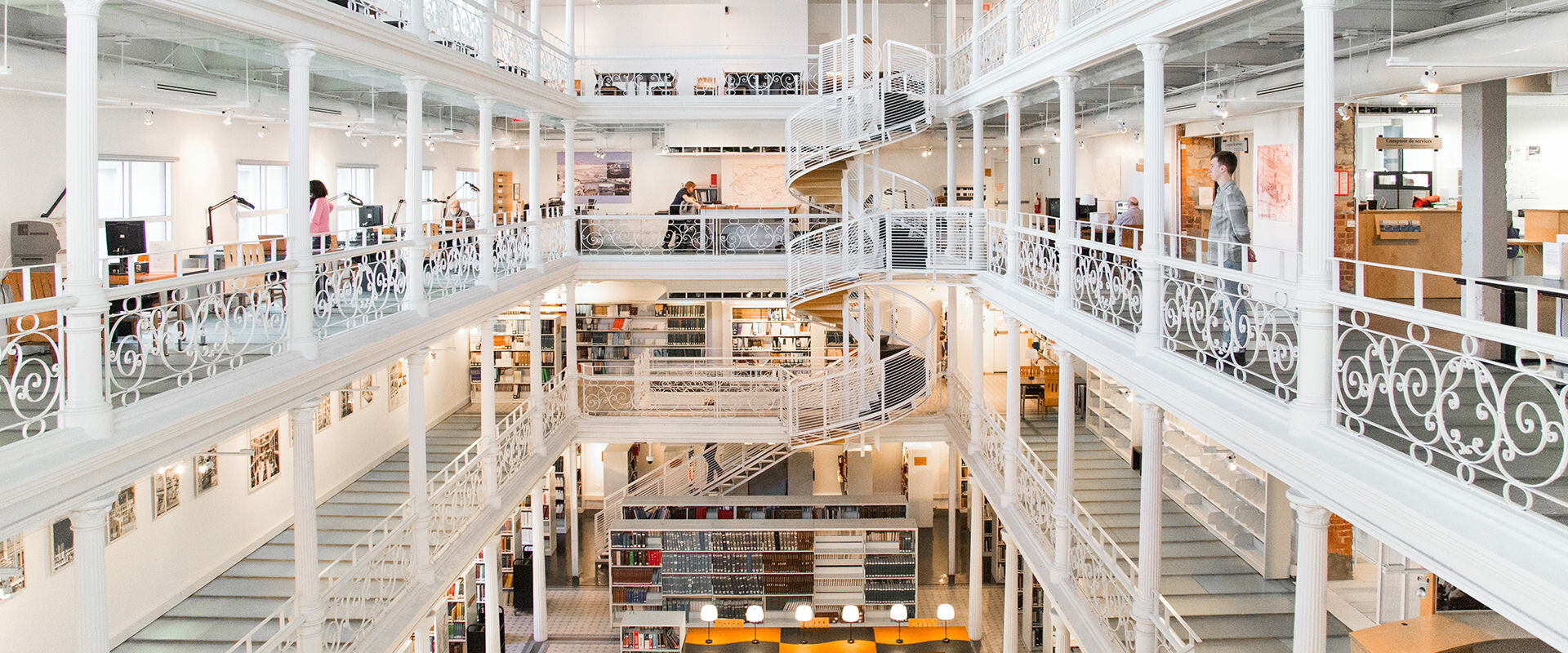 18. Find a festival
Montreal could easily be called the festival capital of Canada thanks to the sheer number of events that take place each year. Every June and July, the city erupts into a frenzy for Jazz Fest, which welcomes over 3,000 artists ever years performing in numerous venues around the city, some even free. And the good times keep rolling through the summer with Montreal Completement Cirque, Just for Laughs and Francofolies. Festivals aren't just for the summer, though. Besides Montreal en Lumiere Festival, Igloofest goes down in January on the quays of the Old Port where you can dance under the night sky with thousands of other partygoers in your best 80s style snowsuits.
19. Visit an Instagrammable cafe 
Everyone has taken a photo of their coffee at least once right? Well, if you haven't, Montreal is sure to change that with countless local cafes boasting photo-worthy coffees, treats and decor. The charming and lovely Petit Dep (short for depanneur, a.k.a. corner store) is a mix of cafe and corner shop with local treats and stock of local art and gift items. Try one of the many Tommy Cafe locations with their hip and eclectic decor. If you love a good neon sign then Caffe Farina is the spot for you—a simple menu but a lovely Italian vibe in the heart of Notre Dame Street. Finally, Café Parvis will feel like a tropical oasis, especially on a chilly day.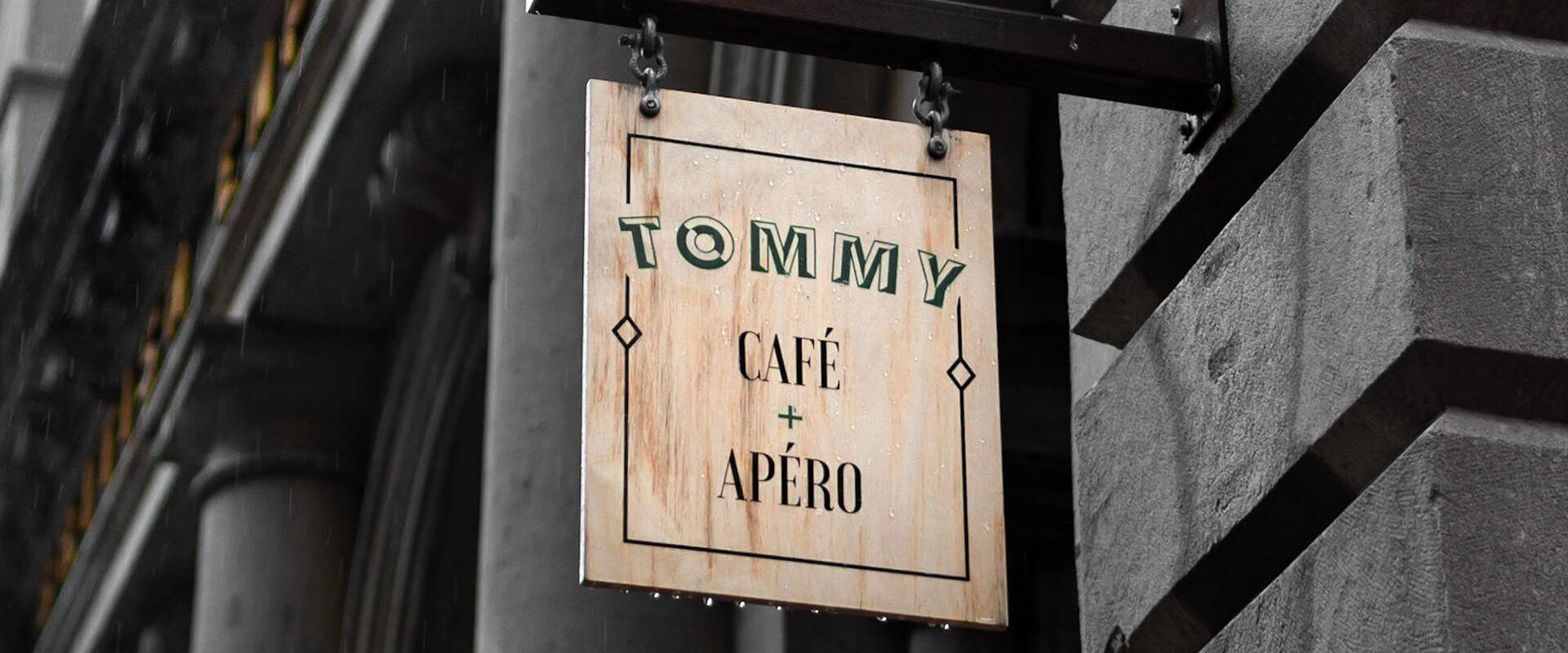 20. Watch a movie under the stars 
What if you could watch a movie under the stars on a blanket all while watching the sunset? Montreal hosts several different outdoor movie screenings all over the city, some showing film noir style movies, some new releases and even indie films. Be sure to look into Film Noir au Canal, Cine-Park Dante as well as Virgin Radio who put on movies throughout the summer, too.
21. Taste some Montreal classics 
No trip to Montreal is complete without sampling some Montreal delicacies. Indulge in one of the thirty types of poutine at La Banquise whenever the mood strikes because this spot is open 24/7! Start your day off right with a fresh-out-of-the-oven bagel at St-Viateur bagels. Curb that sweet tooth with deep-fried dough covered in cinnamon sugar a.k.a. a Beaver Tail or visit the iconic Schwartz's deli for a fantastic smoked meat sandwich.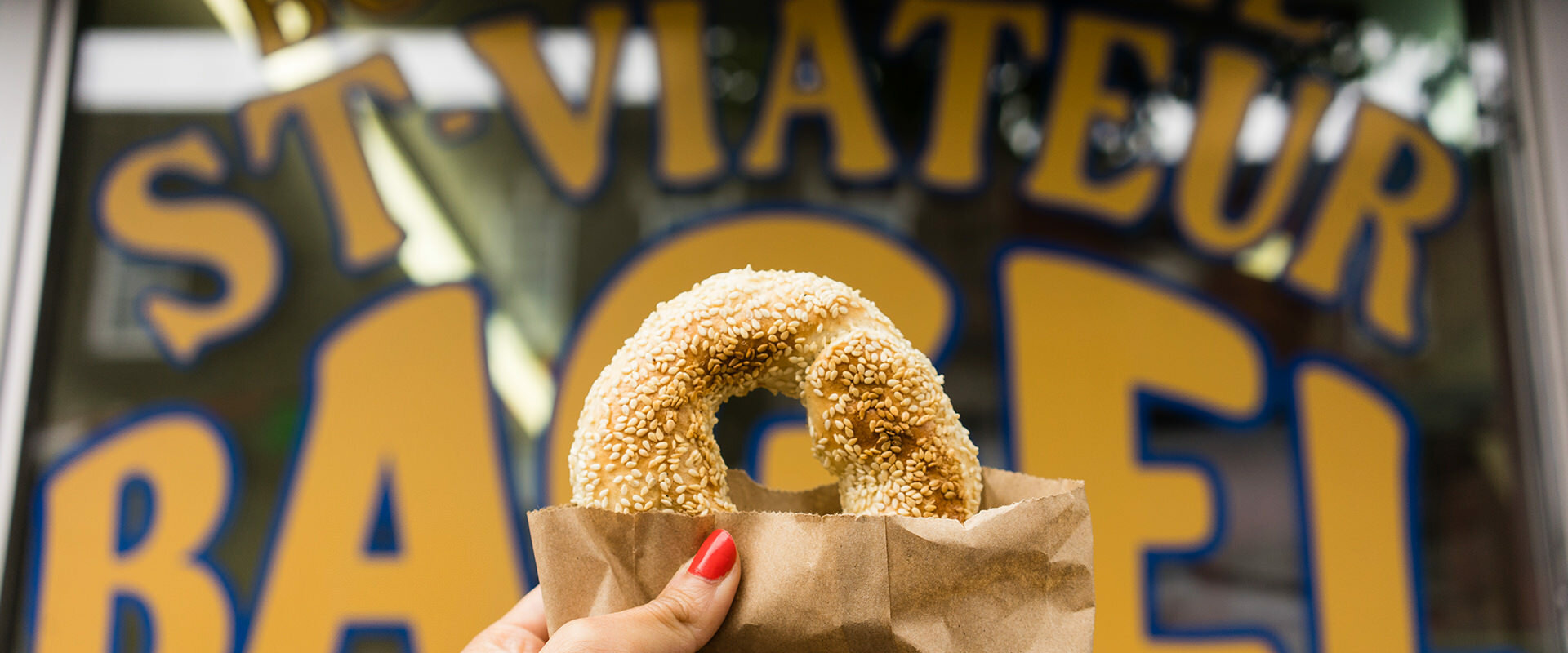 22. Pub Crawl 
Kick off your week (Tuesday) or start your weekend (Friday) with a pub crawl courtesy of HI Montreal! You'll be guided around the best bars in town by the most party-ready staff for a legendary night out.
23. Bike & Beer Tour 
When you stay at HI Montreal you'll be able to get in on some fantastic activities including a super fun Bike & Beer Tour on Tuesdays and Fridays. Join a bike gang with a bunch of other hostel guests and cruise around the Lachine Canal before wetting your whistle with a perfectly poured pint from Terrace St-Ambroise while soaking in canal views from their patio.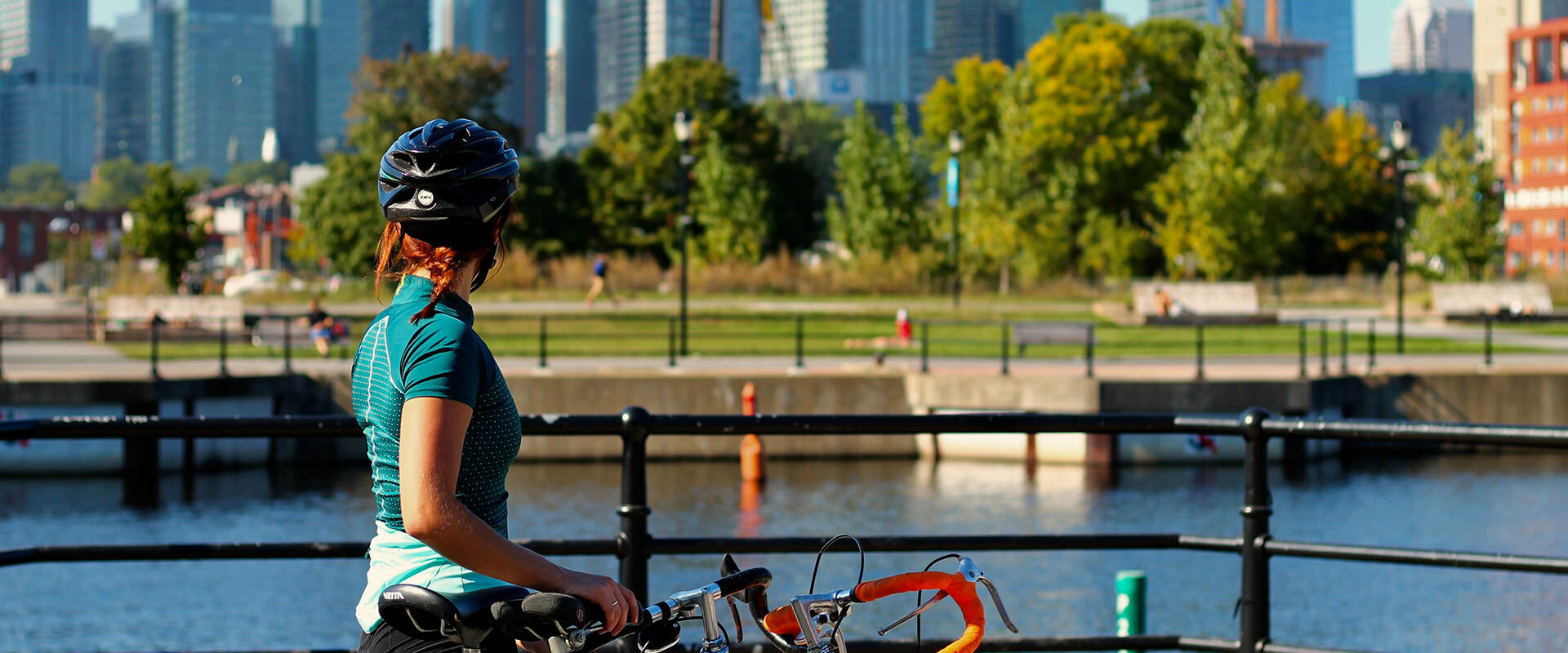 24. Local Food Tour 
When it comes to food tours, Montreal has plenty to choose from. And with an HI membership you'll save 10% on these ones: the craft beer Montreal tour and the Mile-End Montreal Tour.
Stay at HI Montréal!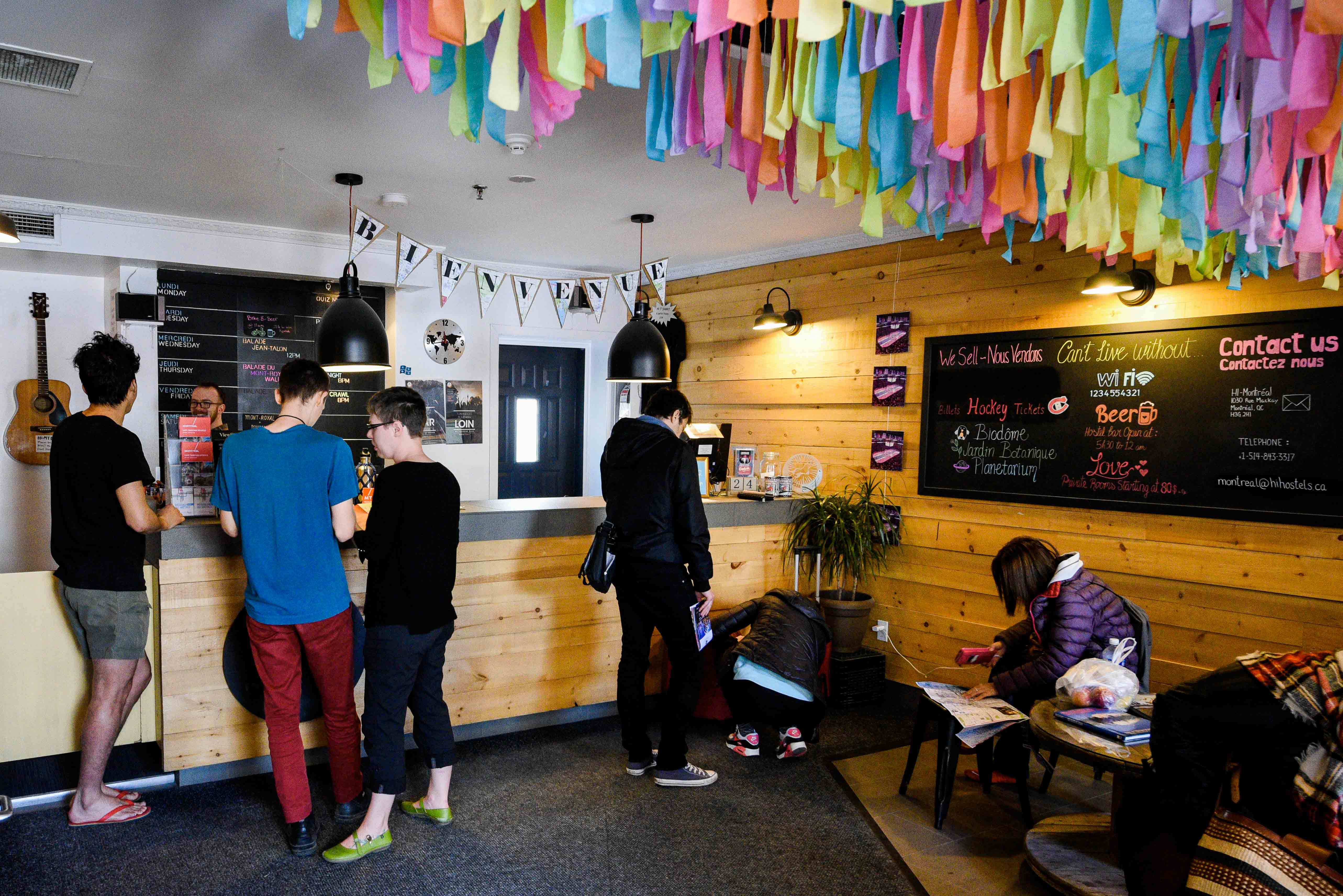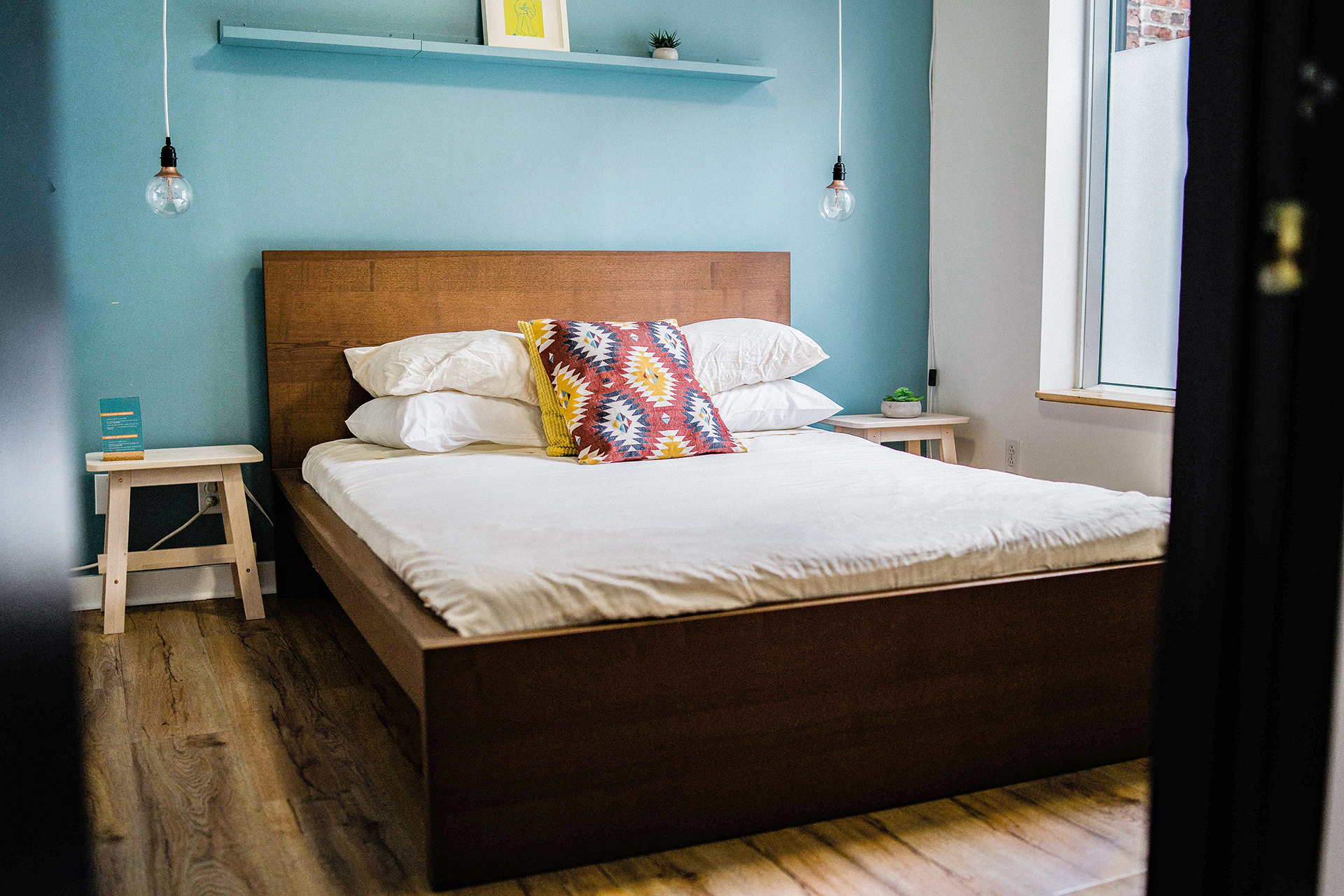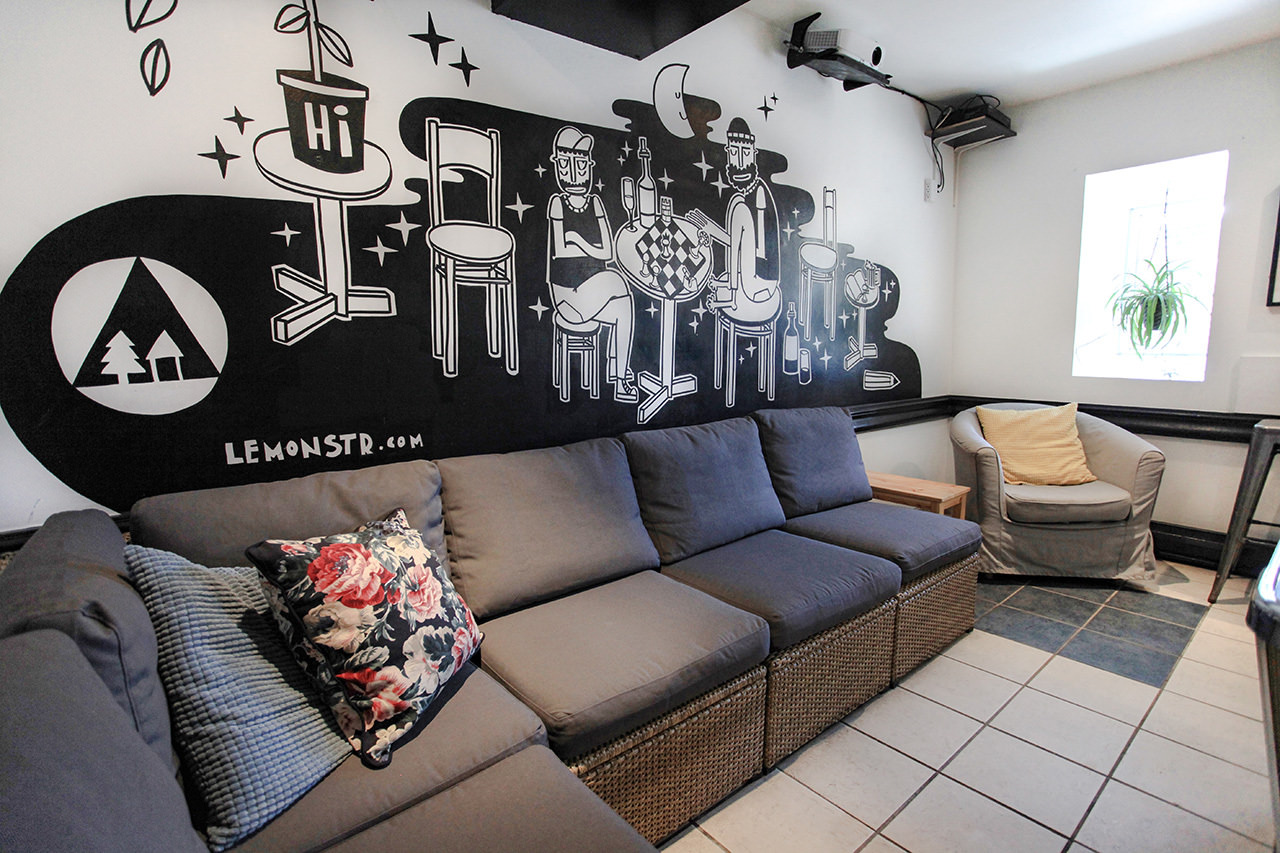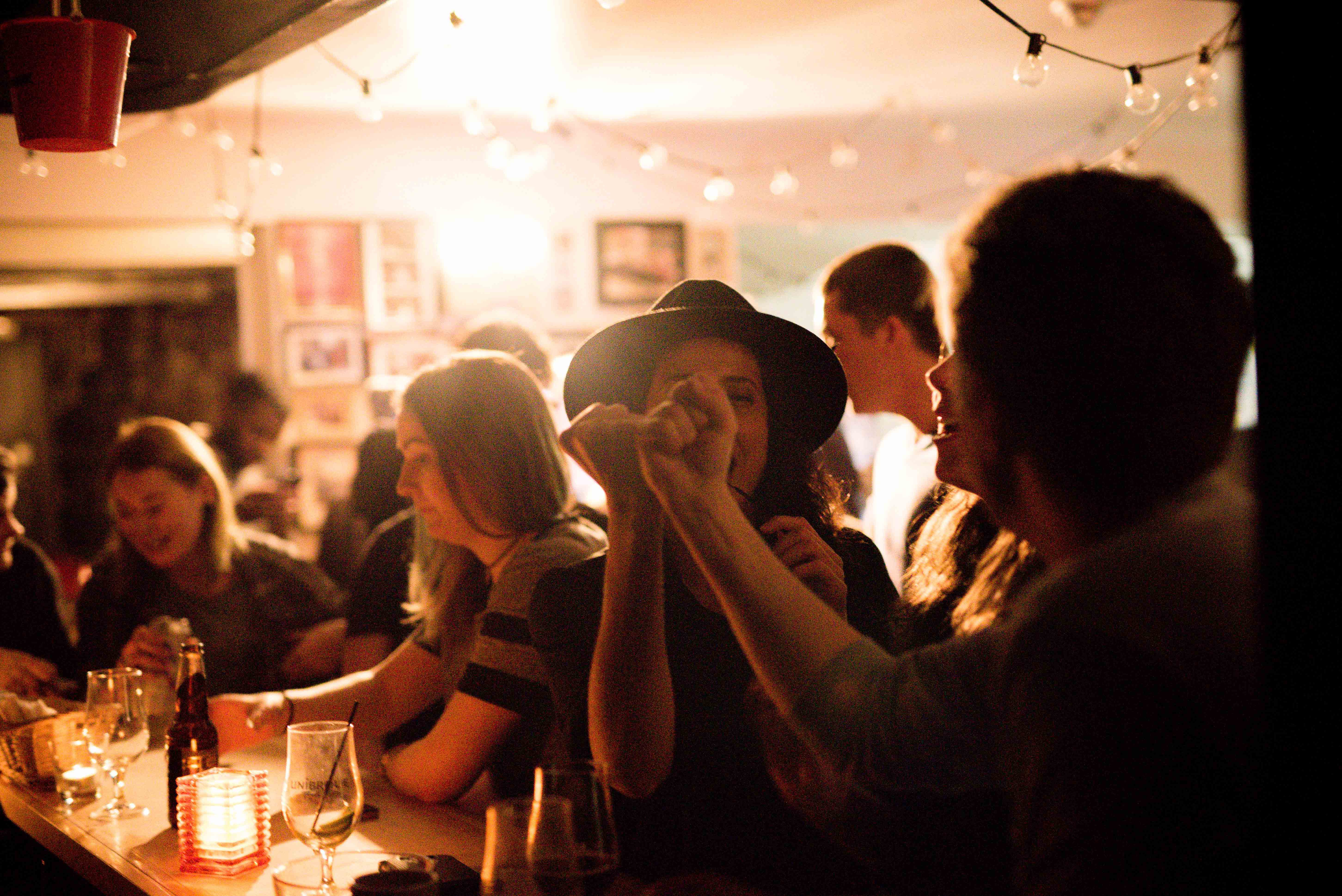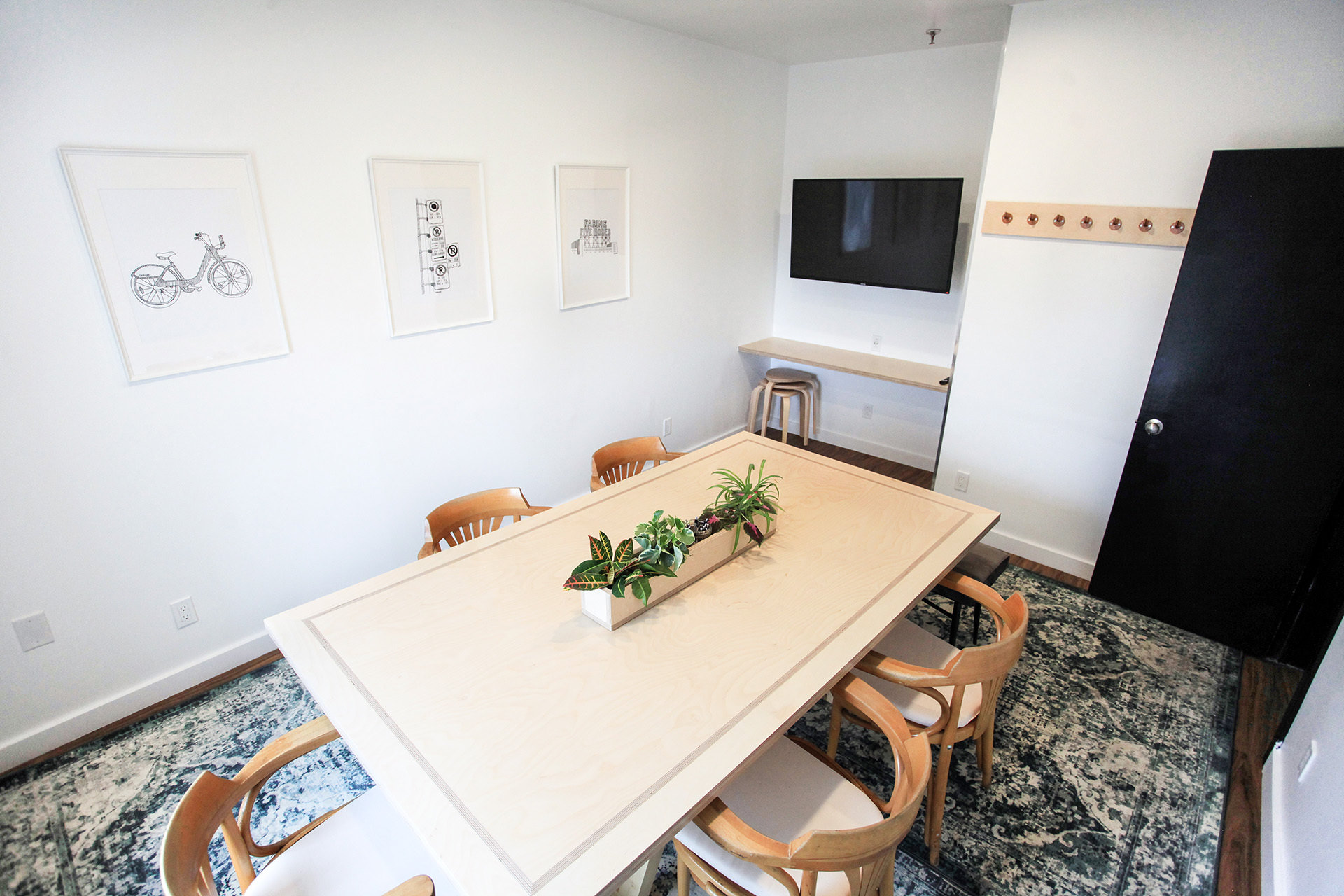 This article is part of the
Issue 1
Canada on a budget
You may also like to read