12 free things for travellers in Canada
The price of flights, accommodations, meals and more can add up quickly when you're on the road. Luckily, when you're travelling in Canada, there are a number of activities and excursions to enjoy that won't cost a thing. Be sure to add these 12 free things in Canada to your travel itinerary the next time you're adventuring across the Great White North.
2. Travel guides
No matter where you go in Canada, it's always a great idea to travel with a trusty guidebook to help you find the best things to see, do and eat along the way. Many destinations offer free tourism guides to visitors, such as ones in Nova Scotia, Alberta and Newfoundland and Labrador.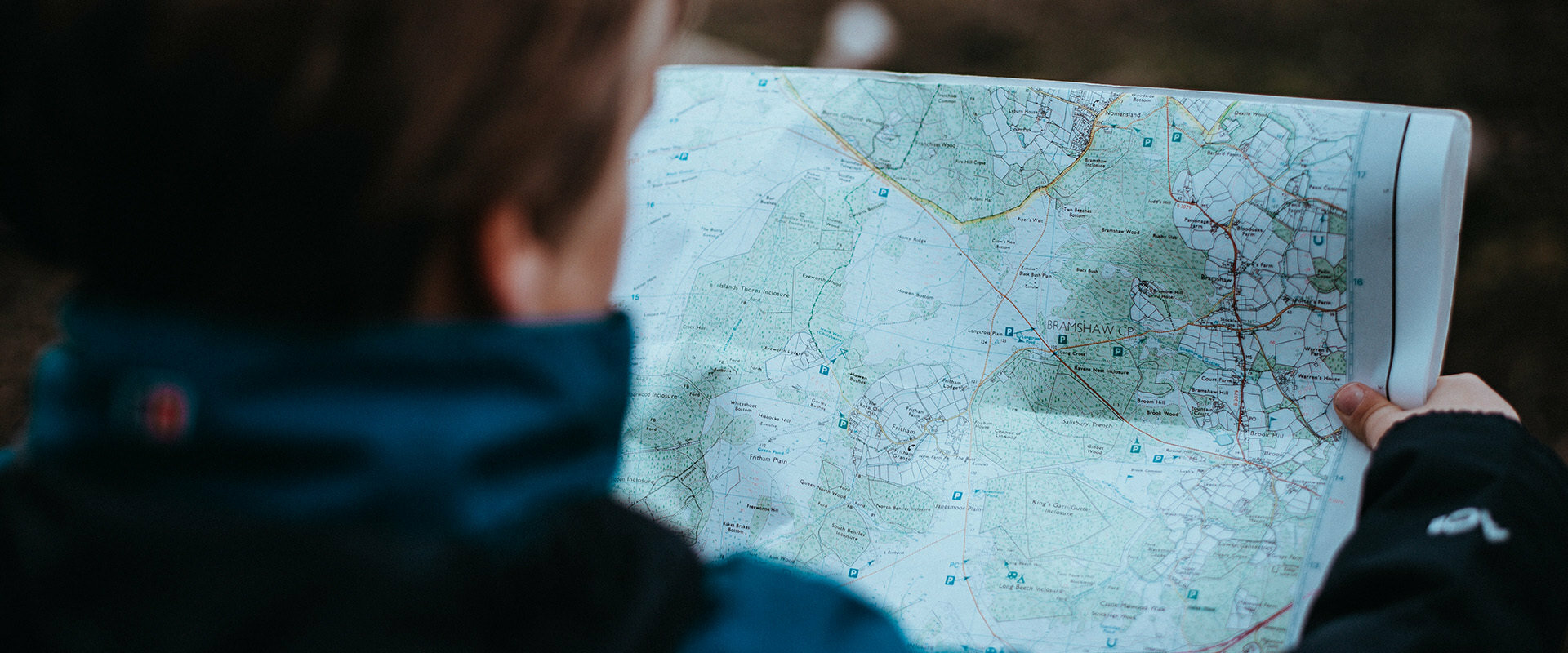 3. Walking tours
There's no better way to get to know a city than on foot. While many cities offer walking tours and haunted walks for a fee, some cities provide free walking tours, such as Halifax Free Tours and Capital City Tour in Ottawa.
4. Parks Canada admissions
Did you really travel Canada without visiting the great outdoors at least once? From the same folks who offered free passes to all Canadians in 2017, Parks Canada continues to offer free passes to any of their parks for youth 17 and under.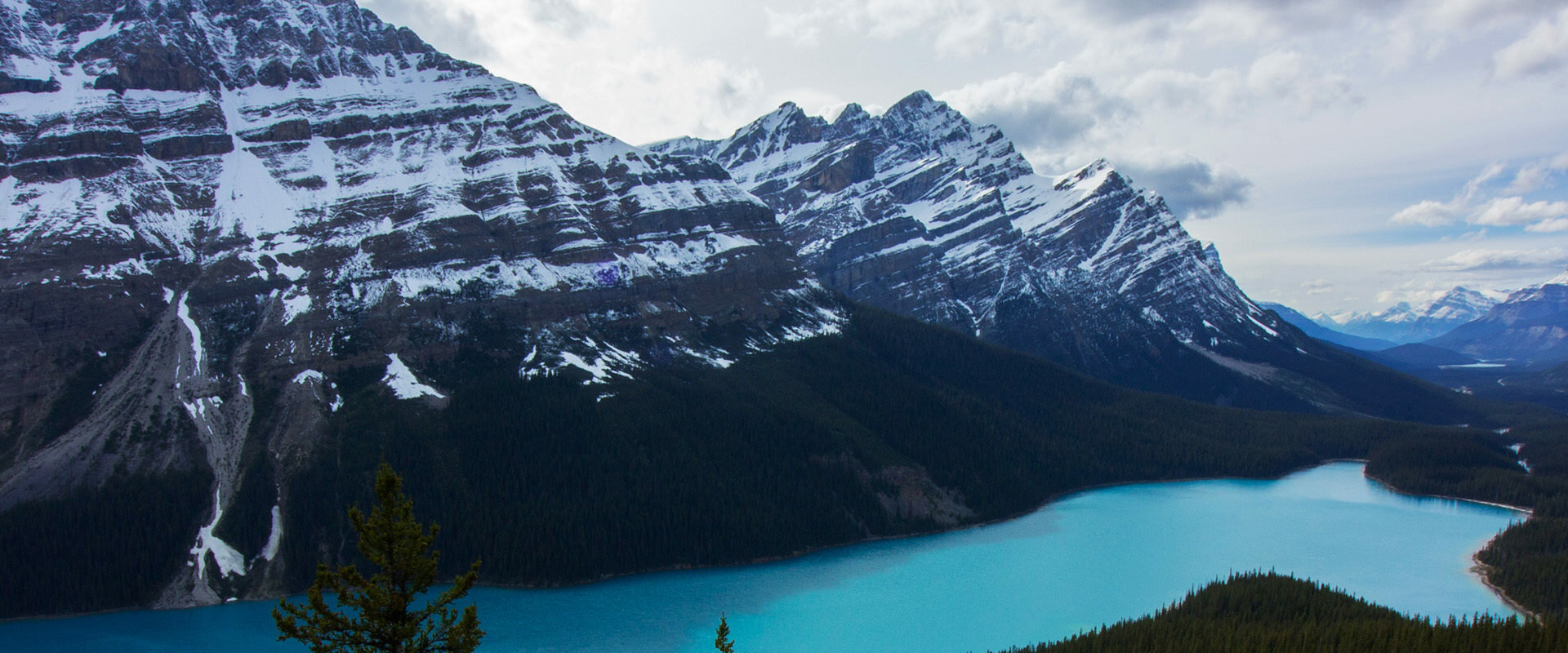 5. Transportation for support persons
For travellers with disabilities needing a support person to accompany them, several transportation companies, such as Air Canada, VIA Rail and GO Transit, offer complimentary airfare, rail passes and bus passes to support persons.
6. Yoga classes
The great thing about yoga is that you don't need much to participate—just some clothes you can stretch in and a yoga mat, which you can usually rent or borrow. For yoga lovers wishing to keep up with their fitness routine while travelling, complimentary yoga classes are offered in unique locations such as Parliament Hill in Ottawa and Ontario Place in Toronto, as well as at Lululemon stores across Canada.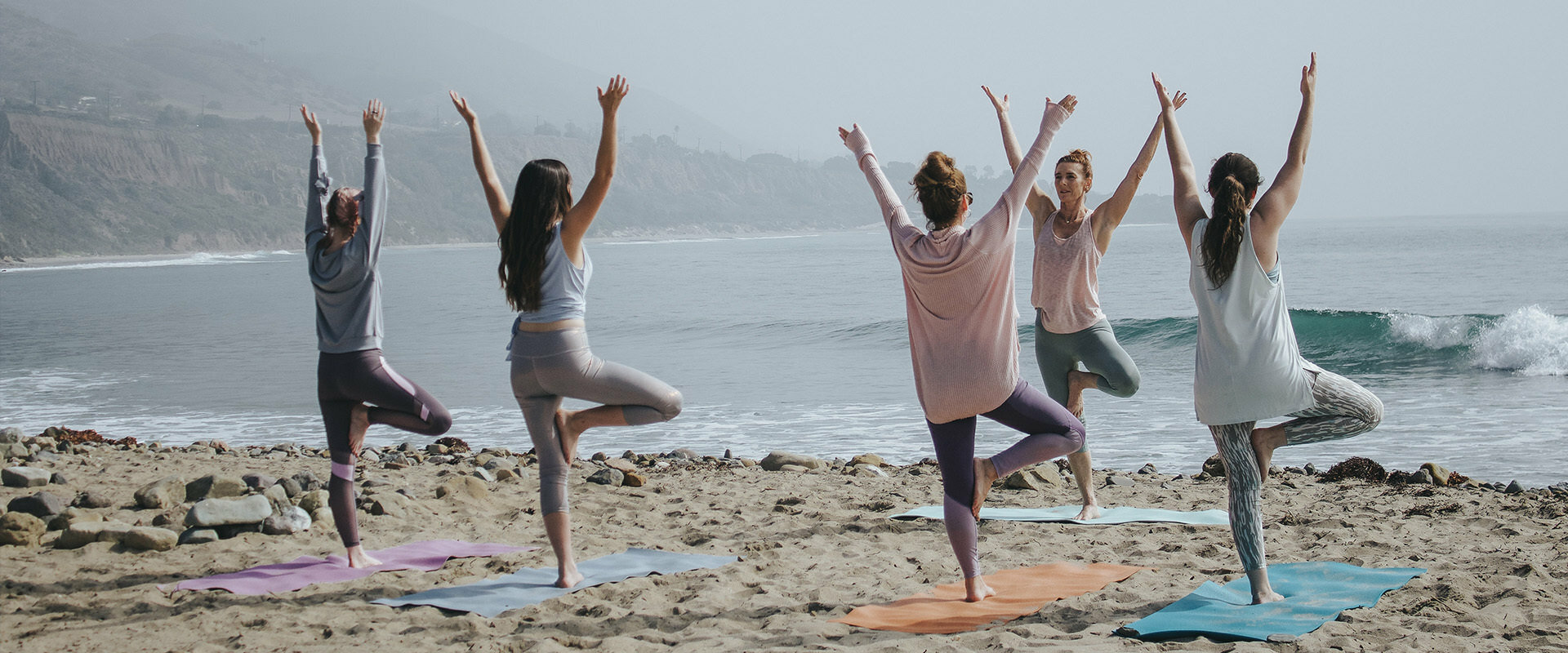 8. Visiting museums
If the timing of your visit to a museum is a non-issue, many Canadian museums offer complimentary admission at select times during the week. Toronto's Art Gallery of Ontario is now free for visitors 25 and under, while the Glenbow in Calgary is free for all ages from 5-9 pm on the first Thursday of every month. Many of Ottawa's world-class museums such as the Museum of Nature and the Canadian Museum of History are free on Thursdays from 5-8 pm, and the Bank of Canada Museum is always free.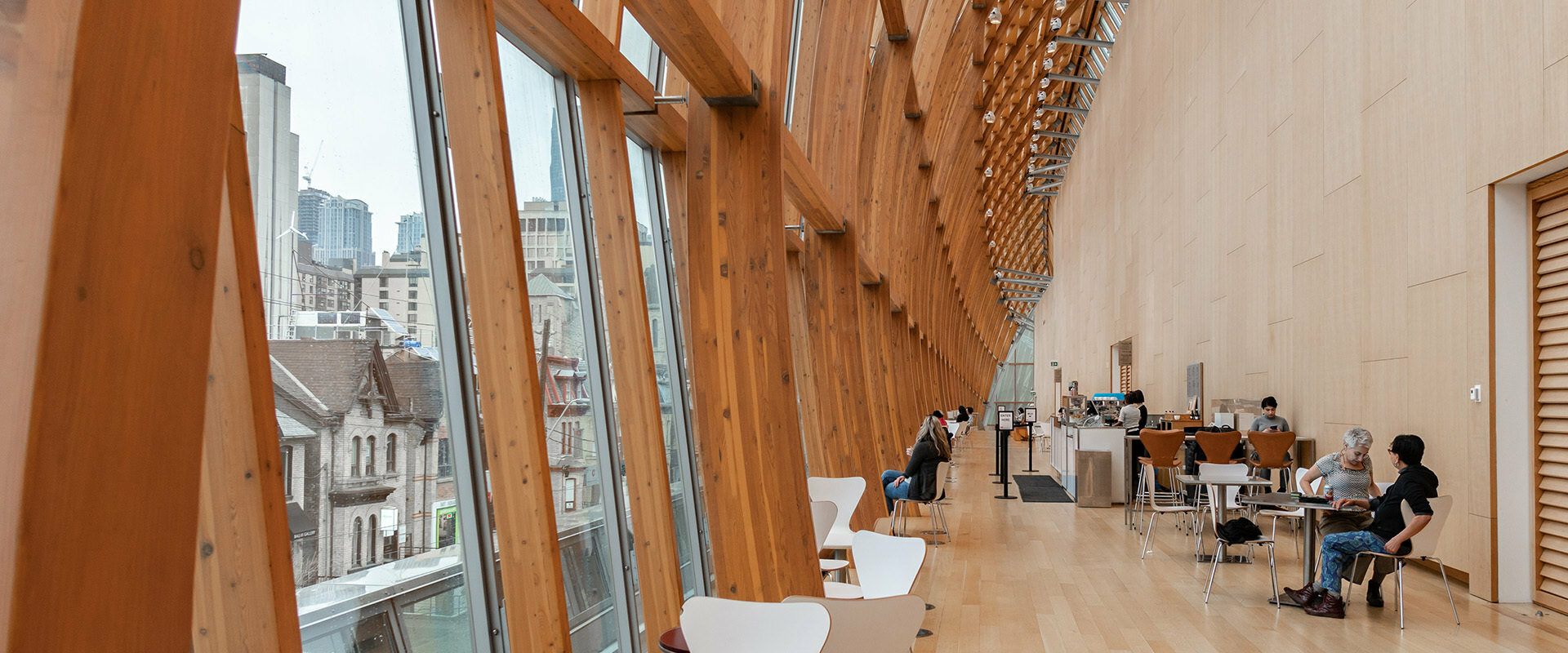 9. Wifi hotspots in Canada
Give your data plan a break by hooking up to these free wifi hotspots when you travel in Canada. Search wifiSPC.com/canada to find the closest wifi hotspot in your destination. Travelling abroad? This website will also provide you with information on complimentary wifi spots around the world. Planning a stay with HI Canada? You can count on complimentary wifi at all HI Canada locations.
10. Fishing days
Free fishing provides a relaxed way to enjoy the great outdoors. Several Canadian provinces including Ontario, British Columbia and Prince Edward Island offer free access to fishing spots. A fun activity to include on your next cross-country road trip!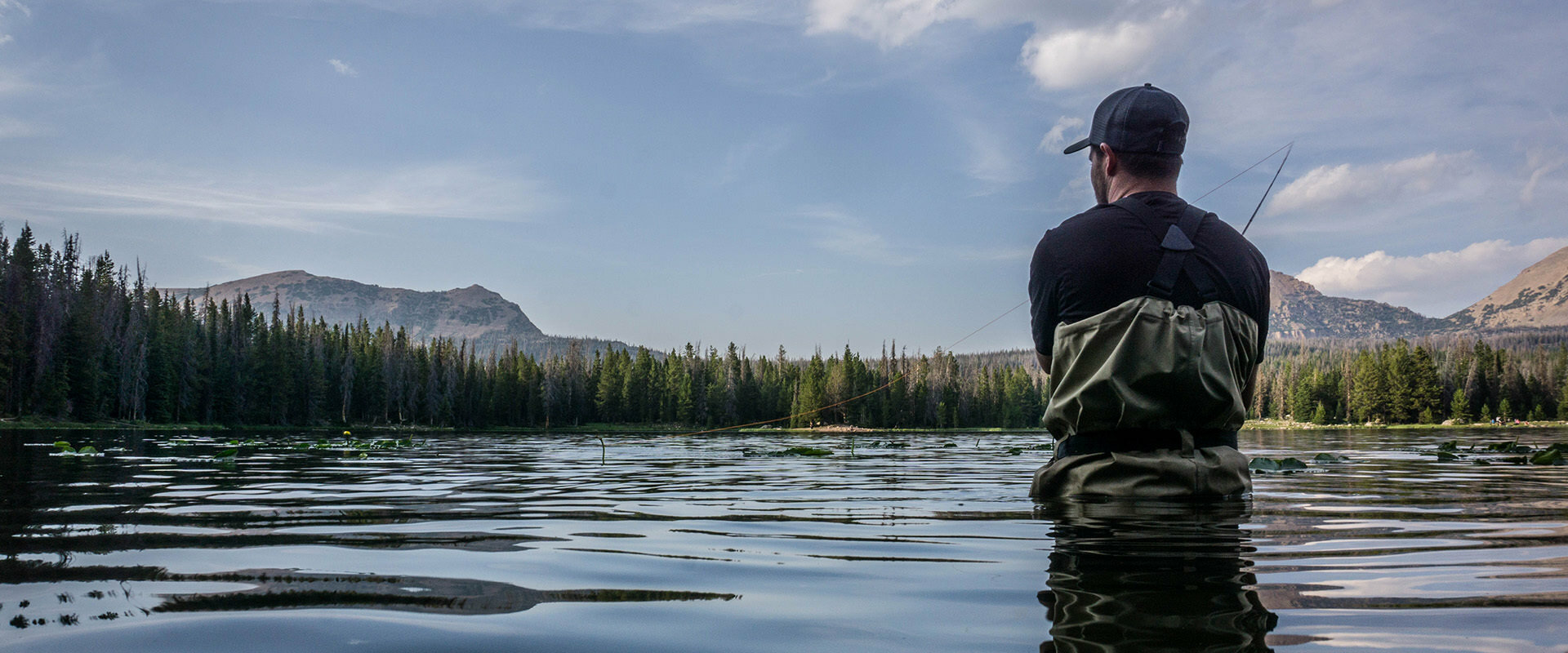 11. Behind-the-scenes tours
Pull back the curtain on popular buildings with fascinating behind-the-scenes tour. In Ottawa, visitors can book a complimentary tour of Canada's Parliament and Senate buildings, which Toronto visitors can see what it's like to work at Canada's busiest airport, Pearson International Airport. In Montreal, visitors can take a tour of Maison de Radio-Canada for a look at their studios, high tech equipment, and more.
12. Canadian promotional materials
Want to share your Canadian pride when you travel? There are several places where you can obtain free Canadian items to adorn your backpacks. Canadian Heritage offers free lapel pins, hand-held paper flags and posters, and if you happen to be in Canada during Canada Day, you can request lapel pins, stickers and temporary tattoos from the Government of Canada.
Looking for more free things in Canada? Make sure to read our selection of articles on how to travel across Canada on a budget whilst enjoying your stay.
This article is part of the
Issue 1
Canada on a budget
You may also like to read