Editor's note
What COVID-19 means to us at HI Canada
Hostelling is about bringing people together. That has always been and will always be at the heart of what we do and why we do it. But right now that's just not what the world needs. HI Canada has made the difficult decision to close our hostels for the time being.
Much as it hurts, this decision is still in keeping with our desire to bring people together. The world is coming together on an unprecedented scale, and in these sometimes scary and uncertain times, that's reassuring to us. We hope you can find some comfort in that, too.

Together, we're choosing to stay apart for the sake of our planet and our most vulnerable populations. And because of that communal effort, we'll come back stronger, better connected and, we hope, ready to explore.
As is the case with most, if not all, tourism businesses around the world, our day-to-day life here at HI Canada has changed a lot. Our hostels, many of which are open 24/7 every day of the year, have gone dark and quiet. Our incredible staff, who spend their days welcoming travellers and bringing them together are now at home, apart. After over 86 years of encouraging people to get out and see this country and explore the world, our organization is, for the moment, focused on inspiring people to stay home, which is something we've never done before. Life is different for us, and we know it's different for you, too.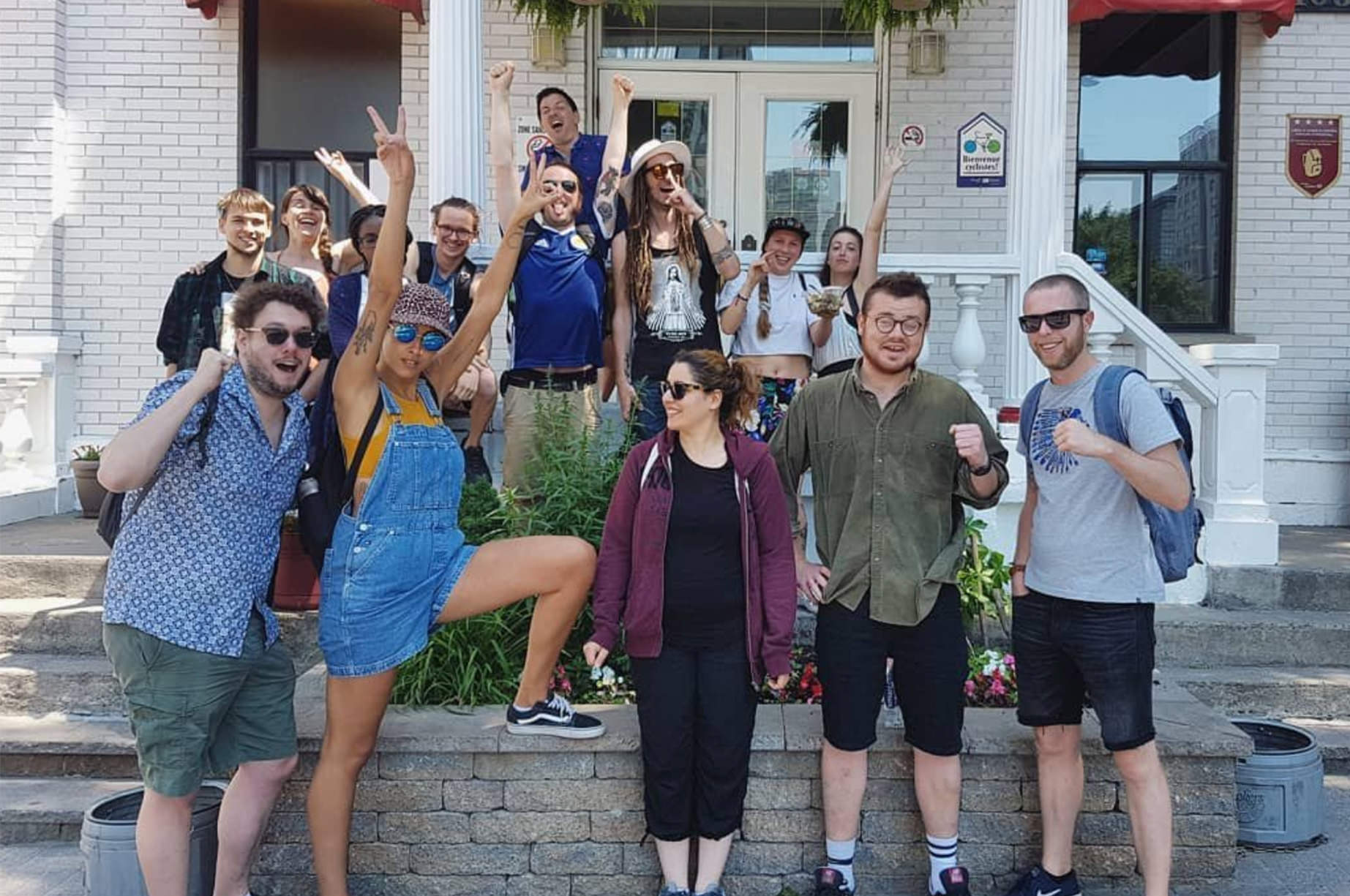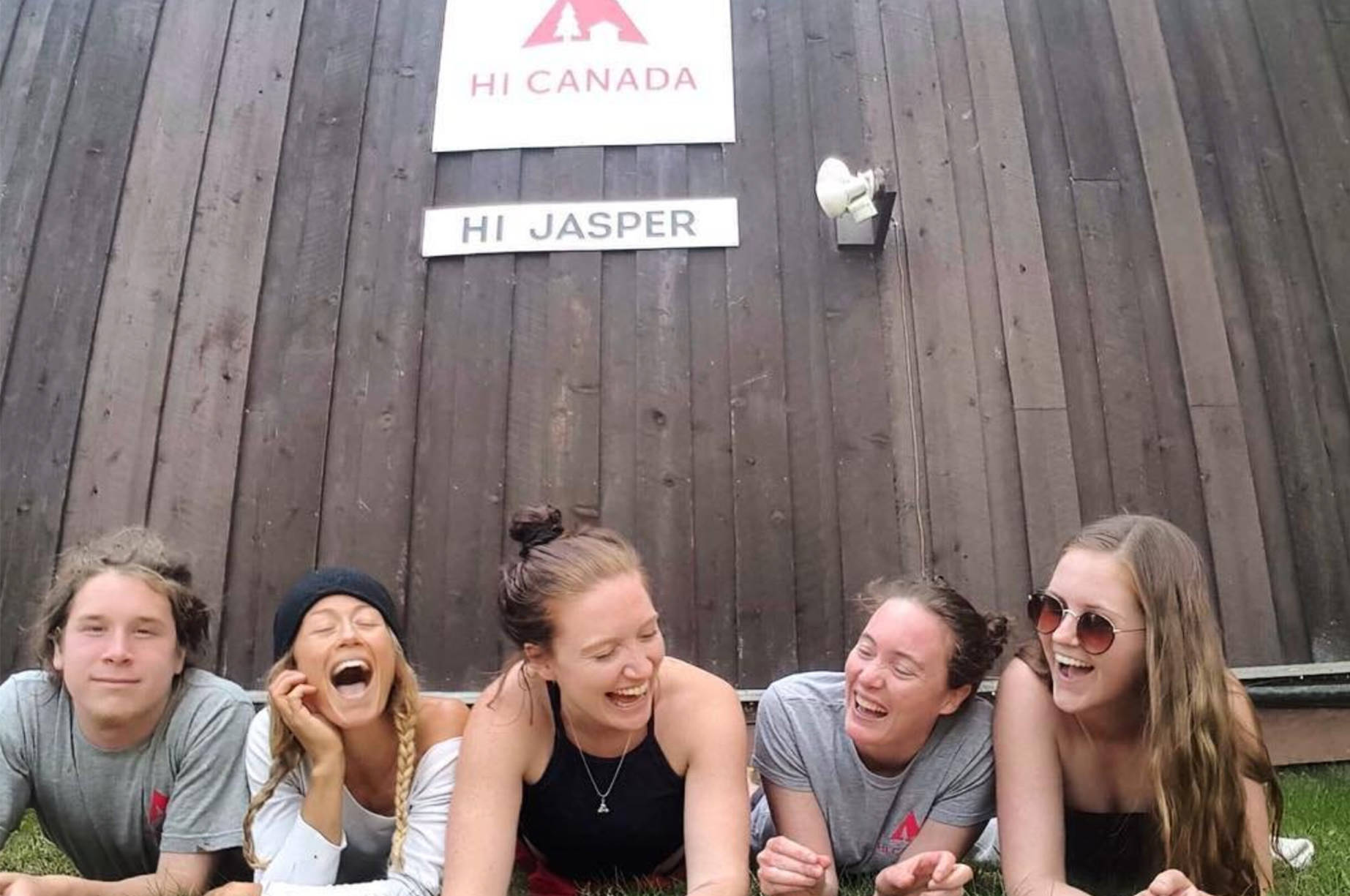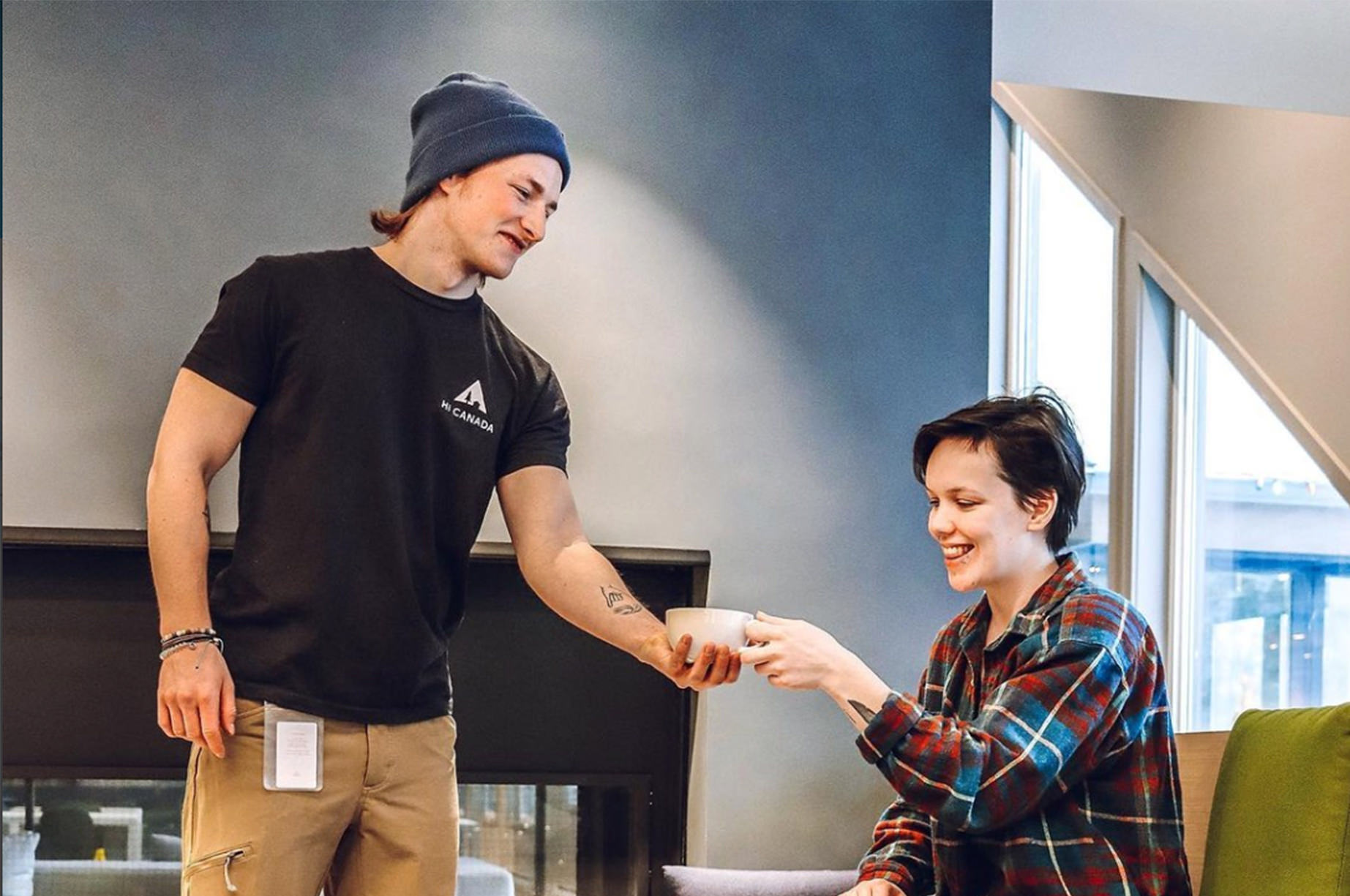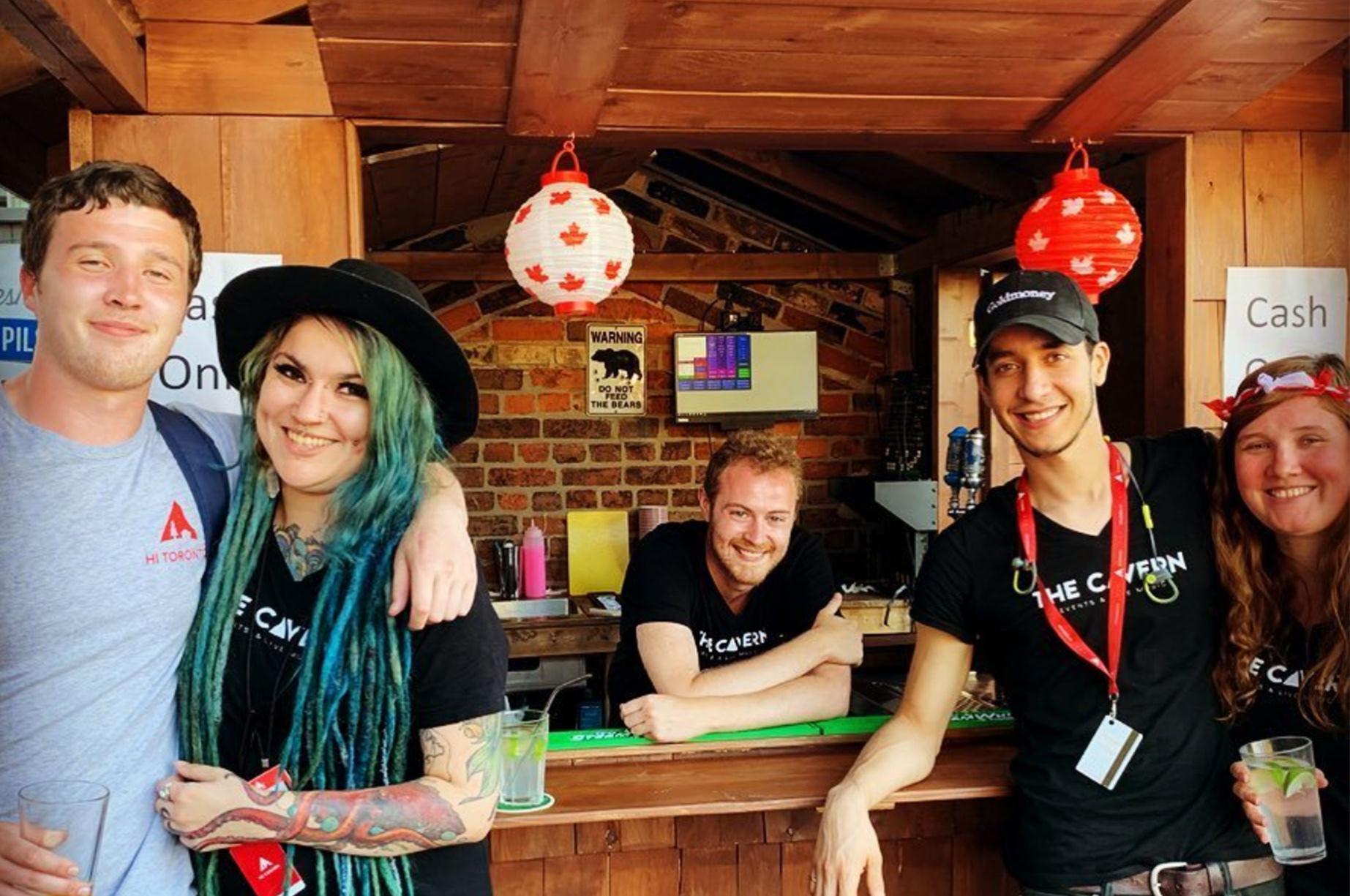 My four-year-old and I have a routine on our drives to daycare in the morning where we talk about what's the same as yesterday and what's different. I can almost hear the gears turning in her brain as she begins to understand the reassuring relationship between the two. Our car is always the same, but her clothes are different. The weather is different today, but her little sister is the same sister she was yesterday. She has always been better at pointing out what's the same, and takes a little longer to notice what's different.
We haven't driven to daycare in a couple weeks, so we haven't played this game in a while. I feel like maybe we should, but maybe for my sake now. My brain has no problem identifying what's different about these days. But what if we take a minute to think about what's the same as it's always been, and to appreciate that the gravity of the differentness we're experiencing doesn't invalidate the sameness that's still around us. And let's not forget that not everything that's different is bad or difficult—some of what's different right now is really great stuff. We're learning how we can come together as neighbours, businesses, communities, countries and an entire planet. It's not easy, it's not instant, but we're doing it in ways we've never done it before.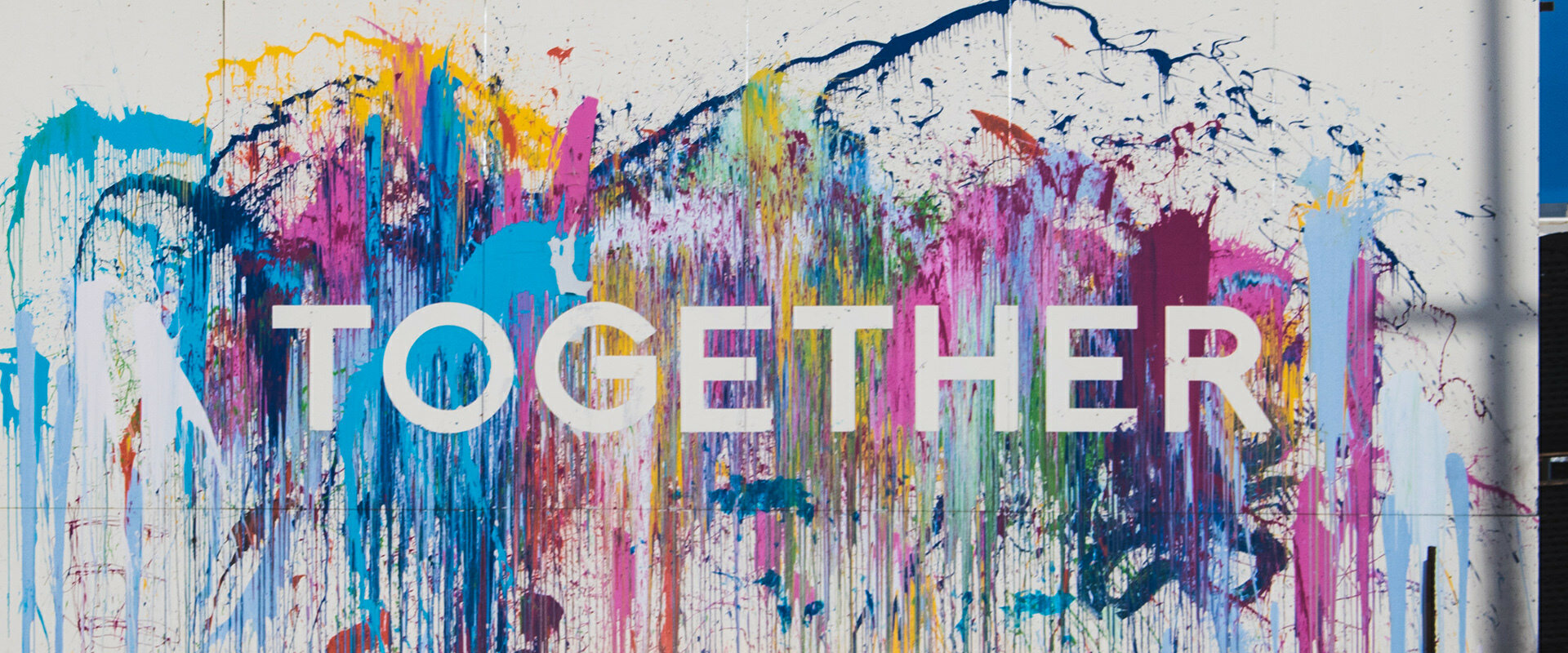 Until it's safe to open our hostels back up, we'll be sharing some of our favourite armchair travel inspiration for you while you plot your next adventure for another time. Stay subscribed and follow us on Facebook and Instagram for our latest ideas and distractions. We want to hear from you, too! Comment on our posts, or send us an email or a message on social media to let us know what you're up to and what kind of stories and resources you'd like to see—the more we can share as a community, the closer we'll feel while we have to be apart.
And as soon as we know when our hostel doors will open again, our members, subscribers and followers will be the first to hear about it. 
Stay well. Stay home. See you soon.
Heather Kang edits HI Canada's magazine.
You may also like to read