12 Canadian travel Instagrammers you need
to follow
One of the best things about Canada is that it's filled with people who are itching to take advantage of the stunning natural beauty that the world has to offer. Chances are you've run into more than a few fellow Canadians on your travels abroad. With international travel on the back burner, adventure junkies from coast to coast have been filling our social media feeds with local travel tips and photos of their favourite Canadian destinations, and we're all about it. We've rounded up a handful of our favourite Canadian travel Instagrammers that we think will scratch that itch for you just a little bit. Check them out to get a little bit of inspiration for your next adventure, or, if you're like me, fully dedicate yourself to living vicariously through their world travel throwbacks and enviable weekend getaways.
Picture the quintessential social media guru, then add mountains, lakes, a few road trips and the perfect pose, and you'll have @angelaliggs. Based in the Pacific Northwest, Angela's feed focuses on hiking and travelling throughout Western Canada. Check her out for some of the best autumnal larch photos we've seen to date. 
Based in Calgary, Ben's beautifully curated feed holds loads of moody shots of Canada, a hint of #vanlife and the odd photo of his Australian Shepherd puppy (!!!!!). He spent the summer exploring his backyard, but scroll a bit further for stunning shots of the Southwestern US, Ireland and more. (Remember back when we could leave the country?)
Okay, so maybe you're tired of only looking at photos of Canada—just because you're at home doesn't mean you can't see the rest of the world! Nomad Junkies curates the perfect collection of stunning travel photos from around the world, while sharing their own Canadian adventures to their Stories.
Their Instagram feed may be filled with snapshots of Canadian landscapes at the moment, but don't let that fool you. This Quebec-based account also runs a hard-copy magazine! Sharing top travel tips for destinations in Canada and beyond, Nomad Mag is the perfect account to fuel your travel daydreams, online and off.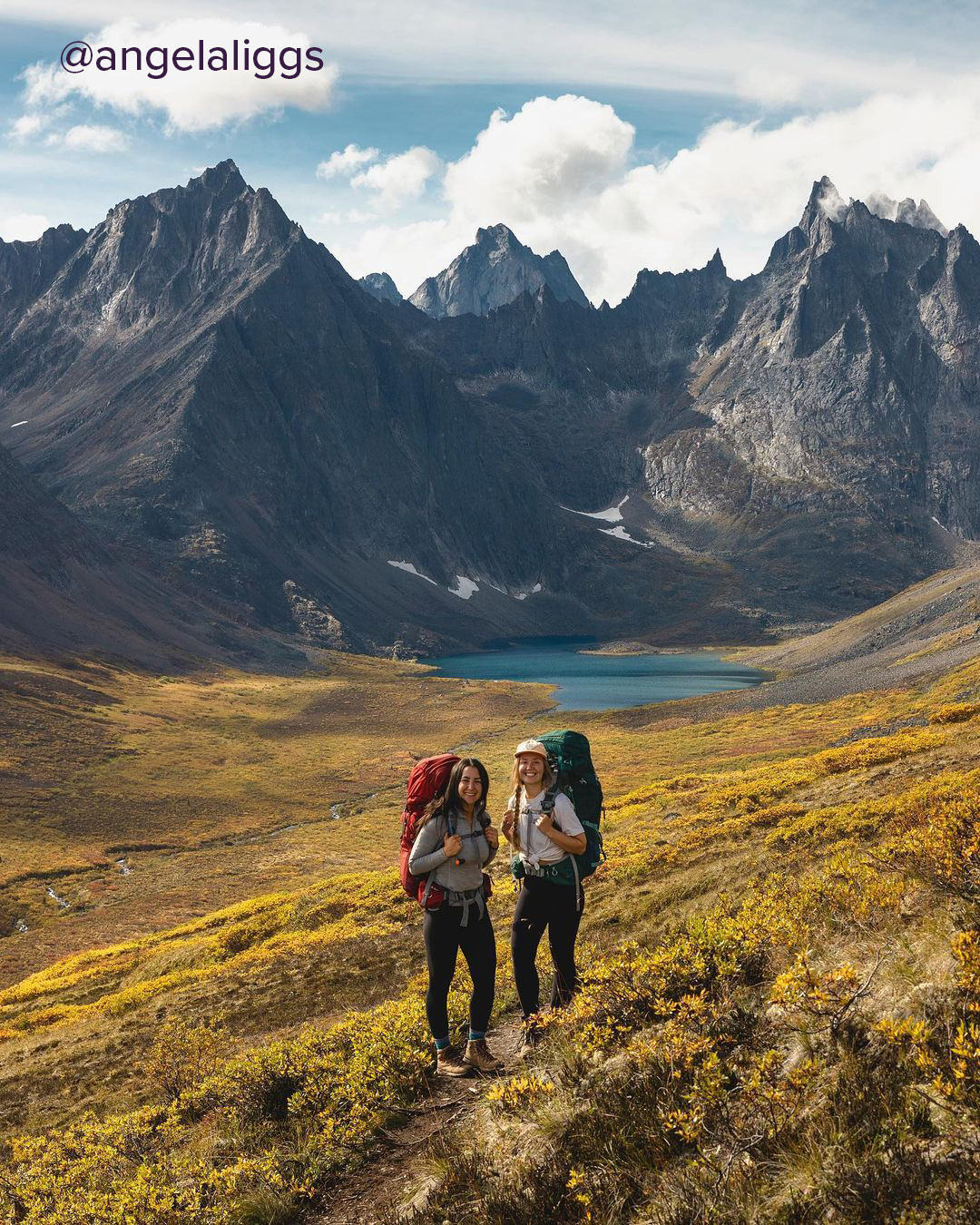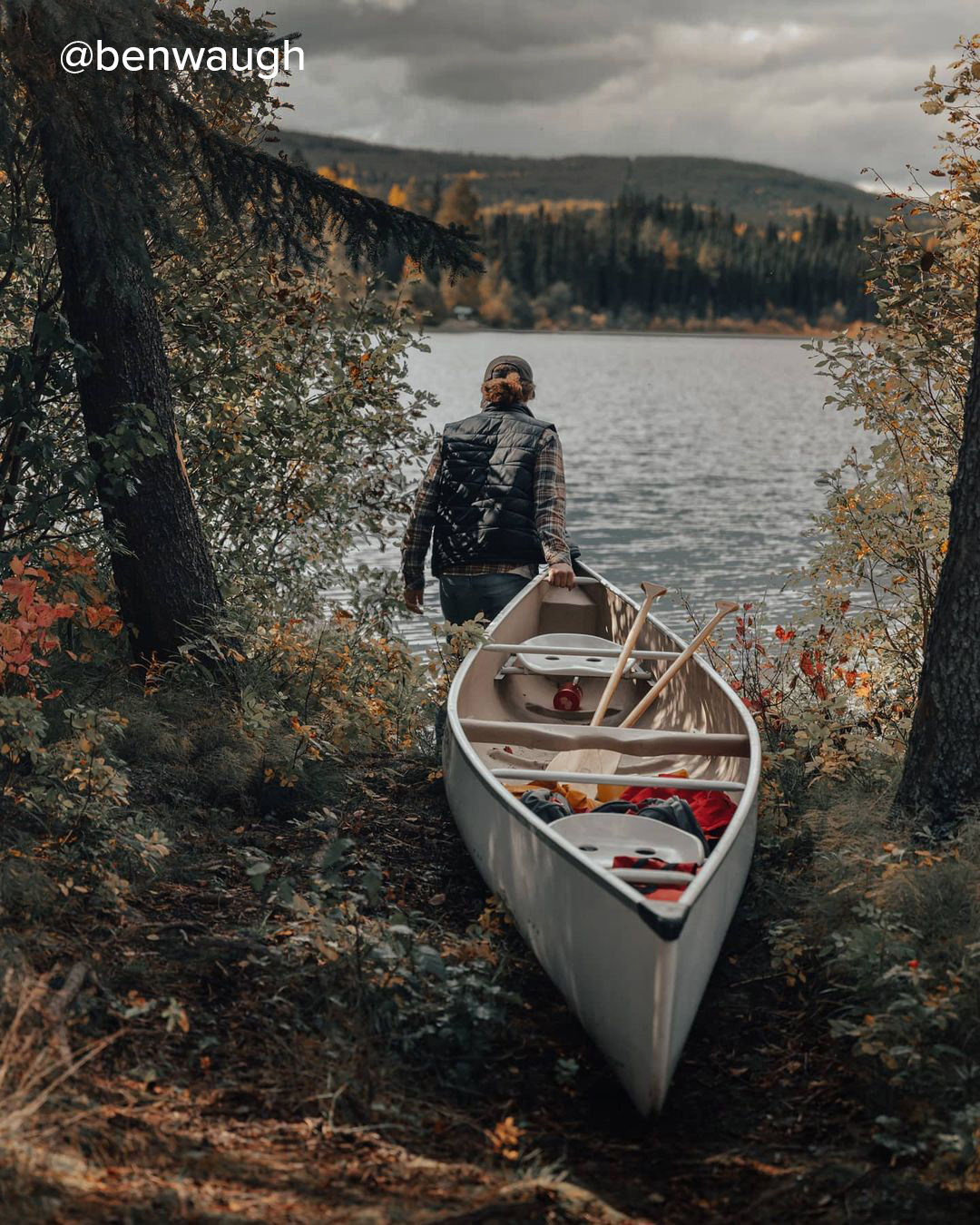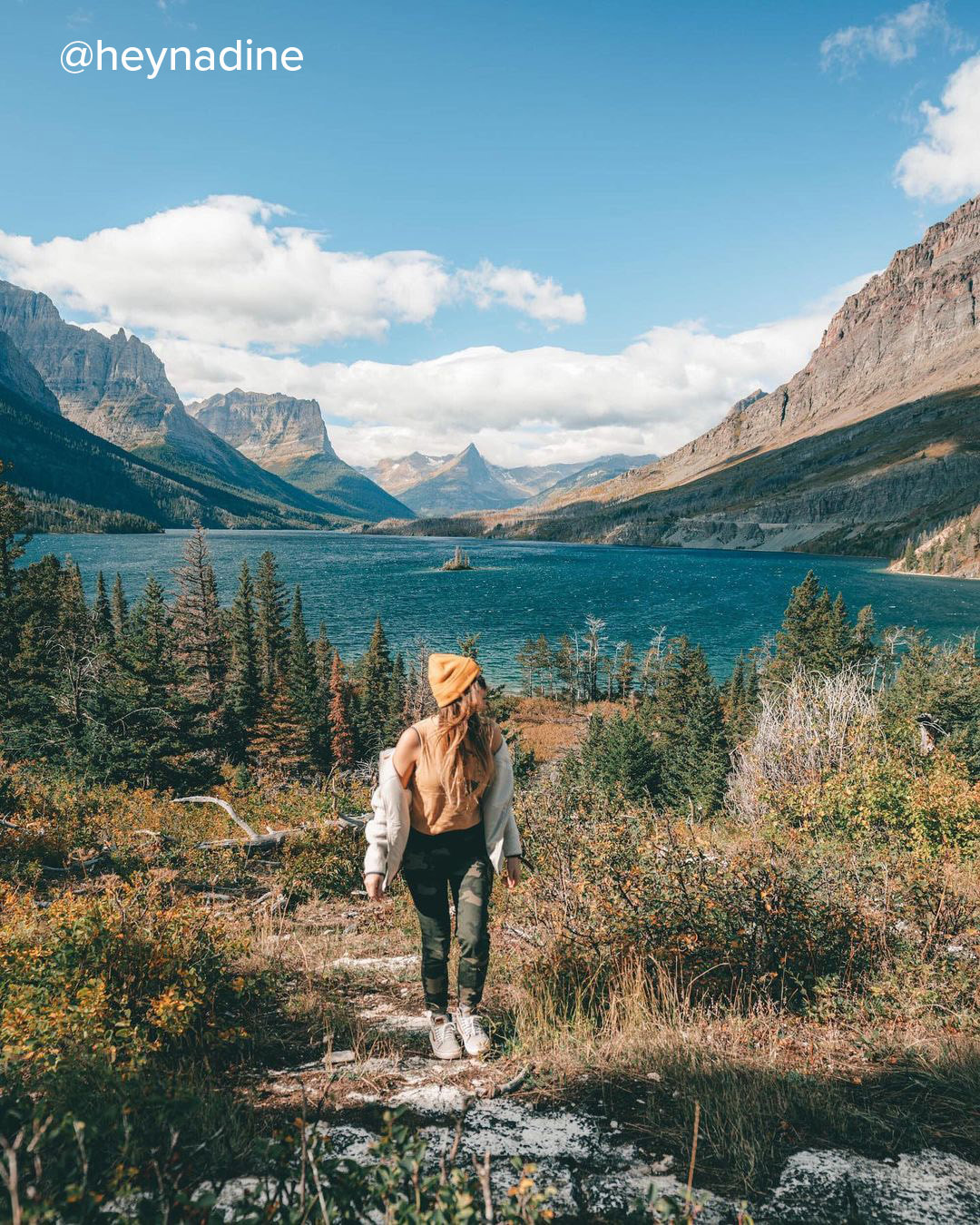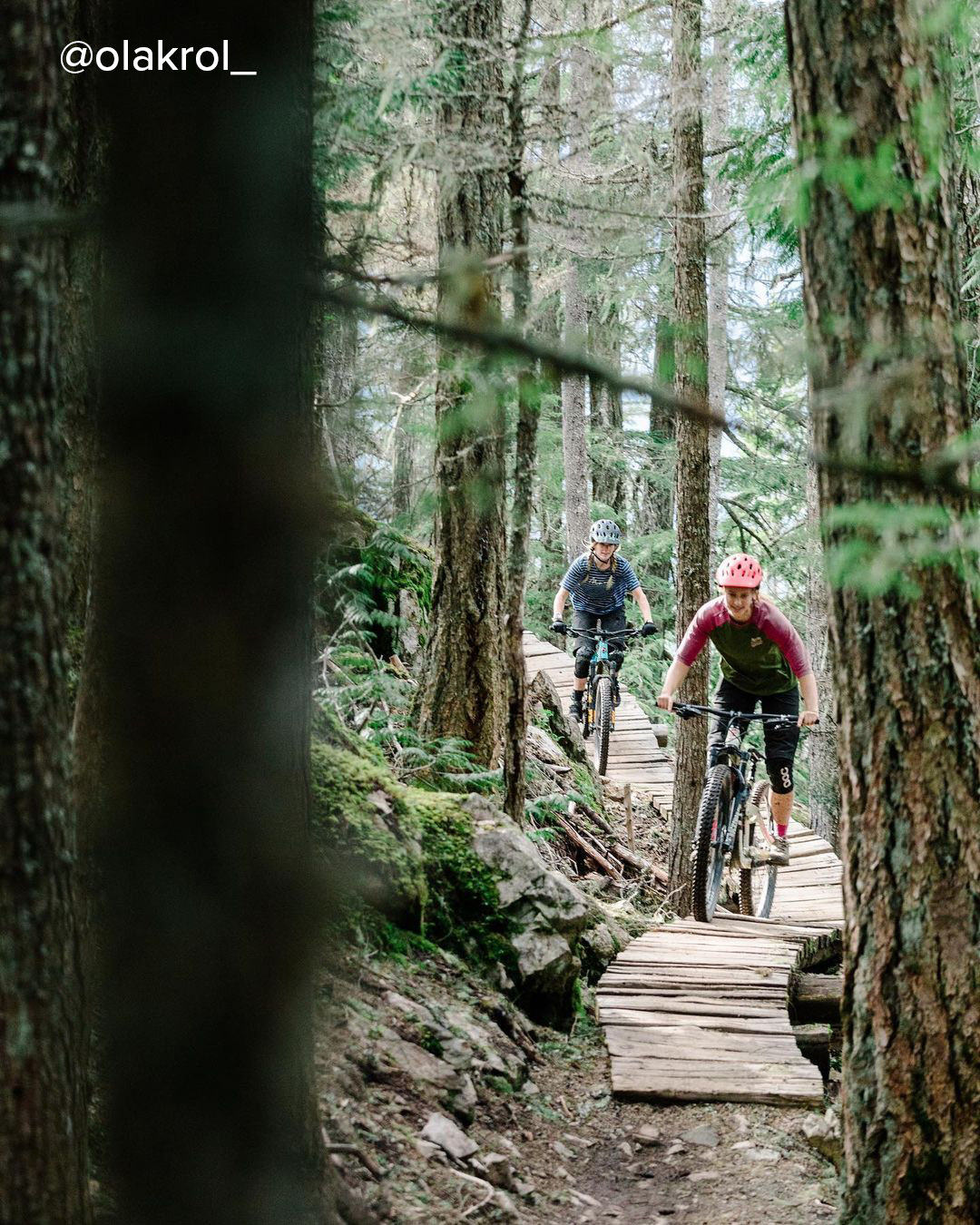 Try to find an outdoor activity that this girl doesn't do, we dare you. She surfs, she mountain bikes, she skis, she stands on motorcycles, and she looks super candid and cool while doing it (plus the photos are great). Get a little PNW travel inspo by looking at her feed. 
Here's another world traveller that we're lucky enough to have staying close to home this year. Check out Nadine's recent posts for snaps of her awesome Westfalia van and a roadtrip through the Rockies, or creep a little bit harder for some vicarious travel through the US, Southeast Asia and more.
Lily is an Ontario-based travel blogger who is currently living her best PSL life this season and we are here for it. Follow her for tips on sustainability with a hint of local travel to areas like Niagara on the Lake, Toronto and more.
Originally from Nova Scotia, Willow Faith relocated to Vancouver and has been posting killer photos of BC ever since. Rather than posting highly curated images, her feed shows more snapshots of real life, doing ALL the fun outdoor things—hiking, biking, camping, you name it. She may not take herself too seriously, but she spent her summer doing some seriously cool things.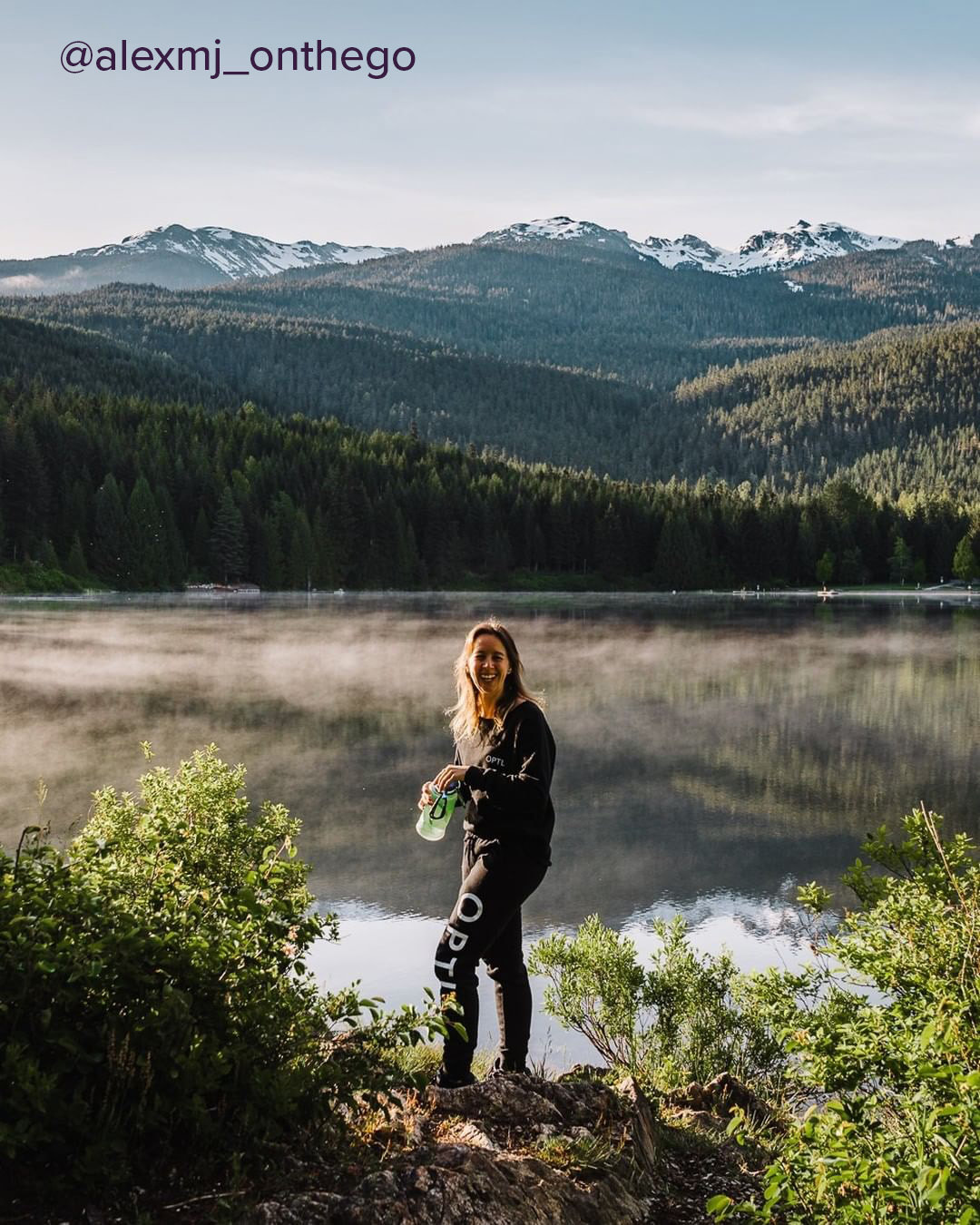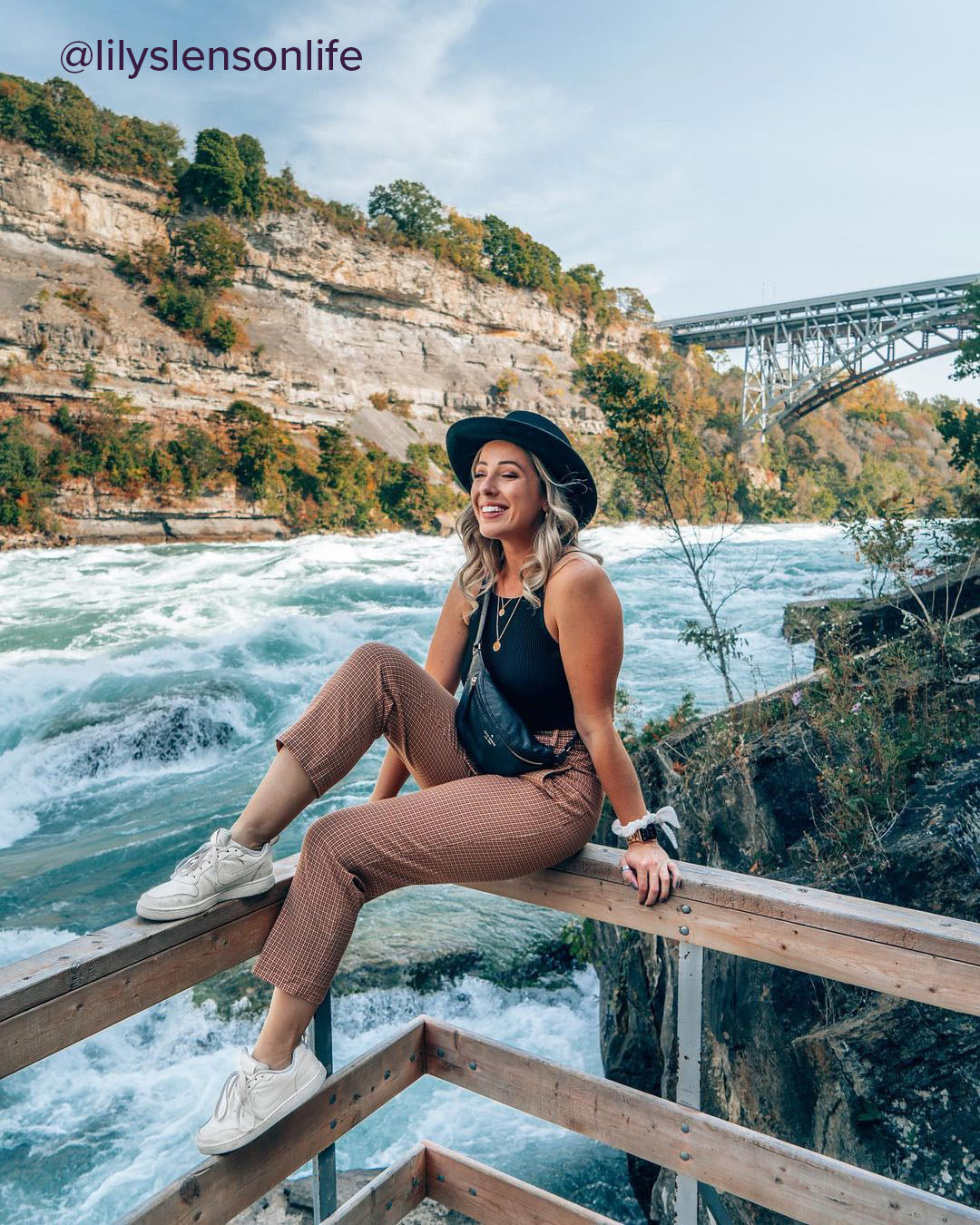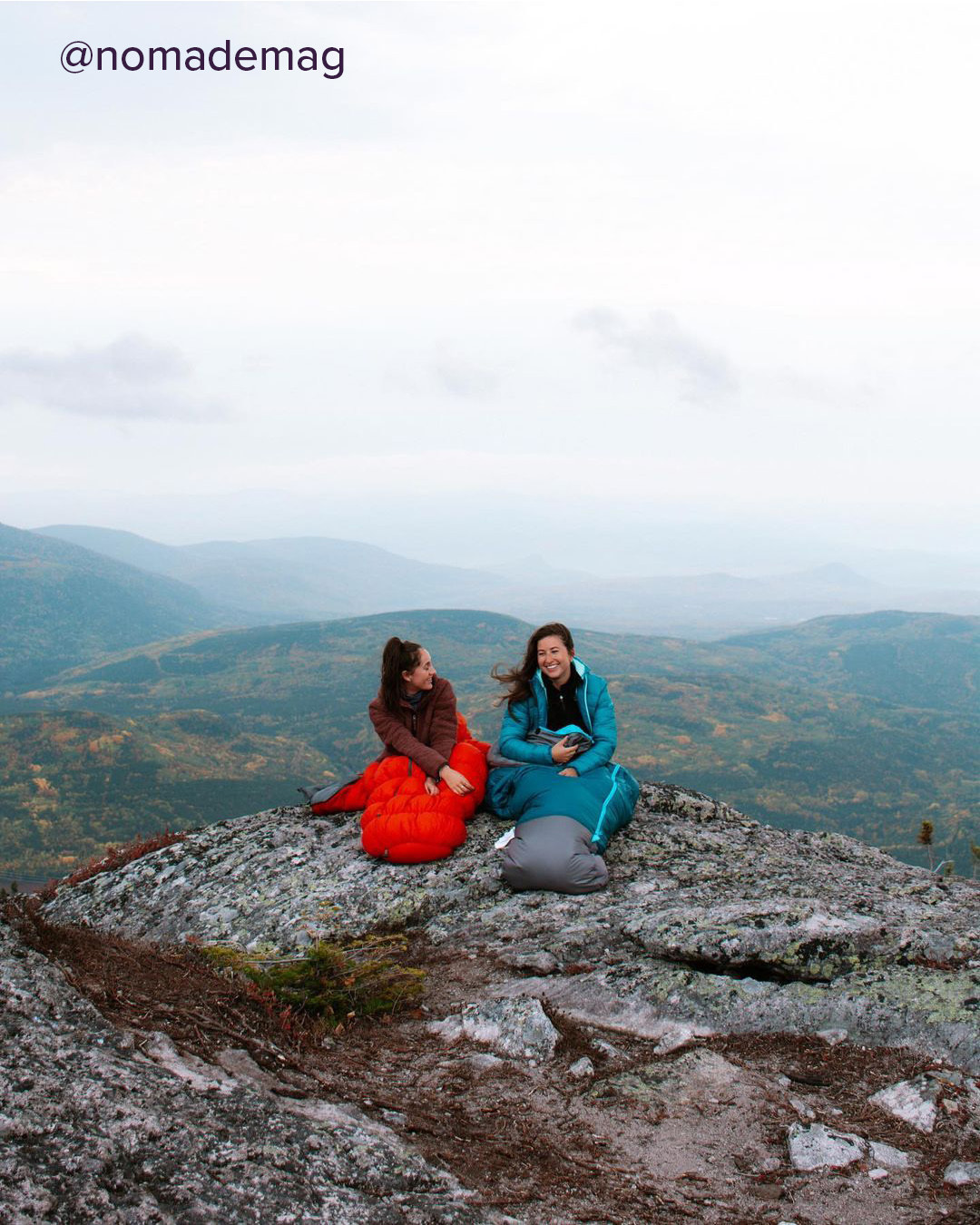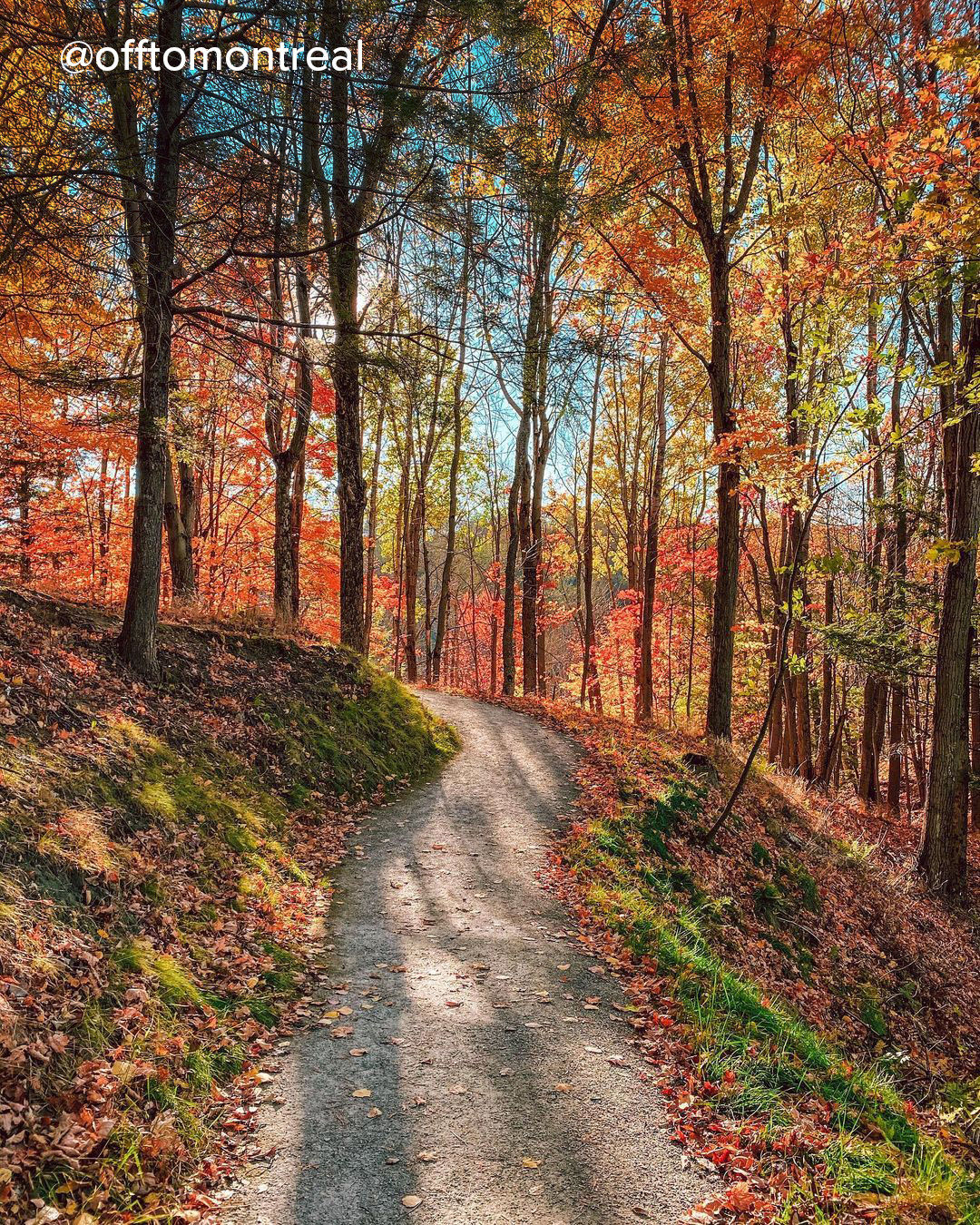 Self-proclaimed outdoor lover, adventure enthusiast and backpacker Bre has been taking full advantage of living in Banff, posting stunning shots of hikes through the mountains. Who needs the Himalayas when the Rockies are right here?
Based in Montreal, Marine posts shots of her daily life in the city, paired with her chronicles of adventures elsewhere. We loved seeing her trip through Alberta this summer!
Okay, we'll say it—these two are couple goals. World travellers, entrepreneurs and creators Alex and MJ have been sharing their journey around the world since 2016. Australia, South East Asia, Europe, you name it, they've probably been there. We can't wait to see where their next move is!
Yeaaah let's get shameless for a second. We're a bit partial to our own Instagram account and our daily dose of travel inspiration from across Canada has helped tide us over during this weird year. Browse through our feed where you'll always find a nearby hostel recommendation and will inevitably add a few more must-dos to your bucket list.
You may also like to read