Need travel funds?
 Apply for a travel grant
HI Canada is proud to be a long-time partner of the Youth Travel Foundation (YTF), a Canadian organization that offers up a range of travel grants to young Canadians every year. This year's application deadline is coming up soon. Here's how to get involved.
The Mary Barclay Grant is named after one of the founders of HI Canada. This $1000 grant goes to a deserving Canadian traveller between 18 and 24 who plans to travel for at least three weeks to at least two destinations where the plan is to learn more about different cultures and ways of life. This year's deadline is May 18, 2018.
Last year's Mary Barclay Grant went to Linda Huynh from Ontario who travelled to New Zealand for a year with her dog Lexi to show the world, through her blog, that it's possible to travel with a pet. Getting there involved a stint in quarantine for Lexi and a lot of bureaucratic hoops and some heartache on Linda's part, but they're now having a blast exploring the whole country together.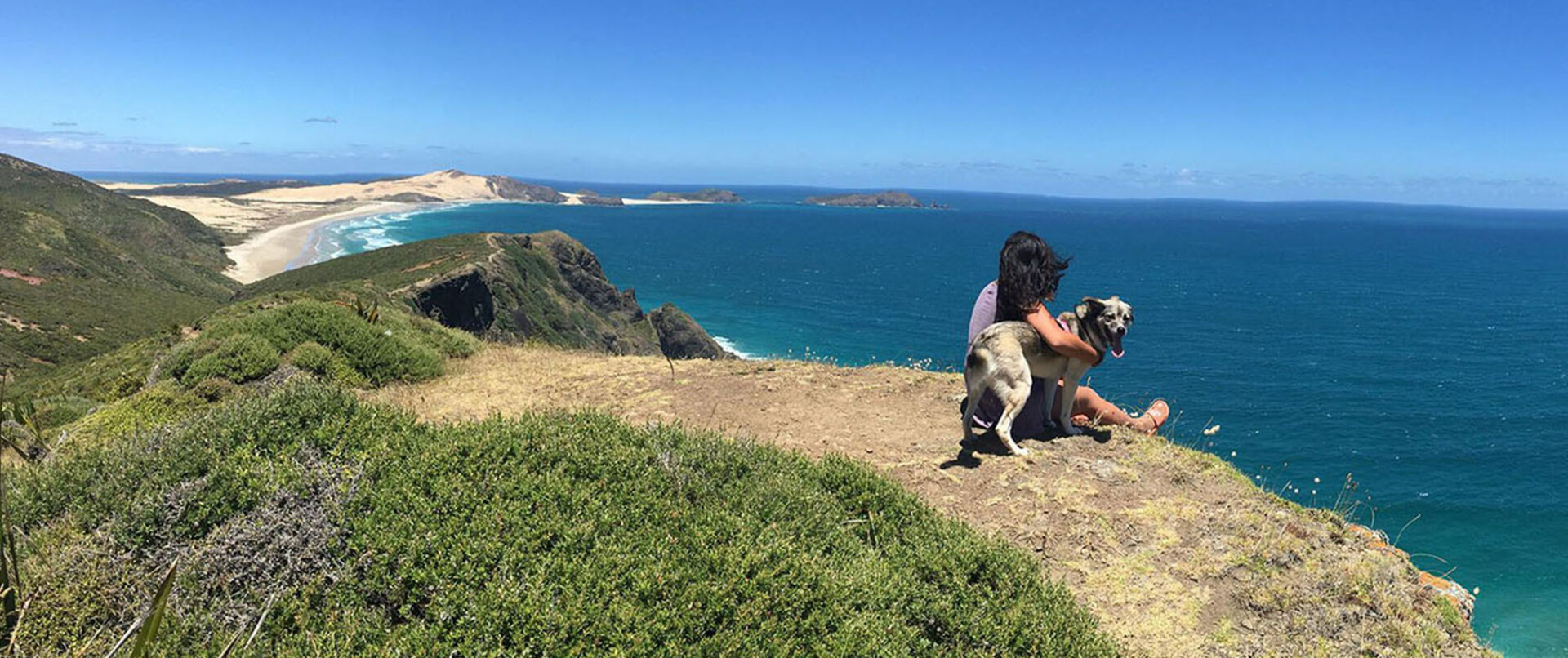 Another grant deadline coming up a little later this summer is for the Sleep for Peace Grant. This $1000 grant goes to a young videographer (18-35) "who wishes to depict world peace, tolerance and inclusion from a different perspective through modern channels of communication and travel."
The funds for this grant are generated right at HI Canada hostels. HI Canada collects and donates $1 from every overnight stay on the UN's International Day of Peace on September 21st each year.
Applicants are required to submit a short video on on the theme of 'travel conscious' to qualify. This year's deadline is August 21, 2018.
Last year's winners, Kevin and Billy, will be taking their grant funds with them to help with their next film project in Iceland in June. Here's their winning video application.
To find out more about these and other grants offered by the YTF, and to download application details and forms, visit the Youth Travel Foundation website. Good luck and happy travels!
You may also like to read