5 ways hostels make the world a better place
It's Say HI for Peace week at HI! Kicking off on the UN's International Day of Peace on September 21 and running until World Tourism Day on Sept 27, Say HI for Peace lets us take a few moments to think about how hostels really help foster peace, diversity and understanding around the world. When young people come together from all around the world under the same roof, you can't help but start to appreciate our similarities and differences. Here's how hostels do it.
1. Strangers
The nice thing about strangers is they don't have to stay strange. Hostels bring together strangers from all over the world and often you spend the night in the same room as them. In a hostel, you'll undoubtedly cross paths with people you never would have met otherwise, and in close quarters, it's hard not to strike up conversations.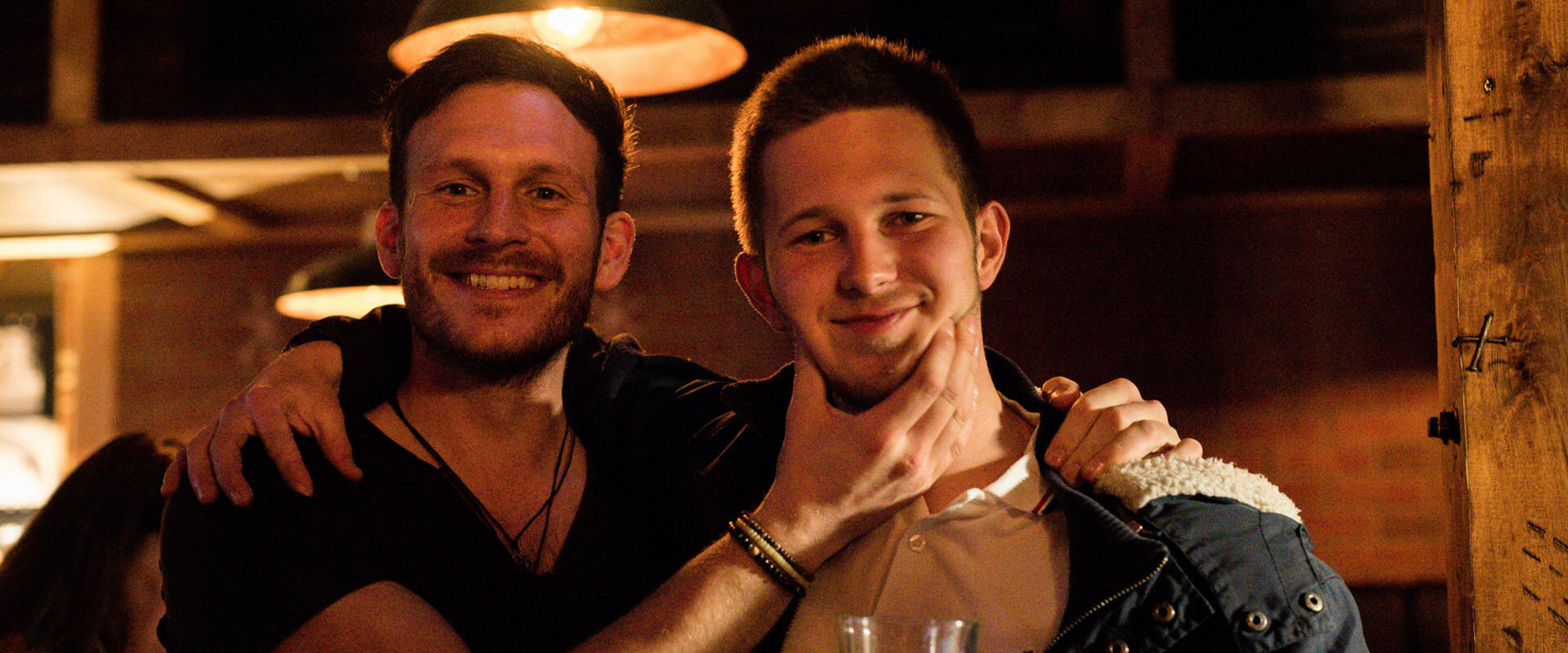 2. The social element
Speaking of conversations, hostels are social places. They're built around communal spaces —the dorms, the lounges and the kitchens—and we're all there to meet new people and learn new things. You just don't get that at a hotel or even an AirBnB.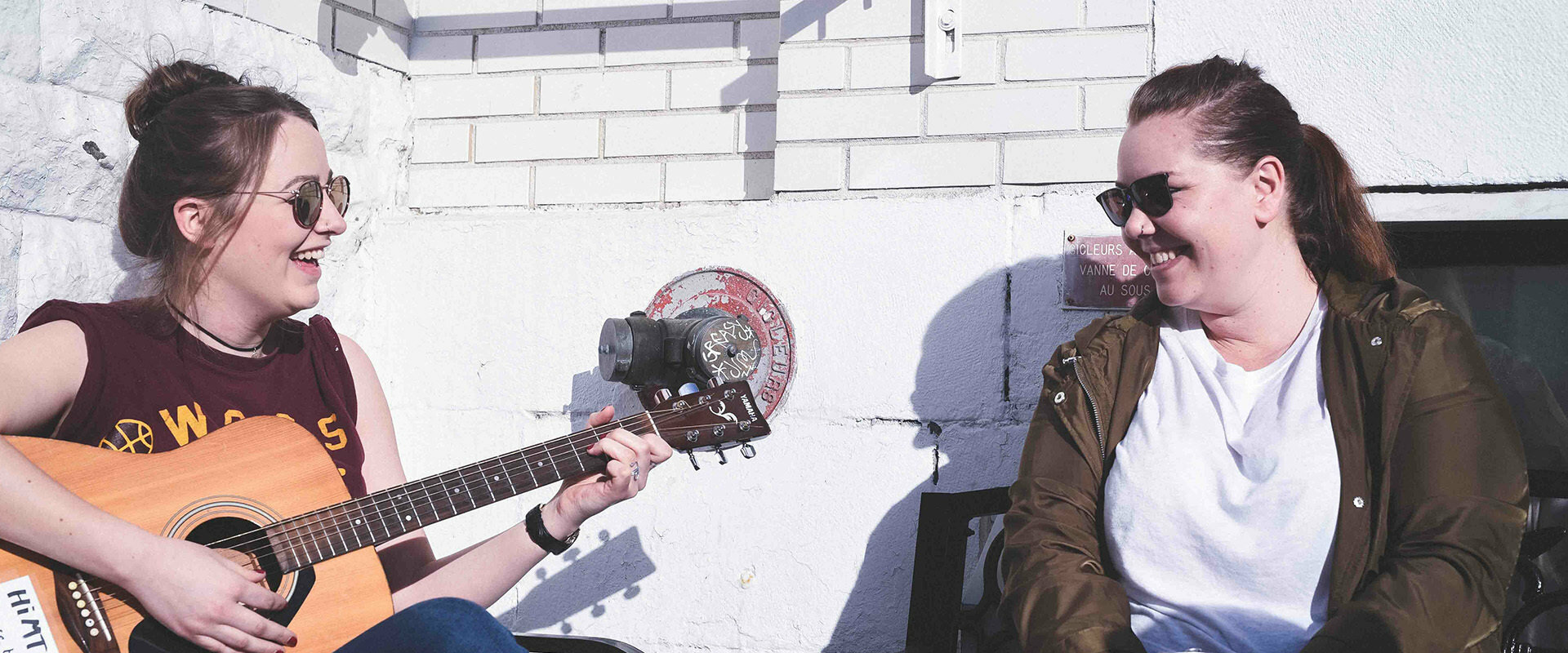 3. Food
Food can tell you a lot about a place and the people that live there. In a hostel kitchen, guests from all kinds of different places are bringing in their own take on breakfast, lunch, dinner and snacks with their own recipes and ingredients. Linger long enough and you might get invited to share a meal from somewhere you'd never think of travelling to. And then you can return the favour.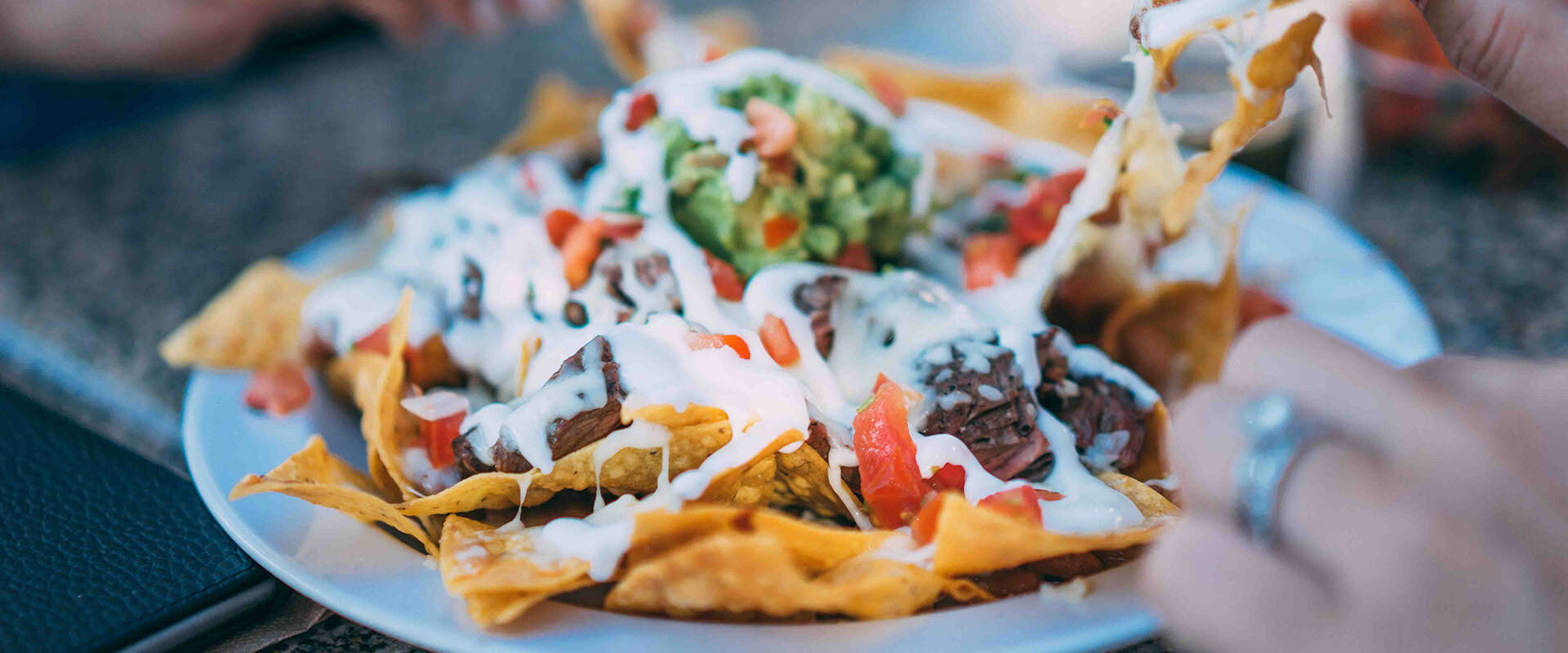 4. Free, fun activities
Tons of hostels offer up free activities, making it way easier to get out and experience the culture of whatever place you're visiting. Even pub crawls can take on a totally different vibe depending on where you go. From walking tours, to sports to trivia nights—a hostel's free activities are designed to bring people together and experience new places.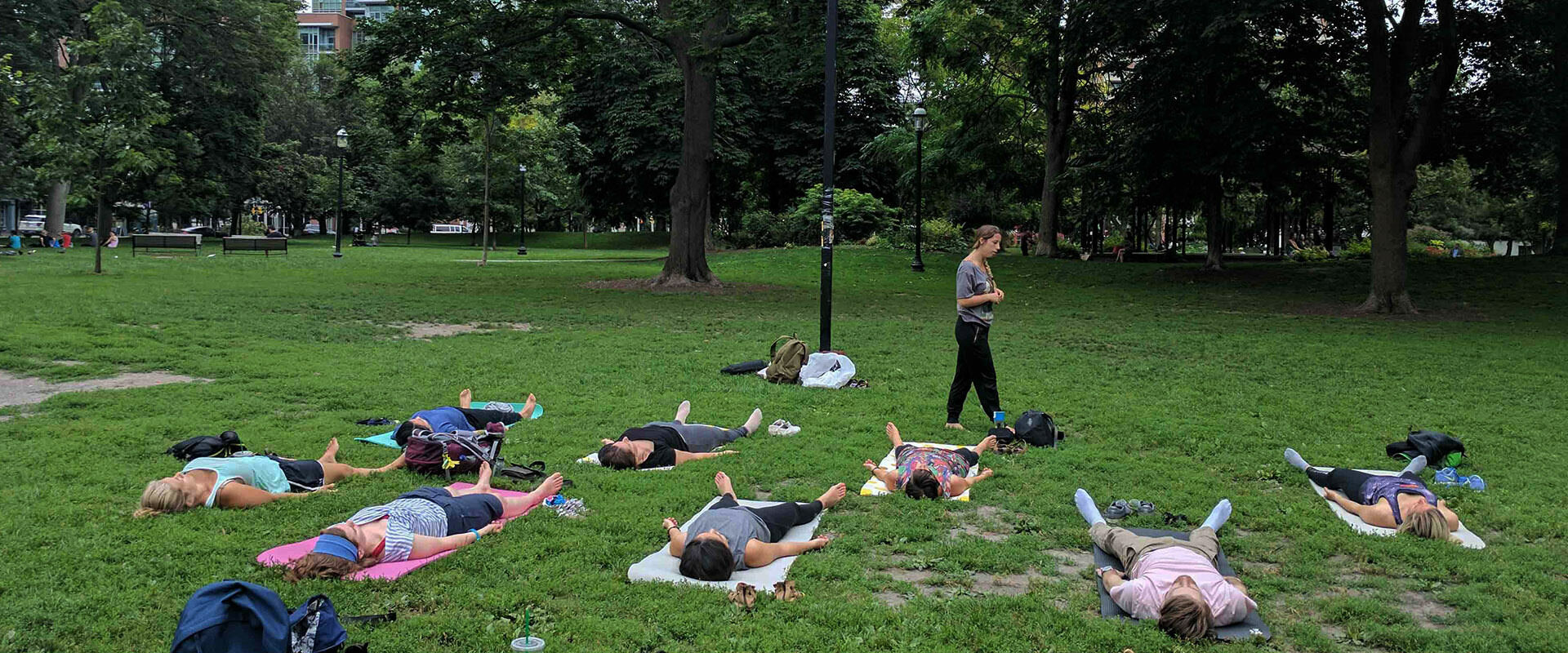 5. Travelling
Okay, it goes without saying that hostels are all about travel. But we live and breathe the stuff. From the people who stay at our hostels to the people who work at them, we all know we have one major thing in common: we have an unwavering need to explore, discover and learn. Travelling with an open mind and an open heart definitely uncovers the best travel moments and memories.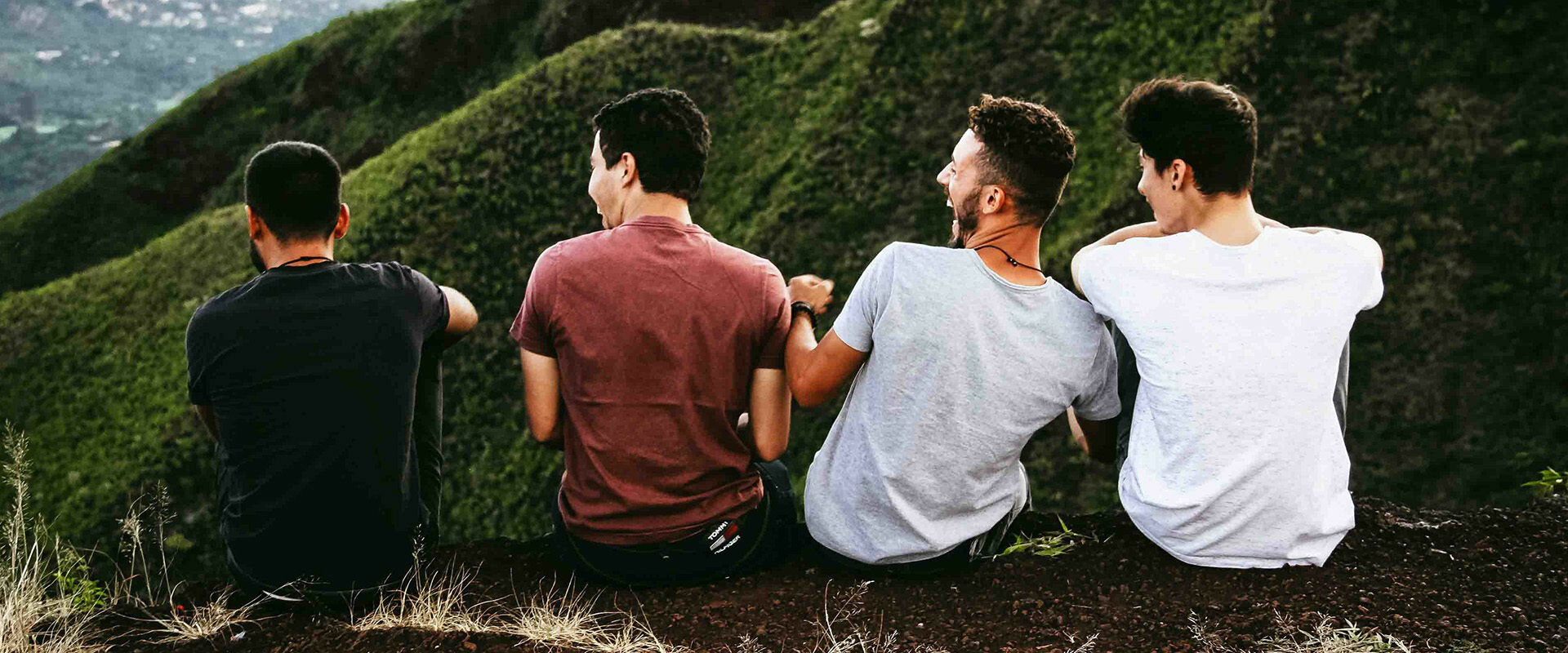 Say HI for Peace
This year, we'll be donating $1 for every overnight booked at participating HI hostels in Canada to the Humanitarian Coalition in support of the people of Ukraine.

Learn more: hihostels.ca/sayhiforpeace.
You may also like to read