Keeping You Safe
The latest on re-opening plans and what we're doing to keep you safe
While some of our favourite parts of hostelling will look a bit different for now, our commitment to keeping our guests and staff safe and comfortable is stronger than ever. Find out which hostels are open and learn more about the improvements and safety measures you can expect when you visit us next.
Which hostels are open?
Many of our hostels across the country are open, while some have closed temporarily.
* indicates a hostel that is or will be operating on a 4-day a week schedule. 
Seasonal hostels that are normally closed in winter are not included in this list. If a hostel isn't listed here, please visit its page using the Destinations menu above.
Reduced winter schedules
Some hostels are operating on a Thursday to Sunday schedule. These hostels are marked with an asterisk (*) in the list above. Open hostels not marked with an asterisk will continue to operate according to their normal schedule.
When can I check in or check out?
While the reduced schedule is in effect, check-ins can only take place between Thursday and Sunday. Check-outs can only take place between Friday and Monday. 
Which hostels will be operating on a reduced schedule?
The hostels marked with an asterisk (*) above will be operating on the reduced schedule. You can also find more detailed information here.
What about rent-a-hostel?
We're offering our rent-a-hostel option at select wilderness hostels through the winter, which is available even when a hostel is closed. 
How we're keeping you safe
Risk-free booking
Plans change. We get it. That's why we offer flexible booking options and a generous cancellation policy.
Book Direct
Book direct right here on hihostels.ca for the best and most flexible rates as well as the best options on packages and private dorms, where available. You'll find the latest packages and promotions right here on our website.
HI Canada has always offered pay-on-arrival booking options and flexible cancellation policies. This means you can book your travels worry free, without charge, knowing that HI Canada allows cancellations up to one day before arrival.
Please note that credit cards will be charged for the first night's stay for same-day cancellations or no-shows. 
Our Cancellation Policy
As always, you can cancel any reservation up to 24 hours prior to arrival without any charges, unless your booking was prepaid and non-refundable when you made your reservation. If you have any questions, please reach out to the hostel directly for assistance.
If you booked using a third-party site, like booking.com or hostelworld.com, their cancellation policies will apply to your reservation and any related inquiries should be directed to them. For group bookings, please contact the hostel directly or email [email protected] for assistance.

For more information about travelling to or assistance in Canada:
Please consult your home country's health and travel authorities, the Government of Canada and the Public Health Agency of Canada for the latest travel advisories and information.
Feeling unwell while travelling in Canada?
Nurses are available via phone 24/7 in all provinces. This is a free service. 
In all provinces except, Québec, Ontario and Manitoba, dial 811.
In Québec, call 1.877.644.4545 
In Ontario, call 1.866.797.0000.
In Manitoba, call 1.888.315.9257.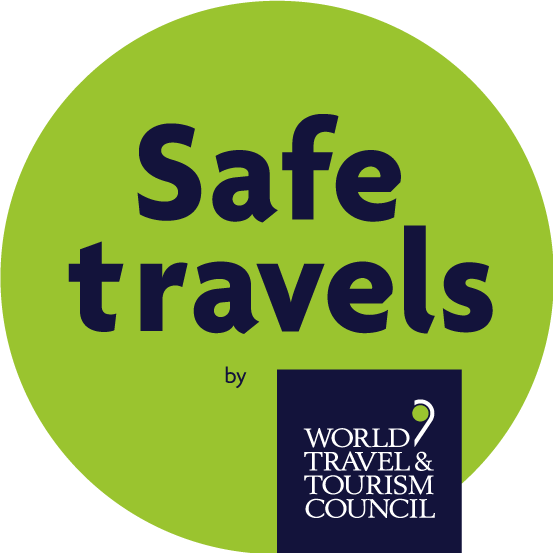 We are proud to have implemented health and hygiene protocols that are aligned with the World Travel & Tourism Council's Safe Travels Protocols.