For us at HI Canada, being travel conscious means travelling with open-mindedness, togetherness and mindfulness at the forefront. We want to help shape a global movement of conscious travellers who strive to create a more peaceful, inclusive world.
To help create this community, HI Canada starts at the grass roots level with the involvement of our members. Each HI Canada member has the opportunity to share their voice in the overall governance of the organization. We invite you to join us.
Building a Travel Conscious Community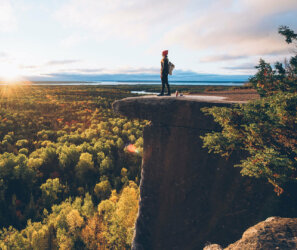 We're on a mission to leave the world better than found.
We raise consciousness about a better way of travelling, to being thankful and respectful of the people and the places that make each moment unique and memorable.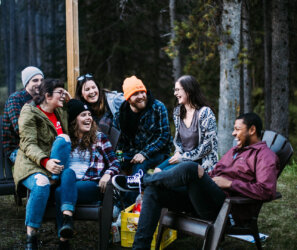 We believe experiences are better lived when shared with others in friendship and understanding.
We believe in collaboration and the power of the collective: all for one and one for all.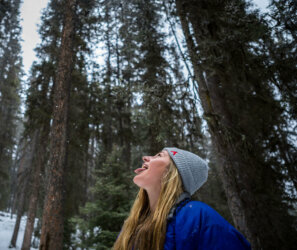 We welcome people and ideas from all places.
We believe everyone should be free to express their point of view.
We encourage the sharing of knowledge, experience and beliefs.
Our Board of Directors
HI Canada currently has 9 members serving on the Board. Each board member is elected by HI Canada members and their role is to determine policy, ensure the proper management of HI and provide effective guidance and leadership to the CEO and the rest of the HIC staff.