Member Discount
Tourisme Wendake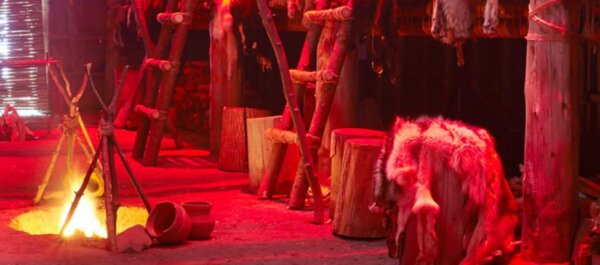 Tourisme Wendake was created to promote Aboriginal culture in all its forms. The Discovery package offers a guided tour of the Huron-Wendat Museum with their temporary and permanent exhibits, the Ekionkiestha National Longhouse, Notre-Dame-de-Lorette Mission, the Kabir Kouba Falls and the Nation's fresco.
Enjoy a unique Aboriginal experience!
Get a 15% discount on the Discovery Package with your HI membership card.
How Does It Work?
Package includes a shuttle service from the Maison du tourisme (12 Sainte-Anne Street) to Wendake and back
Shuttle runs from June 24 to October 12.
10, place de la Rencontre
Wendake,Quebec
G0A 4V0