Book Your Stay
No fees. No deposit.
Member Discount
Sugar Moon Farm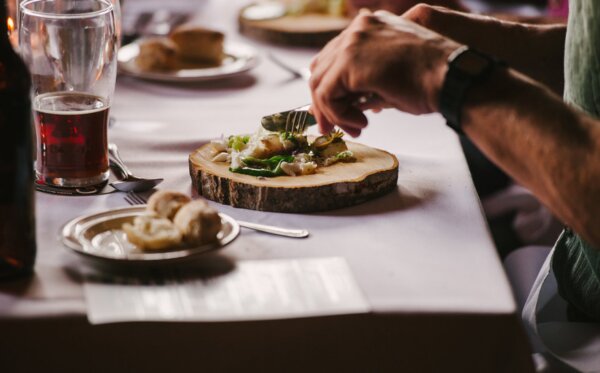 Sugar Moon Farm is a working maple farm, wood lot and restaurant. They produce quality food in a manner that supports local agriculture and communities. Enjoy this authentic maple experience deep in the sugar woods of northern Nova Scotia.
Get a free non-alcoholic beverage with your HI membership card. 
221 Alex MacDonald Road
Earltown, Nova Scotia
B0K 1V0