Book Your Stay
No fees. No deposit.
Member Discount
Royal Ontario Museum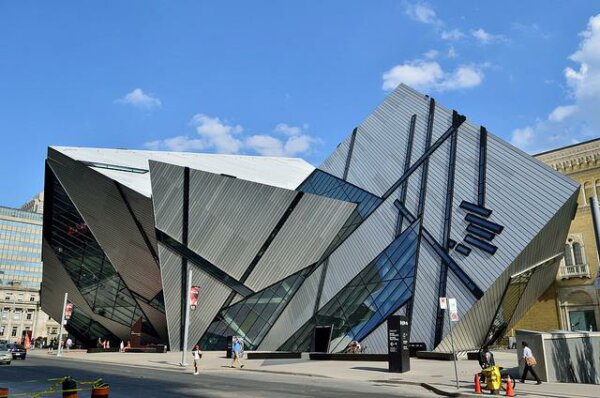 Opened in 1914, the Royal Ontario Museum showcases art, culture and nature from around the globe and throughout the ages. One of North America's most renowned cultural institutions, Canada's largest museum is home to a world-class collection of more than six million objects and specimens. 

Get $5 off the student price for permanent exhibits with your HI membership card. 
How Does It Work?
Tickets must be purchased online at www.rom.on.ca with promo code HIHOSTELS
100 Queen's Park
Toronto, Ontario
M5S 2C6