Book Your Stay
No fees. No deposit.
Member Discount
Paris Crêpes Café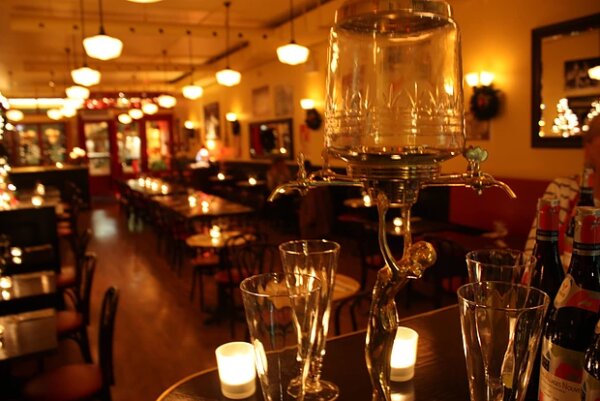 Paris Crêpes Café offers a true and authentic taste of France, unlike any other restaurant in the Niagara region. From salty crepes to galettes and sweet crepes, there is something for everyone. Bon appétit!

Get a 10% discount on food with your HI membership card.
4613, Queen Street
Niagara Falls, Ontario
L2E 2L7