Book Your Stay
No fees. No deposit.
Member Discount
Crepe T.O.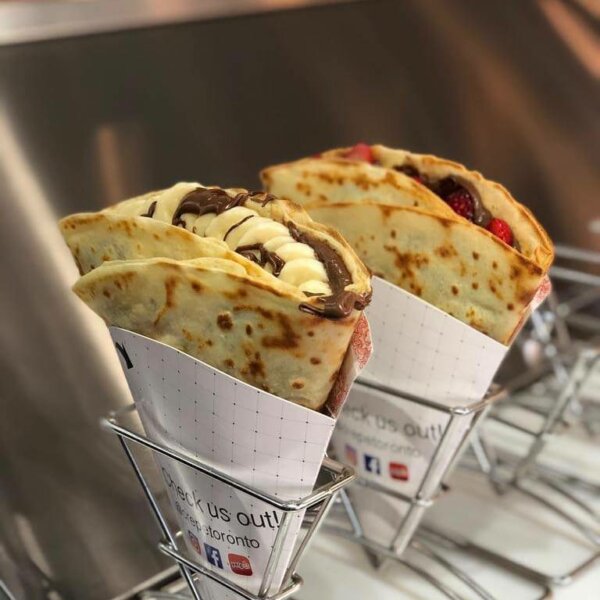 Crepe T.O. is the one-stop destination for gourmet crepes. Located in the heart of downtown Toronto, it offers quality, freshness and all the variety your sweet or savory appetite could ask for. 
Get a 10% discount on the crepe of your dreams with your HI membership card. 
52 Church Street
Toronto, Ontario
M5C 3C8