Member Discount
Britannia Mine Museum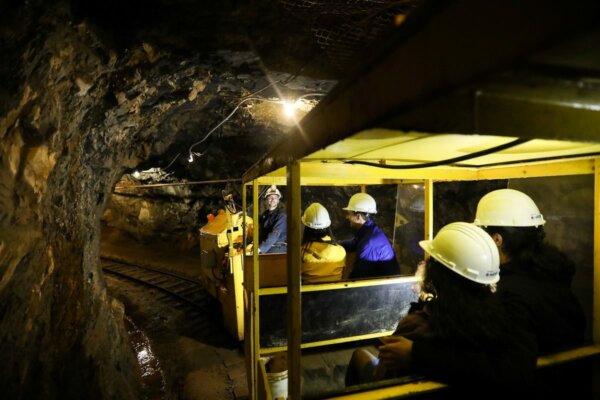 Take a step back in time at the Britannia Mine Museum. Just off the beautiful Sea-to-Sky Highway between Vancouver and Whistler, this museum was one of the largest copper mines in the British Commonwealth. Rumble aboard their underground train as it rolls into an authentic mining tunnel.
Discover BOOM! A live-action experience inside the iconic Mill or push up your sleeves and see what you can discover in the Gold Panning Pavilion. p.s. It's finders keepers!
Get 15% off regular admission with your HI membership card.
1 Forbes Way
Britannia Beach, British Columbia
V0N 1J0