Member Discount
Au Petit Coin Breton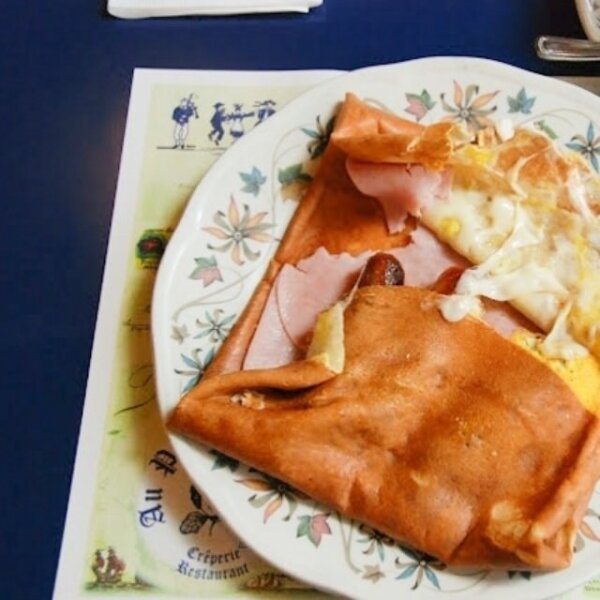 Au Petit Coin Breton is your one-stop destination if you want to eat the best Breton cuisine in Quebec City. Try one of their delicious crêpes and Breton specialties, all prepared with quality products and according to the true French tradition.
Get a 20% discount on all à la carte dinner items with your HI membership card.
Only applicable for the dinner menu.
1029, rue Saint-Jean
Ville de Quebec, Quebec
G1R 1R6