Five incredible Berlin neighborhoods
The German capital has a fascinating story and a unique vibe. Its streets are cut and crisscrossed by the Spree River so unlike most European towns, there is no clear city center. Instead, there are five incredible neighborhoods to discover: Mitte, Friedrichshain, Kreuzberg, Neukölln et Prenzlauer Berg.
Mitte
It's easternmost limit hits huge avenue Karl-Marx-Allee leading to Friedrichshain, where military parades once marched by. Mitte may have now become the type of touristy area you would normally try to avoid, but you shouldn't. This neighbourhood is like a quilt made by a talented colourblind artisan: it has patches of iconic Stalinist architecture, patches of alternative culture and a patch that is Brandenburger Tor, the museum island. Woven into all this, is the triangle within the streets Torstraße, Oranienburgerstraße et Rosenthalerstraße, home to about twenty galleries and the KW Institute for Contemporary Art.
In other words, Mitte is the epicentre of Berlin's art scene, complete with Tacheles—the most celebrated artists' squat quarter in the country, right on Oranienburgerstraße street— and the magnificent New Synagogue, decorated with golden trims. 
On the southern side of the Spree, Brandenburger Tor has something to offer for all tastes. History aficionados and vintage lovers, for instance, will love the DDR Museum, an interactive space that covers many aspects of life in East Germany and showcases tons of artifacts, including iconic items like the famous German multipurpose table. The streets close to subway stations Rosa-Luxemburg-Platz and Rosenthaler Platz are lined with tempting cafes and cute boutiques.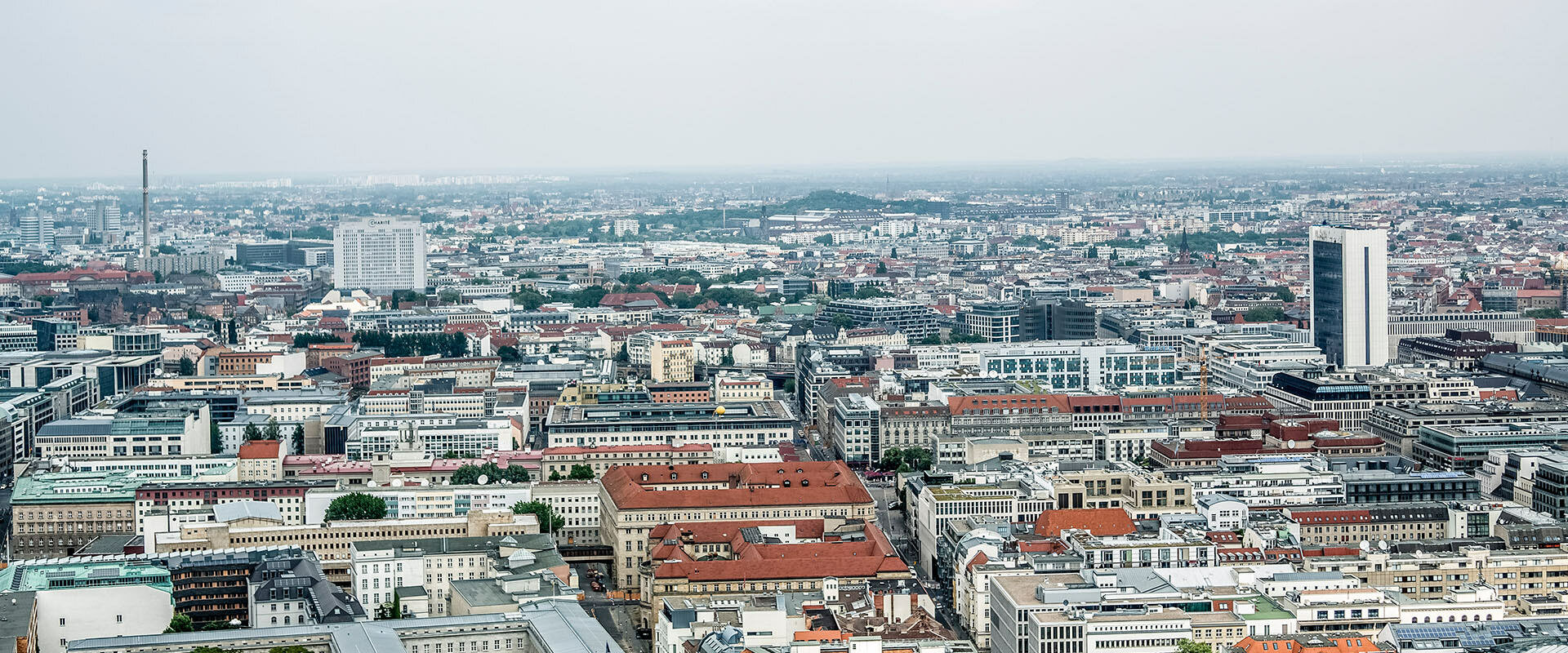 Friedrichshain
In the olden days this was a blue collar neighbourhood, but today it's one of the most hip spots in Berlin. Clubs, coffee shops, and pubs buzz around Boxhagener Platz and Simon-Dach-Straße street. Head to Revalerstraße to find Urban Spree, an art center with a bar, a café, a gallery, an adjoining skatepark and a rock-climbing centre, all within a funky industrial space. Here, you won't be far from the East Side Gallery, the only preserved portion of the Berlin wall. Its colourful murals span a little over a kilometre, from Oberbaumbrücke bridge to the Ostbahnhof station. 
Just a few steps away you can find a bunch of sandy bars that line the Spree, offering a chill environment, ideal for a relaxing evening after a full day of sightseeing.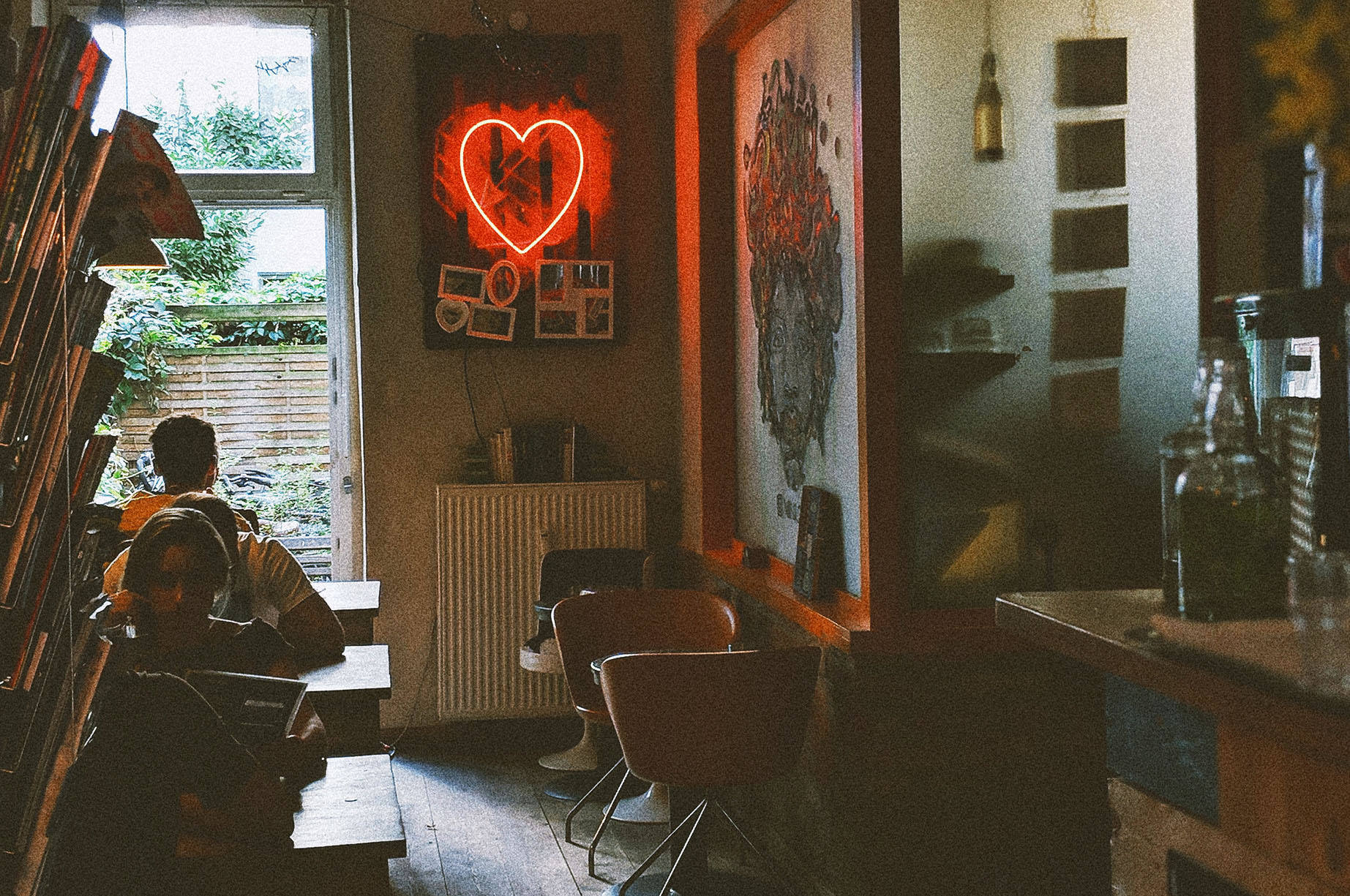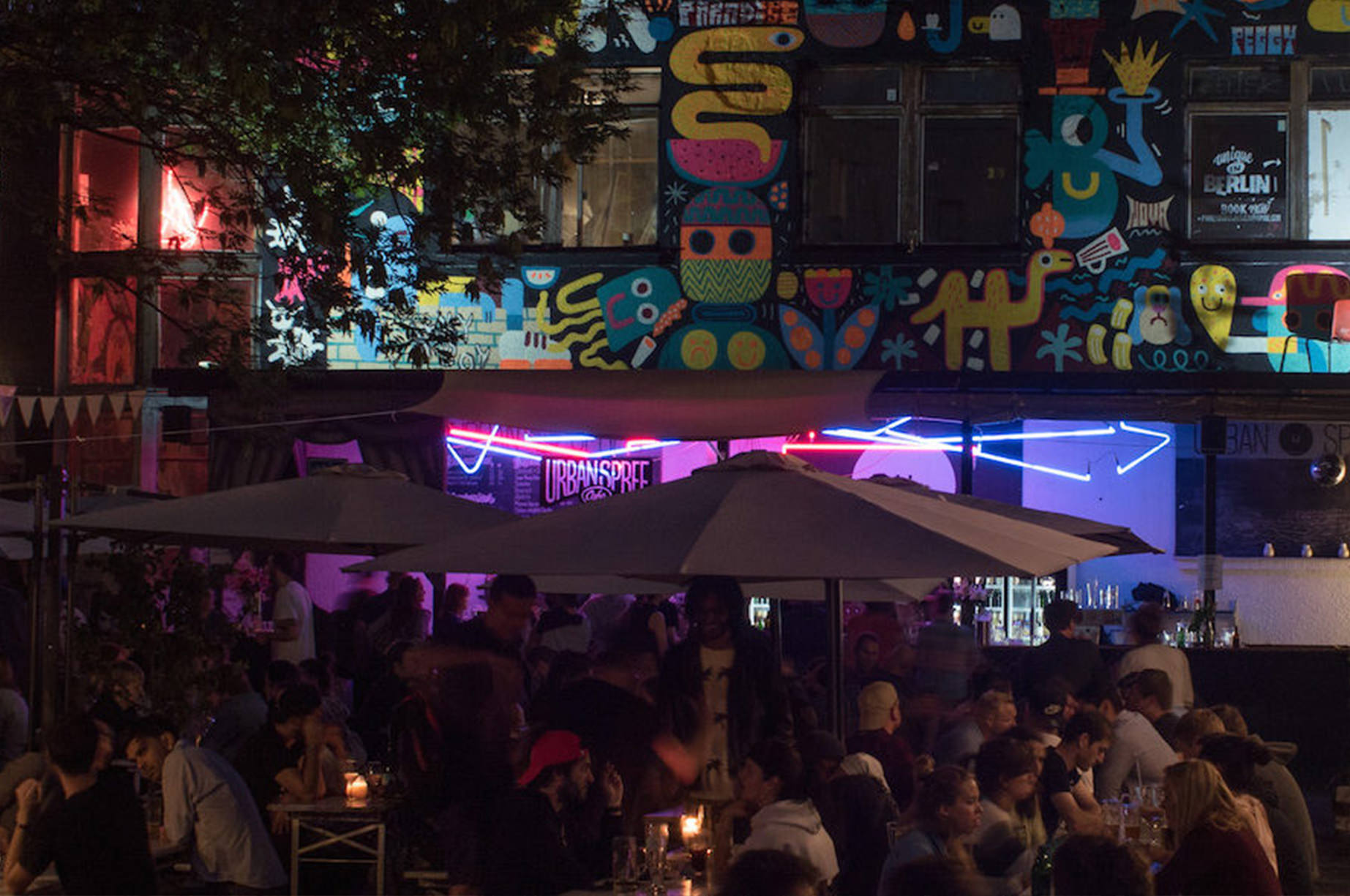 Kreuzberg and Neukölln
This used to be an intellectual district, where environmental, artistic, revolutionary and punk movements thrived. Today, though the neighbourhood is gentrified, the south-east area around Kottbusser Tor (SO36) has kept its original spirit with bars, cultural activities and an active Turkish community. It's the ideal spot for a night out.
Though a little calm, the west part of the neighbourhood (Kreuzberg 61) is magnificent with its streets contoured with trees and old buildings. Architecture and history enthusiasts, won't want to miss the Jüisches Museum for its impressive modern structure. Movie fans, don't miss out on the outdoor cinema on Mariannenplatz. 
Across the street, at Neukölln, the Turkish market runnign alongside the Spree on Maybachuferstraße is open every Tuesday and Friday. However, the absolute must in Neukölln is Klunkerkranich, a bar/terrace/garden on the top level of a mall's parking lot. DJ's set the mood and you can witness extraordinary sunsets with the Fernsehturm in the background.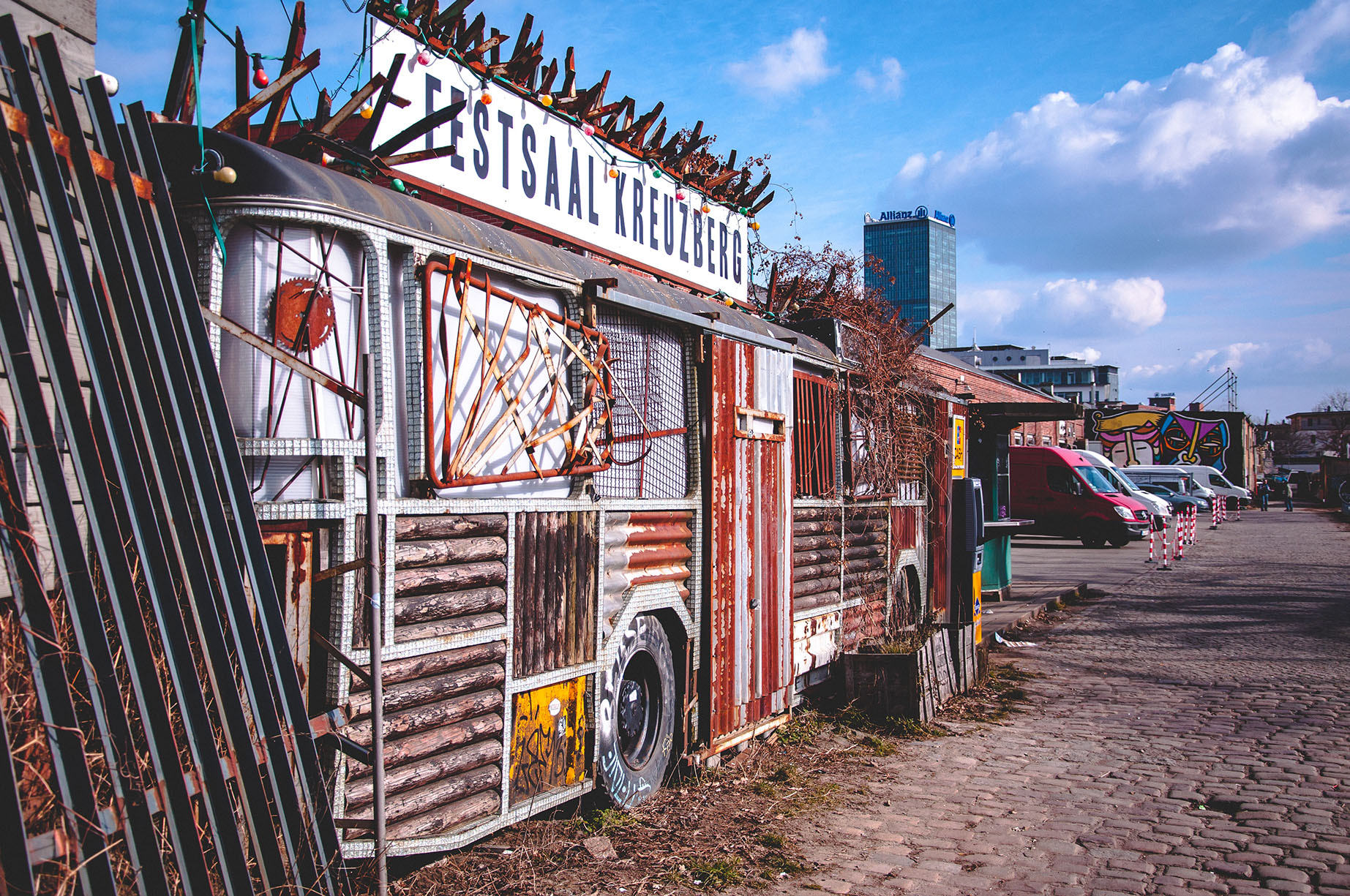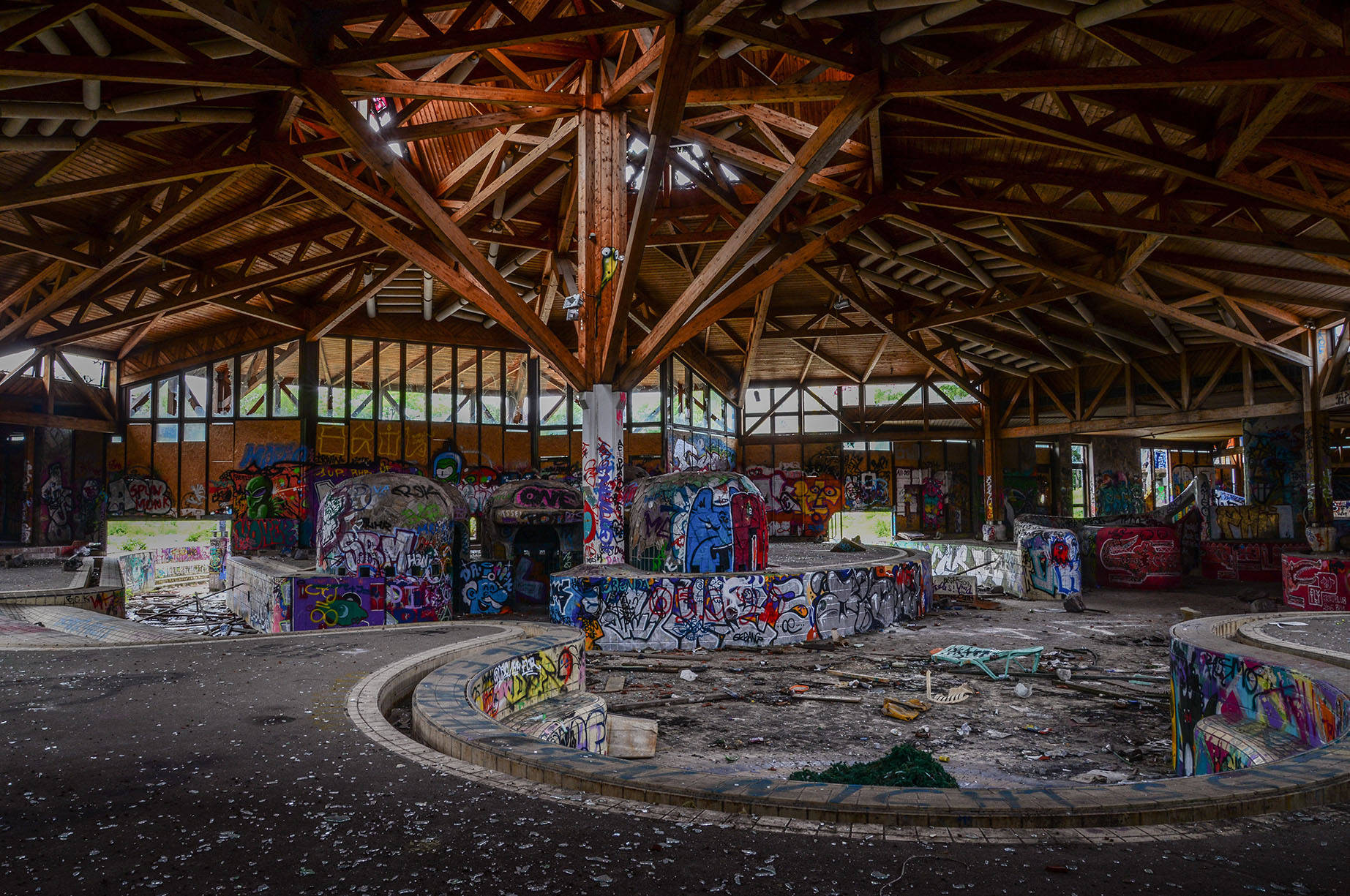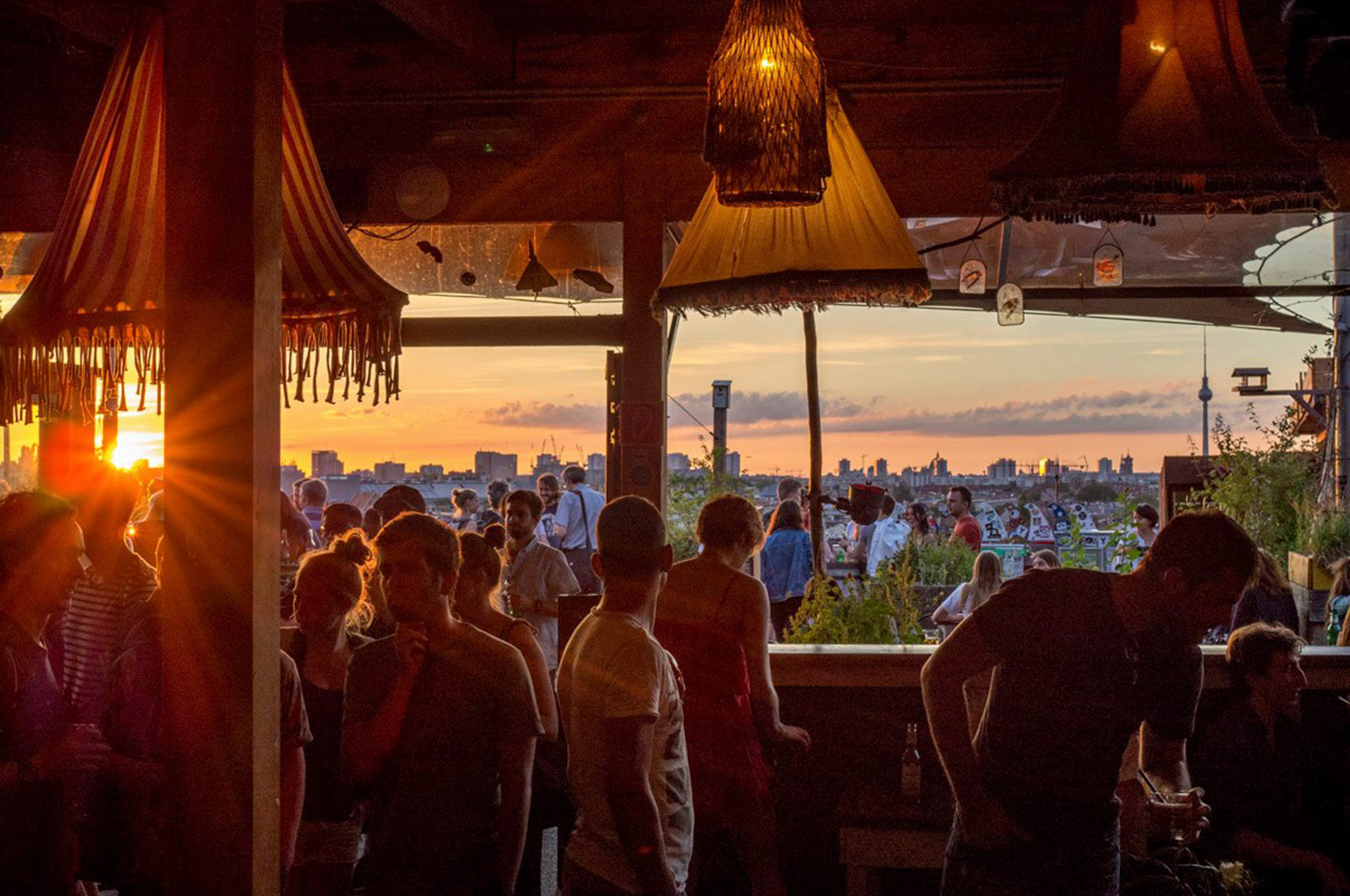 Prenzlauer Berg
Prenzlauer Berg is the borough the most spared of the plagues that hit Berlin. It's now popular for its cool, bohemian feel and its beautiful buildings dating back to the end of the nineteenth. Over the past 15 years, the area has gentrified at breakneck speed. The Kastanienallee squats have slowly but surely been transformed into delightful boutiques and trendy restaurants, but some die-hards like the 86 Kastanienallee have stuck around.
The residential zone is easily recognized by the Kapitalismus normiert, zerstört, tötet (Capitalism homogenizes, destroys, kills) sign. Along with artists, revolutionaries are still very much present in Prenzlauer Berg.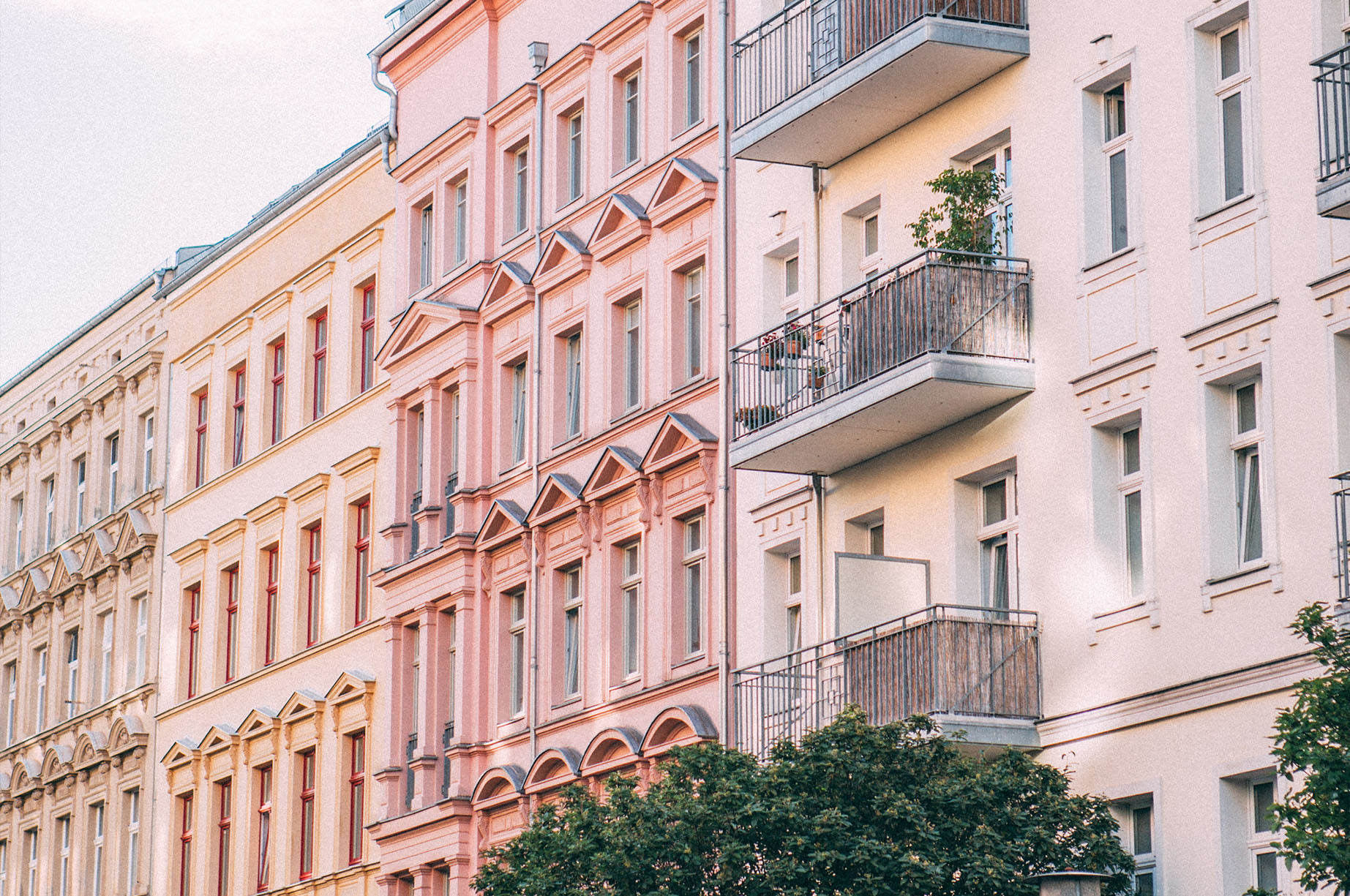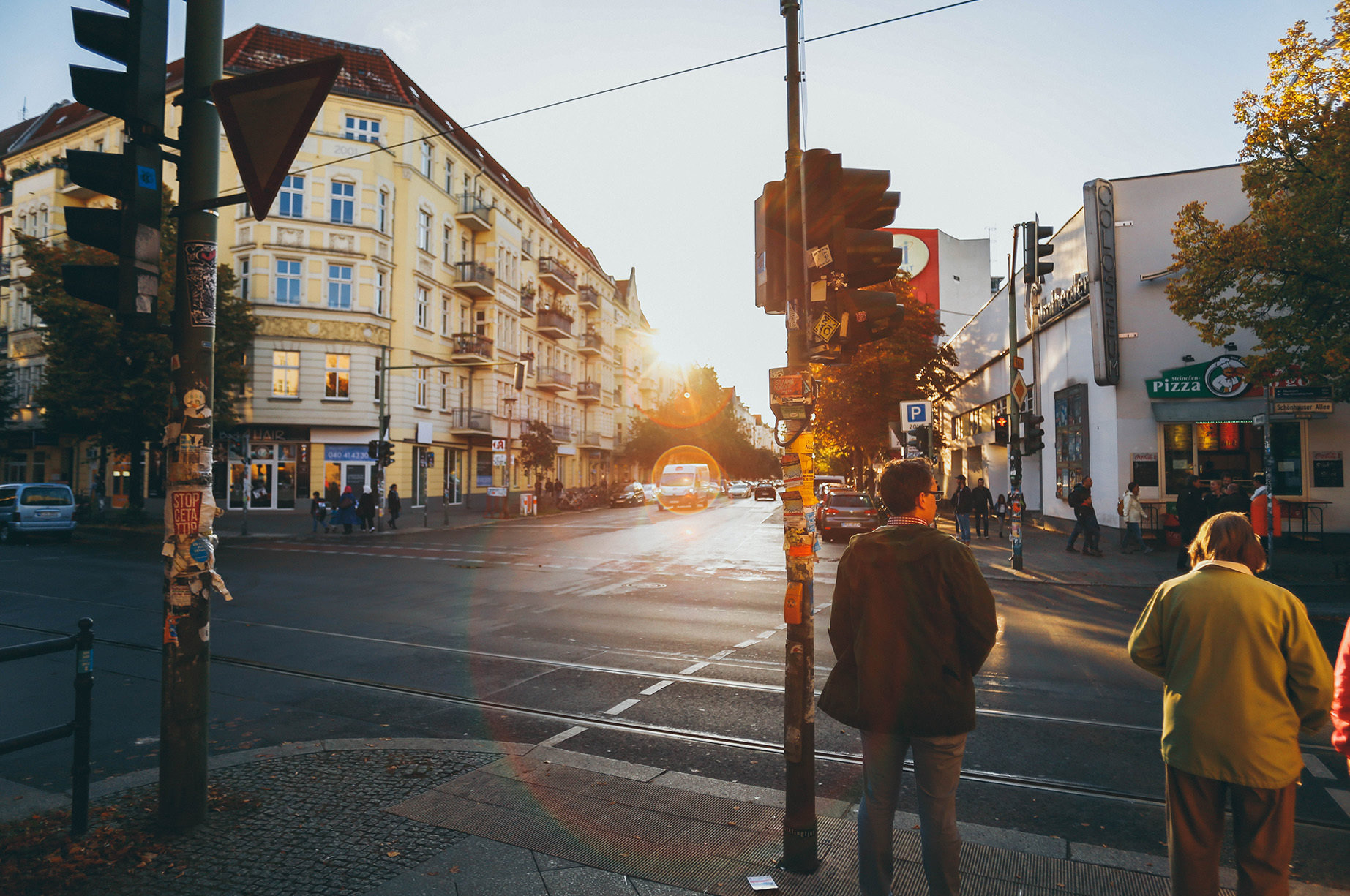 A local favourite
Berliners may seem hard to stir, but they do have an Achilles heel: flea markets. On Sundays, there are flea markets in pretty much every other park and it's a great place to go walk off a hangover. Mauerpark's Flohmarkt is the most famous. The missing link between hippie and hipster. You'll find all the usual stuff: antiques, vintage clothing, food, screen-printed items, and other useless trinkets.
You can people watch and even partake in some open-air karaoke. Disclaimer: numerous items may kidnap your attention and we are not responsible for any of your doubtful purchases.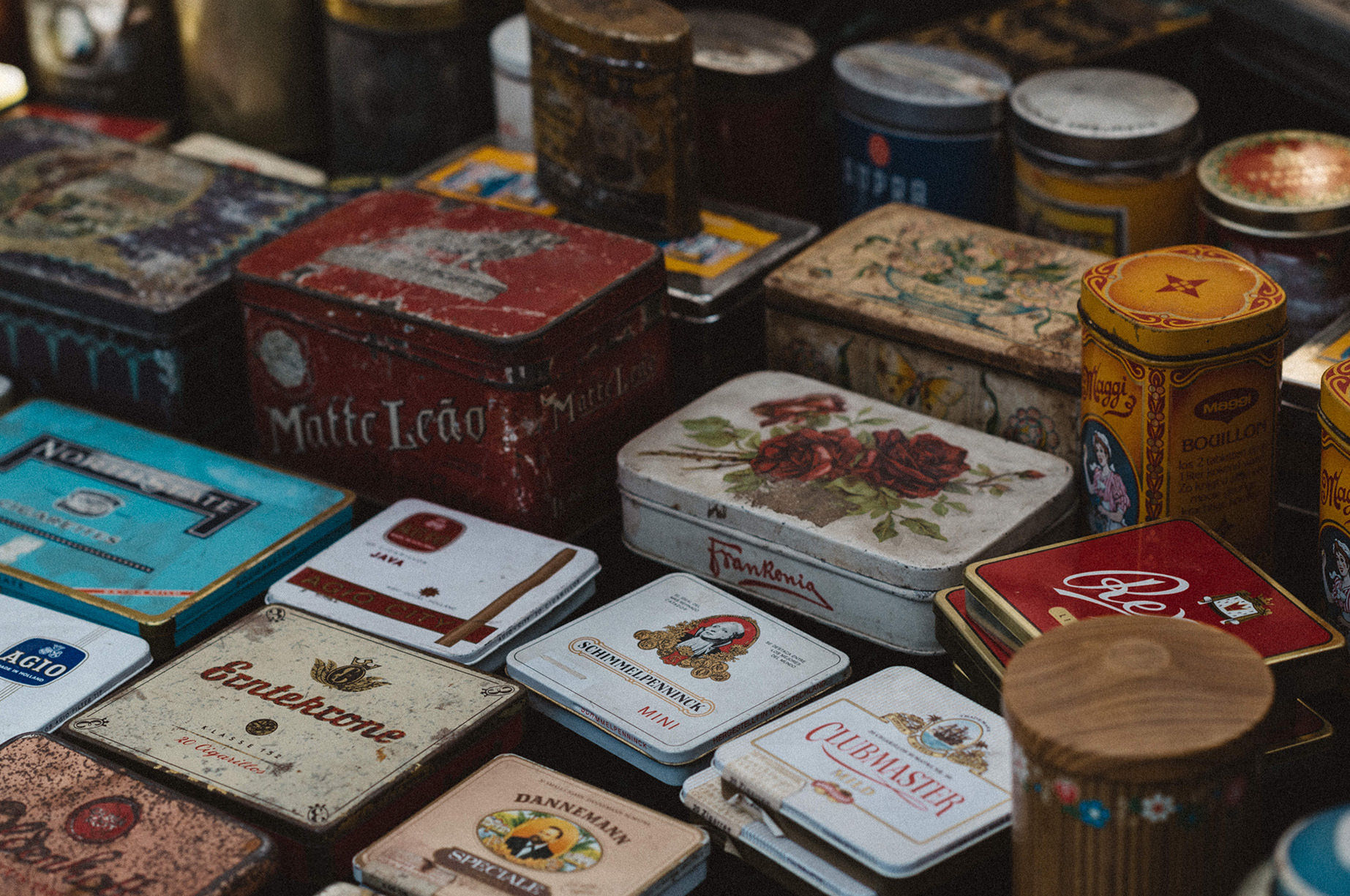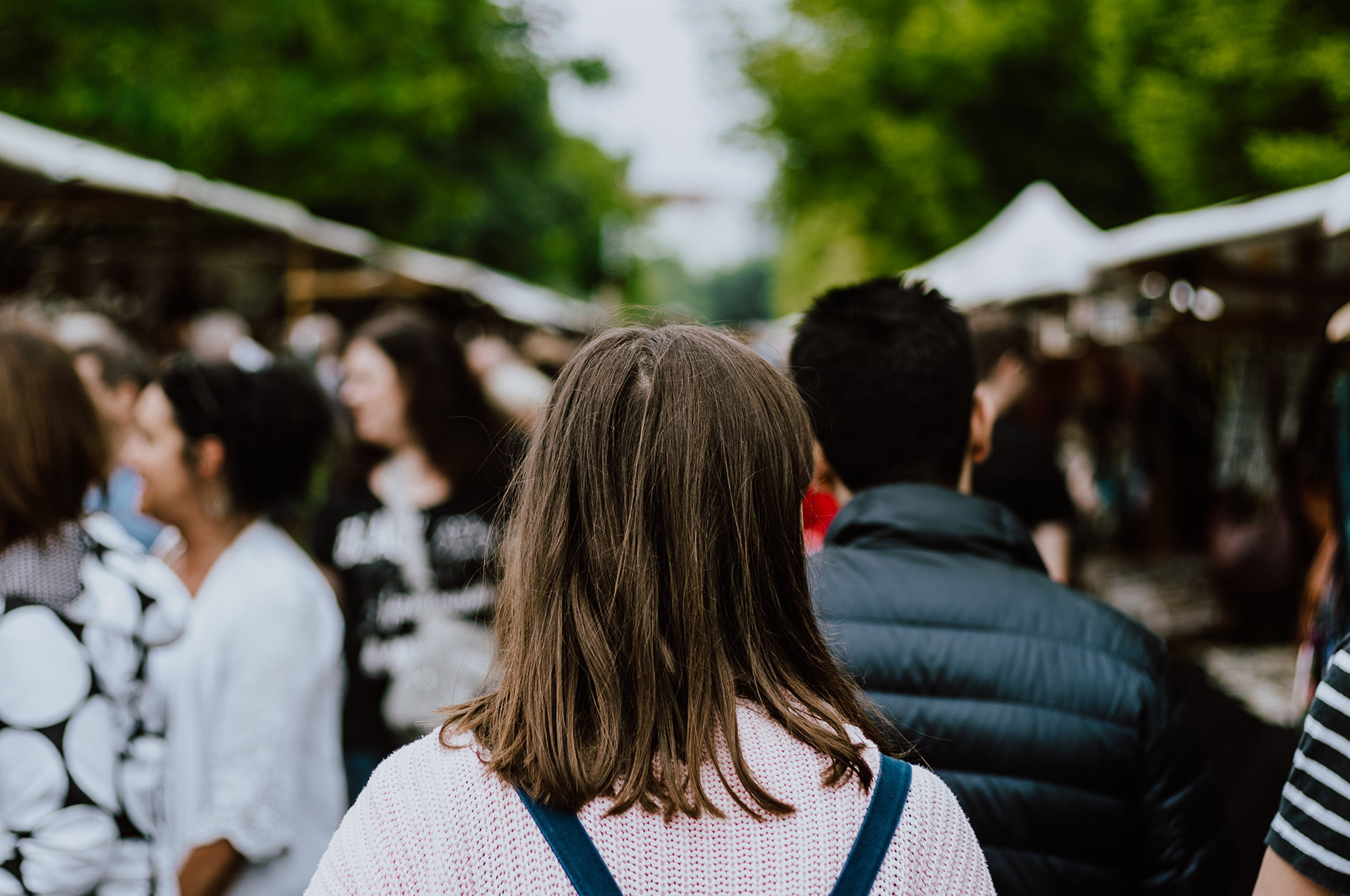 And elsewhere…
For only seven Euros you can visit Teufelsberg, a former American spy station used during the Cold War and since transformed by an artist collective. If you love the feel of zombie flicks or taking gloomy pictures to fill your Instagram feed, head to the abandoned Säuglings-Kinderkrankenhaus Weißensee hospital instead. 
Not convinced with this either? How would you like to bike or kite-skate on a landing strip? Tempelhof is an old airport turned huge park, open to the public.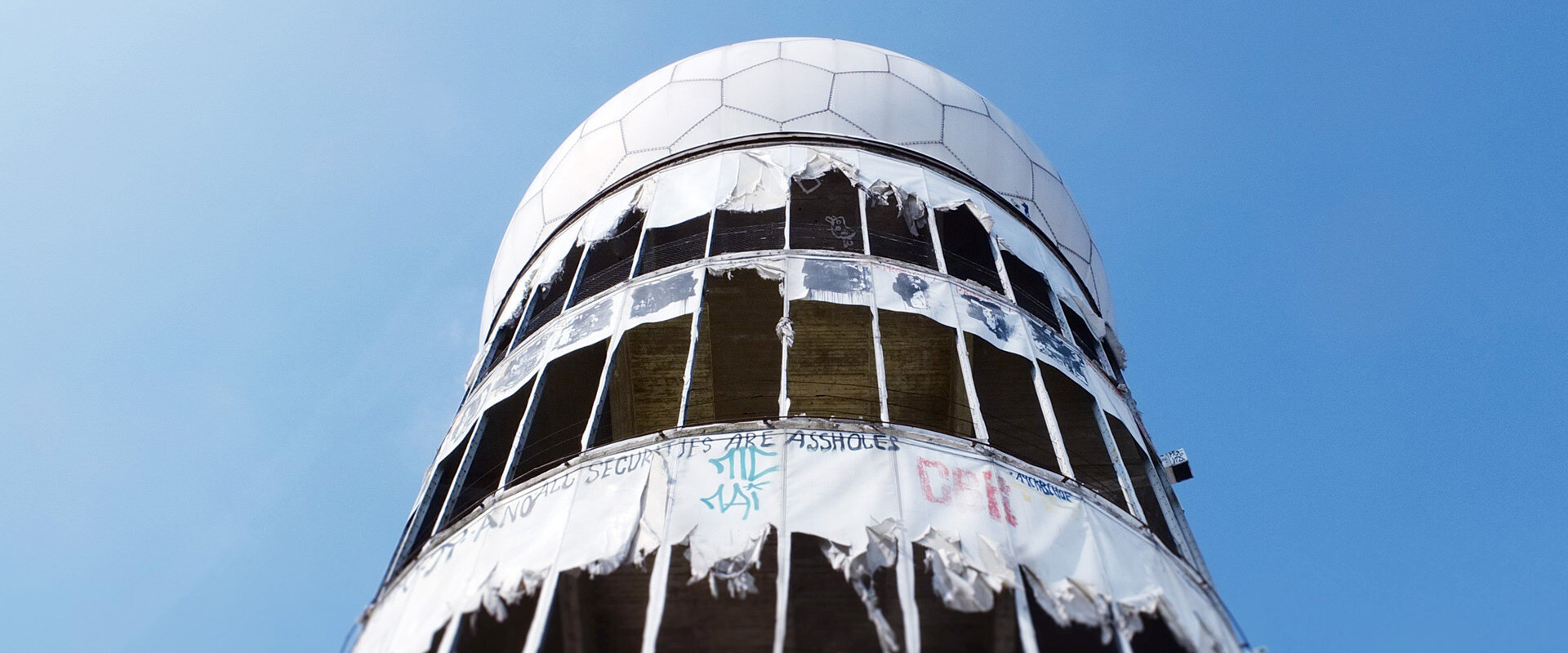 You may also like to read