15 travel reads that will take you away right now
Emily Dickinson once wrote that "to travel far, there is no better ship than a book." A naysayer might argue that an actual, you know, ship is a more effective ship than a book, but the point stands: the written word can transport the mind even when the body can't pack its bags and go on a holiday. Tales of epic train journeys and love affairs and sailing the South Pacific. Stories of Patagonian peaks and Australian beach towns and BC wilderness. Memories of Greek islands and American valleys and Egyptian pyramids. These 15 books will inspire a serious case of wanderlust. 
On the Road by Jack Kerouac
The sex, drugs and poetry of Beat culture may have been left behind in the 1950s. But Jack Kerouac's semi-autobiographical story of riding the rails from New York to San Francisco still echoes in the new millennium. Protagonist Sal Paradise (even that name makes us want to book a one-way ticket somewhere, anywhere…) is on a quest for fulfillment, leaving his responsibilities behind in a way most of us only daydream about.
The Alchemist by Paulo Coelho
Spanish shepherd Santiago embarks on a similar voyage in this novel, only he has Egypt as his final destination. The protagonist is hunting treasure at the end of his rainbow, but the people that help him navigate the obstacles along his path reveal something even more precious: Santiago's sense of self. Sorry for that cheesy line—just read the book for yourself and find out why it's a bestseller.
Wanderlust: A Love Affair with Five Continents by Elisabeth Eaves
This Canadian author chronicles 15 years of travel spanning five continents… and where she's left her heart along the way. Beginning as a college student eager to escape Vancouver, Elisabeth Eaves wrestles with her wanderlust from Cairo to Karachi to Paris and Papua New Guinea, diving into a series of romances that are equally exotic as the destinations.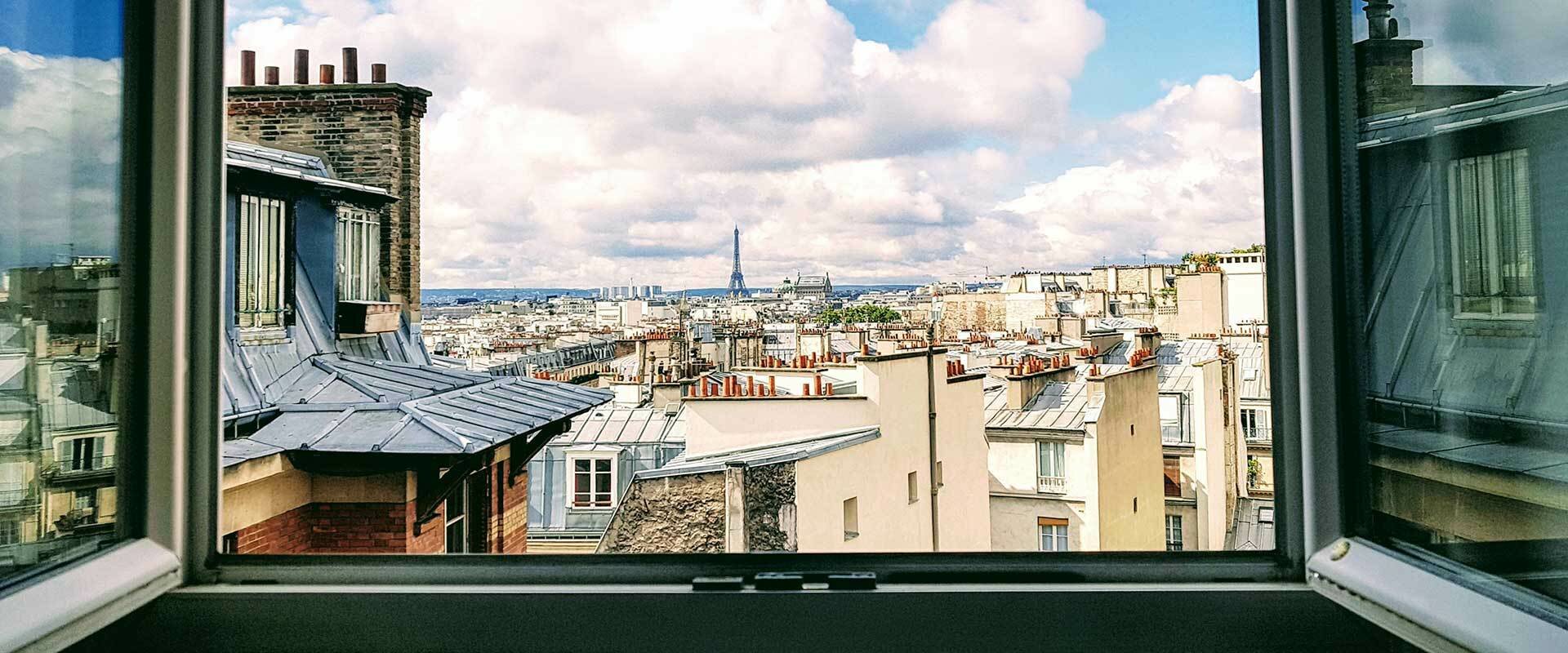 The Great Railway Bazaar by Paul Theroux
"I have seldom heard a train go by and not wished I was on it," writes the author. We know them feels. Paul Theroux spent four months train-hopping from London to the Pacific via Asia in the early 70s, penning this love letter to the most romantic mode of travel en route. Theroux's body of work brims with other wanderlust-inducing titles too, notably The Mosquito Coast—a novel about an American inventor who quits his job to build a life in Honduras—and Dark Star Safari—a travelogue of his African adventure from Cairo to Cape Town.
Vagabonding by Rolf Potts
This book is part Marie Kondo, part Barefoot Investor, part Lonely Planet—a how-to guide for readers itching to sell all their stuff, jam whatever's left into a backpack and book a one-way ticket to the other side of the planet. Rolf Potts writes for people whose appetite for travel can't be sated by a couple of weeks of annual leave, explaining how to stretch your savings to spend even longer on the road.
The Beach by Alex Garland
Meet the book that launched a thousand tourists to Thailand's once-quiet Maya Bay on Ko Phi Phi Leh. Okay, maybe the Leonardo DiCaprio movie can take the blame for that one—the real-life beach had to close in 2018 because it was swamped by so many visitors inspired by the movie—but the flick was based on this novel. The plot follows an English backpacker's hunt for this elusive (and illusive) paradise, only to learn that the fantasy might be better than the reality—an oh-so-prescient warning decades before Instagram changed travel forever.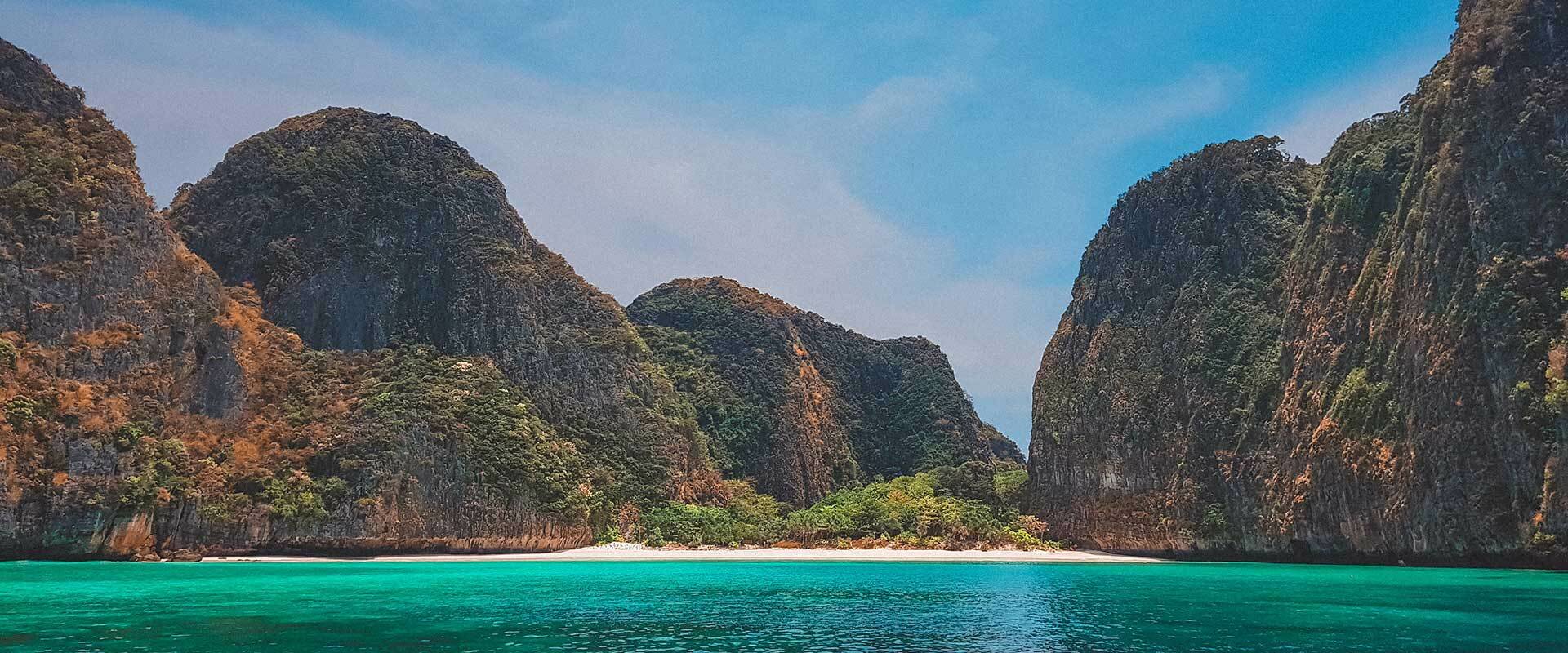 In a Sunburned Country by Bill Bryson
If Australia is sitting patiently on your bucket list, this hilarious memoir by the maestro of modern travel writing is compulsory reading. Bill Bryson captures the essence of this exotic, sun-drenched land, as he wanders through remote mining towns, breezy beach villages, towering forests and barren deserts, getting up close and personal with friendly locals and less-than-friendly wildlife. Think snakes. Lots and lots of snakes.
The Art of Travel by Alain de Botton
Guidebooks concentrate on the what, where, when, who and how. This book focuses on the why. Philosopher Alain de Botton borrows the wisdom of poets to explain why it's okay to be bored on a beach in Barbados, because the reality of travel doesn't always live up to the fantasy we build up in our heads—a truth that every backpacker stuck in a dorm with a snorer can relate to.
In Patagonia by Bruce Chatwin
Driven by the contents of his grandparents' curiosity cabinet, Bruce Chatwin fulfils his childhood dream of exploring this craggy corner of South America—a place the author describes as "the uttermost part of the earth." His six months in Argentina and Chile are split into almost 100 sections—some as short as a paragraph, some long digressions on Butch Cassidy's time in Patagonia, and many vivid portraits of this starkly beautiful chunk of the globe.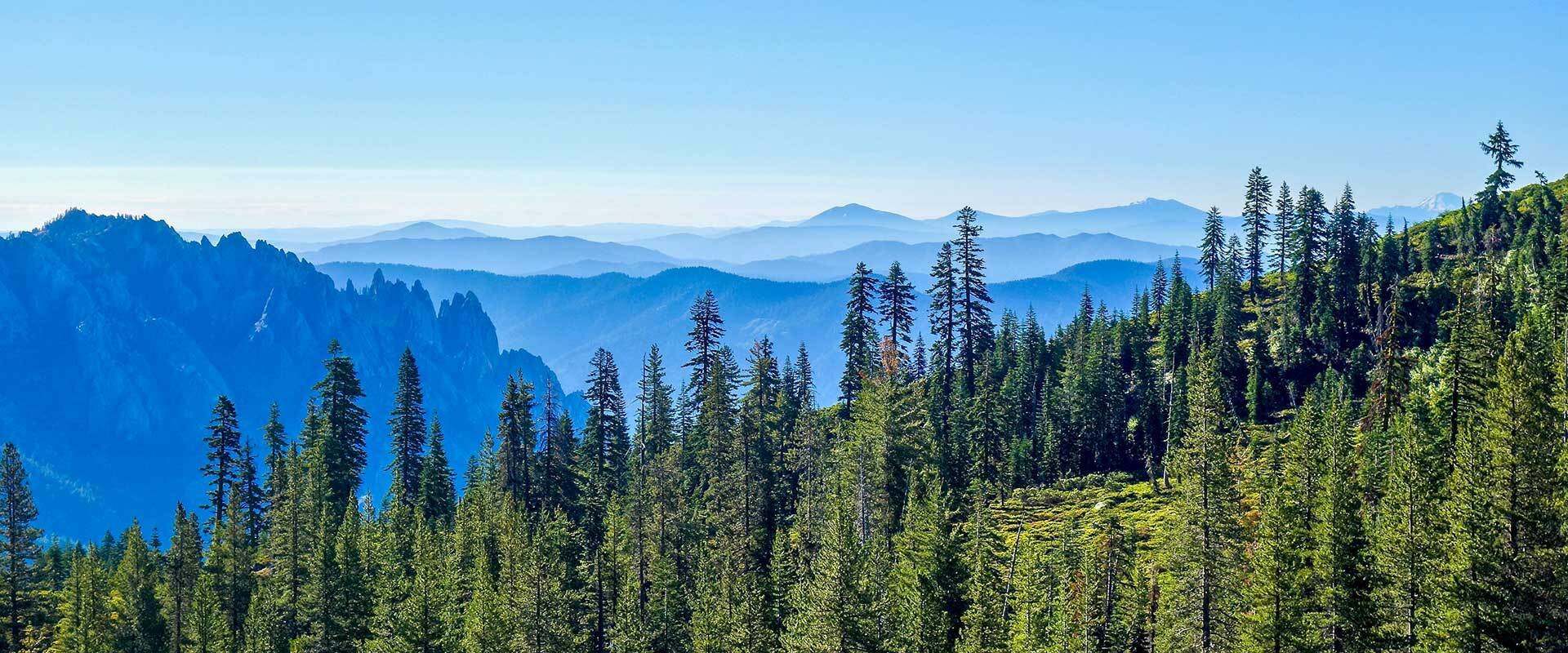 Wild by Cheryl Strayed
While dodging bears and creepy men in equal measure, Cheryl Strayed takes us on her trek up the United States' Pacific Crest Trail in a tale that will resonate with solo female travellers in particular. Picking up the pieces of her life following the death of her mother in her early 20s, the author set off with virtually no hiking experience and painfully ill-fitting boots to conquer this epic journey between the Mexican and Canadian borders. When you're done with the book, watch the film adaptation starring Reese Witherspoon.
Love With a Chance of Drowning by Torre DeRoche
Torre DeRoche has lived out every wannabe travel blogger's dream: publishing an actual book. Writing online since 2006, Torre's first title hit the shelves in 2013—a tale of overcoming her fear of the water to sail the South Pacific in a leaky sailboat with the Argentine boyfriend she just met. Like so much of travel, scary but worth it. And more than a little bit risky.
The Geography of Bliss by Eric Weiner
This book's subtitle—One Grump's Search for the Happiest Places in the World—pretty much sums it up. New York Times and NPR correspondent Eric Weiner takes his razor-sharp wit to some of the happiest places on Earth—Bhutan, Iceland and India, for example—as well as Moldova, reportedly the most malcontented, in a bid to discover the source of societal bliss.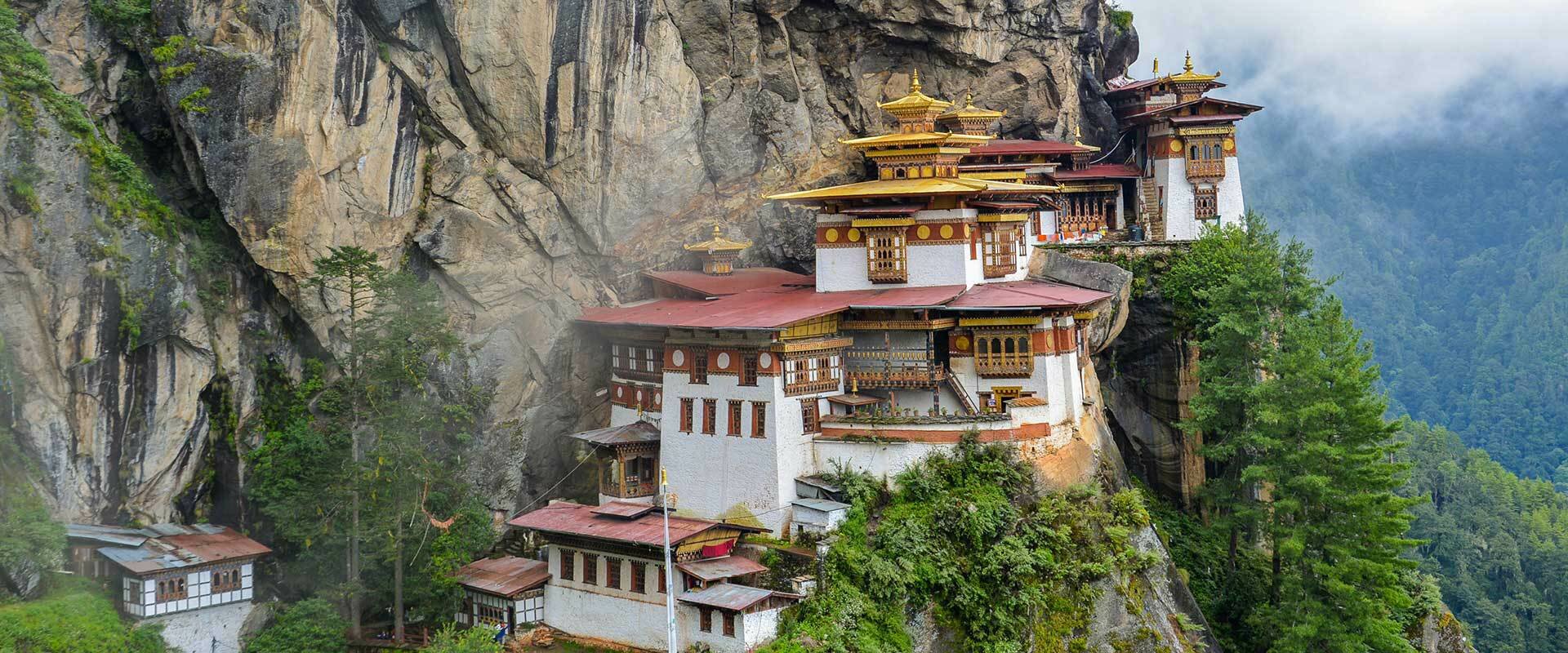 The Glass Hotel: A Novel by Emily St. John Mandel
This 2020 novel has captivated quarantined readers, and is sure to inspire many a trip to Vancouver Island once life gets back to normal… so long as travellers aren't scared of a little Ponzi scheme or a mysterious disappearance. The glass palace shrouded in beautiful BC wilderness at the centre of this book unravels the lives of those who check in with its scams and other nefarious goings-on, but there's no such worries at HI Canada's collection of properties on Vancouver Island: HI Victoria, HI Nanaimo, HI Cumberland and HI Tofino. Promise.
My Family and Other Animals by Gerald Durrell
Before he forged a famous career in conservation, British naturalist Gerald Durrell grew up in the Greek islands, writing this sometimes-fictionalised account of his magical childhood during the 1930s. Durrell's colourful cast of characters are almost as enchanting as his dream-like depictions of Corfu, home to turquoise bays, sunken gardens, olive groves and villas crawling with scorpions, geckos, toads and butterflies—a trip to the Ionian Sea from the couch.
Oh, the Places You'll Go! by Dr. Seuss
On the surface, this is just a children's book. Read between the lines, and it becomes an ode to backpacking, and powerfully inspirational pre-trip reading. Dr Seuss' opus promotes the value of an open mind, trying new things and exploring uncharted horizons—pretty much HI Canada's mission translated into the cartoonist's inimitable prose. "You have brains in your head. You have feet in your shoes. You can steer yourself any direction you choose."
You may also like to read