Topdeck Agent Reservation
Welcome Topdeck Agents!
HI hostels in Canada are happy to be working with Topdeck as a partner. With more than 50 hostels across the country, we cover all destinations and provide curated travel experience guaranteeing an awesome trip. 
Here are the currently bookable hostels: 
Here's how to book the hostel for your customer:
Click on the booking link here
Check Travel Agent login on the 2nd page and enter your travel agent ID
Rates displayed are the discounted rates for Topdeck agents
Enter your own email address, unless you want the customer to receive a confirmation email with the negotiated rate
Topdeck will be invoiced 30 days after arrival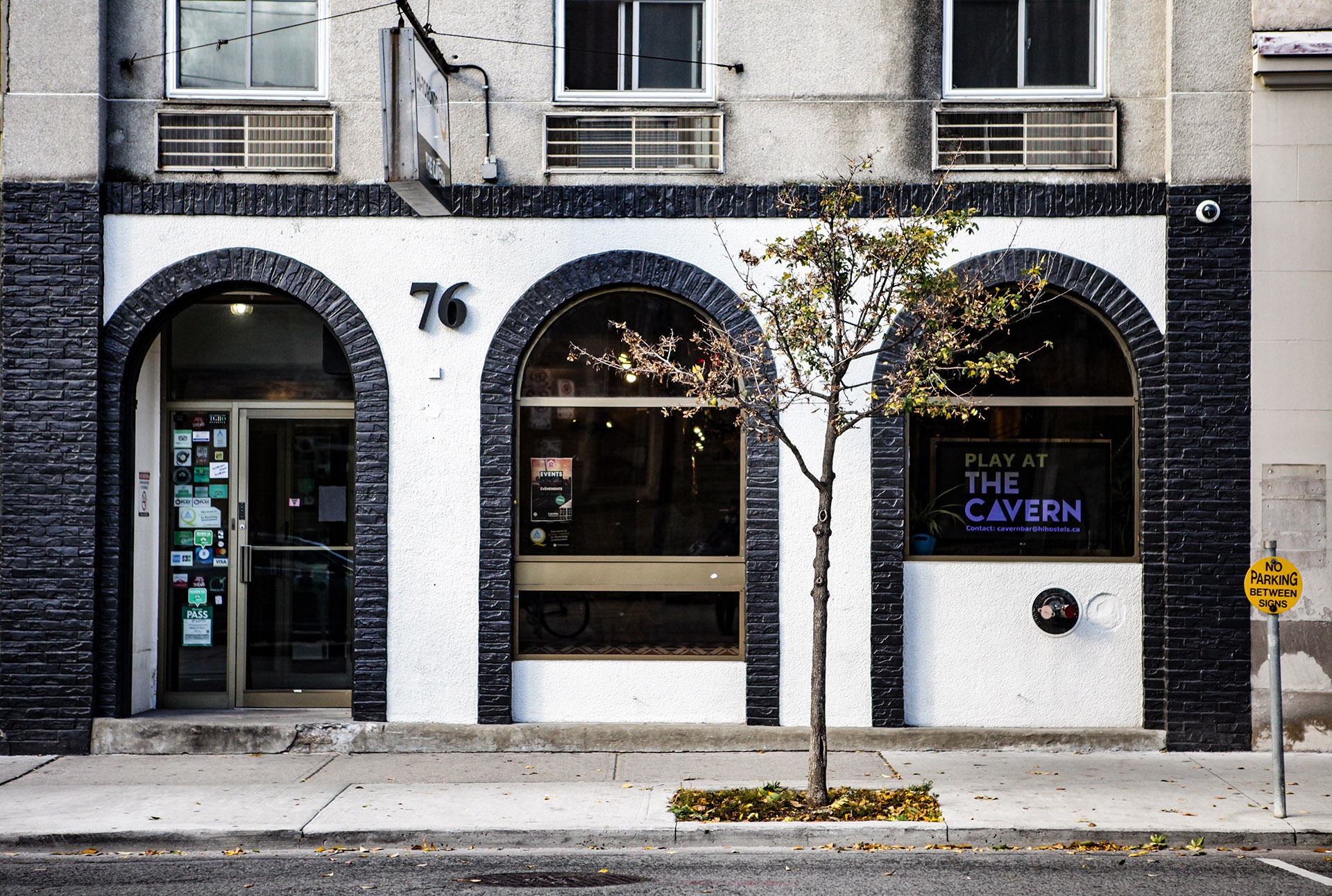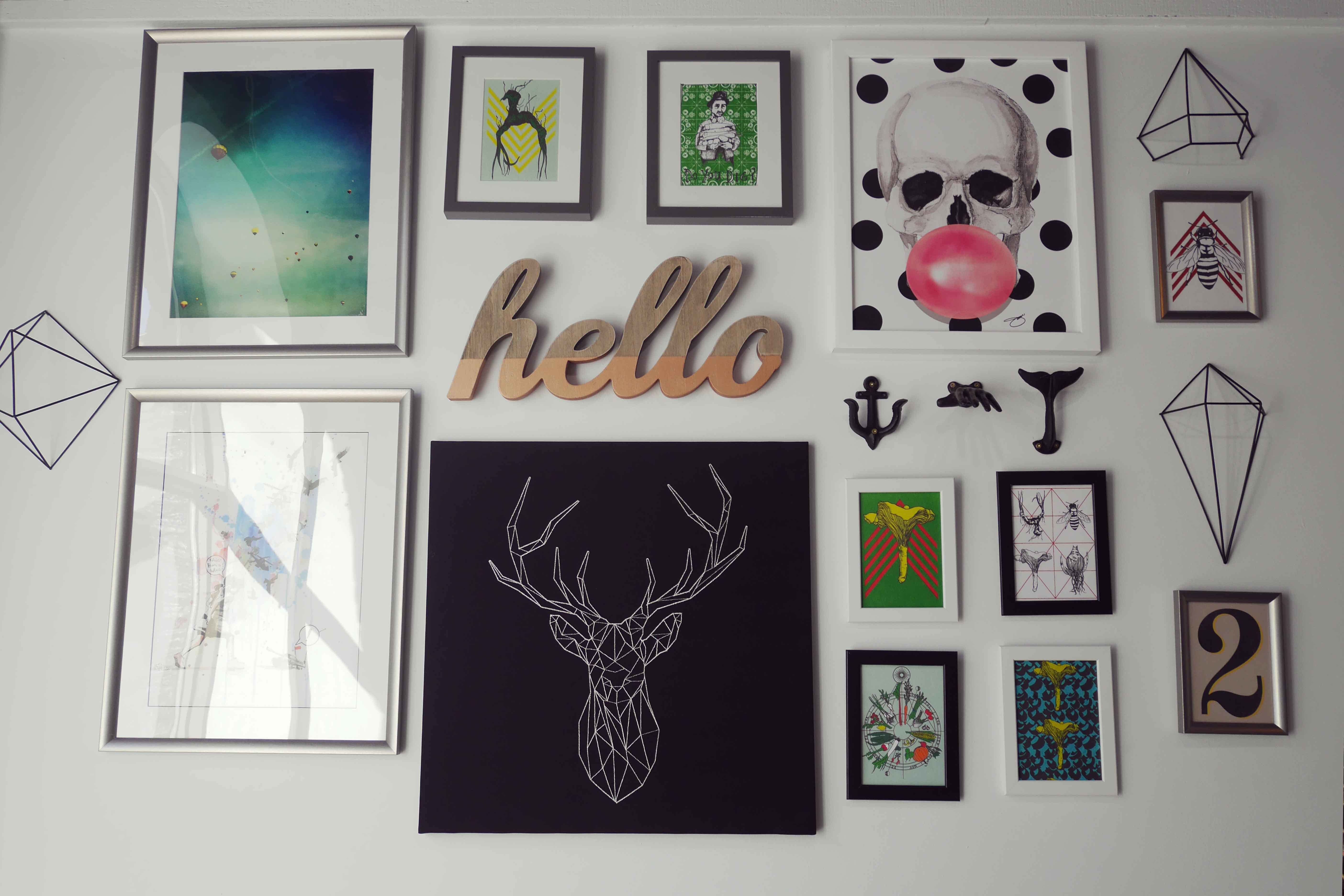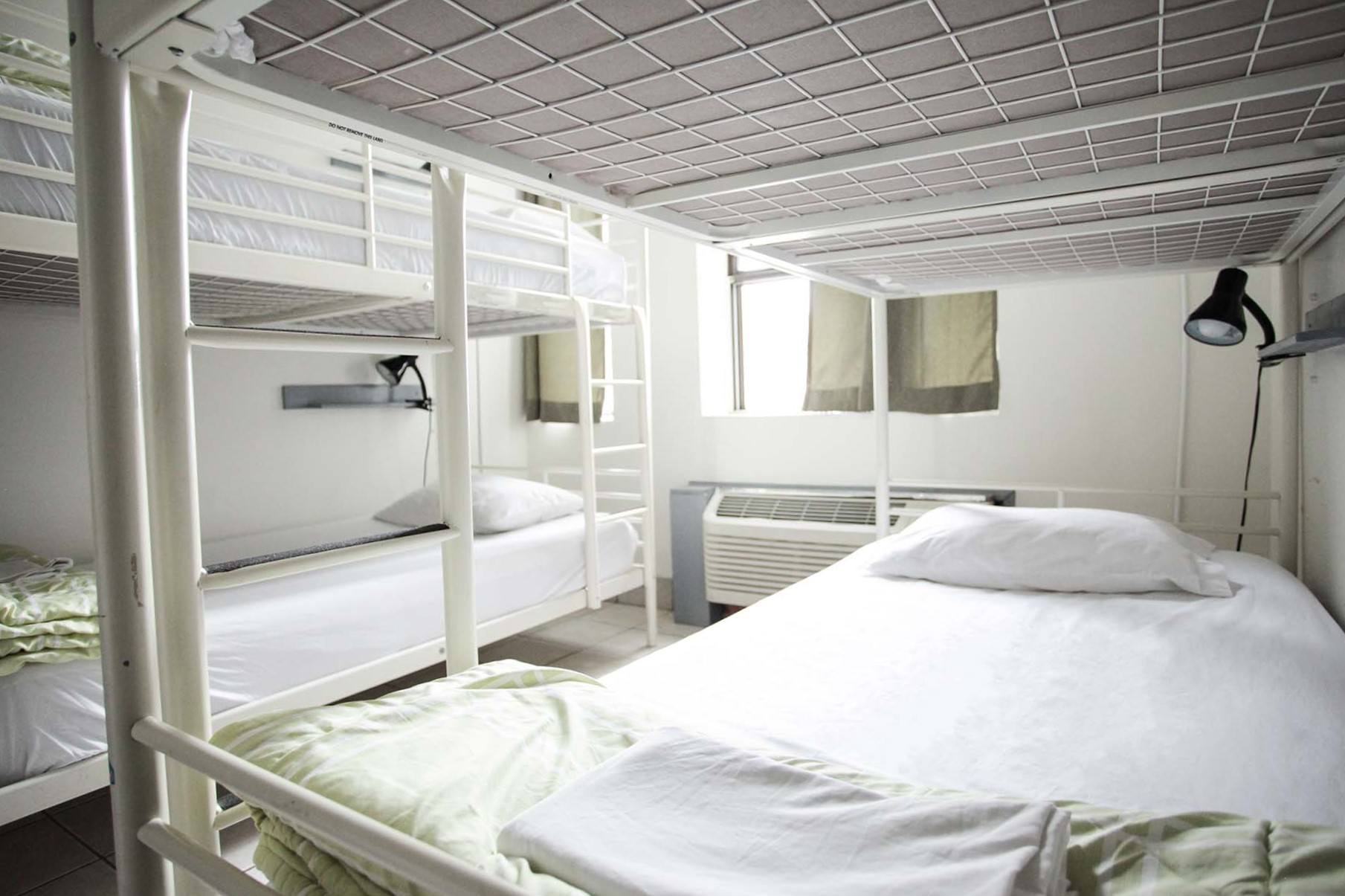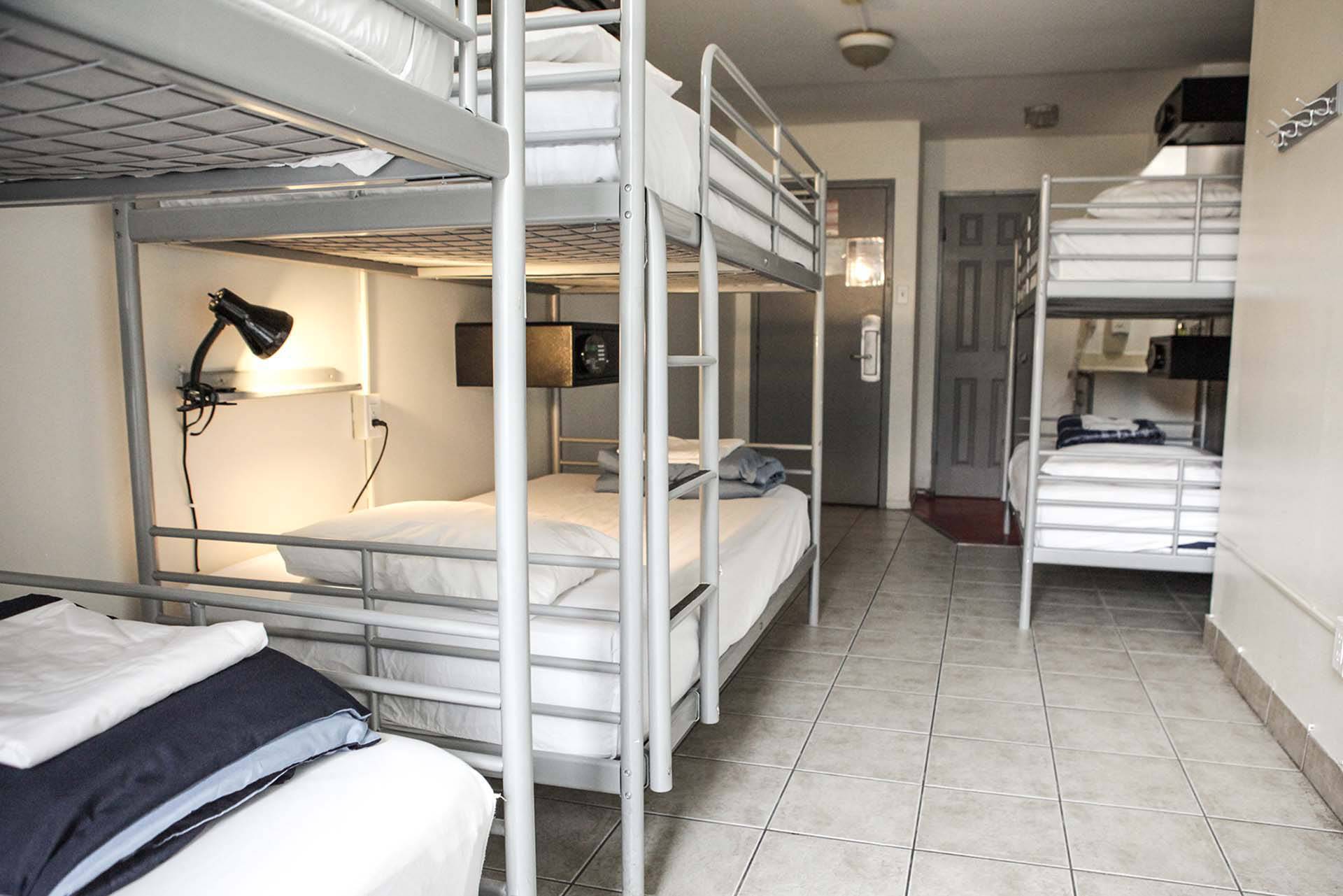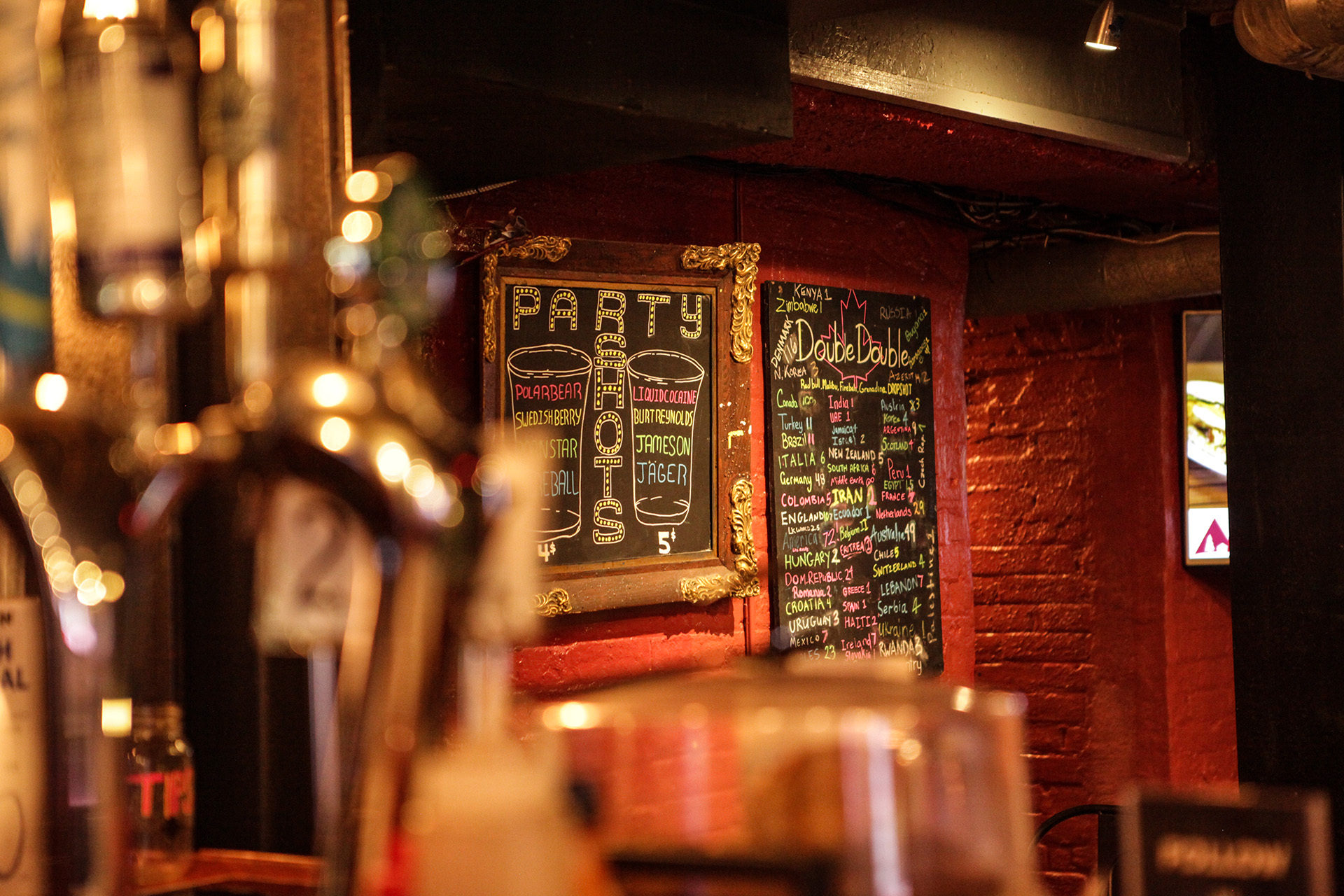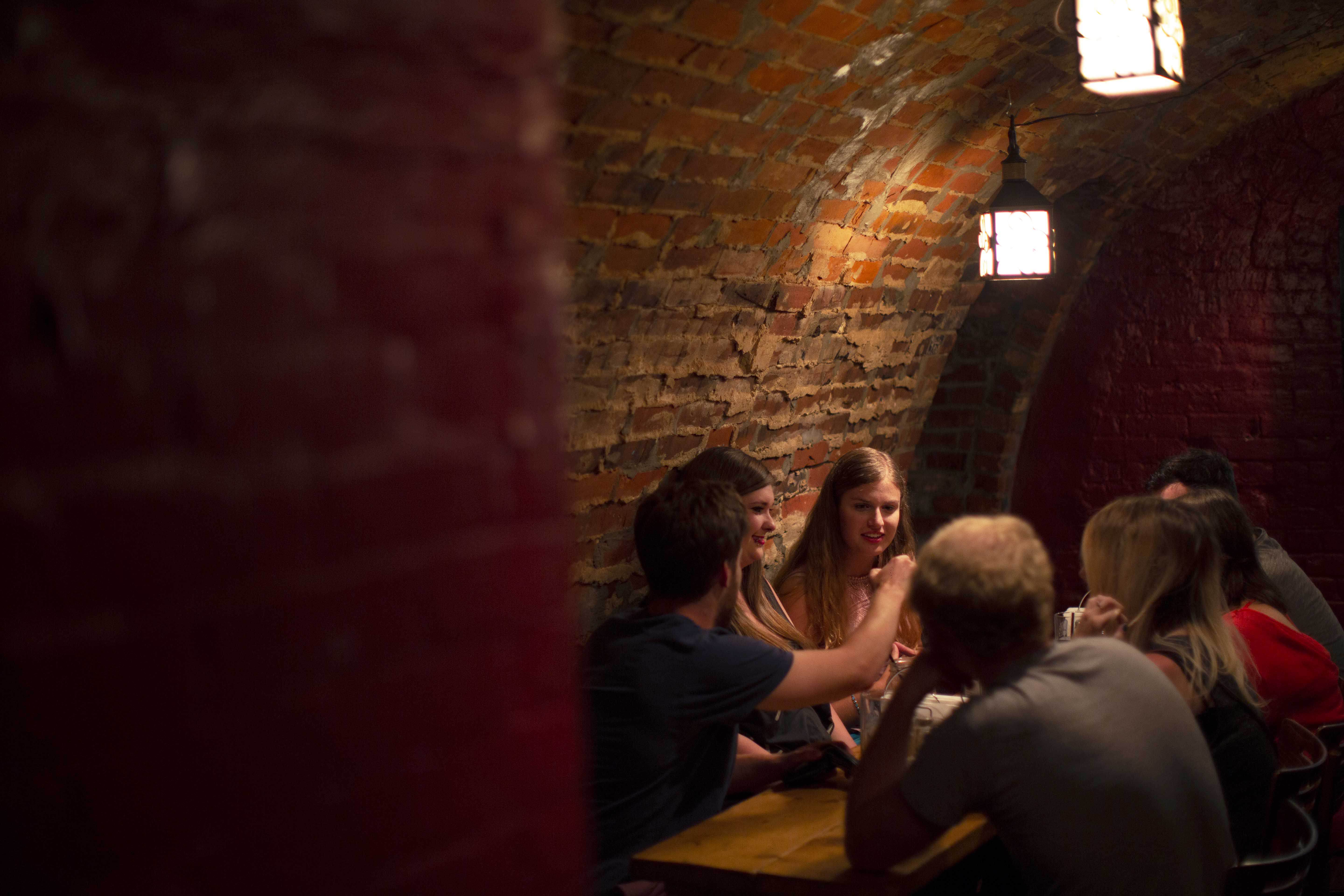 HI Vancouver Central gives your customers easy access to bars, clubs, restaurants, shopping and more. They can grab a free continental breakfast every morning, and join one of the many activities on offer. 
Here's how to book HI Vancouver Central:
Click on the booking link here
Check Travel Agent login on the 2nd page and enter your travel agent ID
Rates displayed are the discounted rates for Topdeck agents
Enter your own email address, unless you want the customer to receive a confirmation email with the negotiated rate
Topdeck will be invoiced 30 days after arrival