Welcome to Bill Peyto's Café!
HOURS
Open 7:30 am to 9:30 pm everyday.

Reservations are not possible.

MENU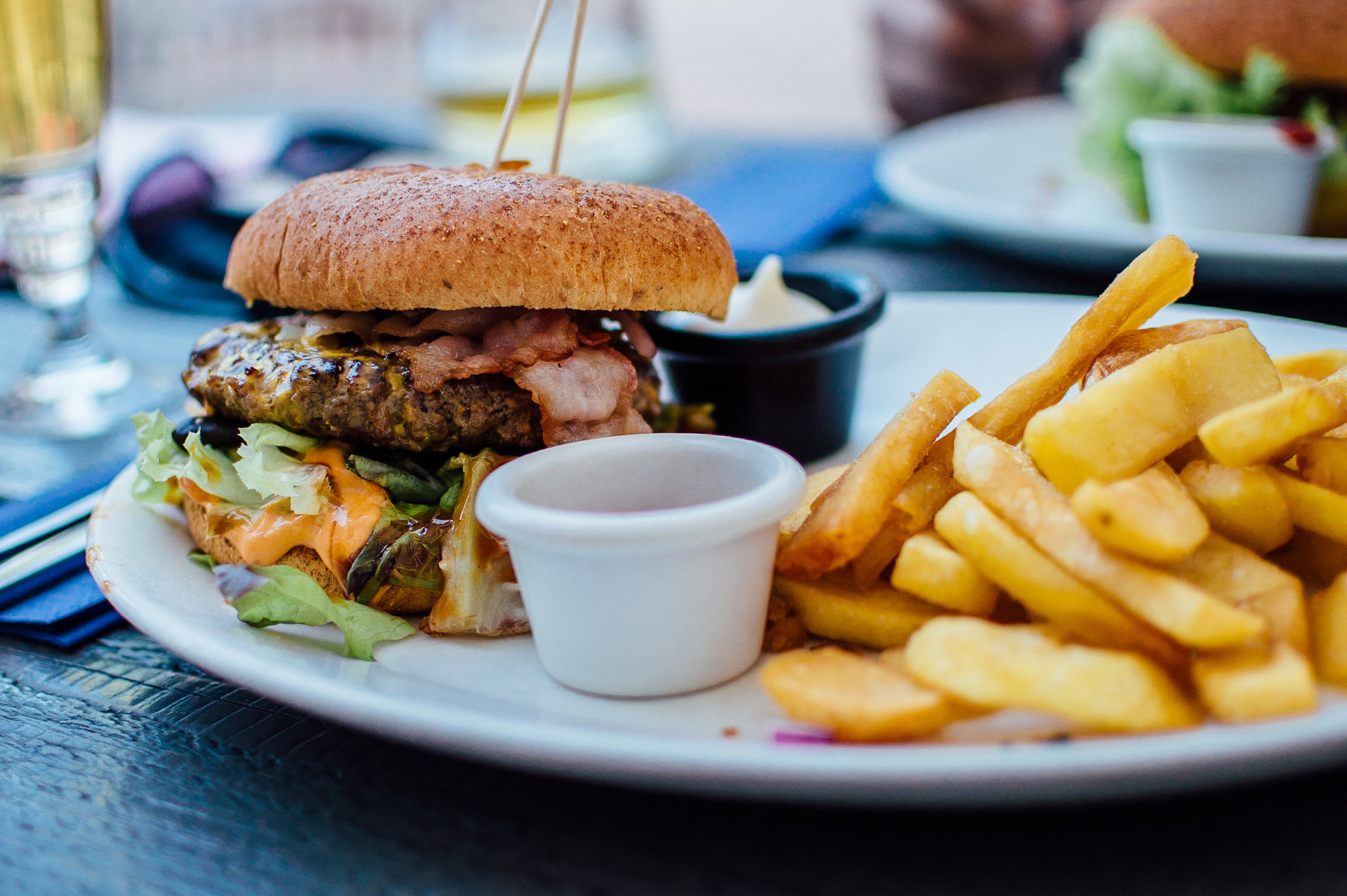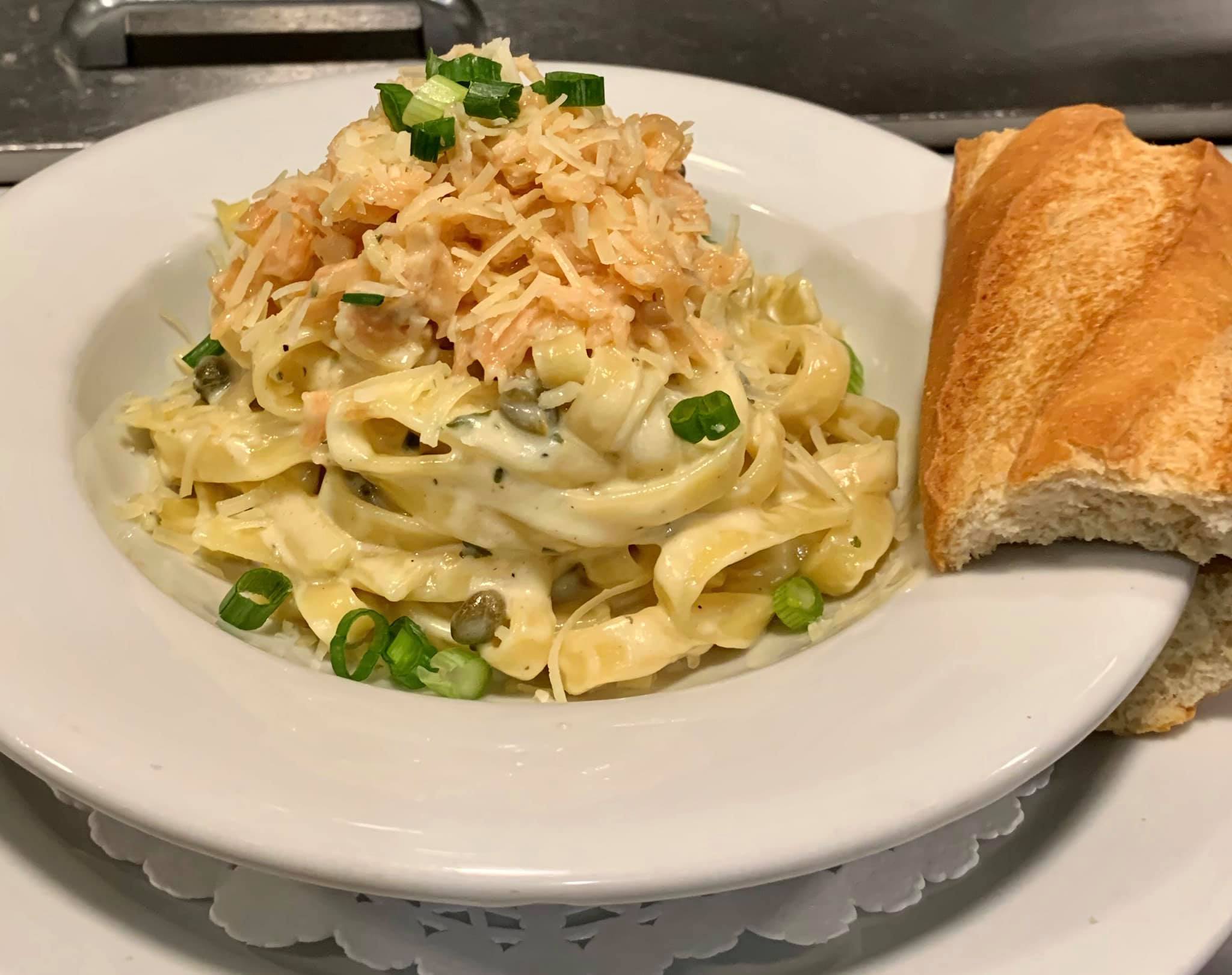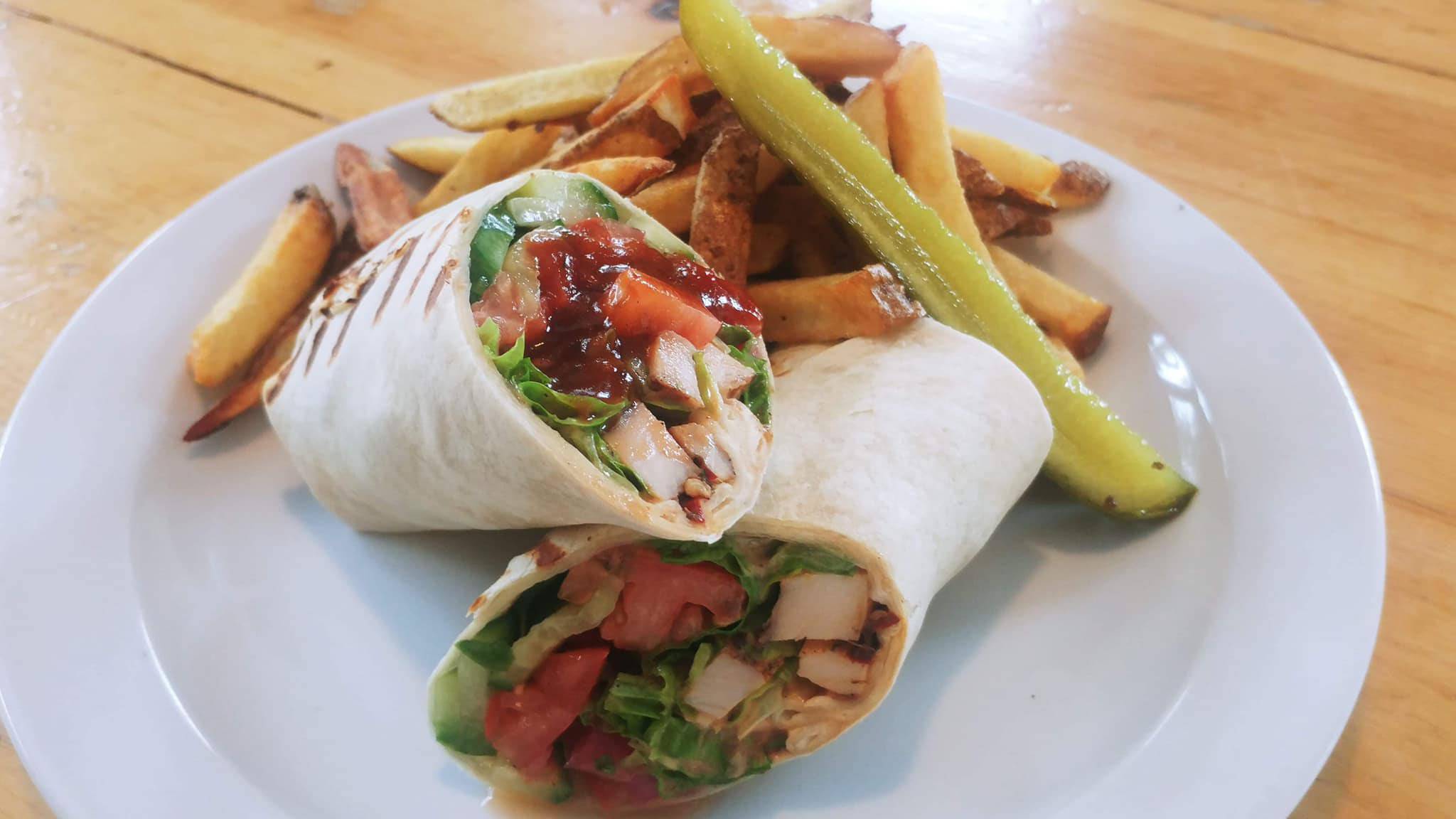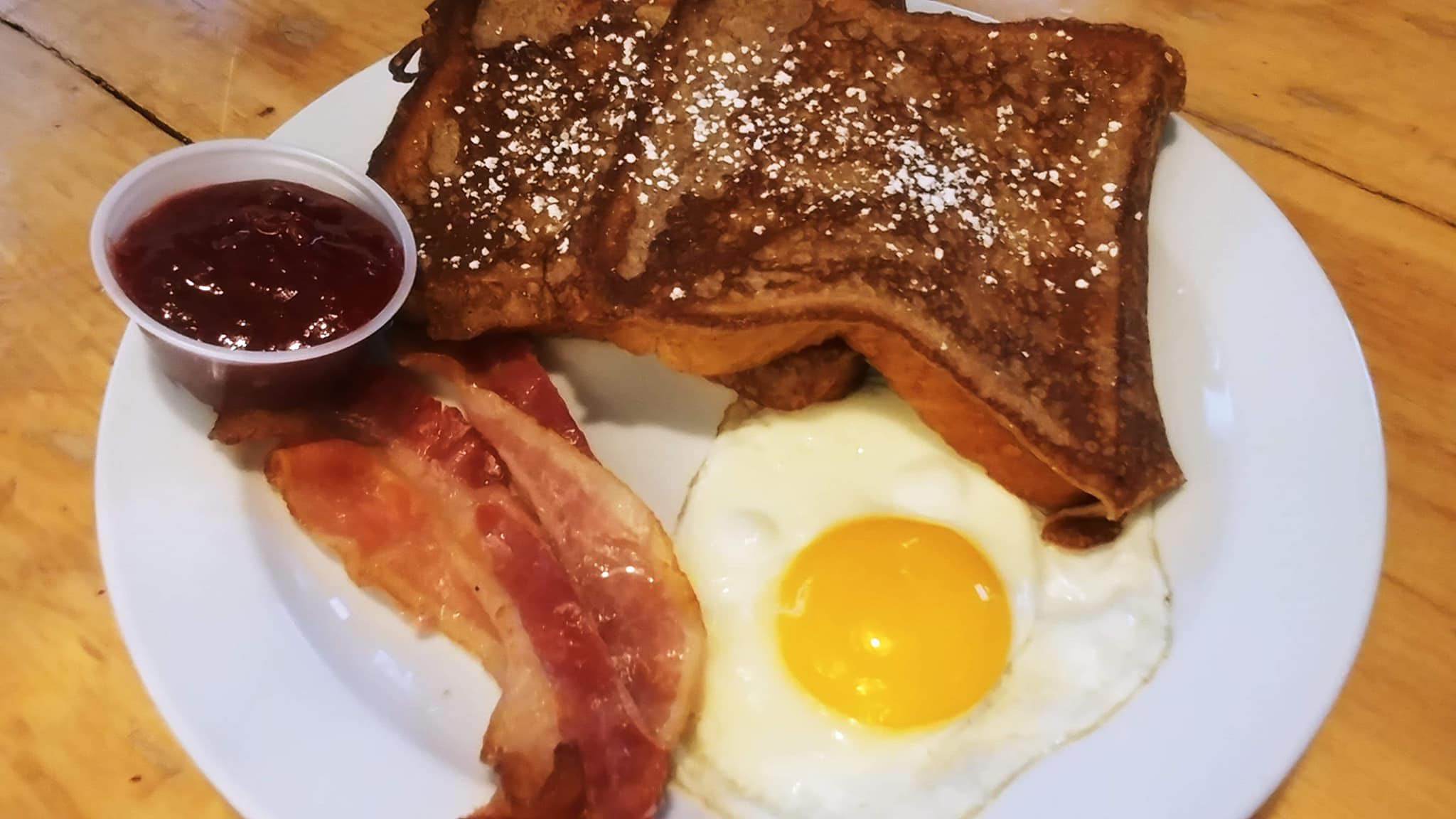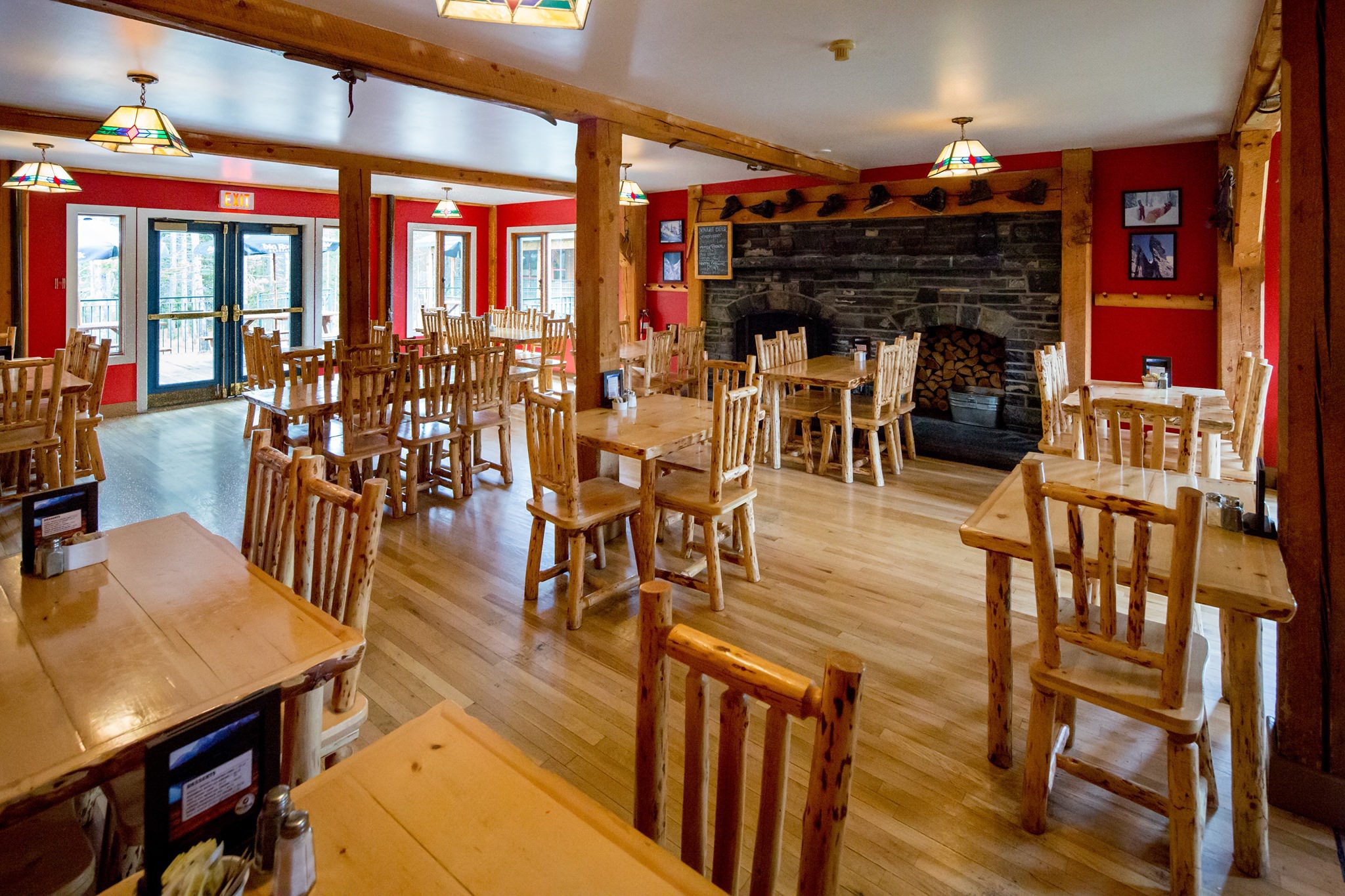 ABOUT BILL
Bill Peyto's Café is named after one of Banff National Park's most famous and respected guides. Back at the turn of the 20th century, Bill caught a lynx, strapped it to his back and headed into the town of Banff, where he stopped by the nearest watering hole. Not one for company, Bill is said to have released his captive mountain cat into the bar. Not surprisingly, the place emptied, leaving Bill alone in peace. He enjoyed his drink, packed the lynx back up and continued on to present it to Norman Sanson, curator of the Banff Park Museum, who paid the hefty sum of $25 for the animal!
Today, Bill Peyto's Café offers up grub to fuel adventures big and small, with full hot breakfasts, tasty appies and hearty entrées, plus a full range of alcoholic and non-alcoholic beverages. We welcome both hostel guests and the general public. We just ask that you kindly leave your wild lynx at home.
WHERE TO FIND US
Bill Peyto's Café is located inside HI Lake Louise Alpine Centre at 203 Village Road in Lake Louise, Alberta.