Where
Hostel
Dates
Guests
Book Your Stay
No fees. No deposit.
Member Discount
Moose Travel Network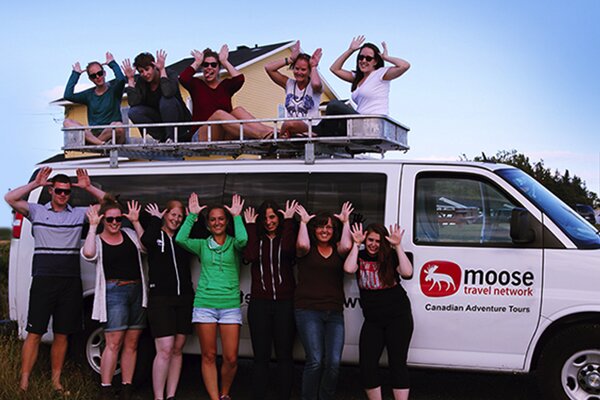 Moose Travel Network was founded in 1977 by two Canadian entrepreneurs who wanted to show the Canada they know and love to travelers. They now carry thousands of satisfied passenger on many tens of thousands of kilometers throughout this beautiful country. Their reputation precedes them and is responsible for many memorable experiences. 
How Does it Work? 
Visit their website
Book your adventure
Click on the discounted rate
Enjoy up to 10% off 
1.888.244.6673 (West) | 1.855.741.7318 (East)