Où
Auberge
Dates
Personnes
Réserve ton séjour
Aucuns frais. Aucun dépôt.
Rabais aux membres
The Haunted Walk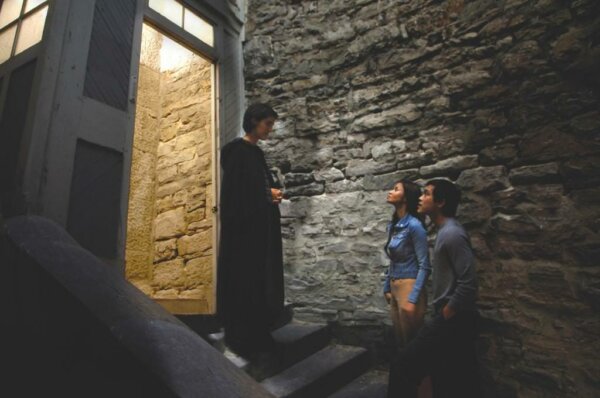 Crois-tu aux fantômes? The Haunted Walk te fait découvrir le troublant passé de l'Ontario en t'amenant dans les sombres recoins de la ville. Frissons garantis!
Obtiens 2$ de rabais sur les visites de la prison (Ottawa Carleton County Gaol qui est maintenant HI Ottawa Jail) avec ta carte de membre HI.
46 ½ Sparks Street
Ottawa, Ontario
K1P 5A8