Où
Auberge
Dates
Personnes
Réserve ton séjour
Aucuns frais. Aucun dépôt.
Rabais aux membres
BC Sports Hall of Fame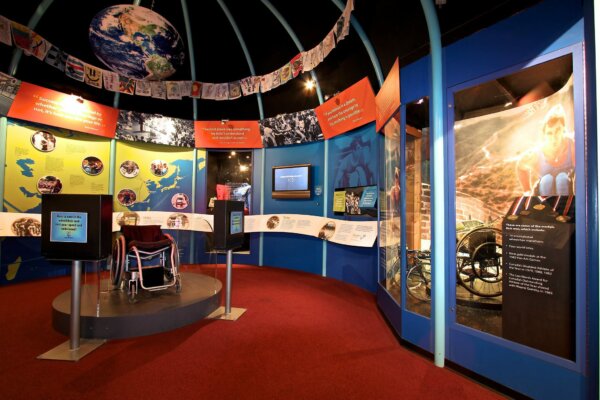 BC Sports Hall of Fame éduque et divertit à travers ses nombreux programmes et diverses collections en racontant les exploits des athlètes de la province. Amateur de sport? Jette un coup d'oeil au riche patrimoine sportif de la Colombie-Britannique grâce à sa vaste collection d'artefacts et d'archives.
Obtiens 3$ de rabais sur l'admission générale avec ta carte de membre HI.
BC Place, Gate A
Beatty Street
Vancouver, Colombie-Britannique
V6B 4Y8