HouseKeeper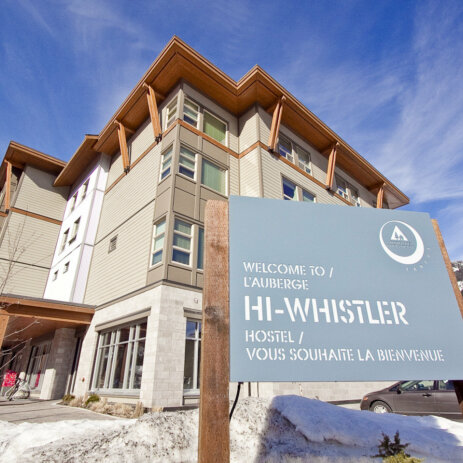 HI Whistler
Whistler, Colombie-Britannique
L'anglais est requis pour le poste affiché
Overview
Reporting to the HouseKeeping Supervisor, the Housekeepers are responsible for performing regular cleaning duties, and laundry duties.
Embrace new challenges:
Ensuring that the overall cleanliness of the Hostel are kept up to standards
We want YOU if you have:
An outgoing and positive personality
Prior housekeeping experience
Proficient multi-tasking abilities
The ability to work well independently and as a team member
Working with US will include:
A Full Time position
Available immediately, upon selection of a qualified candidate
The starting wage is $12.00/hourly 
An annual 4% vacation entitlement
Free tours and staff activities 
Access to staff rental equipment
Free Annual HI Membership
Discounted food & beverage at on-site cafe/bar
Spirit Ski Pass Eligibility
Eligibility for Health and Dental Benefits and MSP Coverage
Eligibility for Retirement Savings Plan
Become Part of the Team
Please submit cover letter and resume as soon as possible.
Consideration of candidates will begin immediately.