Reservations Agent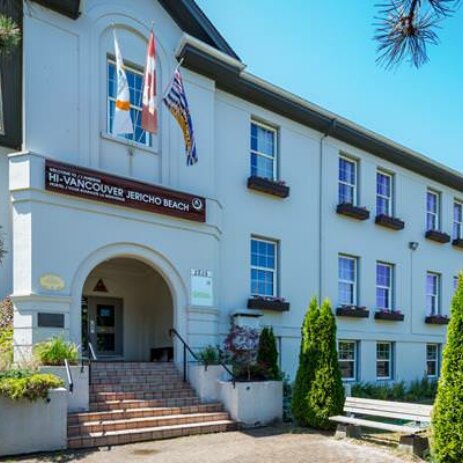 HI Vancouver Jericho Beach
Vancouver, Colombie-Britannique
Reporting to the Assistant Manager, the Reservations Agent will be making telephone and web reservations for Pacific Mountain Region hostels and other hostels within the HI-C network.  Your work location is AWESOME - at the beach at our HI Vancouver Jericho Beach location.  And if you're needing a place to live for the summer, we've got you covered.  Onsite subsidized staff accommodation is available.

Embrace new challenges:
Along with providing excellent customer service, you provide accurate, up to date information on our facilities, pricing, packages, and promotions via phone and e-mail
We want YOU if you have:
Prior customer service and/or call centre experience, preferably in the tourism industry
Excellent communication skills
Comfortable with speaking and responding to inquiries on the phone
A team player, friendly, and personable attitude
Ability to speak French is an asset
Working with US will include:
Full-Time OR Part-time position positions available - variety of shifts
The starting wage is $15.20/hour
An annual 4% vacation entitlement
Free HI Membership
Free stays in other HI hostels depending on availability
Commissions on sales
Relaxed working environment by the beach, bike access, hostel activities
Subsidized staff accommodation available onsite!
Great location - Jericho Beach!
Intéressé(e)?
C'est le poste pour toi? Fais nous parvenir ton CV et ta lettre de présentation aujourd'hui!
(Ce site utilise une fenêtre pop-up)