Night Auditor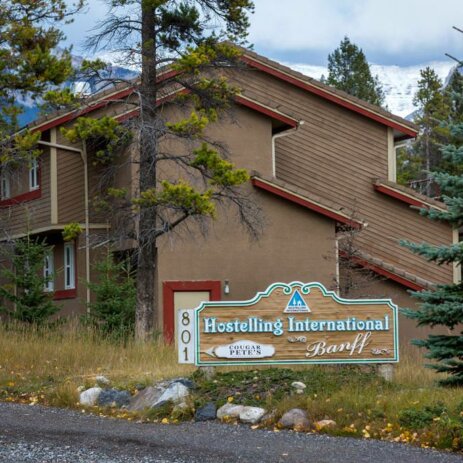 HI Banff Alpine Centre
Banff, Alberta
Overview
Reporting to the Assistant Hostel Manager at HI-Banff Alpine Centre, the Night Auditor is the face of HI for the thousands of travelers that pass through our hostels as they explore Western Canada. Working nights at a hostel in Banff is the very best way to make the most of your day, especially once the snow starts falling. Last Winter, our night auditor got over 120 days on the hill! Work. Home. Friends. Ski. Board. Live Banff right!
Embrace new challenges:
Responsible for ensuring the safe and secure environment our guests expect during the night time hours
You check them in and out, offer them your expert advice and, like any good host, make sure their stay is an enjoyable one
You'll also get to dabble in the financial world by performing the hostel's nightly audit.
We want YOU if you have:
The ability to work independently with minimal supervision, and as a team member
Excellent communication skills
Prior cash management and customer service experience
Comfortable working by yourself, and be available to work during the nighttime hours
Working with US will include:
A Full Time position
Available immediately, upon selection of a qualified candidate
The starting wage is $13.00/hourly + commissions
An annual 4% vacation entitlement
Free annual HI-Membership
Free stays at other HI hostels in our region
Eligibility for health and dental benefits
FAM tours, staff dinners, camping trips , and more!
Intéressé(e)?
C'est le poste pour toi? Fais nous parvenir ton CV et ta lettre de présentation aujourd'hui!
(Ce site utilise une fenêtre pop-up)