Manager in Training - Housekeeping Department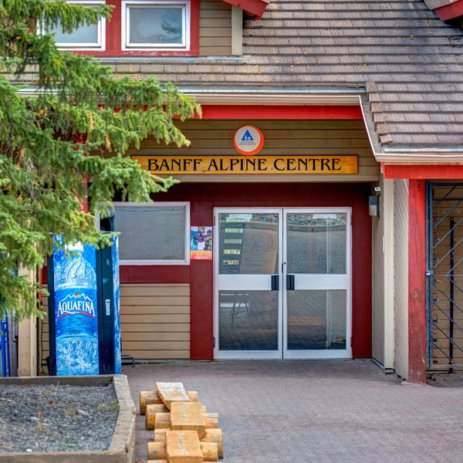 HI Banff Alpine Centre
Banff, Alberta
Overview
The opportunity to grow with HI as HouseKeeping Manager in Training is now available! Reporting to the Rooms Division Supervisor, the HouseKeeping Manager in Training will be responsible for ensuring that the hostel is kept clean and hygienic by performing housekeeping duties and help to oversee housekeeping staff. You will assist in coordinating the housekeeping team to ensure that the department is organised, efficient and effective. Also, helping to run the volunteer program.  If you want to be part of an amazing team and plan to stay at HI Banff long term, this is for you! This role also gives you a great opportunity to progress within the organisation.
Embrace new challenges:
Ensuring that the overall cleanliness of the Hostel are kept up to standards
We want YOU if you have:
An outgoing and positive personality
Prior housekeeping or customer service skills
Proficient multi-tasking abilities
The ability to work well independently and as a team member
Working with US will include:
A Full Time position
Available May 30, 2019, upon selection of a qualified candidate
The starting wage is $16.00/hourly, eligible for a summer season completion bonus.  Earn an additional $1/hour for each hour worked throughout the summer!
An annual 4% vacation entitlement
On-site subsidized housing available, high quality at a low price!
Discounts on meals at on-site restaurant and bar
Comprehensive extended health and dental benefits
Corporate discount on ski pass
Exciting staff events
Fun, casual, and relaxed working environment 
Intéressé(e)?
C'est le poste pour toi? Fais nous parvenir ton CV et ta lettre de présentation aujourd'hui!
(Ce site utilise une fenêtre pop-up)