Préposé(e) à l'entretien technique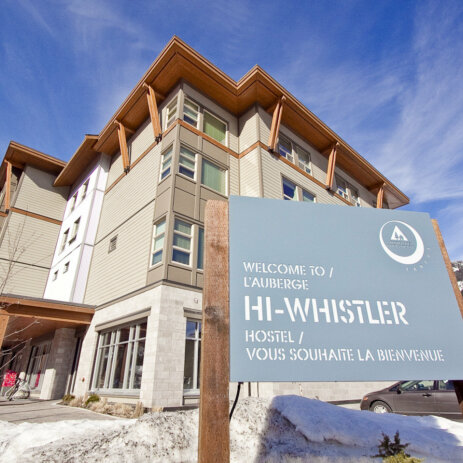 HI Whistler
Whistler, Colombie-Britannique
Overview

Reporting to the Maintenance Supervisor, the Maintenance Staff are the behind the scenes support. As Maintenance Staff, you know the ins and outs of carpentry, painting, and plumbing and are the go-to person for odd jobs and repairs.
Embrace new challenges
Ensuring that the overall maintenance of the interior and exterior of the hostel are kept up to standard
Other duties as assigned
We want YOU if you have
Previous experience operating power tools safely and responsibly
Excellent communication and trouble-shooting skills
You must also have the demonstrated ability to work independently
Working with US will include
A Part Time position
May be seasonal or permanent, to be determined with candidate
The starting wage is $14.00 hourly 
An annual 4% vacation entitlement
Eligible for the Spirit Pass Program (discounted ski pass)
Discounts to on-site cafe
A fun work environment. 
Intéressé(e)?
C'est le poste pour toi? Fais nous parvenir ton CV et ta lettre de présentation aujourd'hui!
(Ce site utilise une fenêtre pop-up)