Commis de cuisine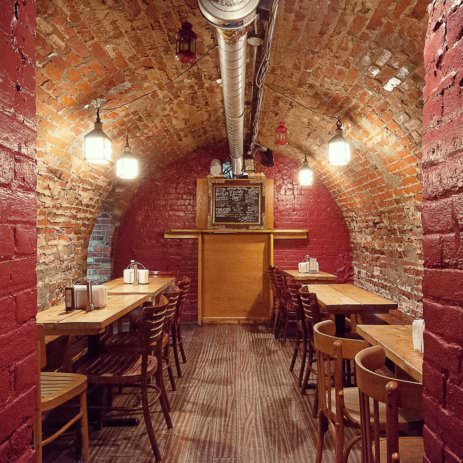 HI Toronto
Toronto, Ontario
The Cavern, owned by HI Toronto, is many things : a cool coffee spot, a place to meet travelers from all over, a nice venue for events and the place to be for live music. We serve cold local beers, coffees, fresh pastries, dinner and a lot more. Join our team and be part of an awesome community!
Embrace new challenges:
Food and product rotation;
Always communicate with counter staff and manager;
Ensure Food Handling and Hygiene is within the Toronto Health and Safety standards;
Ensure top quality and best service is given to guests;
Ensure meal orders are received by guest in a timely manner;
Prepare meal with flexibility to modifications for allergies or food restrictions;
Keep storage area/food line/ refrigerator/ freezer/ and kitchen overall clean and organized;
Food Handler Certified.
Working conditions:

Friendly environment and dynamic team;
Part-time (more hours may be available depending on occupancy);
Hourly wage - 14.40$ and more after probation (expected earnings with gratuity = 19$/hour);
Retirement saving plan*.
Intéressé(e)?
C'est le poste pour toi? Fais nous parvenir ton CV et ta lettre de présentation aujourd'hui!
(Ce site utilise une fenêtre pop-up)