Commis de cuisine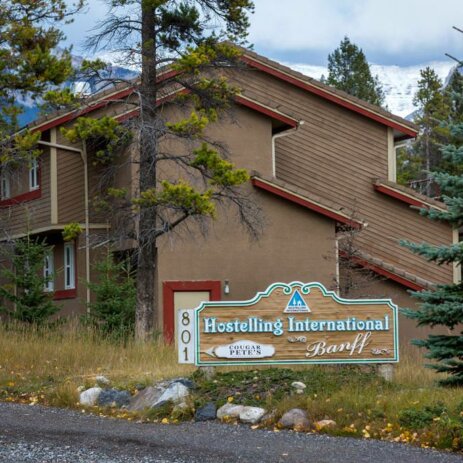 HI Banff Alpine Centre
Banff, Alberta
Overview

Reporting to the Food & Beverage Manager, Cooks are responsible for delivering high quality customer service to cafe guests by preparing and cooking meals in a timely, standardized, and professional manner. Come join the fun at our on-site restaurant and pub!
Embrace new challenges:
You will work closely with the entire F&B Team to ensure excellent customer service, cleanliness and adequate stock levels.
Ensure guest satisfaction by providing outstanding service
It's a fast paced work environment and you'll be cooking, plating, doing dishes and prep work
We want YOU if you have:
Prior experience in a restaurant setting
Excellent communication skills
Are a team player
Successful multi-tasking abilities
Working with US will include:
A Full Time position
Available immediately, upon selection of a qualified candidate
The starting wage is $13.60/hourly 
An annual 4% vacation entitlement
On-site subsidized housing available
Duty meals included for cooks
Located right on Tunnel Mountain surrounded by trails and nature, a cooking job with a view!
Easy access to Banff townsite and a nearby bus stop
Tons of staff-run activities to enjoy
Staff mountain bikes and canoes available
Weekly events in the bar and more!
Discount at on-site bar and restaurant
Become Part of the Team
Please submit cover letter and resume as soon as possible.
Consideration of candidates will begin immediately.