Front Desk Agent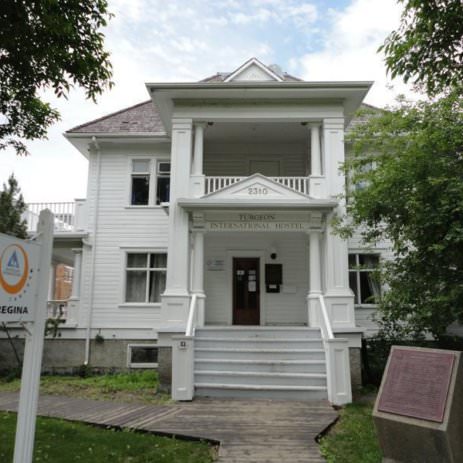 HI Regina
Regina, Saskatchewan
Overview
Reporting to the Hostel Manager, the Front Desk Agent is the face of HI for the thousands of travelers that pass through our hostels as they explore Canada. As a small hostel, you'll also ensure that the hostel is kept clean and operational by performing various housekeeping and maintenance duties.
Embrace new challenges:
You check guests in and out, offer them your expert advice and, like any good host, make sure their stay is an enjoyable one
Ensuring that the overall cleanliness of the Hostel are kept up to standards
Basic maintenance and other duties to support the hostel as needed
We want YOU if you have:
A well-rounded skill set
Experience with general labour, painting, dry-wall repair, and other maintenance skills
Previous hostelling/travelling or an interest in travelling 
High attention to detail as well as multi-tasking abilities
Proficient with math and handling of cash
Eager to learn new skills
Able to take initiative and manage downtime efficiently
Have a good creative vision
The ability to work well independently with little supervision, as well as a team player
Positive attitude and outstanding problem solving skills
Strong communication skills; bonus if you are bilingual
Working with US will include:
A casual position - hour vary as per operational needs
Available immediately, upon selection of a qualified candidate
The starting wage is $11.00/hourly, commensurate upon experience
Working in an awesome municipal heritage building
Casual, relaxed, and fun working environment and city
Intéressé(e)?
C'est le poste pour toi? Fais nous parvenir ton CV et ta lettre de présentation aujourd'hui!
(Ce site utilise une fenêtre pop-up)