Cook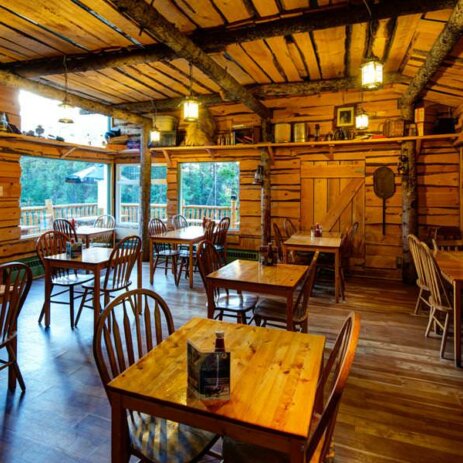 HI Banff Alpine Centre
Banff, Alberta
Looking for a cooking Job with a view?
Considering moving to Banff and spending your free time hiking, biking, skiing & snowboarding in the beautiful Canadian Rockies?
Want to jump into a fun, welcoming and outgoing team from all over Canada and beyond?
We have you covered! We are currently seeking a Cafe Cook to help prepare and serve a variety of food to our guests. This position can be either full-time or part-time, as we extend our café opening times and open our on-site bar!  Let us know your preference and availability in the application.
What we are looking for…
Previous kitchen work & customer service experience is an asset. 

Food and Beverage education. Food Safe & ProServe certifications are an asset.
Most Importantly; a social & outgoing attitude, willingness to interact in a professional and confident manner with our guests and excited about integrating with our sociable staff team.
What we offer...
$15 an hour starting wage
4% holiday entitlement
On-site, subsidised staff accommodation. Voted one of the best staff accommodations in Banff and only $91 bi-weekly!!
Frequent staff events (BBQ's, Games, trips).
Access to the hostel's adventure equipment (Mountain bikes, Canoes, Camping equipment).
Free or discounted stays across HI Canada's extensive network of Hostels. 
Need full time hours straight away? No problem, you can pick up some additional hours with our housekeeping team until this café position becomes full time. 
Intéressé(e)?
C'est le poste pour toi? Fais nous parvenir ton CV et ta lettre de présentation aujourd'hui!
(Ce site utilise une fenêtre pop-up)