Assistant Housekeeping Supervisor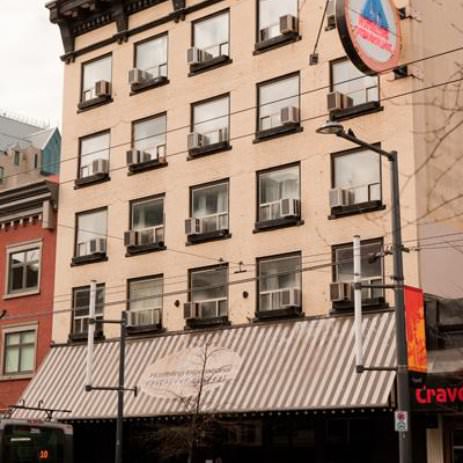 HI Vancouver Central
Vancouver, Colombie-Britannique
Overview
Reporting to the Housekeeping Supervisor, you will be responsible for ensuring that the hostel is kept clean and hygienic by performing housekeeping duties and supervising housekeeping staff. As the Assistant Housekeeping Supervisor, you must be able to coordinate your housekeeping team to ensure that the department is organized, efficient and effective. 
This position works 37.5 hours per week, scheduled Thursday through Monday, covering the days off of the regular supervisor.  This position will also assist the Supervisor on days when both are working to ensure the department is running smoothly.
Embrace new challenges
Ensuring Housekeeping team runs smoothly
Performing Housekeeping duties along side team to ensure hostel cleanliness
Member of the Joint Health and Safety Committee
Assisting with ordering of supplies, conflict management, and training of other staff. 
We want YOU if you have
Previous Housekeeping experience
Supervisor or experience leading a team is an asset
Exceptional attention to detail
Strong Organization and Communication skills
A passion for making work fun and thrive on efficiency
First Aid Certificate and WHMIS training an asset, but we'll provide training as well! 
Must be legally entitled to work in Canada.
Working with US will include
Full-time position:  available immediately - exact date to be confirmed with successful candidate
Starting salary range is $31,200/year, commensurate upon experience
An annual 6% vacation entitlement
A comprehensive health and dental benefit package, including MSP paid premiums
Free annual HI-Membership
Intéressé(e)?
C'est le poste pour toi? Fais nous parvenir ton CV et ta lettre de présentation aujourd'hui!
(Ce site utilise une fenêtre pop-up)