Où
Auberge
Dates
Personnes
Réserve ton séjour
Aucuns frais. Aucun dépôt.
Rabais aux membres
Sundog Transportation and Tours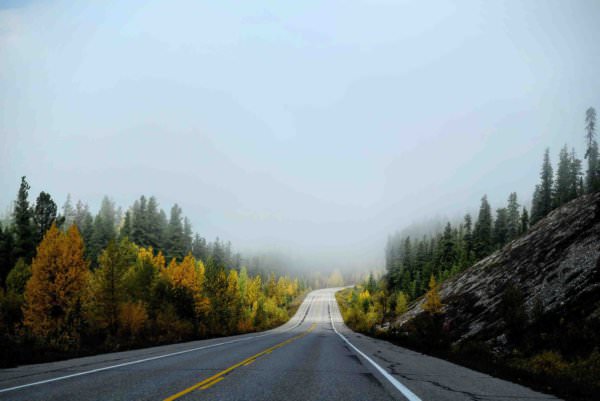 Sundog Tours and Transportation est une entreprise locale qui propose un service de transports et de visites guidées dans les parcs nationaux de Banff et Jasper.

Obtiens 15 % de rabais sur leurs services de transport et visites guidées sélectionnées avec ta carte de membre HI.

Comment ça fonctionne ?
Cette offre n'est pas disponible en ligne
Visite leur bureau ou réserve directement à l'auberge HI Calagary, HI Edmonton, HI Lake Louise, HI Jasper ou HI Banff
Fais gaffe! Le 15% de rabais s'applique sur tous les services de transport, mais est limité à un certain nombre de visites guidées
414 Connaught Drive
Jasper, Alberta
T0E 1E0