Member Discount
Travel Insurance Office Inc.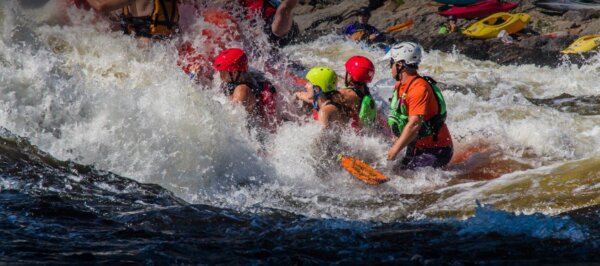 Travel Insurance Office Inc. has a team of experts with more than 25 years of experience in their field to provide you peace of mind while you travel. You can select packages based on your actual needs. If an accident occurs or you're hit with unexpected expenses, you'll be covered!

Get a 5% discount on your travel insurance package with your HI membership card.
How Does it Work?
Visit their website to get your insurance quote and access the full list of coverage benefits provided