Where
Hostel
Dates
Guests
Book Your Stay
No fees. No deposit.
Member Discount
Tattle Tours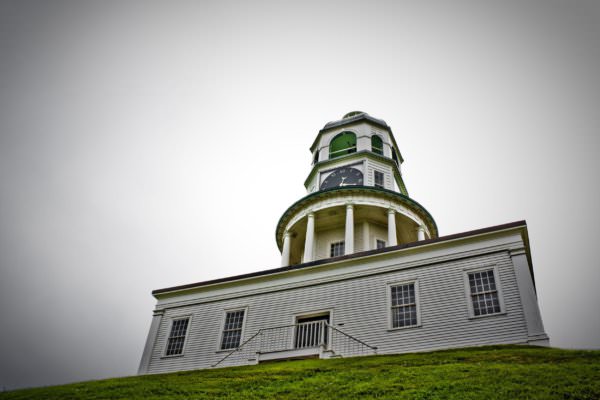 Tattle Tours offers entertaining and informative ghost walks as well as walking tours and day tours. Their experience tour guides, who are also professional actors, delight in describing the colourful and rough-and-tumble character of Nova Scotia.
Pay only $8 for a guided tour with your HI membership card.